To fully appreciate and understand the world of wine, it's essential to equip yourself with the right tools. From opening bottles with finesse to preserving the flavors of unfinished wines, these ten essential tools will not only enhance your wine-tasting adventure but also make it an enjoyable and informed one.
Wine Glasses:
Begin your wine journey with the most basic but crucial tool – proper wine glasses. Invest in a set of high-quality wine glasses designed for specific varietals. The right glass shape can significantly impact the wine's aroma and flavor, allowing you to fully appreciate the nuances of each wine. Good glasses don't necessarily have to be expensive. For example, the IVENTO line from Schott-Zwiesel has all the shapes necessary and won't cost you more than a bottle of wine for a set of 6 glasses. But they are made of crystal and are lightweight, 2 characteristics that you should look for in your first set of wine glasses.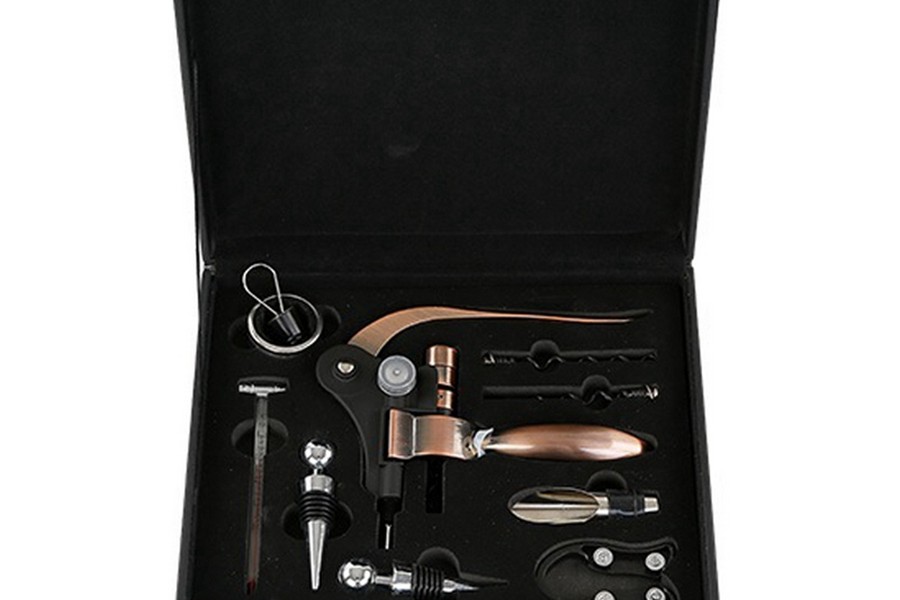 Wine Opener:
A reliable wine opener is an absolute must-have. There are various types available, such as the classic waiter's corkscrew or the more modern electric opener. Choose one that suits your preference and level of expertise, ensuring you can smoothly uncork your bottles without damaging the cork or the wine. My personal preference goes to double-hinged waiter's corkscrews as they allow to pull the cork straight with pulling to the front and breaking the cork. They can be found for cheap on online shopping platforms.
Wine Decanter:
Unlock the full potential of your wines by utilizing a wine decanter. This essential tool aerates the wine, allowing it to breathe and develop its flavors fully. Decanters also help to remove any sediment in older wines, ensuring a smoother and more pleasurable drinking experience. Also, it usually impresses your guests and makes your wine look like a million bucks. Decanters come in all shapes and sizes and there is one for all budgets. Don't hesitate to ask your local wine shops to show you their inventory.
Wine Stopper:
Sometimes you may not finish an entire bottle of wine in one sitting. In such cases, a wine stopper becomes invaluable. Opt for a vacuum wine stopper, which removes excess air from the bottle, helping preserve the wine's freshness and taste for a longer period. Sparkling wine stoppers will usually have a locking system to preserve the bubbles, but be very careful when you reopen them as the pressure builds up and can cause injuries.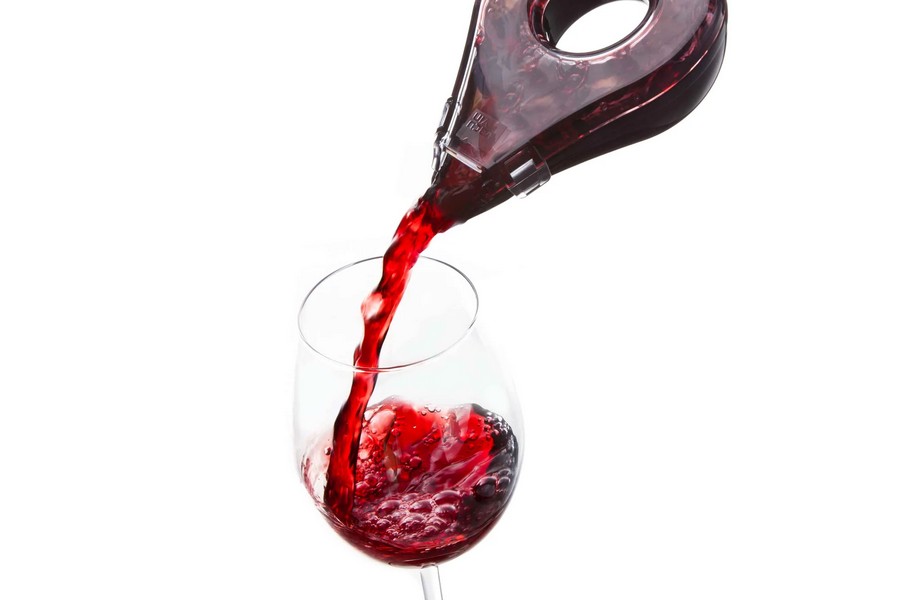 Wine Aerator:
For those moments when you want to enjoy a glass of wine without waiting for it to decant fully, a wine aerator comes to the rescue. This handy tool quickly introduces air to the wine as you pour it, enhancing its aromas and flavors almost instantly.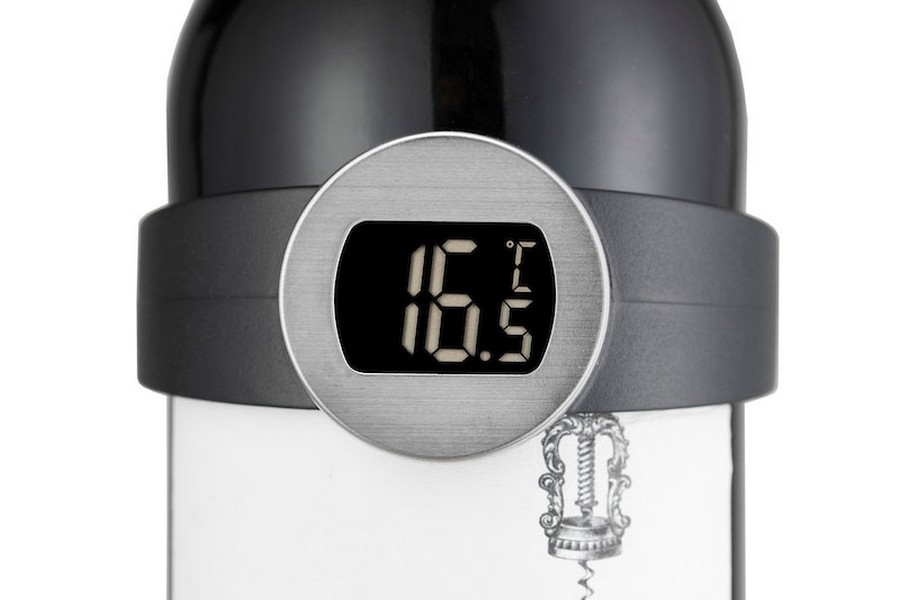 Wine Thermometer:
It might seem like a posh gadget to own and use, but it is essential in a country like Thailand. Temperature plays a vital role in serving wine correctly. A wine thermometer will help you monitor the wine's temperature accurately, ensuring you serve it at its optimal level – whether it's a crisp white or a rich red.
Wine Notebook:
Keep track of your wine journey and tasting experiences with a dedicated wine notebook. Jot down your impressions, favorite wines, and pairing discoveries. This journal will serve as a valuable reference as you continue to explore the vast world of wines. Nowadays, you will find apps that can help you keep track of the steps of your journey.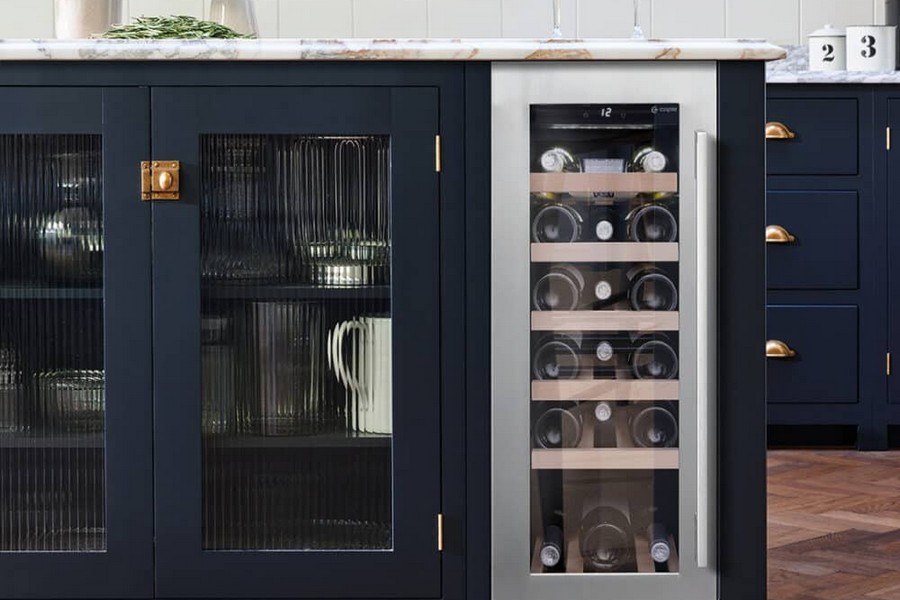 Wine Fridge:
If you're serious about wine collecting and aging, consider investing in a wine fridge. These specialized refrigerators maintain a consistent temperature and humidity level, crucial for preserving the quality of your wines over time. As we discussed in last month's column, if you don't want to make such an investment, wine can be kept in the fridge for short periods of time or in a cool and dry place (albeit not an easy find in Hua Hin).
Wine Pourer:
A wine pourer or spout attachment ensures a controlled and steady pour, preventing drips and spills while serving. Some wine pourers are also designed to aerate the wine further as it flows into the glass.
Wine Education:
While not a tangible tool, wine education is an invaluable asset in your wine journey. Invest time in reading books, attending tastings, and engaging in online courses to expand your knowledge and appreciation of wine. Understanding the grape varieties, winemaking techniques, and different wine regions will enrich your tasting experiences and allow you to make informed choices
From the basics like proper glassware and corkscrews to more advanced tools like decanters and wine thermometers, each of these essentials plays a crucial role in enhancing your wine-tasting experiences. But remember that most times it is better to invest in the software (your knowledge) rather than the hardware (the tools).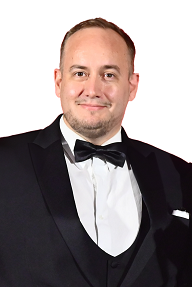 About the Author
Thierry Berno is the Branch Manager
for Italasia Hua Hin. His love of wine
began in South Korea, mentored by
Kwak Dong Young, the first Korean
recipient of the French BP sommelier,
and legendary chef Pierre Gagnaire
whose passion inspired him.
To learn more or to visit Italasia
Hua Hin, call 063 535 2590, or email,
br-huahin@italasiagroup.com.