Unless you are one of those people who gulps a full glass of wine after cheering without even looking at it (let's face it, we've all done it) the color of the wine should be your first contact with it. And if it seems quite easy at first glance, determining the color of a wine can prove to be challenging albeit rewarding as it will give you some very important indications about a wine.
Why would it be challenging you ask. Well because there is much more than 50 shades of wine. Forsooth there seems to be 286 of them! At least according to the WSET (The Wine & Spirit Education Trust) that uses 13 colors and 3 levels of intensity to classify the Red, White and Rosé wines. And that is not event counting the Orange Wines or the level of clarity of those wines!
The whites range from Lemon-green to brown, the reds from purple to brown (again!), and the rosés from pink to orange. And while perusing at a wine tasting in town, you might have heard something along the line of "the color is garnet at the core with a tawny hue at the rim" and you probably shrugged your shoulders at those cork-sniffing phonies but let's take a look at the information you can get only from the color of the wine.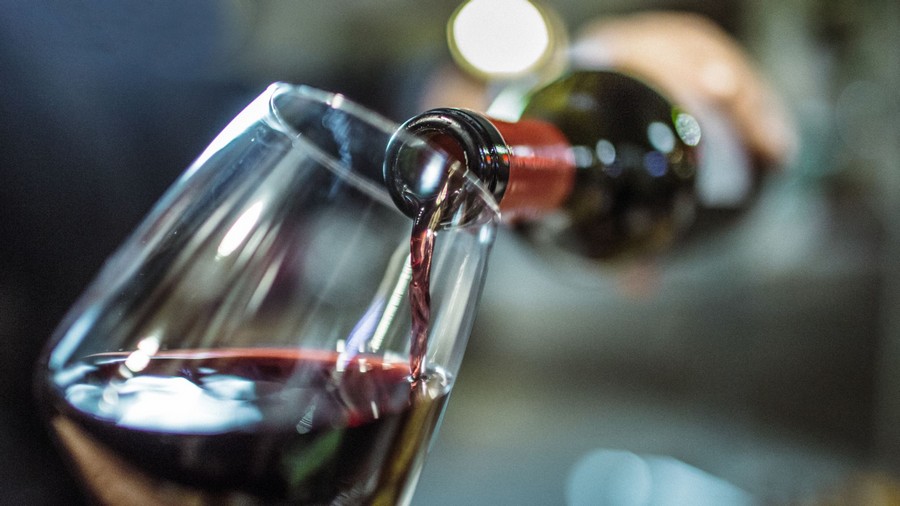 The Grape Varietal: While the color of a wine alone will normally not allow one to determine the grape used to make it, it will help to rule out some of the grapes that we have in our repertoire. For example it would be extremely unusual for a Pinot Noir to produce a deep purple wine or for a Viognier to show a pale lemon-green robe.
The Age: A young wine will usually display a similar color at the core and at the rim of the glass. Whereas a wine that has aged significantly tends to see the color evolve from the core to the rim. For example an aged Nebbiolo could go from garnet to a more tawny or brown hue and a chardonnay's color can range from gold to amber. And to make things a tiny bit more complicated both old red and white wines will have the tendency to get closer to a brown color from the core to the rim.
The Freshness: Contrary to the popular belief, not all wines are destined to age well. In fact, a very small portion of them are. A light white wine that is supposed to be opened while still young will start to show a dull yellow color after a few years. The color will lose its vibrancy and it will be confirmed that the wine is "gone" on the nose as the wine will have lost its freshness, fruit aromas and might even feel maderized (oxidized or cooked). This is unfortunately a common problem in Thailand as a few hours of exposure under the sun can considerably shorten the lifespan of a wine.
What about the flavor's Intensity? Well … not really. You would think that all highly concentrated reds would pack a punch and that a deep golden Chardonnay will be very fragrant and oaky but there are too many counter-examples to make it a rule of thumb in my opinion. In some cases the color might even influence you to wrongly think that a wine will be light or pronounced in flavors. That is why in my humble opinion the aroma and flavor's intensity of a wine must be determined on the nose and the palate only. But that, dear readers, is another story for another time.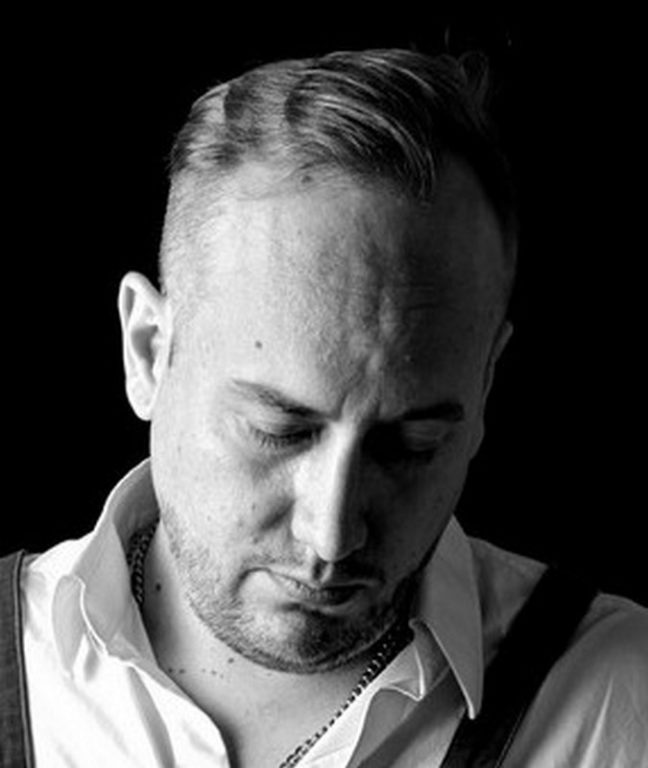 About the Author
Thierry Berno is the Branch Manager for Italasia Hua Hin. His love of wine began in South Korea, mentored by Kwak Dong Young, the first Korean recipient of the French BP sommelier, and legendary chef Pierre Gagnaire whose passion inspired him.
To learn more or to visit Italasia Hua Hin, call 063 535 2590, or email, br-huahin@italasiagroup.com.