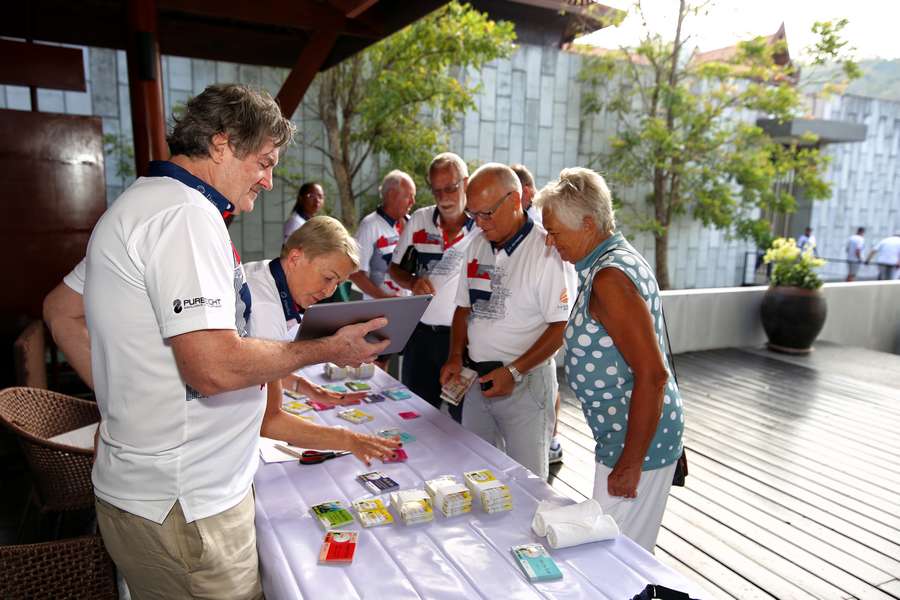 On February 23rd a fully booked 32 teams consisting of 128 amateur golfers and 170 dinner guests attended the 8th Annual La Grappa & DanSea Charity Golf Tournament. The playing format of the event was 4 ball team Texas Scramble, which always gives a fun and relaxed approach to the game. As always, the tournament was held at the Banyan GC and raised a donation of THB 480,000 for Charity Hua Hin Thailand.
The Organizers are the folks behind La Grappa and DanSea. La Grappa is an authentic fine dining Italian restaurant situated in the heart of Hua Hin and DanSea is the legacy of four generations and more than 100 years of experience from the Scandinavian fishing and net making industry and more than 35 years in the Asian region.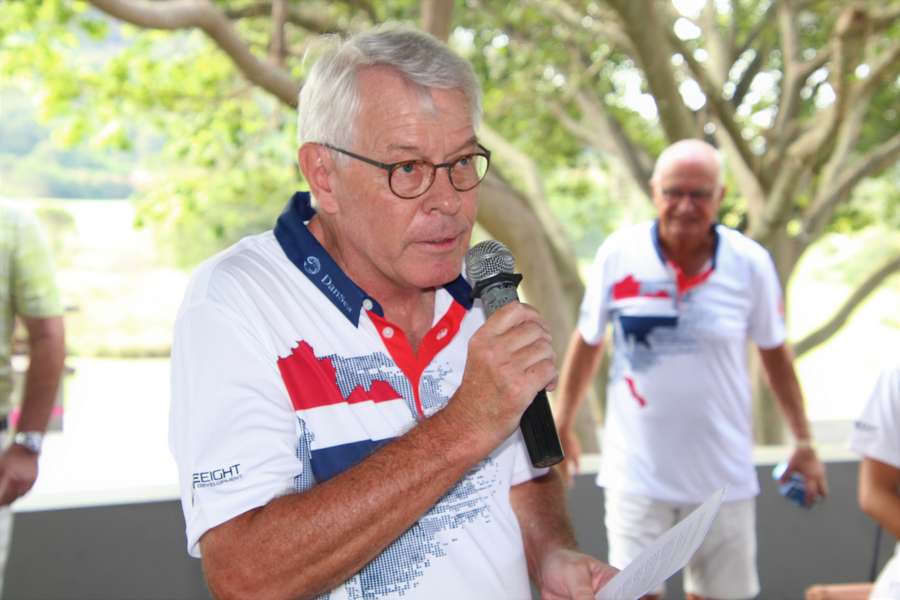 Peter Kirketerp, owner of La Grappa had this to say about the event; "We are proud to say that both players and sponsors have been very happy with the Tournament. Together with the professional team at Banyan Golf Course we have created a day full of fun and laughter, in the name of Charity".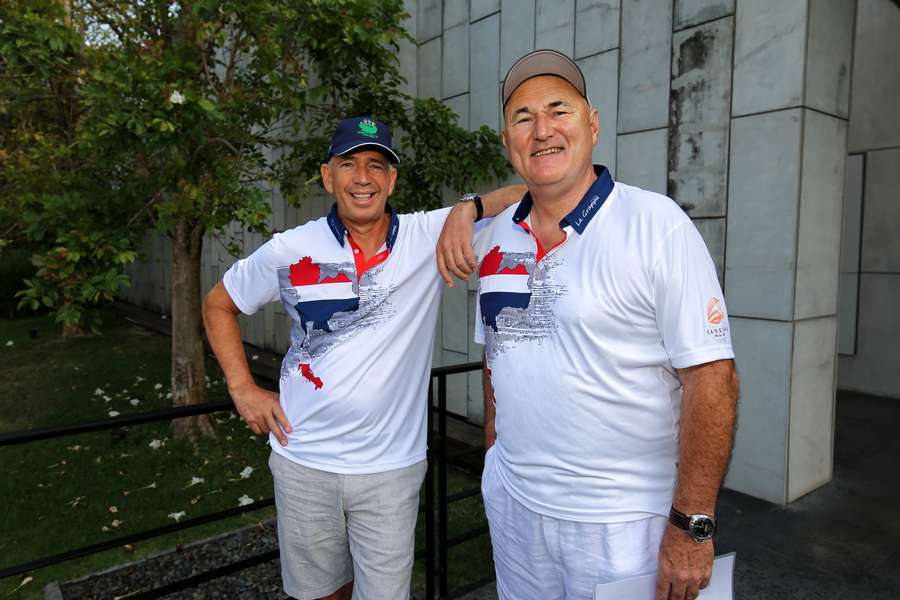 The three main sponsors for the event were La Grappa, DanSea and Baan Ing Phu. Peter Ton of Baan Ing Phu said; ""The atmosphere at the tournament was great. Everybody had fun from the very beginning until the fireworks closed the dinner party. The organization was flawless with a sharp eye for details. It was an absolutely great golf-day, full of surprises. I am happy, and proud, to be the main sponsor of this event!".
The benefactor of this great event was Hua Hin Charity Thailand. Since 2010 a group of national and international volunteers have donated their time to assist people with disabilities of all ages, as well as poor elderly and other disadvantages people in the Hua Hin/Pranburi region of Thailand.
The 2019 Champions of the event were Team DanSea with 1st Runner Up going to Team Outlaws and 2nd Runner Up going to Team Baan Ing Phu 1.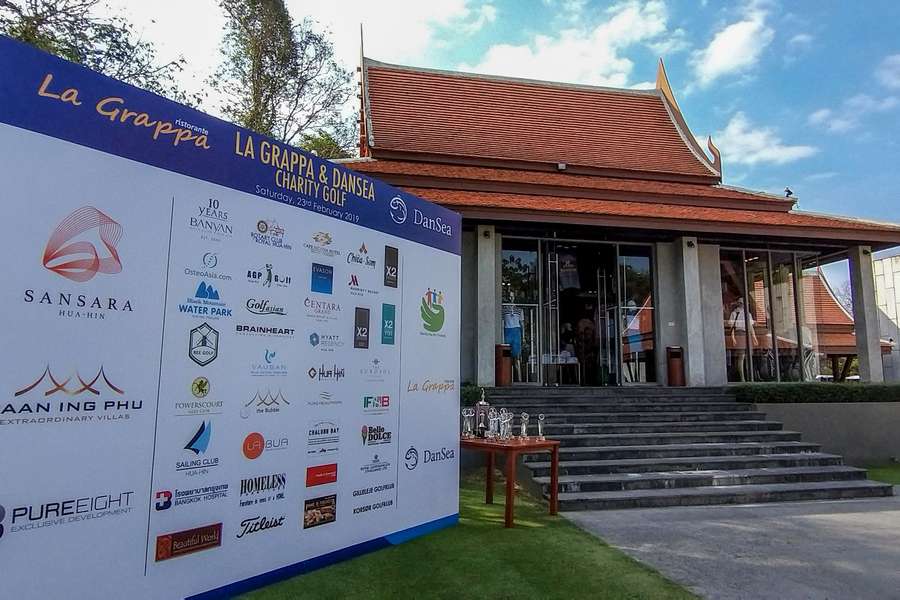 Stuart Daly from the Banyan Golf Club was quoted as saying "To have this event back at Banyan Golf Club Hua Hin for the 8th year running is simply fantastic. We have developed a great relationship with the team at La Grappa and DanSea which makes it a fun tournament to be involved with. We see that everyone at this event comes with such a sense of fun and a mindset of raising some good money for great local causes. We look forward to being part of the La Grappa & DanSea Charity Golf Day for many more years to come".
Registration and preparation for next year's event already begun. The Tournament will take place on Saturday, February 22nd 2020, once again at the beautiful Banyan Golf Course.