James Noble has long advocated for food sustainability (healthy for our bodies and the environment), provenance (knowing its origin), and finding viable, sustainable quality local alternatives to imported foods. Not one who just expresses his views, James is very much about "walking the talk". Boutique Farmers in coastal Pak Nam Pran, about 30 km south of Hua Hin, was the first practical iteration of these principles.
James and his wife, Khun May, created a farm that quickly developed a devoted client base from the top-end hotels and restaurants in Bangkok and Hua Hin. All were receiving purpose-grown organic produce and to their particular specifications.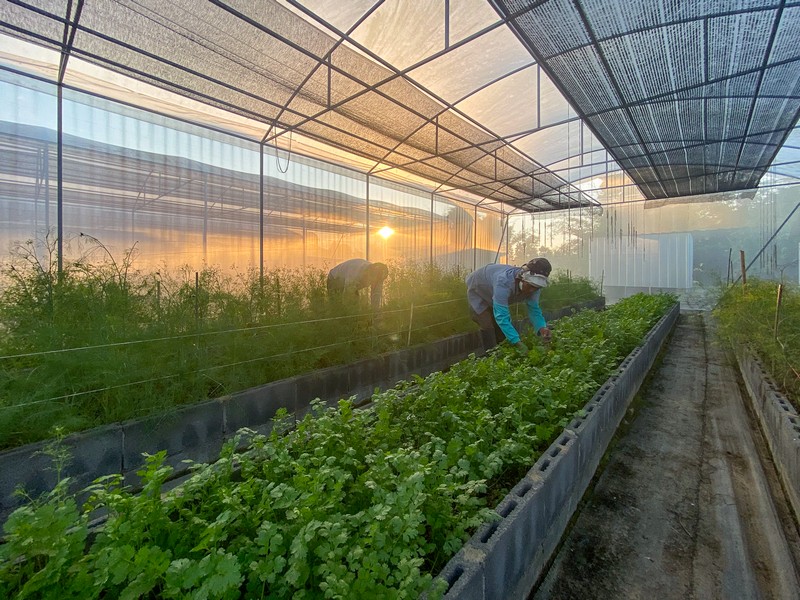 James, a Michelin Star trained Chef, also opened a small restaurant on-site, operating just three days a week, to educate the dining public on his food philosophy. It was soon a raging success, with restaurant seatings booked out weeks in advance, especially the "White Menu" Sunday lunches. People were 'getting with the program', and the Boutique Farmers reputation spread.
The second iteration of James and Khun May's project came when a joint venture opportunity with K.P. Ho, Founder and Executive Chair of Banyan Tree Holdings and Laguna Resorts and Hotels, presented itself in late 2019. This new operation is in the Chiang Mai region of northern Thailand called Ori9in Organic Farm.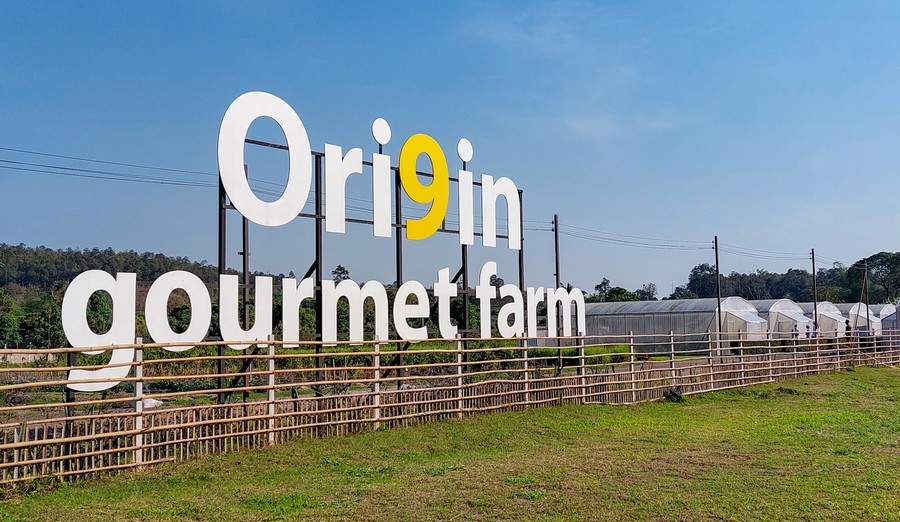 HOT magazine had the opportunity to visit the Farm and chat with James recently, and here's what we learned.
H.M. It could be said that you and Khun May have gone from Boutique to Behemoth when comparing your original Pak Nam Pran operation to Ori9in Organic Farm. Tell us about this operation.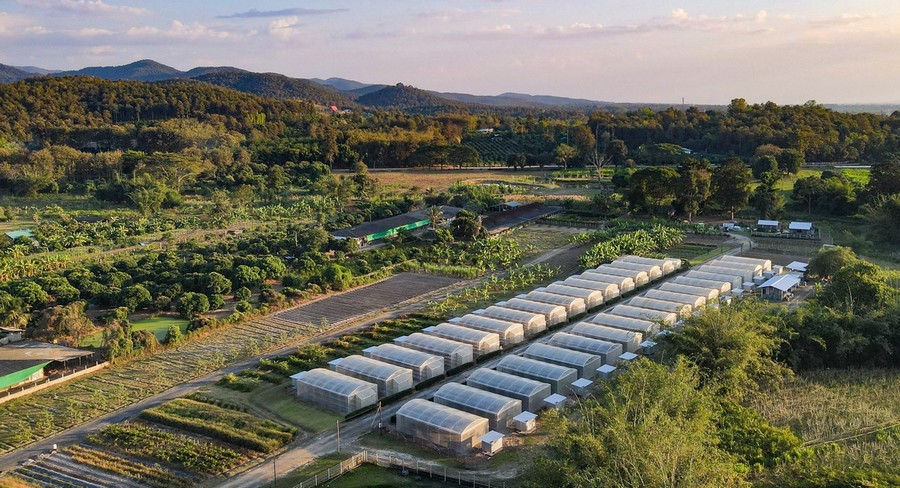 J.N. It certainly is not a behemoth, though we now have a 500 rai capacity here in Chiang Mai compared to our two rai down south. Currently, only 180 rai is actively farmed, with neighbouring farmers under a co-op arrangement producing on another 120 rai. Things have certainly grown.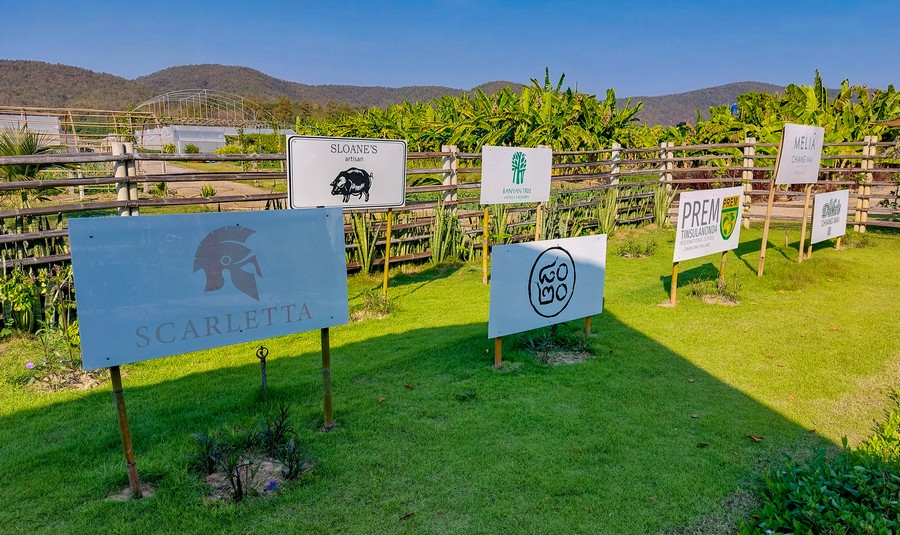 We now supply fresh organic produce to hotel brands under the Banyan Tree umbrella and several other hotels brands like Melia and Le Meridian under Asset World Corporation ownership. Then there are a variety of restaurants with specific needs and quality Bangkok based purveyors like Sloanes. The critical criteria is that the seeds used to grow our client's produce must be organic and, ideally, heirloom. Either they supply, or we source for them.
H.M. So this is strictly a farming business now?
J.N. No, we are an agro-tourism business as we still want the public to interact with us and learn about the food, just as we started at Boutique Farmers.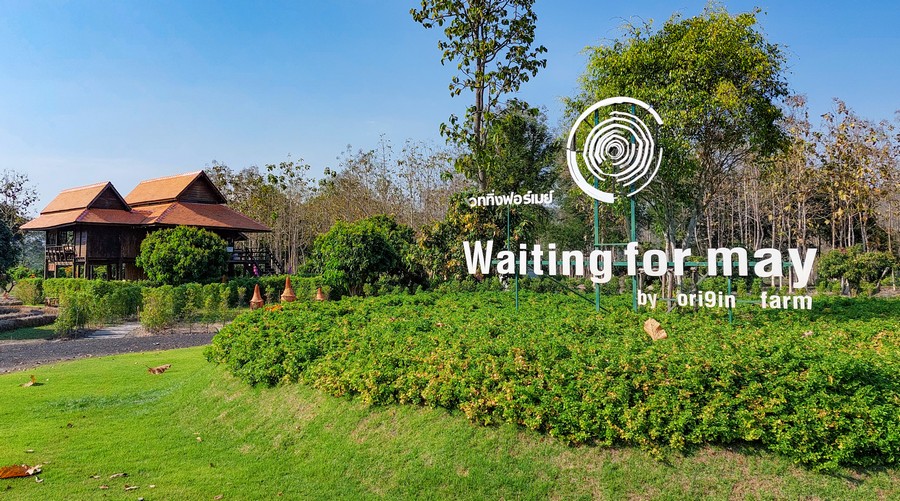 During the non-rainy season (October to March), we operate our "Waiting for May" picnic restaurant. People can come to have a picnic in the gardens around the teak houses we built from trees on the property. All ingredients for the dishes on the menu are from the Farm and produced by us. This is gourmet picnicking, and as the name suggests, we work with what May and her team have harvested, so the menu changes.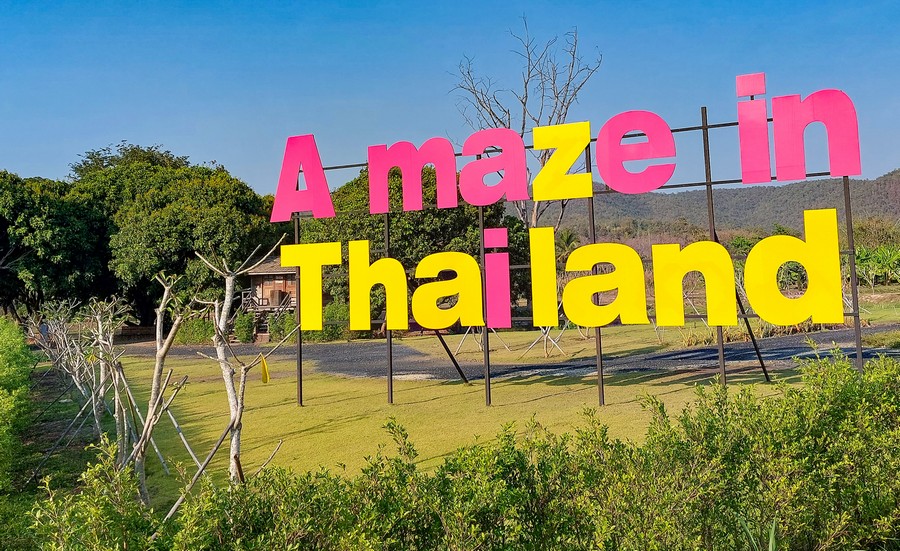 Also, during the dry season, we create what we call "Amaze in Thailand." The maze is within organic corn (maize) fields, with people paying a one-off entrance fee and spending as much time as they like in the labyrinth. Given that it is a living crop, we change the maze three times during the year. When it's time to harvest, we donate the corn to food banks or sell it and donate the money to local charities. It's great family fun, and don't be surprised if you see "Amaze in Thailand" popping up in Pattaya, Phuket or Khao Yai over the coming years, thanks to some partners who have got on board with the concept.
H.M. How did COVID impact the business?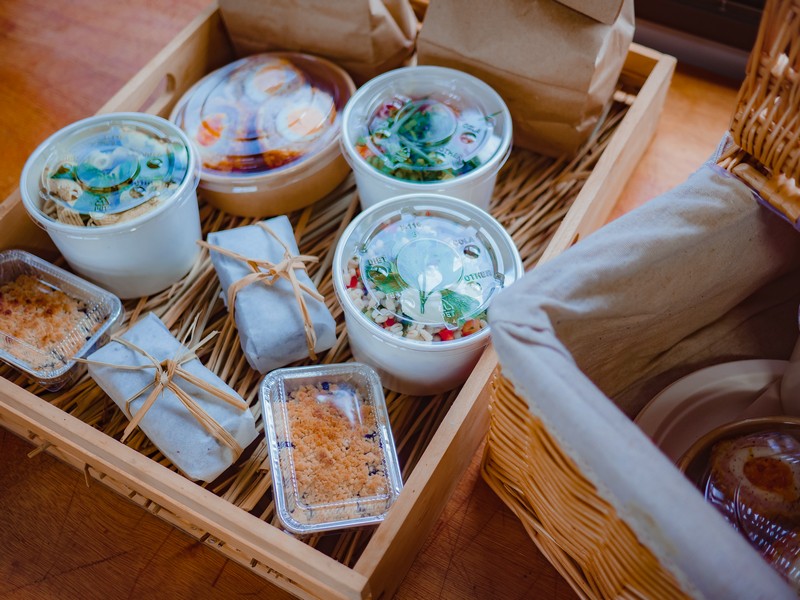 J.N. With no international travellers, hotels and restaurants had to close or were very restricted in their operations, so we had to pivot the business quickly. We already delivered fresh vegetables and fruit boxes from the Farm to households across the north and Bangkok. And if anything, COVID reinforced in people's minds that staying healthy with produce they knew was organic and fresh allowed us to increase this side of the business. In fact, it grew to be nearly eighty per cent of our output and has not decreased since restrictions have relaxed, even though the commercial side is getting back to normal. Thankfully, people continue to want fresh from the farm deliveries to their door.
H.M. The country is slowly opening up to international tourism, and local restrictions have eased, so what's in the future for Ori9in Organic Farm?
J.N. As international visitors do return, we are looking forward to having our hospitality partners' businesses grow, and our organic produce continuing to be an essential element of their service offering.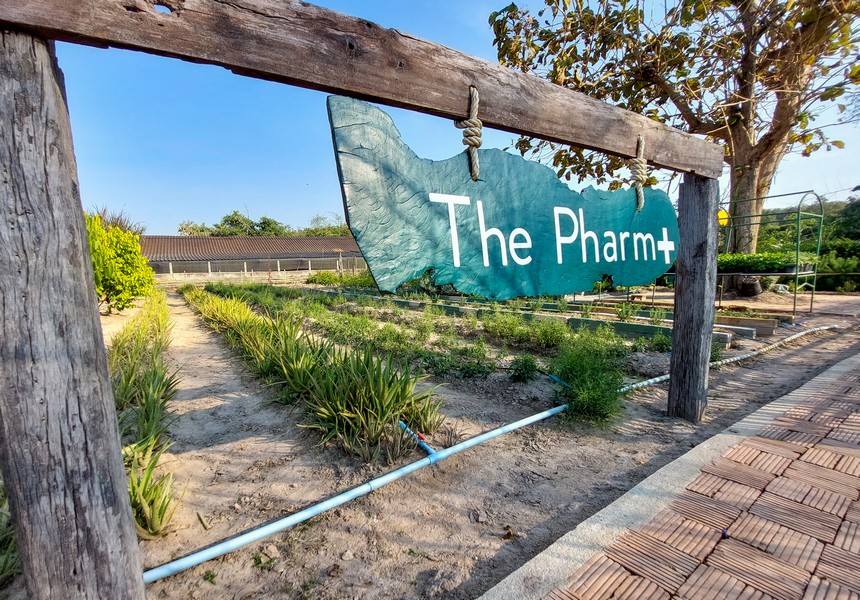 Our Pharma+ (Pharmaceutical) area of the Farm is receiving increased interest because wellness in all its forms is something that people are much more conscious of now. We are talking about botanicals, herbs, spices and more. Clients are currently working with us to develop natural products for their Spas or other wellness applications. There are a lot of opportunities presenting in this area and some very exciting initiatives under discussion that I can't talk about yet.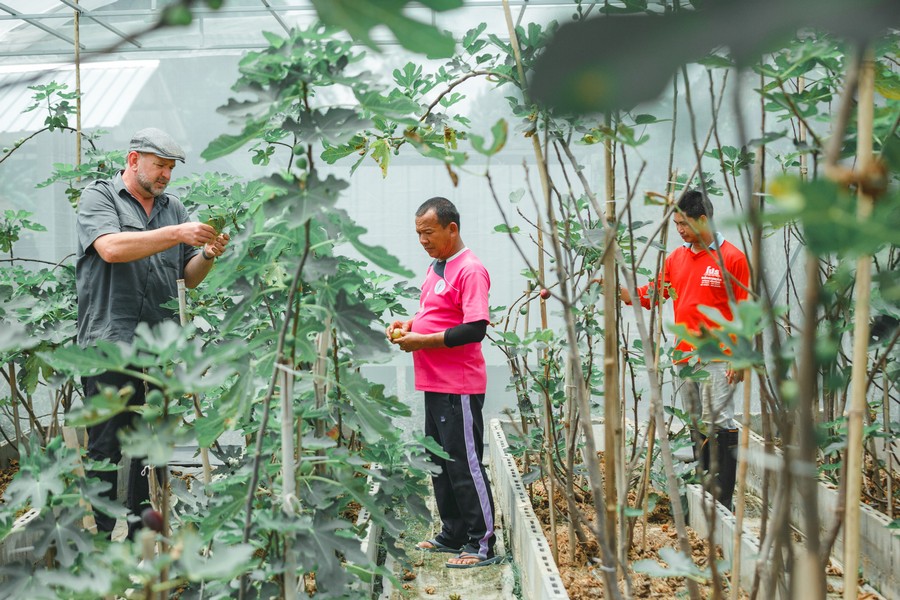 Increasingly we are being asked to provide consultancy around what we do at Ori9in Farm. Businesses are taking much more interest in food sustainability and healthy living. Although this takes us away from the Farm, it is heartening to see this awareness growing.

Michael Cullen