Imagine a secluded island getaway where the views of Phang Nga Bay are your daily backdrop, and the Southern Thai culture is the essence of your experience. Welcome to ÀNI Thailand, situated on the serene Koh Yao Noi Island. Accessible within 35 minutes by speedboat from either Phuket or Krabi, this exclusive resort is your gateway to an authentic Thai experience.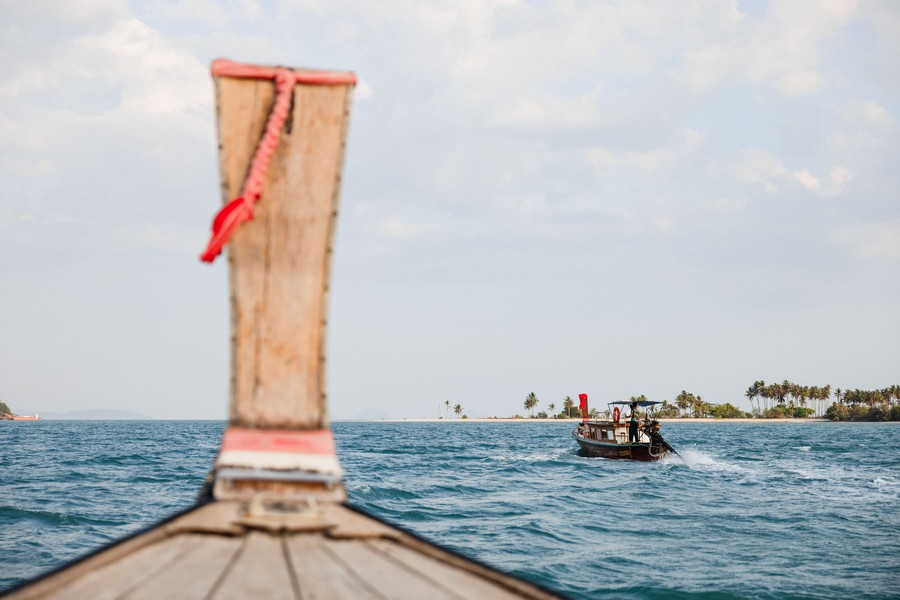 A Resort Like No Other
ÀNI Thailand isn't just a resort; it's an all-inclusive experience that caters to your every need. With room for up to 20 guests, this luxurious enclave features a sprawling main swimming pool, multiple dining and living areas, and a dedicated team of 22 staff members. What sets ÀNI Thailand apart is its all-inclusive nature. Forget about hidden costs or extra charges; your stay includes everything from personalized meals and spa treatments to tailored excursions and activities for the kids. The resort aims to provide a sense of home and family, offering guests the time and space to focus on what truly matters to them.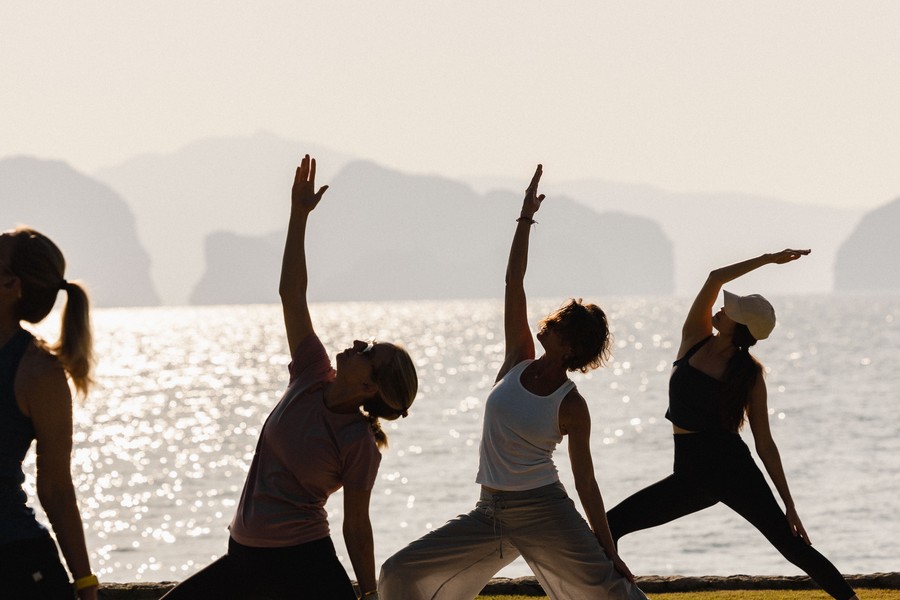 Dive into Authentic Thai Culture
ÀNI Thailand takes the concept of luxury travel a step further by offering curated experiences that connect you with the local culture. Here are some of the unique activities you can look forward to: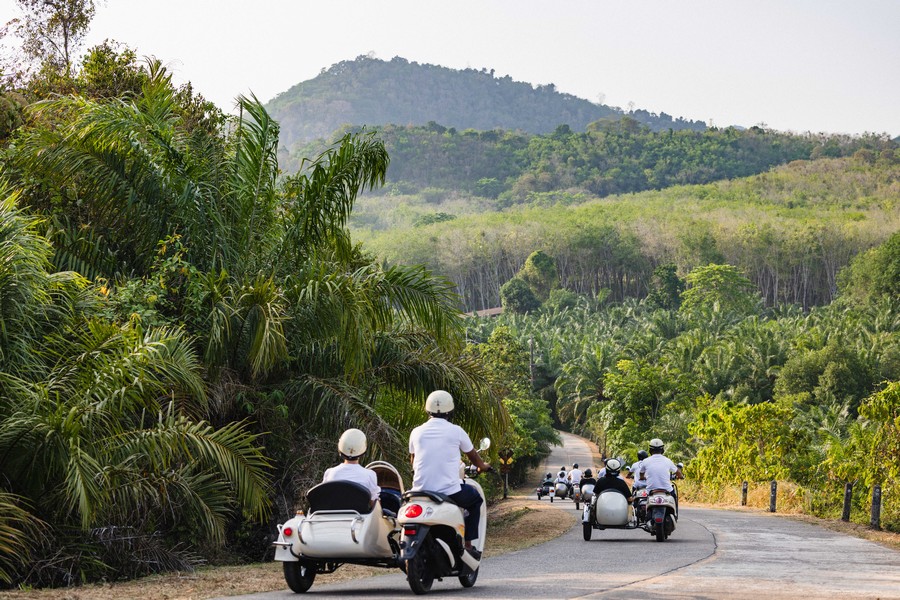 Breakfast Amidst Rice Paddies: Start your day with a unique breakfast experience at "The Noodle Shop," a local eatery set amidst rice paddy fields. Reach the destination in style via a motorcycle sidecar and savor a traditional Thai breakfast. The owners, Ja Yam and Bang Mee, not only serve delicious food but also offer insights into the different types of rice grown in the area.
Rubber Plantation Exploration: Hop on ÀNI Thailand's tuk-tuk and head to a secluded rubber plantation. Meet Mah, the owner, who will walk you through the fascinating process of tapping rubber trees. This is not just an excursion; it's a learning experience that connects you with the local way of life.
Discover Koh Yao Noi Town: Spend a few hours exploring the bustling town center. The locals are incredibly welcoming and happy to share their homemade products, from sticky rice pouches to bio-organic fertilizers.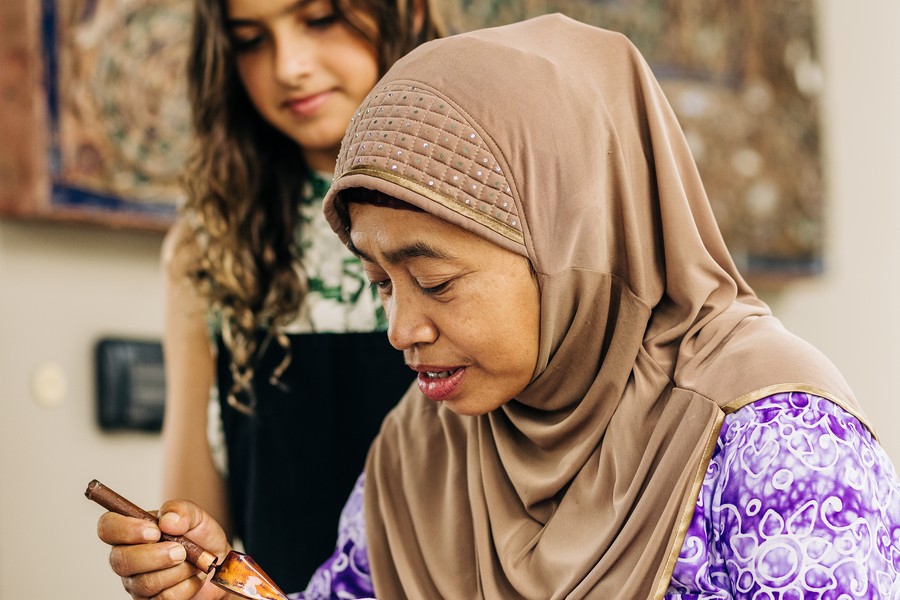 Batik Painting Lessons: Unleash your creativity with a batik painting lesson led by local artisans. This traditional art form is not just about creating a masterpiece; it's a meditative process that allows you to unwind and relax.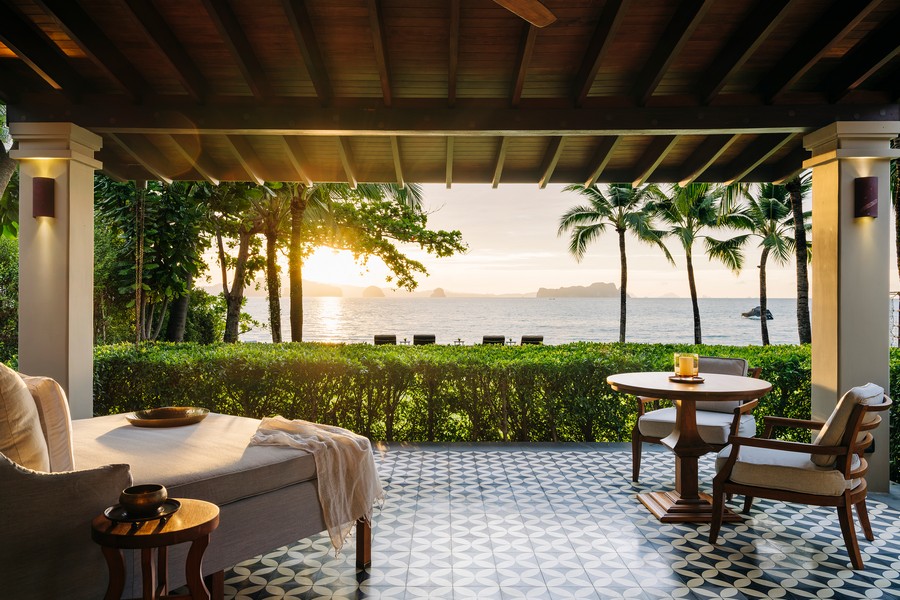 Why ÀNI Thailand is Your Next Destination
ÀNI Thailand offers more than just a luxurious stay; it offers a journey into the heart of Thai culture. Whether you're a foodie eager to try local dishes, an explorer wanting to learn about rubber tapping, or an artist looking to delve into traditional crafts, ÀNI Thailand has something for everyone. It's not just a vacation; it's an enriching experience that allows you to immerse yourself in a new culture while enjoying the comforts of a high-end resort. Come discover what makes ÀNI Thailand the jewel of Koh Yao Noi.