Bangkok, the bustling capital of Thailand, has once again clinched the title of the world's most visited city in 2023, according to a recent survey by Travelness. With a staggering 22.78 million foreign visitors, the city has outshone iconic destinations like Paris, London, and Dubai, making it the ultimate hotspot for travelers.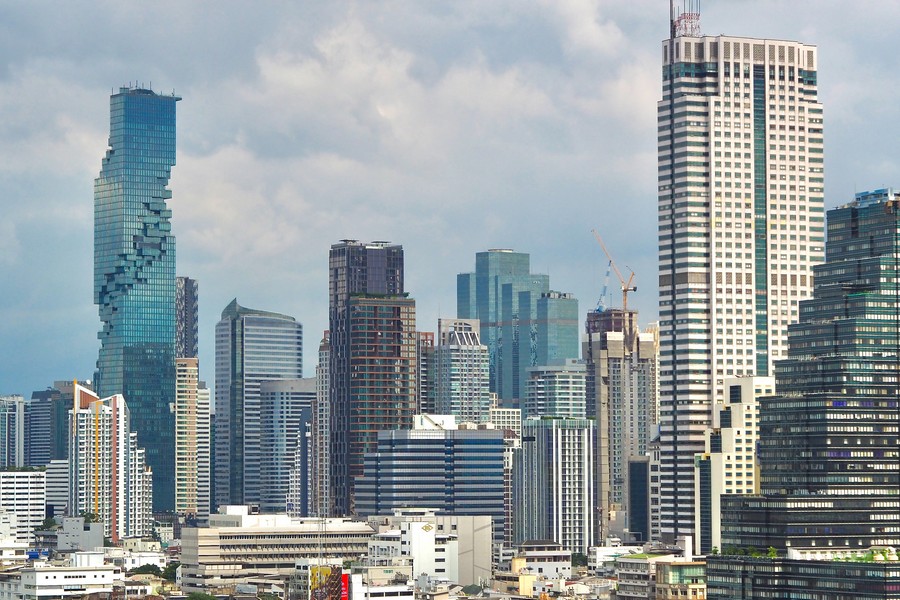 A Global Magnet
The Travelness survey, conducted in June, ranked 20 cities based on the number of foreign visitors who stayed overnight and spent money within the country. While Paris and London trailed closely with approximately 19.10 and 19.09 million visitors respectively, Bangkok's unique blend of ancient traditions and modern luxuries continues to captivate the hearts of travelers. Cities like Dubai, Singapore, and Kuala Lumpur also made it to the top 10, each offering their own unique attractions and experiences.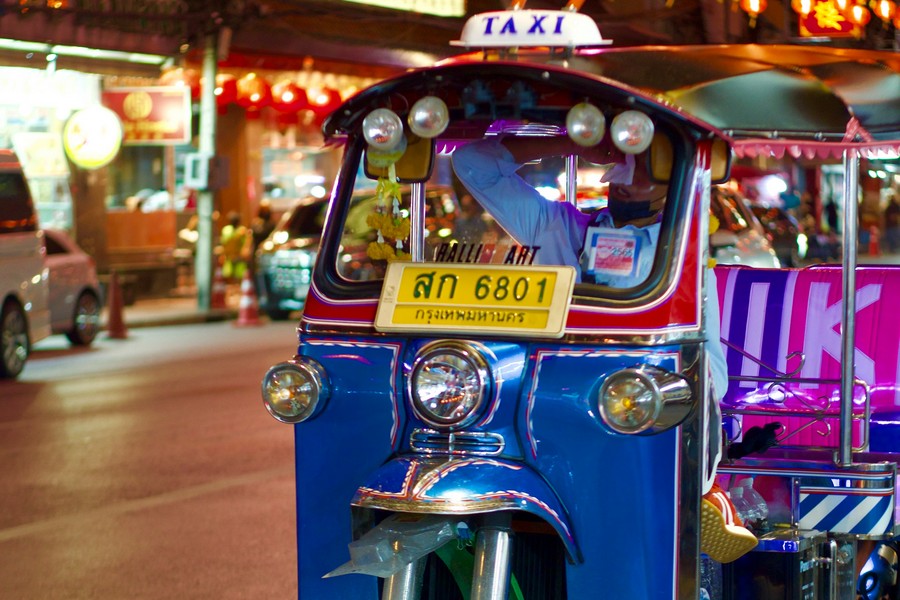 The Charms of Bangkok
What sets Bangkok apart? For starters, the city offers a unique mode of travel—the iconic tuk-tuk, a three-wheel passenger motorbike that zips through the city's bustling streets. For those who love shopping, Bangkok is a paradise with its plethora of large malls and night markets.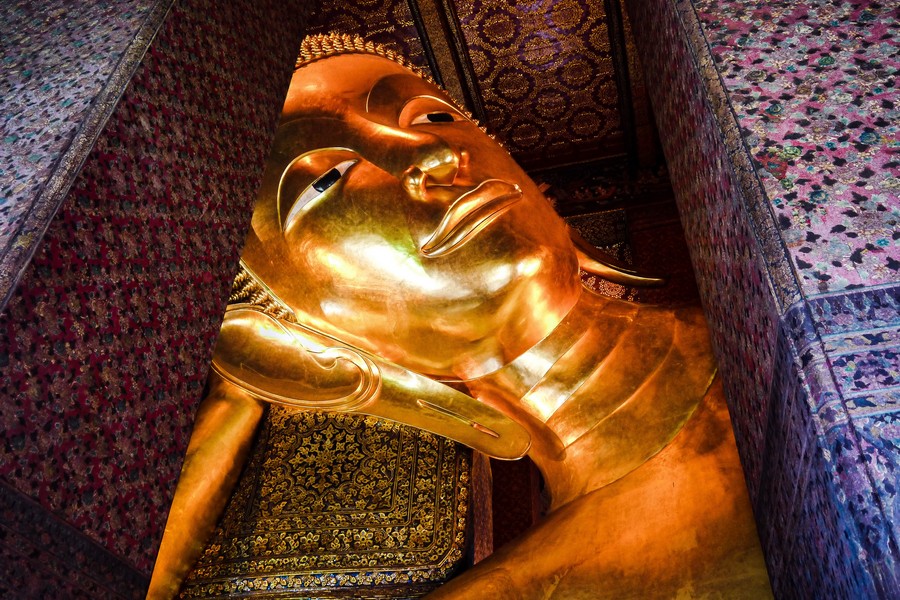 But it's not just about modernity. The city is a treasure trove for culture enthusiasts. Must-visit landmarks include the Grand Palace, Wat Phra Kaew (Temple of the Emerald Buddha), Wat Arun (Temple of Dawn), and Wat Pho (Temple of the Reclining Buddha). And let's not forget the Damnoen Saduak Floating Market, a unique experience that allows you to shop while you float!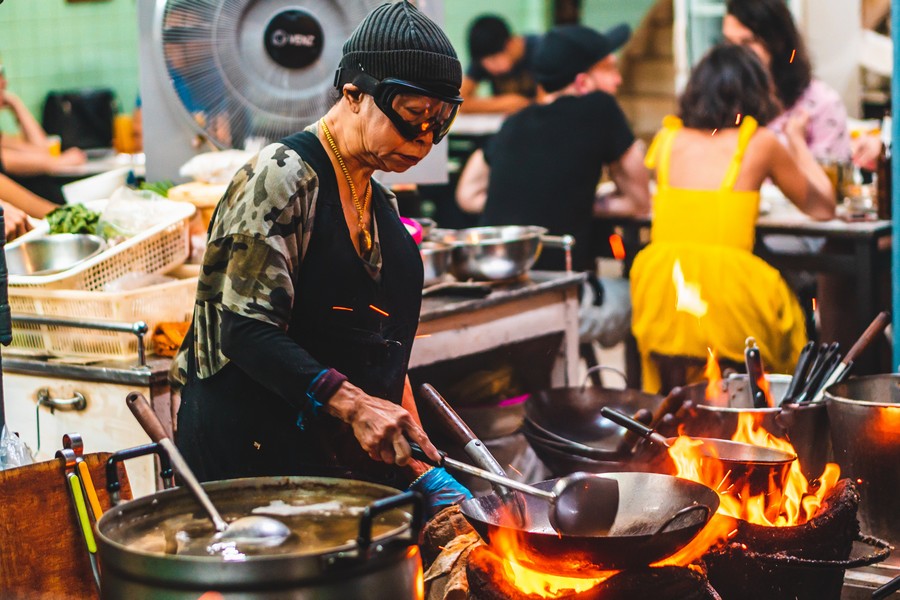 A Culinary and Nightlife Haven
Bangkok is also a world-renowned food hub, particularly along Khao San Road. The city's street markets are filled with food stalls offering a variety of spicy and flavorful dishes that are a hit among tourists. As the sun sets, the city transforms into a lively nightlife hub, especially in areas like Yaowarat and Sukhumvit, offering everything from upscale bars to street-side pubs.
Overcoming Challenges
Despite its consistent allure, Bangkok's tourism sector has faced some challenges, including a slight dip in the number of Chinese tourists. However, strategic initiatives by the Thai government, such as waiving the visa-on-arrival fee for tourists from 18 countries, aim to keep the tourism industry robust. After all, tourism accounts for a significant portion of Thailand's economy.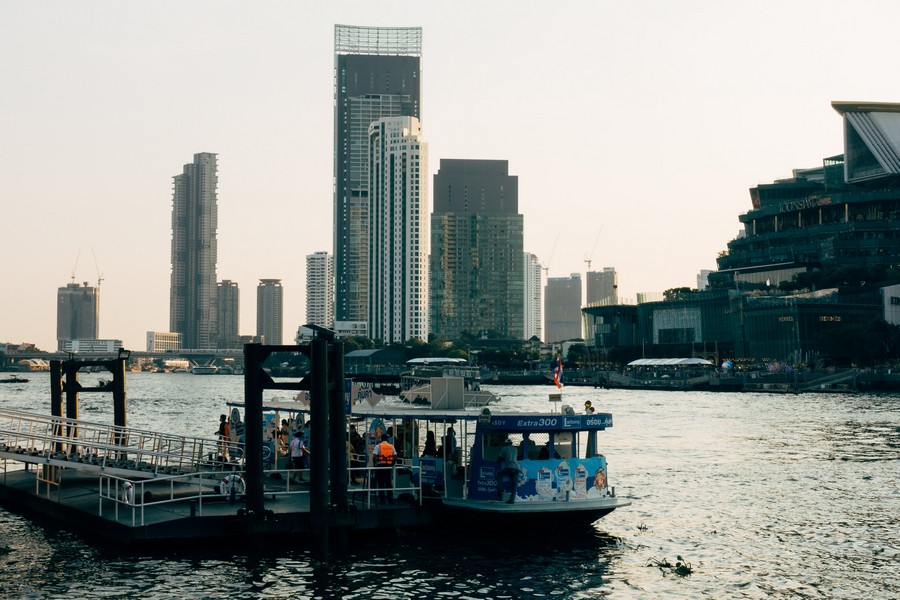 The Future Looks Bright
With the Thai capital's diverse range of attractions, from its ancient temples to modern shopping malls, and from its street food to its nightlife, it's no wonder that Bangkok continues to reign supreme as the world's most visited city.
In conclusion, whether you're an adventurer, a foodie, or a culture vulture, Bangkok offers a kaleidoscopic experience that caters to all kinds of travelers. And with strategic initiatives in place to boost tourism further, Bangkok is poised to hold onto its crown for years to come. As the numbers suggest, the city is not just a destination but an experience that keeps travelers coming back for more.