As Thailand's tourism sector flourishes once again, the PropertyGuru Thailand Property Awards are making a grand return for their 18th edition. This prestigious event is set to highlight the country's dynamic real estate market, from the vibrant cityscape of Greater Bangkok to the serene shores of Phuket and Samui.
The awards, presented by Mitsubishi Elevator (Thailand) and backed by Jones Lang LaSalle (JLL), are currently welcoming entries from across the kingdom. This is a golden opportunity for those in the property sector to showcase their innovative projects and contribute to setting new standards in Thailand's real estate industry.
The 2023 edition of the awards is set to be diverse, with categories recognizing developments in various locations such as Chiang Mai, the Eastern Seaboard, Hua Hin, Khao Yai, Koh Phangan, Krabi, the Northeast, Phang-Nga, Phuket, and Samui. Entries can be submitted online at asiapropertyawards.com/nominations.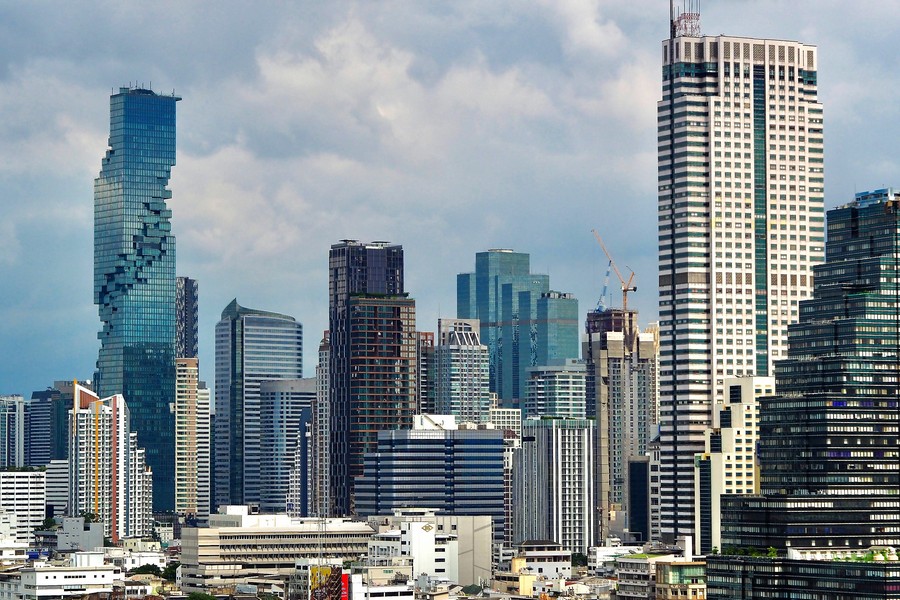 The resurgence of Thailand's economy, particularly the tourism industry, has set the perfect backdrop for this year's awards. The reopening of China and the influx of international tourists have breathed new life into the real estate market.
Phuket, among other bright spots throughout the country, has become a haven for international home buyers seeking refuge from conflict in Europe, according to research on Property Report by PropertyGuru, the official magazine of the Awards. Home buyers seeking working holidays have also flocked to Koh Pha Ngan, where they are fueling a building boom for luxury properties.
The Price Index for residential properties in Phuket rose 8% QoQ in Q4 2022, buoyed by rising demand for townhouses (+4% QoQ and +25% YoY), according to DDproperty.com, the official portal partner of the Awards. A majority (32%) of residential properties in Phuket are priced greater than THB15 million.
Areas of Bangkok with access to key transit lines such as the SRT (Red Line), MRT (Blue Line), and BTS (Green Line) have seen the highest growth in the Price Index in Q4 2022. Moreover, the continued development of transport infrastructure is expected to further stimulate the property market.
The awards will culminate in a glamorous black-tie gala at The Athenee Hotel, a Luxury Collection Hotel, Bangkok on 1 September 2023.
Last year's awards recognized companies from across the kingdom, including Tropical Life Real Estate, Pearl Island Property Co., Ltd., and The Riviera Group, for their exceptional contributions to the industry.
This year, the winners will have the chance to compete for regional honors at the 18th PropertyGuru Asia Property Awards Grand Final 2023 on 8 December in Bangkok, Thailand.
The PropertyGuru Asia Property Awards, established in 2005, have become a benchmark for excellence in the industry, rewarding high-quality work in property development, construction, architecture, interior design, and sustainable building practices.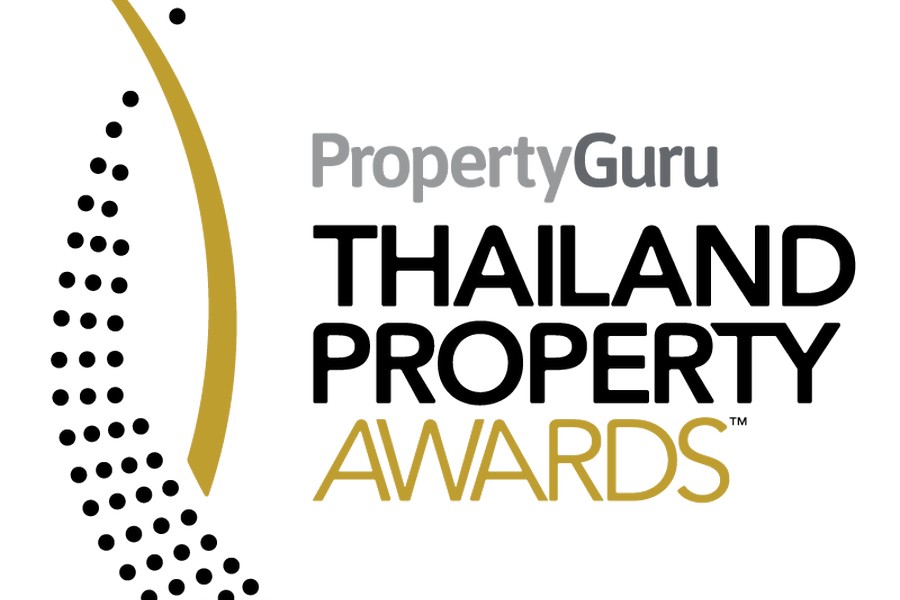 For more information, visit the official website: AsiaPropertyAwards.com.