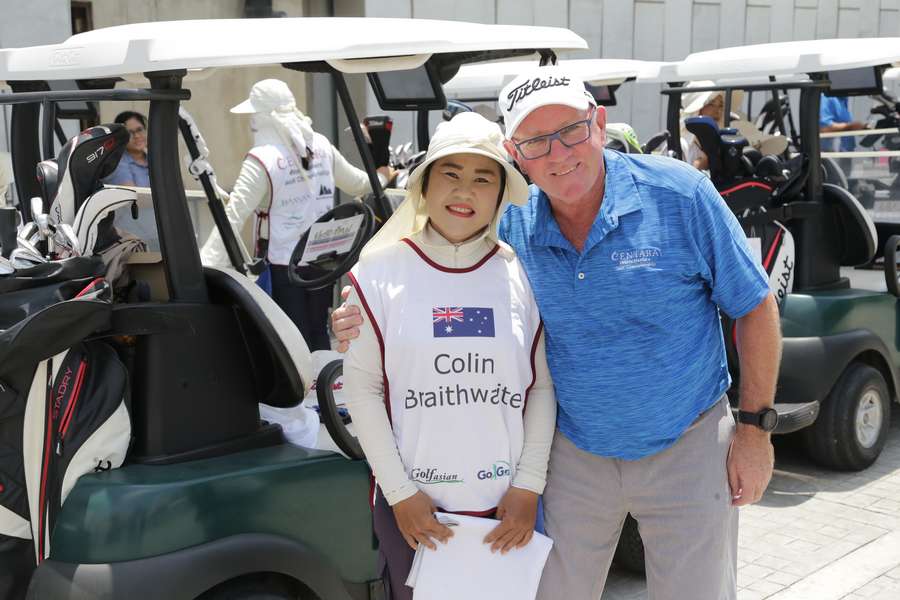 It's seven am, and long lines of golf carts loaded with their player's golf bags are at the ready. Some 25 buggies for the front nine and another 25 for the back nine. Caddies in bibs bearing the name and nationality of the golfer they will accompany for the 18 holes stand beside each cart. All waiting for the nod to set off to their allocated hole for the shot-gun start.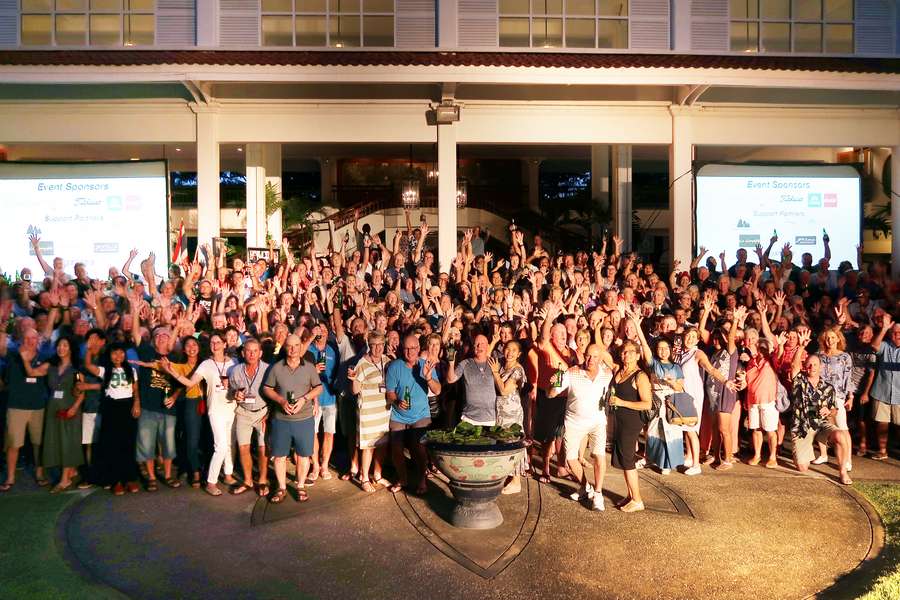 With such scale, onlookers would assume this is some 'pro' tour golf event. In fact, this is the Centara World Masters Golf Championship 2019. Asia's biggest and richest golf week – and open only to Club golfers.
A total of 410 golfers and another 70 non-playing partners have descended on Hua Hin for the Centara Masters Golf 2019. A week-long tournament that in its early years mainly attracted Australian golfers. This year's field boasts 23 nationalities – fulfilling its goal of being a truly international event.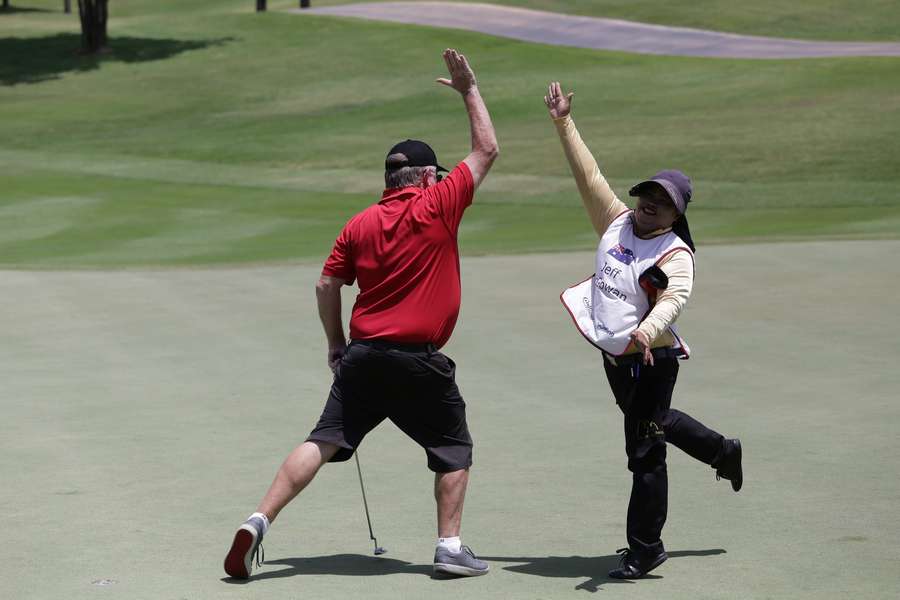 The Championship is a 72-hole single Stableford event with this year's prize money pool topping one million THB. Participants need to be Club golfers over the age of 35 with an official handicap endorsed by their national golf association. All golfer play a round at Hua Hin's top four courses: Black Mountain, Banyan, Springfield, and Imperial Lakeview.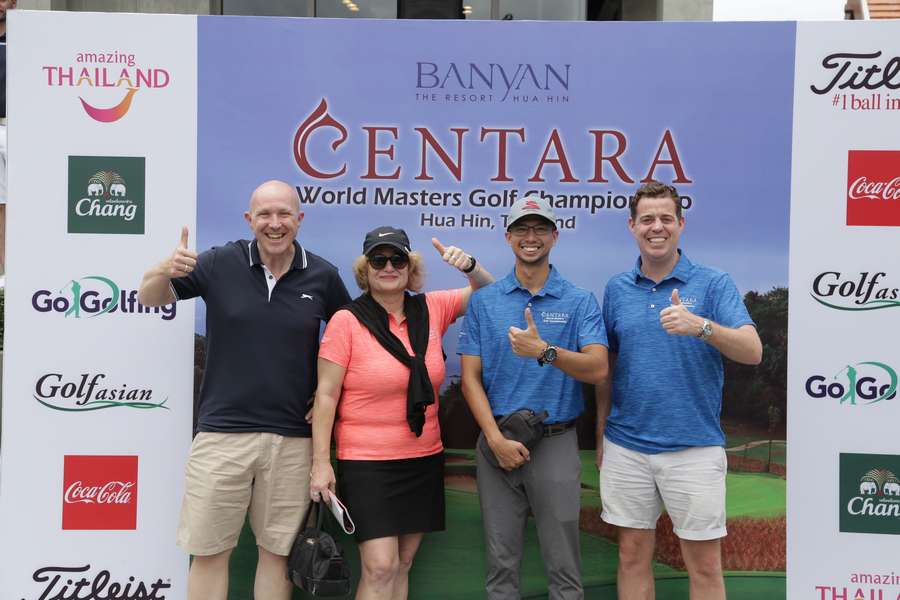 This is not a 'boys own' golf week though. As is the growing trend in international golf travel, over 40 per cent of the players in this tournament are women. Either golfing partners or women golfers travelling by themselves or in small groups, like the thirteen lady golfers from Western Australia who've made the trip this year without their partners.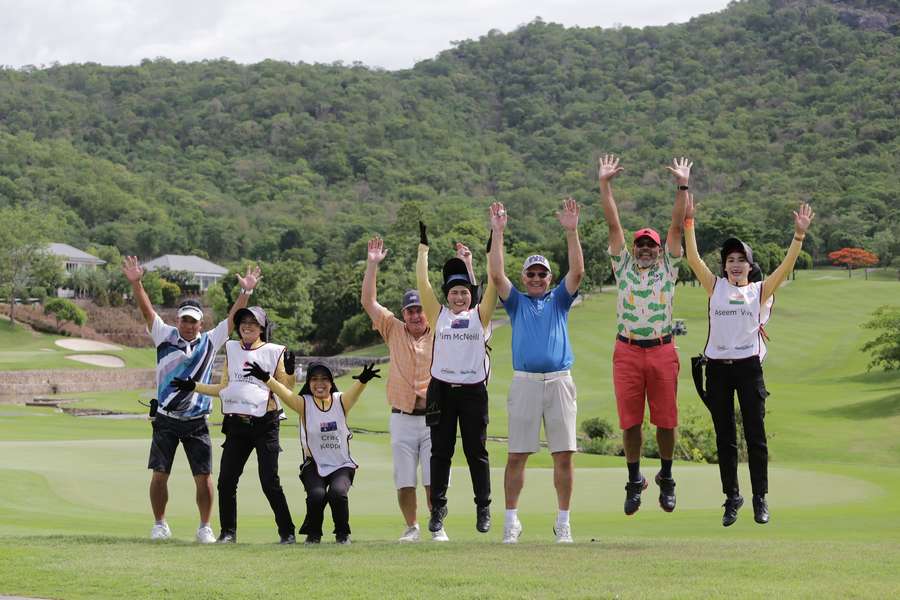 The event came together out of opportunity. Australian based Go Golfing who specialise in Masters golf events, and Golfasian, Asia's leading all-inclusive golf travel specialist were looking to host a Masters-style event in Thailand. Hua Hin, 'Asia & Australasia's Golf Destination of the Year 2014' and the '2019 Golf Destination of the Year for Asia', was an obvious choice for such a tournament. When looking for a hotel partner, the iconic Centara Grand Resort and Villas – one of the 'grand hotels' of the east with history and royal patronage dating back to the 1920's – was a perfect fit. The timing of June also suited Centara and Hua Hin's golf courses, as this coincided with the region's tourism 'green' season.
Now in its sixth year, the Centara Master Golf Championship is a resounding success with participants often booking themselves in for the next year before leaving this year's event. And with a cap of around 400 golfers set by organisers, it fills quickly, once the following year's dates are announced.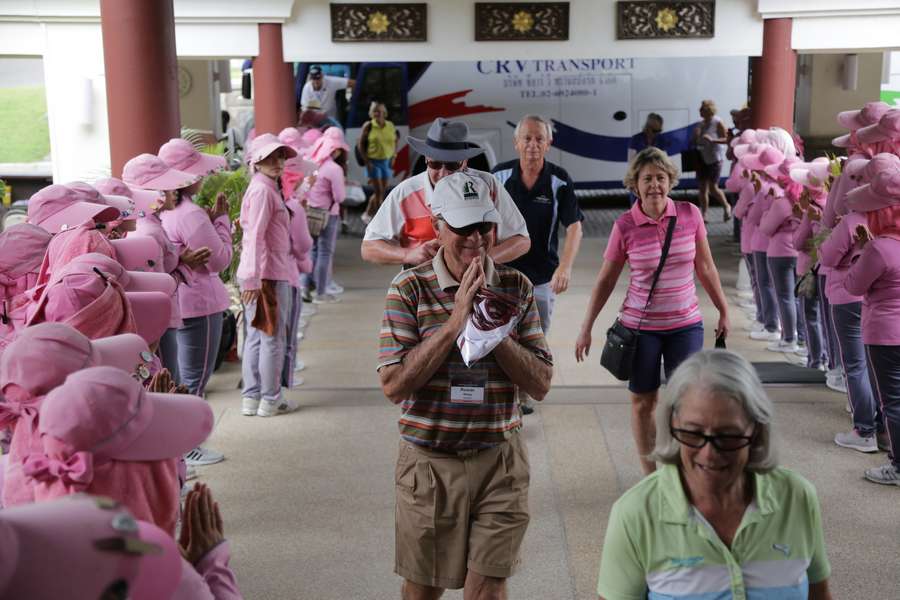 Golfers are grouped in three broad age groupings, by gender, and then handicap, meaning players do not find themselves in embarrassing or intimidating situations where they are mismatched with their playing group. In essence, there is a male and female tournament happening side by side. Add to that, if more than five golfers from the same home club register and play, they automatically go into the Home Club competition. The winner is named at the final presentation dinner, and all golfers in that winning club take home outstanding prizes.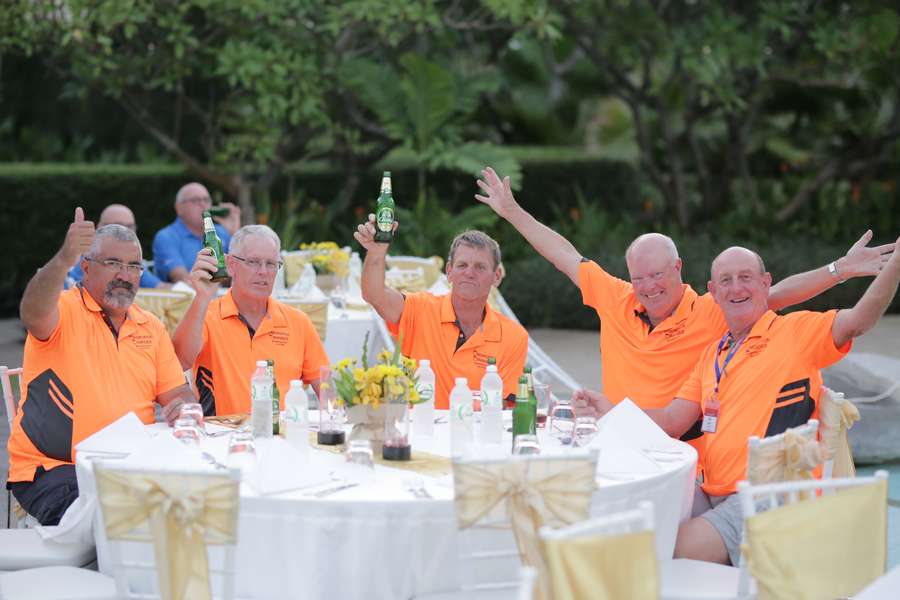 The week was not just about golf, as a very active social program was organised. The week started with a welcome reception dinner poolside at Centara. 19th hole festivities played out on the Centara Lobby lawn Monday, Tuesday and Thursday evenings, and the week finished with a crescendo Friday evening with a glamorous Presentation dinner. Centara also created two special dinner events for participants – the Chokedee Thai Food Market Tuesday and a beachside BBQ & Seafood market on Thursday.
When asked what makes this event attractive for Club golfers, Go Golfing's Managing Director Peter McCarthy, explained: "They get to be part of a professionally run tournament on excellent courses. Experience fantastic Thai hospitality, including the world renown Thai Golf Caddies. Transportation everywhere without having to worry about a thing. Accommodation in an iconic hotel. Social activities organised across the week. And all for exceptional value. We hope they leave feeling totally spoilt."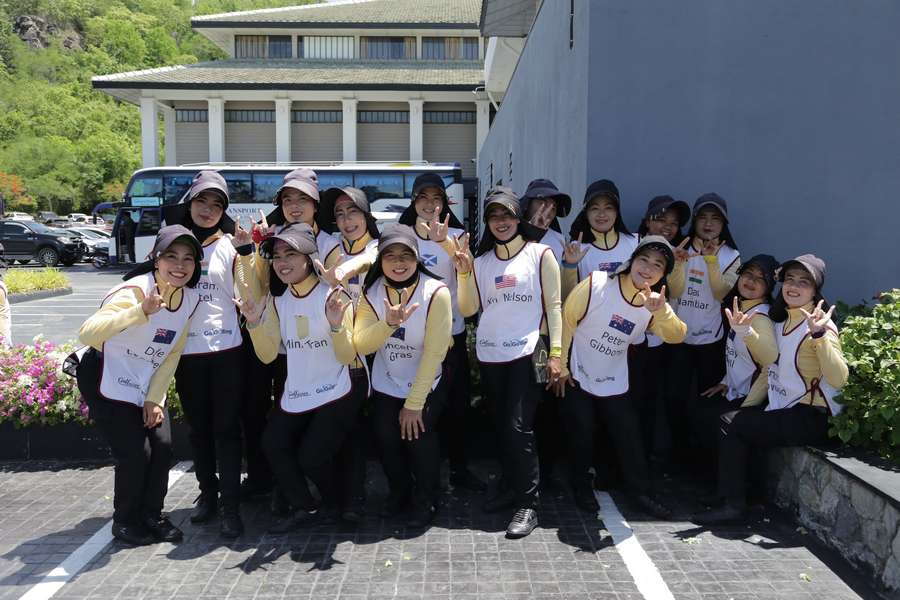 Centara World Masters Golf Championship golfers are certainly winners, though they are not the only ones. Thanks to pre and post Championship add-ons, most participants stay between 10 and 11 days taking in the additional golf courses Hua Hin boasts as well as its tourist attractions. Accommodation houses, local restaurants and massage studios, retail outlets, taxi and tuk-tuks all see a positive flow on. Simple estimates put figures of around 13.5 to 15 million THB as the immediate economic benefit for the community.
Hua Hin's reputation as an outstanding tourism destination as well as a haven for travelling golfers can only be enhanced thanks to the efforts of all involved in making the Centara World Masters Golf Championship a rousing success.
By Michael Cullen