"Asia Unveiled" and family-friendly "African Wonders" journeys now accepting reservations, with more 2025 itineraries to come
In a world where travel has become a passion for many, the Four Seasons Private Jet Experience has redefined luxury travel with an exceptional offering that caters to globetrotters' desires for unique and personalized experiences. With the unveiling of their 2025 itineraries, adventure-seekers are invited to explore the world through carefully curated journeys, each promising new and unexpected ways to discover fascinating locales and cultures.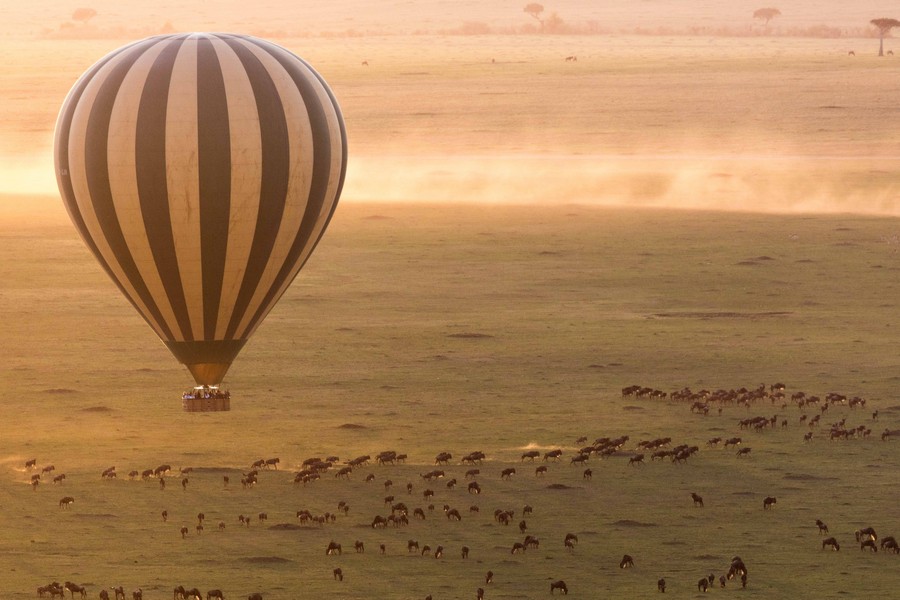 The 2025 Four Seasons Private Jet calendar commences with "African Wonders," a trip running from December 29, 2024, to January 10, 2025. This shorter itinerary, spanning 13 days, is designed to minimize travel across time zones, making it perfect for families traveling with children. However, it's equally enriching for couples and individuals looking for a taste of adventure.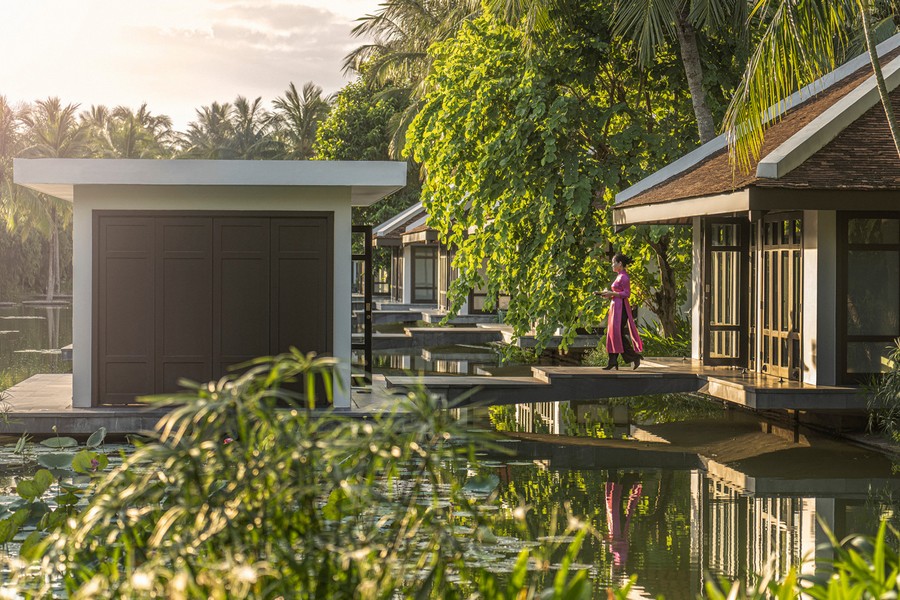 The journey begins in Greece and winds down through the African continent with stops in various countries, including Egypt, Tanzania, Rwanda, Mauritius, Zambia, and South Africa. Travelers can look forward to exploring ancient treasures such as the Pyramids, witnessing breathtaking wildlife experiences, and marveling at natural wonders. Highlights include a Michelin-starred dinner on the Athenian Riviera, a bush dinner in Serengeti National Park, and a special day trip to awe-inspiring Victoria Falls, the world's largest natural waterfall.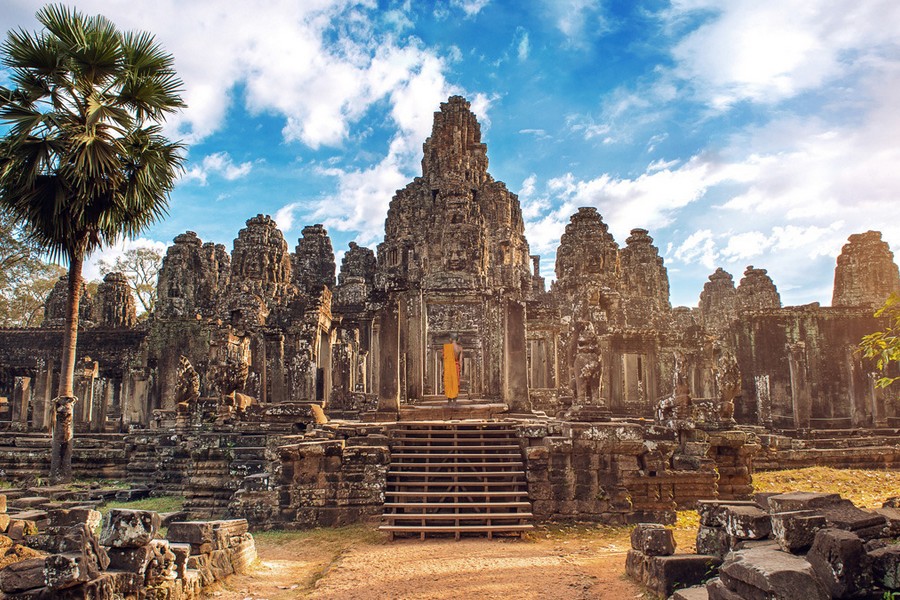 Come March 3, 2025, the "Asia Unveiled" itinerary offers an exhilarating mix of southeast Asia's pulsing cities and idyllic islands, running through March 18. This 16-day journey includes immersive experiences in five UNESCO World Heritage Sites. Destinations like Tokyo, Bali, the Maldives, Hoi An, Bhutan, Angkor Wat, and Bangkok promise an unforgettable blend of ancient culture and modern charm. Explorers can snorkel the crystal-clear waters of the Maldives, visit a forest oasis of 120,000 trees in Tokyo, go rafting in Bali's Ayung River, or participate in a traditional Buddhist blessing at Angkor Wat.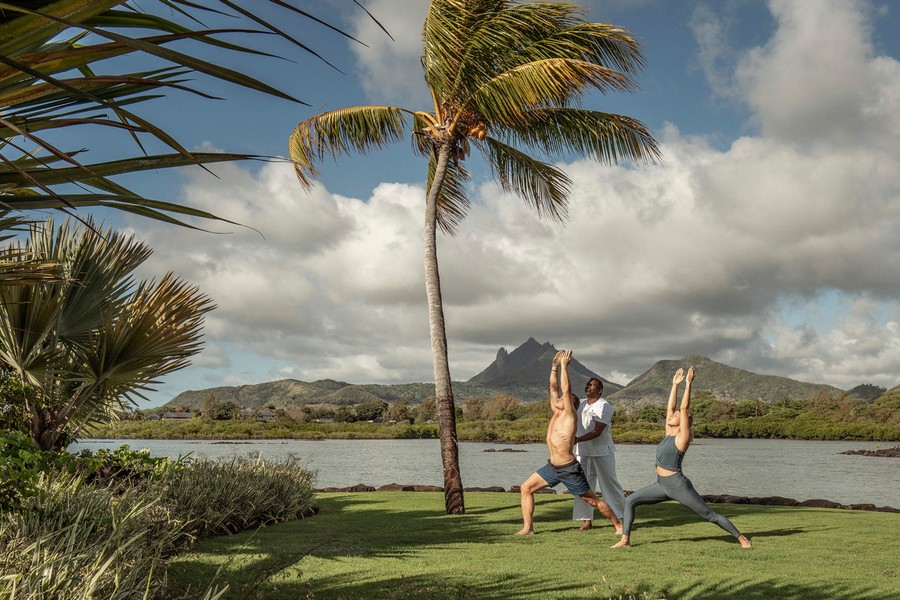 Both of these itineraries are shorter than most other Four Seasons Private Jet Experience trips, making them ideal for annual vacations, school breaks, and coordinating busy schedules around significant life events such as honeymoons or anniversaries. The focus is on crafting journeys that celebrate not only the destination but the entire travel experience. Alejandro Reynal, Four Seasons President and CEO, has emphasized that each trip can be personalized, enhancing the overall experience for guests.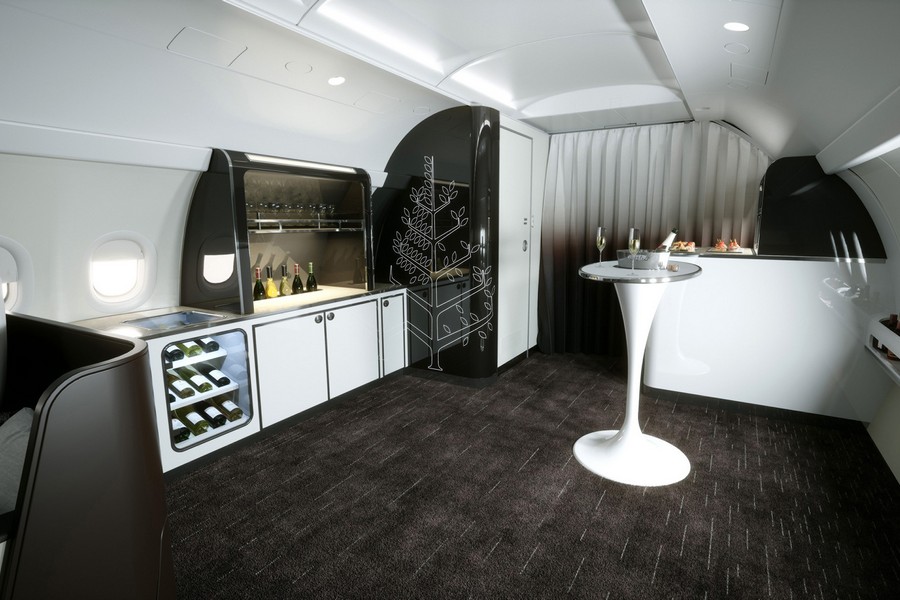 Each Four Seasons Private Jet itinerary takes place aboard the fully customized 48-seat Airbus A321neo-LR, designed with ample space for passengers to stretch out and socialize. The custom-designed jet, which debuted late last year, features a "Lounge in the Sky," a communal area that serves as both a social gathering spot and a stage for onboard programming. From educational presentations to sommelier-led wine tastings, wellness workshops, and other surprises, the onboard experience is nothing short of extraordinary.
Marc Speichert, Four Seasons Executive Vice President and Chief Commercial Officer, notes the friendships and special bonds formed between fellow passengers and Four Seasons staff. The ability to customize in real time, personalize based on guest preferences, and provide ample time to enjoy every moment has led to high guest satisfaction and repeat bookings.
Included in the package are all flights, luggage coordination, ground transfers, meals created by a Four Seasons Executive Chef inspired by itinerary destinations, accommodations in Four Seasons hotels, and all planned excursions, activities, and meals. 24/7 service by an inflight journey team, including a concierge, a journey physician, and on-the-ground Four Seasons local experts, ensures that every detail is attended to.
For those unable to wait until 2025, limited spaces are still available on earlier itineraries, such as "Uncharted Discovery" (November 30 – December 20, 2023) and "Ancient Explorer" (August 28 – September 20, 2024). The former includes a chartered private polar ship to explore Antarctic wildlife, a private concert by South America's most prestigious orchestra, and stargazing in Costa Rica, while the latter offers visits to Easter Island, the lost city of Petra in Jordan, and Taormina, the picturesque backdrop for season two of the hit TV series, "The White Lotus."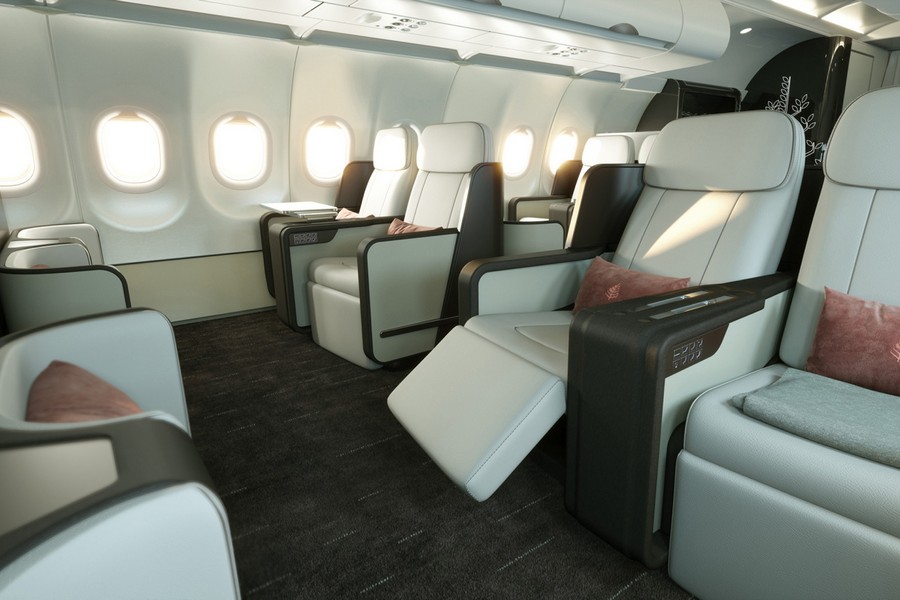 The Four Seasons Private Jet Experience is operated by TCS World Travel, the industry leader in private jet journeys. This collaboration guarantees immersive, worry-free travel experiences for the globally curious and modern luxury traveler.
For those interested in taking travel to new heights with an unforgettable luxury experience, reservations for the first two Four Seasons Private Jet Experiences for 2025 are now open. Whether it's exploring the wonders of Africa or unveiling the rich culture of Asia, the Four Seasons Private Jet Experience promises to take guests on a journey like no other. With limited space available and a world waiting to be explored, now is the time to embark on a once-in-a-lifetime adventure with Four Seasons.