The ABB FIA Formula E World Championship has grown its cumulative audience for Season 8 beyond the record-breaking levels achieved in its previous season with a four-way battle for the championship, a new qualifying format and a return to racing in Asia contributing to the new highs.
What is Formula E? It is a single-seat motorsport championship for electric cars. The series was conceived in 2011 in Paris by FIA president Jean Todt and Spanish businessman Alejandro Agag, who presently serves as the chairman of Formula E Holdings. The inaugural championship race was held in Beijing in September 2014.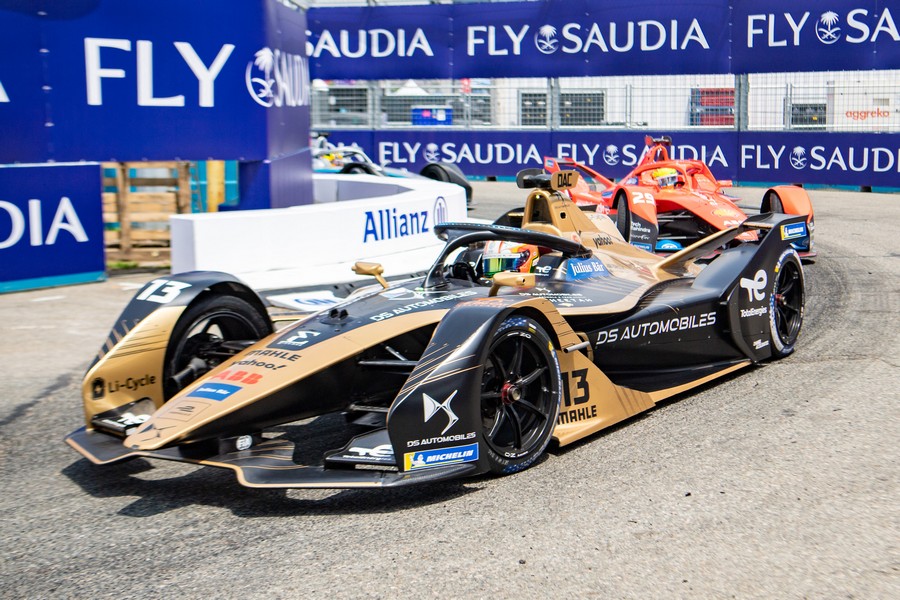 The Formula E championship is currently contested by eleven teams with two drivers each. The sport features
electric-powered race cars similar in style to the hybrid-drive cars of Formula One, with racing generally taking
place on temporary city-centre street circuits, 1.9 to 3.4 km (1.2 to 2.1 mi) long.
Points are awarded to the top ten drivers using the standard FIA system (25-18-15-12-10-8-6-4-2-1). The driver securing the pole position is also awarded 3 points, while the driver setting the fastest lap (if they finish in the top ten) additionally receives 1 point.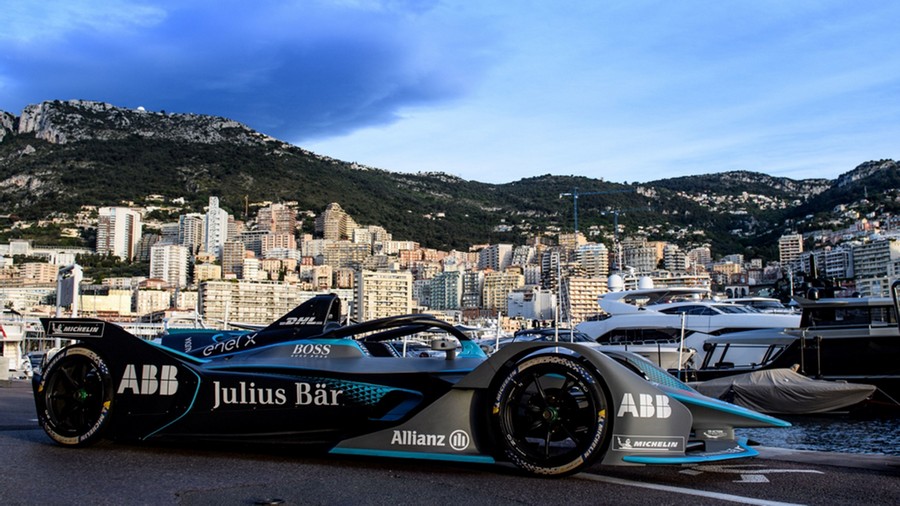 For each race, fans can vote for their favorite driver via the official website or app to give them an extra power boost which can be activated by pushing an overtake button. Voting starts 3 days before the event and closes after the opening 15 minutes of the race. The five winning Fanboost drivers each receive an extra power burst that can be
used in a 5-second window during the second half of the race.
With the fifth season, a feature called Attack Mode was introduced, in which drivers receive an additional 35 kW of power after driving through a designated area of the circuit off the racing line. The duration of the boost mode and the number of boosts available are decided only shortly before each race by the FIA to reduce the time the teams have to find the optimal strategy.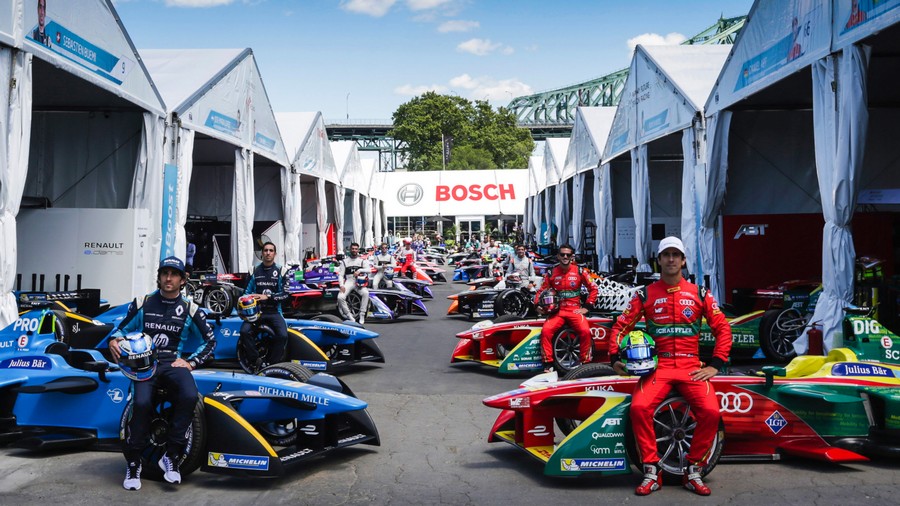 Among a series of broadcast presentation and sporting enhancements introduced for Season 8, a new qualifying format saw all 22 drivers compete in two groups with the top four in each going into a head-to-head knockout
'Duels' tournament. A first for world motorsport and a popular innovation for fans, the cumulative audience for
qualifying increased 49% compared to audiences for the traditional fastest-lap format in Season 7.
The biggest-ever ABB FIA Formula E World Championship calendar of 16 races in 10 world cities included a return to Asia with successful debuts in Jakarta, Indonesia, and a double-header in Seoul, South Korea, to close Season 8. The Jakarta race in June was the first Formula E race in Asia since 2019 and was the most-watched domestic race in the championship's 100-race history with a cumulative audience of 27.6m in Indonesia.
Live viewers made up the majority of Formula E's audience for the first time in Season 7 and that trend continued in Season 8 with a 10% increase in live audiences year on year to 216m, part of a 20% growth in total cumulative audience to 381m.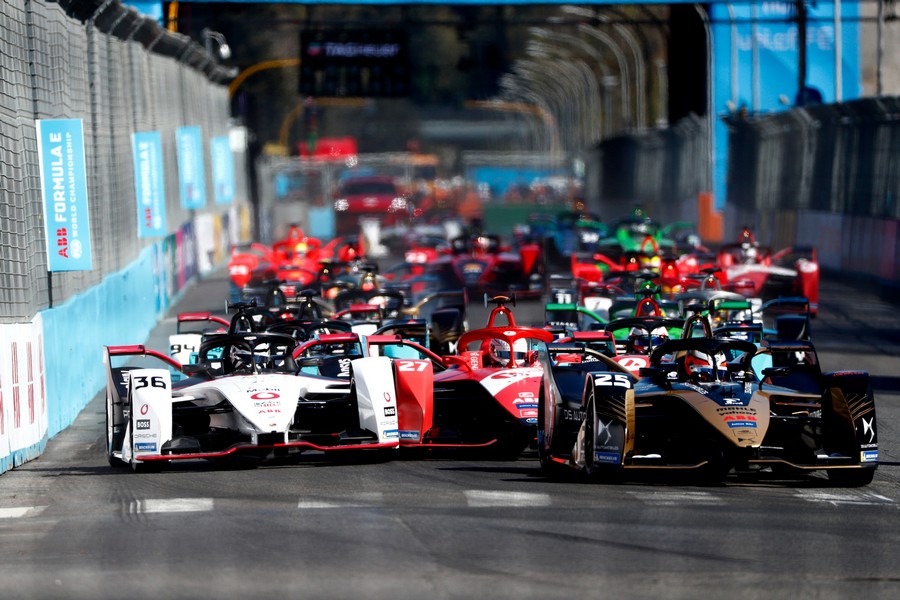 The combination of enhanced scheduling consistency and improved coverage of more competitive racing contributed to significant increases in the audience. Total viewing hours for Season 8 races increased by 58% compared to Season 7 and the championship enjoyed a 28% year on year increase in the average viewing duration per live race.
The ABB FIA Formula E World Championship is set to race in Cape Town, South Africa for the first time on 25 February 2023. Cape Town joins Hyderabad, India, and São Paulo, Brazil, as new cities scheduled to hold races in Season 9, which opens in Mexico City on 14 January 2023. Berlin will host a double-header race weekend on 22 and 23 April. Locations for Rounds 10 and 13 in the 17-race season are being finalised and will be announced at a later date.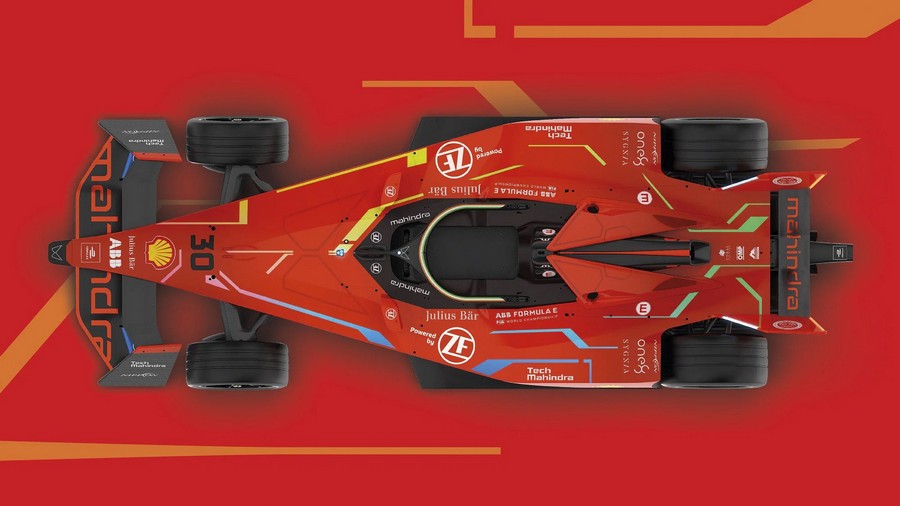 The new Gen3 race car was unveiled earlier this year in Monaco as the fastest, lightest, most powerful and efficient electric race car ever built, and it will debut at the tart of Season 9 in Mexico City.