Grenache, Garnacha, Cannonau – these are not just different names of the same grape varietal but expressions of the intricate relationship between vines, soil, climate, and tradition. This multifaceted grape has evolved differently in various corners of the world, resulting in a fascinating array of wines. In this journey, we will explore the different styles of Grenache as it finds its voice in France, Spain, and Sardinia.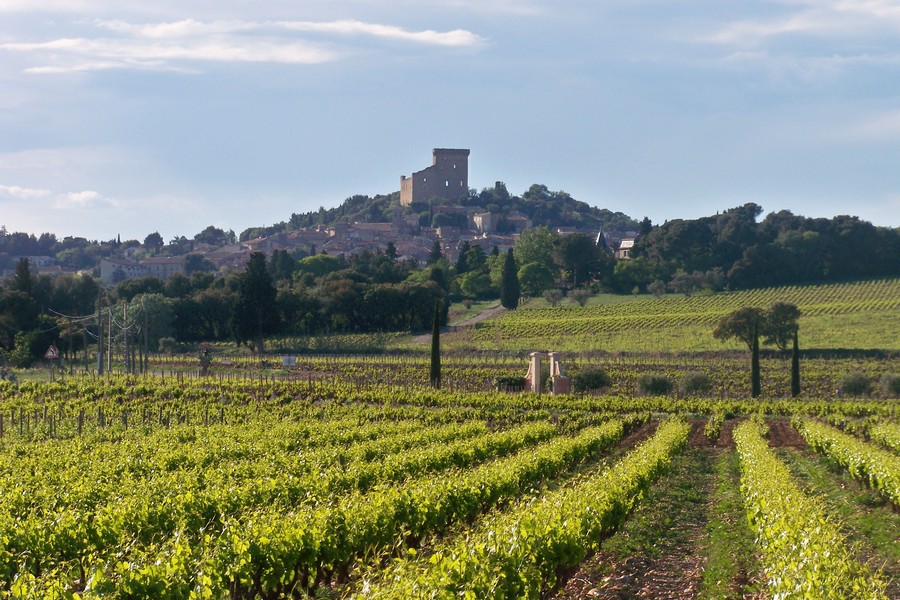 Grenache in France
Rhone Valley: France, particularly the Rhone Valley, is where Grenache finds its most celebrated home. In this southern region, Grenache thrives under the southern sun and mistral winds, contributing to the production of world-renowned wines. Châteauneuf-du-Pape, one of the most prestigious appellations in the Rhone Valley, is dominated by Grenache.
In Châteauneuf-du-Pape or Gigondas, Grenache is often the star of the GSM blend, accompanied Syrah and Mourvèdre, other local varieties. The wines are characterized by their elegance, rich fruit flavors, and a distinct spiciness. Grenache's heat-loving nature imparts ripe red fruit notes like cherry and raspberry, along with hints of Provence herbs, lavender, and spices. These wines are known for their ability to age gracefully, gaining complexity and tertiary flavors over time. In Hua Hin, you can try Grenache based wines at the beloved restaurant of Jose, La Terrasse.
Spain's Garnacha
Priorat: Garnacha, as it's known in Spain, has a special place in the heart of winemakers and enthusiasts alike. The Priorat region in Catalonia, Spain, showcases Garnacha's adaptability to diverse terroirs and climates.
Priorat's steep terraced vineyards are adorned with Licorella slate soils, which impart a distinctive minerality to the wines. The hot Mediterranean climate, combined with high altitude, results in grapes that are small, concentrated, and bursting with flavor. Garnacha wines from Priorat are bold, full-bodied, and often exhibit flavors of dark berries, black cherries, licorice, and a subtle touch of earthiness. The tannins are robust yet velvety, providing excellent aging potential.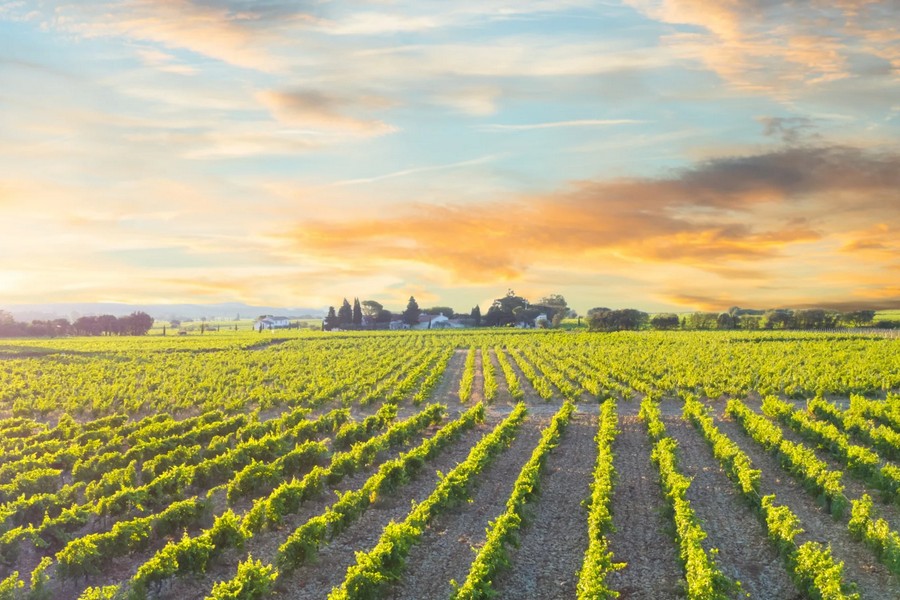 Sardinia's Cannonau
Cannonau di Sardegna: In the sun-kissed island of Sardinia, Italy, Grenache goes by the name Cannonau. Here, Cannonau has found its own unique expression, making it one of the island's most cherished grape varieties. The Mediterranean climate and rocky soils of Sardinia contribute to the distinctive character of Cannonau wines.
Cannonau di Sardegna wines are often praised for their balance and versatility. They exhibit a deep ruby color and a complex bouquet of red and black fruits, such as cherries, blackberries, and plums, accompanied by a hint of Mediterranean herbs and spices. What sets Cannonau apart is its remarkable ability to balance acidity, tannins, and alcohol, resulting in wines that can be enjoyed young but also have the potential to age gracefully.
One interesting aspect of Cannonau is its reputation as a source of longevity and health benefits. The high levels of antioxidants found in Cannonau wines have led some to call it the "Sardinian elixir of life." Sardinia boasts one of the world's highest populations of centenarians, and while diet and lifestyle play a significant role, many locals point to moderate consumption of Cannonau as a contributing factor. If you want to test its health benefits you can find Cannonau from Sella & Mosca at the showroom of Italasia Hua Hin.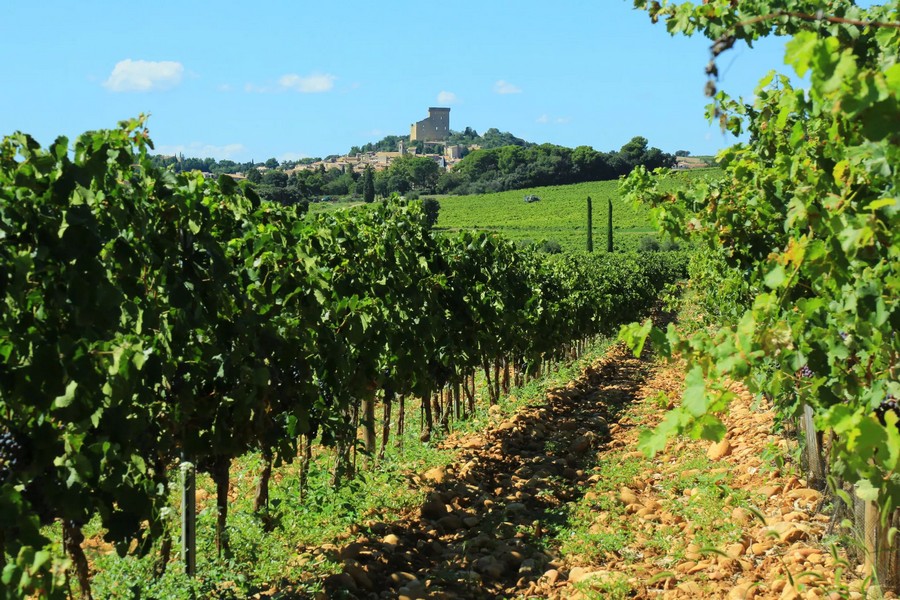 A Grape On The Run
Beyond France, Spain, and Sardinia, Grenache has made its mark in several other countries and regions, captivating the palates of wine enthusiasts worldwide. In Australia, particularly in the Barossa Valley and McLaren Vale regions, Grenache has found a new home. Here, it's often blended with Shiraz and Mourvèdre to create bold and fruity wines with a unique Australian twist. California's Central Coast is also producing noteworthy Grenache wines, showcasing the grape's versatility in the New World, with styles ranging from elegant and floral to robust and spicy. Additionally, in South Africa's Swartland region, Grenache has gained popularity among winemakers experimenting with Rhône-style blends. These global expressions of Grenache serve as a testament to its adaptability and enduring appeal on the international wine stage.
In conclusion, Grenache, whether in France, Spain as Garnacha, or Sardinia as Cannonau, showcases the incredible adaptability of this grape variety to diverse terroirs and climates. Each region adds its own unique flair, resulting in wines that reflect the essence of their origins. Whether you enjoy the elegance of a Châteauneuf-du-Pape, the boldness of a Priorat Garnacha, or the balanced complexity of a Cannonau di Sardegna, one thing is certain, Grenache is a grape that continues to captivate wine lovers around the world.