Thailand's leading medical specialists recently launched CHEVALA Wellness Hua Hin, its latest Wellness Innovation destination, in collaboration with InterContinental Hua Hin Resort.
CHEVALA Wellness Hua Hin's 6-star wellness and beauty programs include meal courses and an accommodation package at the world-class beachfront resort. Aiming to create a one-stop health and beauty vacation destination, the medical center is the perfect high-end getaway to restore health, heal the mind and enhance beauty from the inside out.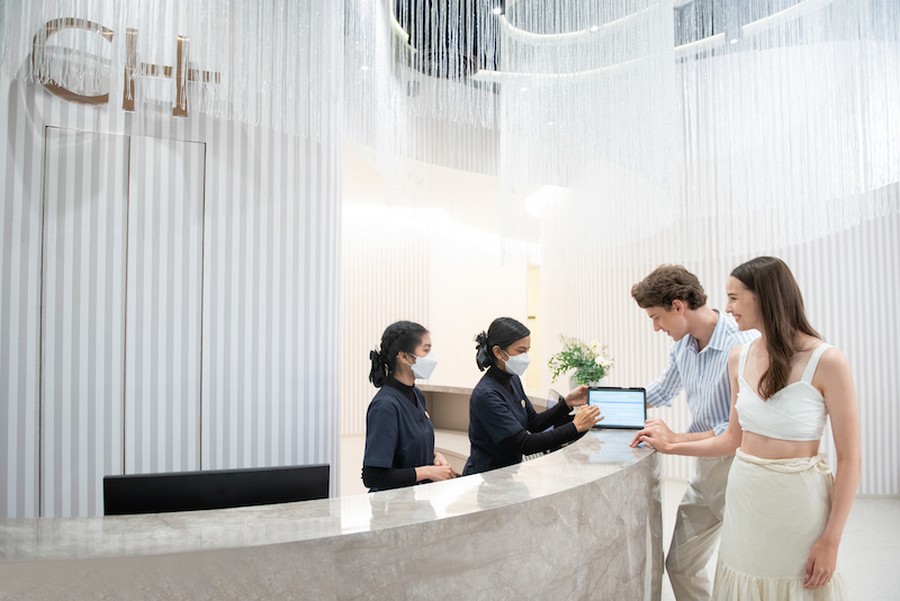 All programs are designed by Thailand's renowned team of specialists, spearheaded by Dr. Ratkawin Jitawatanarat, an American Board of hematology and medical oncology and anti-aging specialist. With the launch of CHEVALA, the team aims to drive Hua Hin and Thailand towards the world's top five medical and wellness destinations.
The global wellness industry has enjoyed multi-trillion-dollar success in past years. Global Wellness Index (GWI) predicted that the wellness economy will return to its robust growth as the world emerges from the pandemic, projecting 9.9% average annual growth, with the wellness economy reaching nearly USD 7.0 trillion in 2025.
In Thailand, the medical tourism sector makes up 15% of the country's entire tourism industry, according to the Ministry of Public Health. The growing sector also enjoys an annual growth rate of 7.5% in Thailand. Medical tourism now ranks 4th among Thailand's top tourism markets, trailing behind nature, food, and cultural tourism. International Healthcare Research Center (IHRC) reported that Thailand ranks 5th among the world's largest medical tourism industries.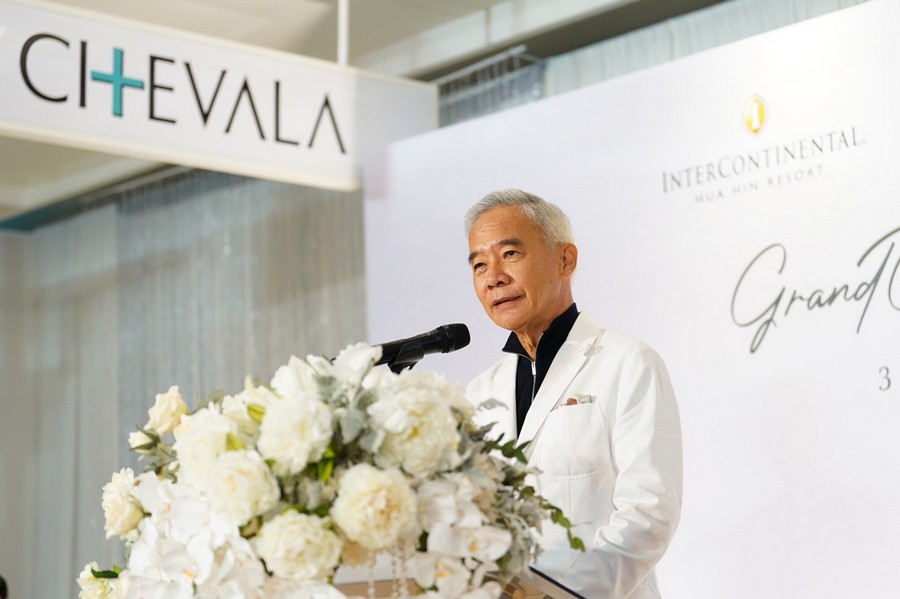 Mr. Suwat Liptapanlop, Former Deputy Prime Minister, who presided over the grand opening ceremony of CHEVALA, said, "The launch of CHEVALA is such an important milestone for Hua Hin. The city has long been a favorite beachfront getaway among Thais and tourists alike. Hua Hin is ready to be a driver for the Thailand Riviera initiative, the project to develop the Kingdom's coastline into a world-class resort seacoast similar to the French Riviera and Italian Riviera. The launch of CHEVALA Wellness Hua Hin helps strengthen Hua Hin's position as an excellent wellness hub that is all set to serve tourists' various needs. The new medical center will help elevate the city as a premium destination while contributing towards the country's sustainable economic development."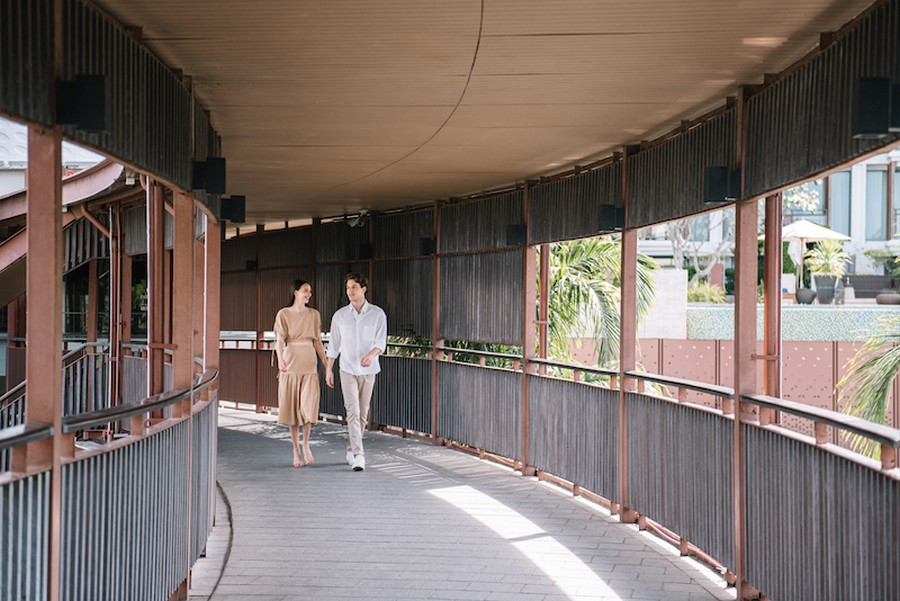 CHEVALA targets two customer groups 1) Non-guest health and beauty enthusiasts who travel to or live in Hua Hin and surrounding areas and need a unique health and beauty experience. 2) InterContinental Hua Hin Resort's international and local customers with healthy lifestyles who want to complete their short and long-term stay with health-related activities.
Ms. Proudputh Liptapanlop, Executive Director of Proud Group, congratulated CHEVALA Wellness Hua Hin at the grand opening event, "I would like to congratulate the great team of doctors, led by Dr. Ratkawin, on the successful launch of CHEVALA, a truly comprehensive medical and wellness hub here in Hua Hin."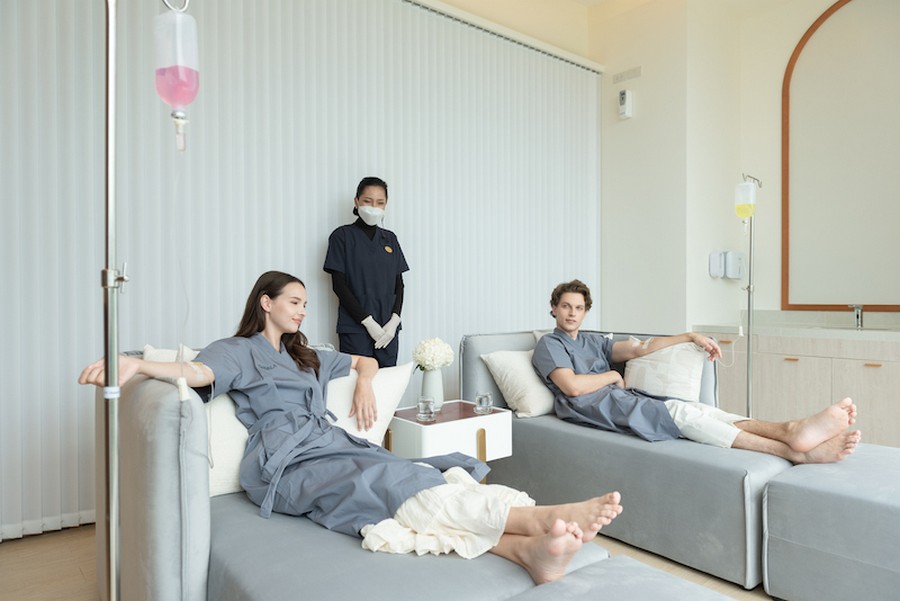 At the launch, CHEVALA introduced five personalized health and beauty programs for comprehensive health restoration designed by medical specialists: 1) Long Covid Recovery Program, 2) Anti-Aging Program, 3) Immune Booster, 4) Detoxification and 5) Cardiovascular Strengthening Program. This year's highlighted program is the Long Covid Recovery Program, CHEVALA signature program, which aims to treat Long Covid symptoms such as fatigue and shortness of breath. The package includes Hyperbaric Oxygen Therapy (HBOT) which involves breathing 100% pure oxygen. The therapy helps promote healing at the cellular level, revitalizing the energy level. Each program is fully customizable based on health checkup results and the doctor's recommendations. The personalized program allows a deeper level of healing, focusing on the patient's specific health concerns. CHEVALA offers a half-day to 8-day medical and wellness journey to fully revive the body, mind, and soul.
CHEVALA Wellness Hua Hin is at the Bluport Hua Hin Mall, adjacent to the InterContinental Hua Hin Resort. For more information, www.chevala.com/th/, 096 919 2190, or email info@chevala.com.