Andrea Accordi is the Executive Chef of the recently opened Four Seasons Bangkok Chao Phraya. The gregarious Italian began his career in Thailand before further honing his skills in London, France, Switzerland, and Florence, where he achieved his first Michelin star.
He began his Four Seasons tenure in Prague, highlighted by another Michelin star, followed by St. Petersburg and Four Seasons Hotel Hong Kong, where, as Executive Chef, he oversaw a restaurant collection that took home an unprecedented eight Michelin stars in a single year. With his return to Thailand, Chef Accordi has come full circle – now with a world of experience under his toque. As he says, "My career really started here, so this is like coming back home for me. Only this time, I'm bringing so much with me."
In developing the food and beverage program, a dream team of experts in cuisines, room design, and hospitality innovation came together to create a collection of original dining and drinking concepts with a star-studded group of chefs, mixologists, and sommeliers in the kitchens and behind the bars. Led by Executive Chef Andrea Accordi along with French Executive Pastry Chef Bruce Trouyet, the team includes specialist culinarians in each restaurant. Philip Bischoff, who was previously lead bartender at the landmark Manhattan Bar in Singapore, now presides over the hotel's beverage program. With that kind of experience overseeing the hotel's restaurants, you know you are in for an unforgettable dining experience, no matter which one you choose.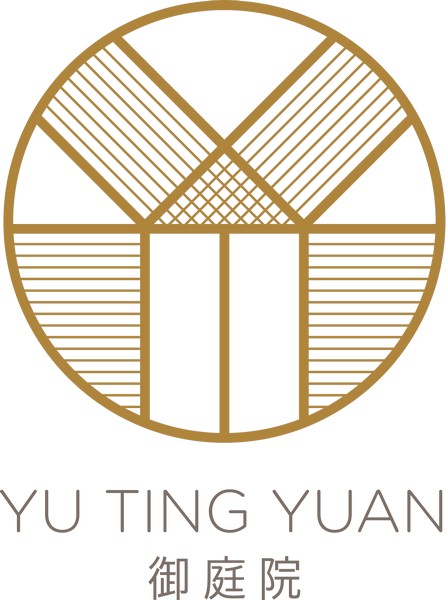 The hotel's signature restaurant is Yu Ting Yuan. When entering the Jean-Michel Gathy designed restaurant, you'll find timeless Chinese aesthetics that he's combined with the abstract allure of modern art to create a dramatic & delightful dining space.
Head Chef Qiu Xiaogui and his team bring more than 109 years of experience in Cantonese cooking with them. "Cantonese cuisine is all about the details and finesse—techniques that take years to master," says Xiaogui. "With origins in the southeast of China, particularly its coastal regions, seafood is naturally prominent while braising, the double-boiling of soups and roasting are common cooking methods. Flavours are more balanced and refined compared to the other regions of China because the goal is to preserve the food's original taste. Less oil and dairy products are used, resulting in cleaner, more wholesome dishes."
Chef Xiaogui and his team have worked together for eight years, and they all moved to Bangkok to open Yu Ting Yuan. Award-winning Chinese Barbecue Chef Liu Guokun has more than 27 years of barbeque experience under his belt. "Chef Kun is the best barbecue chef I've ever worked with. His roasting talents brings the best out of each piece of meat," says Xiaogui.
With more than 25 years of experience creating innovative yet traditional dim sum, Chef Wang Yucheng is an integral part of Yu Ting Yuan. As Xiaogui notes, "Dim sum is really a handicraft. Chef Cheng has an incredible amount of patience working with each individual piece, carefully crafting his intricate design, while still retaining traditional dim sum characteristics." Rounding out the team is Chef Li Bude with 17 years of experience on the wok, and Chopper Chef Ma Xinbin has 14 years of experience, ensuring all ingredients are at their best, chopped and paired optimally for each dish.

Riva del Fiume Ristorante is the Four Seasons Italian restaurant, and manning the kitchen is Executive Chef Andrea Accordi. "Riva del Fiume Ristorante is about bringing the best of Italy to Thailand in an approachable but authentic way," says Accordi. "Each dish tells a story. A story about the ingredients, a story about family and friends, a story about love. Each recipe shows the history and innovation happening in kitchens throughout Italy, and I have worked diligently to preserve the authenticity of the dish for diners here in Bangkok."
The menu takes you on a journey from the north to the south of Italy, with recipes that allow seasonal ingredients to shine. The restaurant itself is a dynamic space with an open kitchen highlighting the craftsmanship behind the food. Natural light fills the dining room, and four cascading riverfront terraces invite guests to dine al fresco and soak up the incredible Chao Phraya river views.
Not to be overlooked, wine curator Marino Braccu has handpicked a selection of indigenous Italian grape varietals and aperitivos. Homemade small-batched limoncello, distilled from Sicilian lemons using a decades-old family recipe from Restaurant Manager Michele Audino, is the perfect cap to your meal.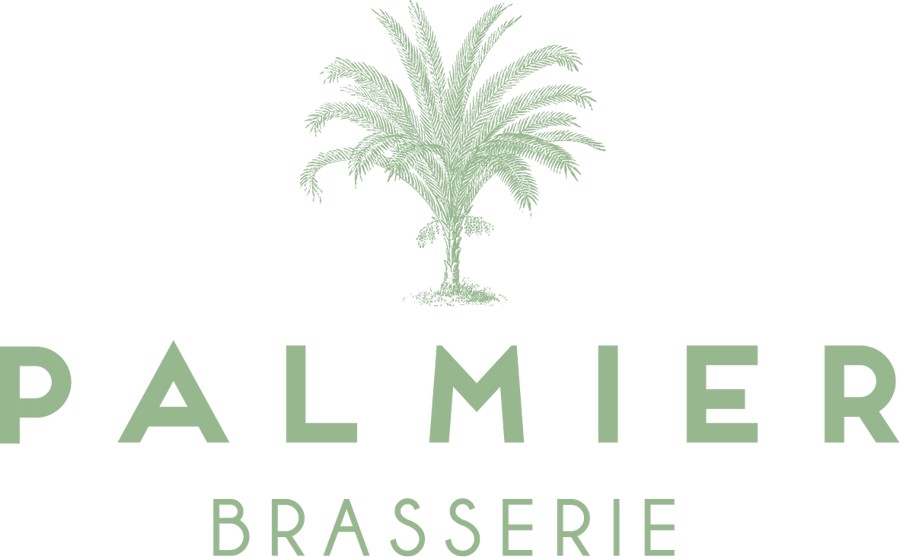 When the French first arrived in Thailand, their dining habits and dishes evolved due to the tropical climate. Fish and seafood took a more extensive focus, sauces became lighter, and tropical ingredients were incorporated. Nicolas Raynal , the Head Chef of the Four Seasons French restaurant Brasserie Palmier, has chosen to highlight this refreshing side of French cuisine. Here, diners can delight in their robust oyster selection, signature seafood towers, beautiful fish dishes, tartare variations, and salads.
Designed by the multi-award-winning New York architectural and design firm AvroKo, Brasserie Palmier draws inspiration from the French tropics. Lush tropical greenery and potted plants blend seamlessly with hints of colonial design and layered modernism, evoking an inviting atmosphere. "Whether trying something new or sticking to the classics, it's perfect for a casual quality dining experience," says Chef Raynal.
"Many of our dishes include an element of tableside preparation. Our kitchen and service team engages with diners, creating a fun and lively ambiance that invites you to linger. The chic tropical French setting is relaxed, whether inside with a glass of wine and a few oysters at the bar or a three-course meal outside on our riverfront patio."
In totality, the multi-award-winning chefs, mixologists, sommeliers & architects who have been assembled at the Four Seasons Bangkok Chao Phraya are forging unforgettable dining experiences. Ones that will keep you coming back and for which you'll want to rave about to your friends.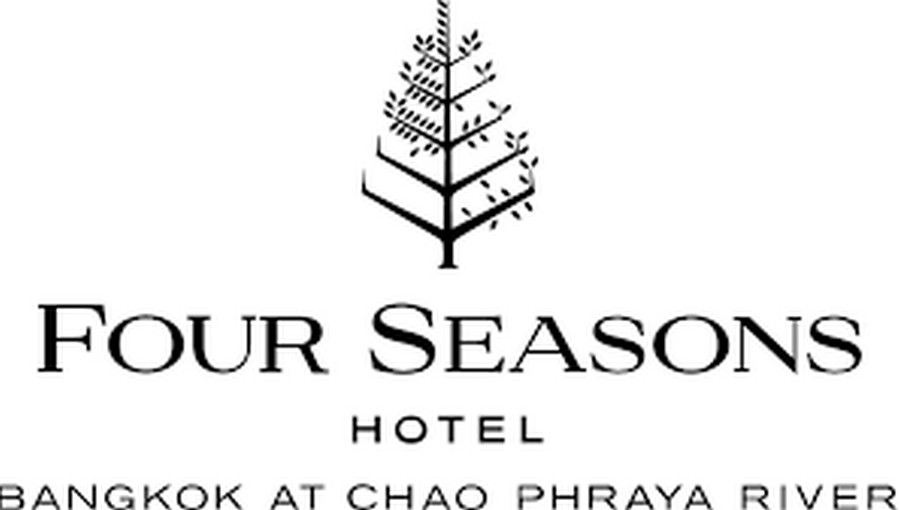 Bangkok at Chao Phraya
300/1 Charoenkrung Road Yannawa, Sathorn Bangkok, Thailand
+66 (02) 032-0887
www.fourseasons.com/bangkok