Juan Terry Trippe was an American commercial aviation pioneer, entrepreneur and the founder of Pan American World Airways, commonly known as Pan Am, one of the most iconic airlines of the 20th century. Pan Am was the first airline to cross the Pacific & Atlantic Oceans with the famous Clipper flying boats. In April 1946 Juan had the vision to bring high-quality hotel accommodation to the end of every Pan Am flight route and so in 1947 he opened the first InterContinental Hotel, the Hotel Grande in Belem, Brazil. InterContinental Hotels & Resorts expanded steadily achieving the recognition as the world's first truly international luxury hotel brand.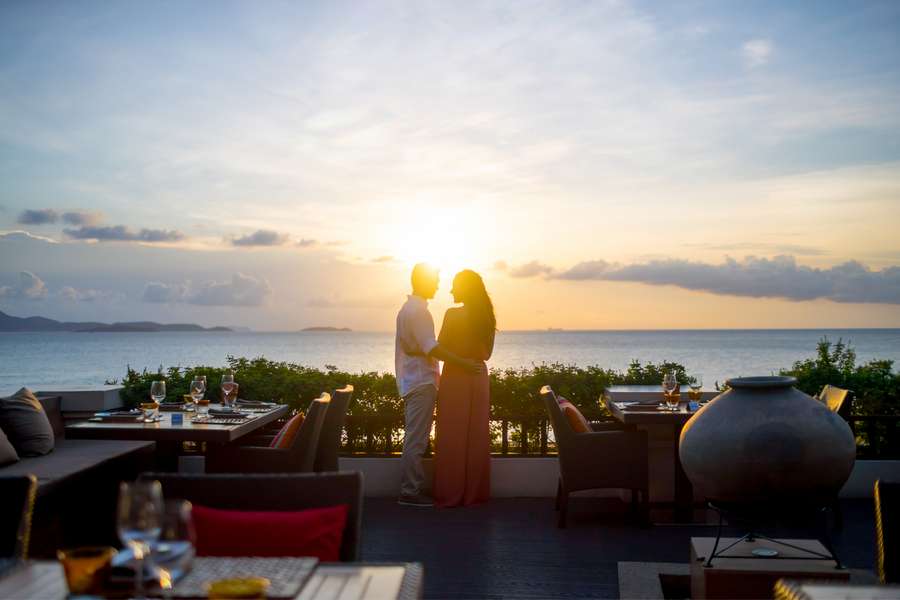 Standing on the low cliff of a headland, jutting out into the blue waters of the Gulf of Thailand, you'll find the InterContinental Pattaya Resort, less than two hours by road from Bangkok and two hours by ferry from Hua Hin. The luxurious five-star resort enjoys a beachfront location with unsurpassed views to Koh Larn (Coral Island) and beyond, occupying six acres of verdant land that includes its own private beach.
Discerning travelers can choose from 156 comfortable and spacious rooms, including premium Club InterContinental Suites and Villas, all of which are fully decorated in a tasteful mix of traditional Thai with modern and oriental elements. Every guestroom has its own balcony or terrace from which to enjoy the fragrant sea breeze as well as full-length windows to let in a flood of natural light. Sun loungers are available with direct access to the Serenity or Spirituality Lagoons.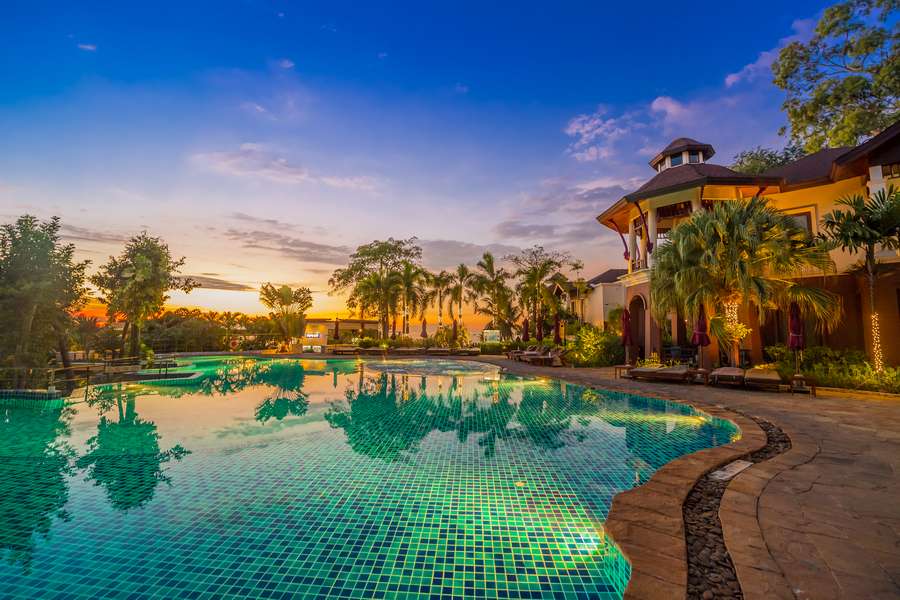 In addition to deluxe rooms and suites, the resort also has two oceanfront villas – Baan Sai Nam, a two bedroom pool villa and Baan Sai Chol, a one bedroom pool villa. Both provide a private luxury-at-home experience, complete with personalized butler service. The villas are located just in front of the resort's private beach and offer unsurpassed views across the Gulf of Thailand and nearby tropical islands. Each villa has separate dining and living areas, a private infinity pool and a sundeck, perfect for hosting private parties. All bedrooms have open-plan bathrooms, with sizeable terrazzo bathtubs for two, large rain showers, and plenty of vanity space. Bright and airy, all guest rooms feature modern and accessible amenities including flat-screen TV with DVD player, Wi-Fi internet access, tea and coffee maker, and private safety box.
In 2017 the Club InterContinental experience was launched at the resort. This exclusive haven is where guests can enjoy unsurpassed personal service while staying in the resort's elegant Club Suites or enjoying the top-class facilities at the beachfront Club InterContinental Lounge. Club Privileges include private check-in/check-out, personalized Club Butler Service, TWG afternoon tea, evening cocktails, and much more.
The InterContinental Pattaya Resort caters to families as well as deluxe leisure and business travellers. The resort offers a multitude of activities to keep guests occupied whether it's taking a dip in the refreshing lagoon pools, embarking on an exciting excursion or adventuring through the gorgeous blue seas in a fully equipped, five-star luxury boat charter with captain and crew.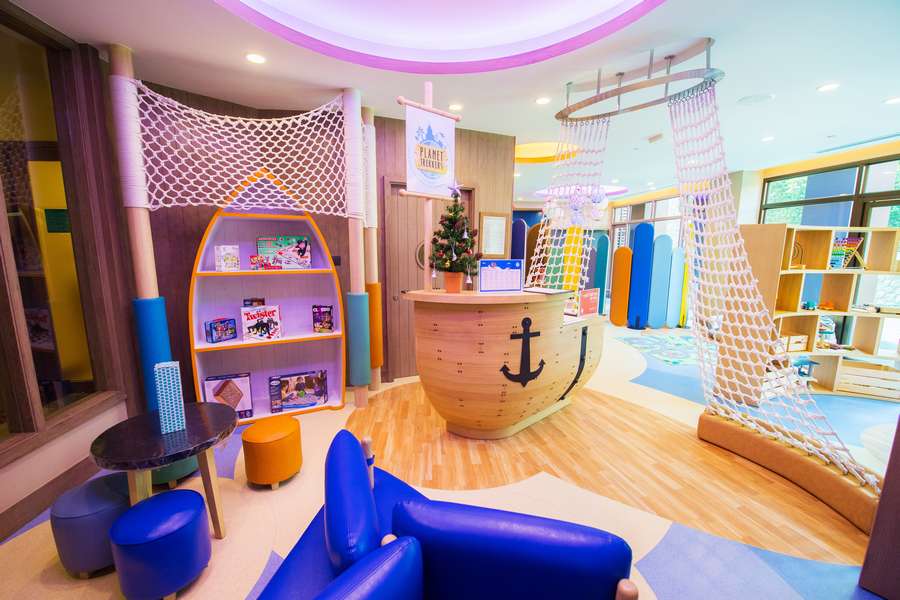 For the little ones, the Planet Trekkers Programme supports children's growth, curiosity and creativity, by providing them with fun opportunities to learn and experience new things. Each day starts off with a unique theme featuring activities from tie-dyes, dance, cooking classes, arts and crafts and more. Well-trained professionals are on hand to actively engage children in a way that will enhance their world view and help them appreciate different cultures, cuisines, places and perspective. Meanwhile, the fitness center is open 24 hours a day, with professional instructors available to recommend workout programs.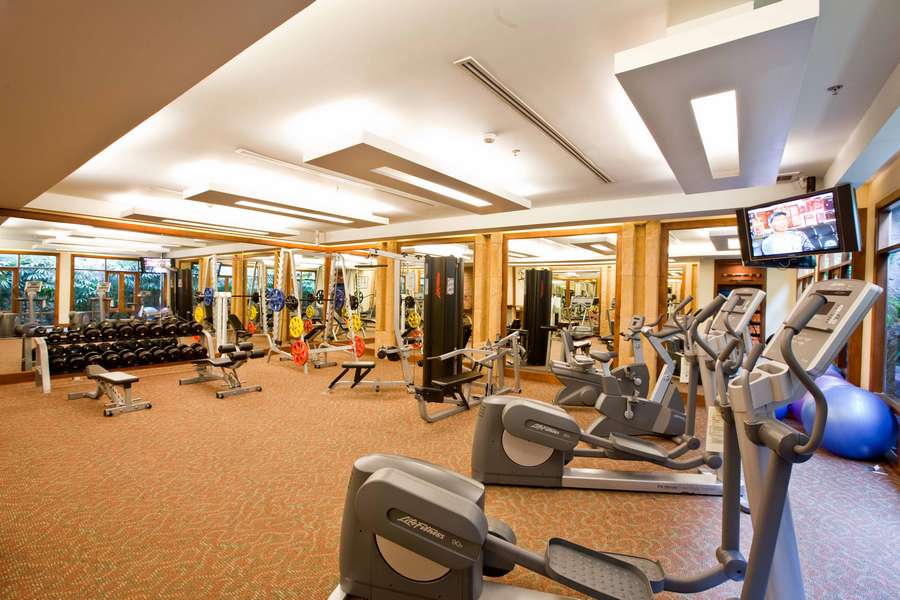 All stress, aches and pains can be soothed away in the resorts Amburaya Spa which has rooms for one or couples. From Ancient Asian therapies to Western treatments, experienced masseuses and wellness experts offers a haven for those looking to rest, refresh and rejuvenate. Outside, shade-giving trees surround the three lagoon swimming pools, while the quiet and privacy of the resort's private beach is ideal for bathing and soaking up the sun.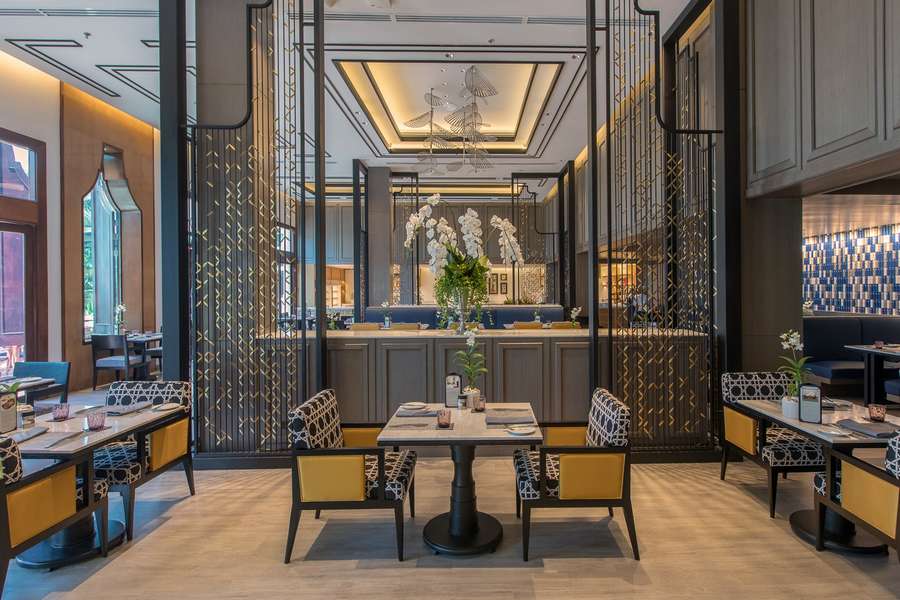 Of course, it's not a luxury resort without top-class culinary delights. The InterContinental Pattaya Resort provides a variety of restaurants, each with their own individual specialties and all of them serving fresh, local dishes side by side with international favorites. Embark on a culinary journey at the elegantly designed Elements Restaurant where diners experience a gourmet meal with seats inside or with breath-taking ocean views on the patio. The marvelous BBQ Seafood Buffet is a popular choice for diners, with a magnificent spread and live cooking stations. Thai, Asian and Western favorites are also served, as well as a daily breakfast buffet and a children's menu for your little ones. Or you can choose to dine on a Mediterranean inspired menu at their Infiniti Restaurant, featuring signature dishes including sea bass carpaccio with avocado purée, salsa verde, wild rocket, short ribs with asparagus and roasted carrot purée. If you'd rather dine on the beach, Latitude by the Beach lets you recount the day's adventures over thirst-quenching beverages and gourmet light bites just meters from the ocean. To add to the charming atmosphere, sip on the lounge's signature cocktails and delicacies from a tasty tapas menu as candles and tiki torches flicker with the onshore breeze. If you are in the mood for something more intimate then there is always the resorts in-room dining service which is available around the clock, 24 hours a day.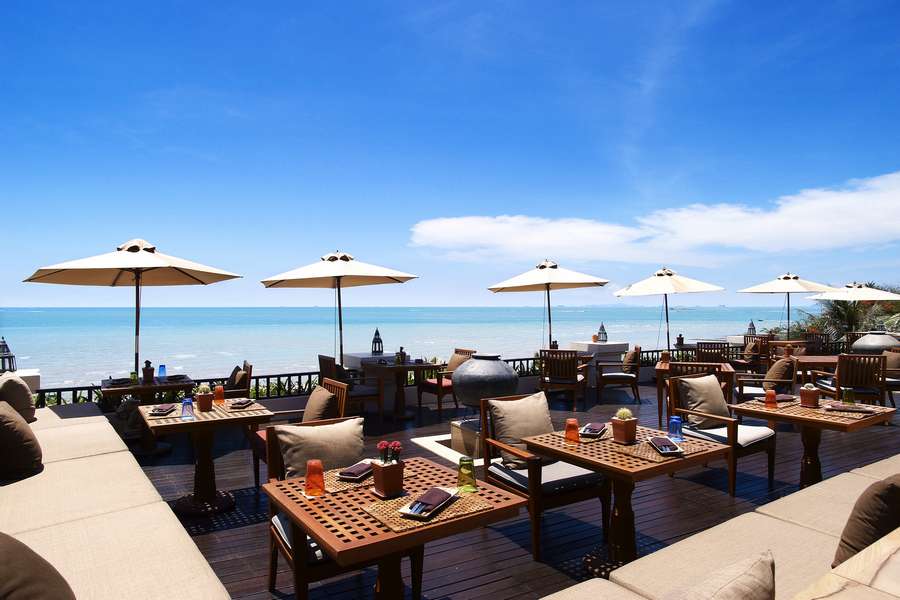 For those looking to plan an occasion, private beachside or poolside dinners can be arranged whether it is for couples, groups or families. No matter what size gathering you have in mind, the resort offers an idyllic setting with its beachfront location, beautifully landscaped gardens, waterfall, multi-function ballroom and shaded courtyard. With lush outdoors and elegant indoor spaces, each resort venue can be customized to suit any function. The Phratamnak Ballroom is an elegant space that accommodates 200 guests. The Ballroom opens on to the beautiful Phratamnak Courtyard, a tranquil Oriental garden with its own waterfall. Meanwhile, the resort's private beach is a lovely setting for cocktails and canapés, holding up to 300 people. For barbequed affairs, the beach can serve up to 250 guests. For a truly luxurious, private and exclusive meeting venue, the multi-function Latitude by the Beach is located on the beachfront, and seats up to 30 people while boasting spectacular ocean views from the glass-fronted lounge.
Downtown Pattaya is within easy reach via their complimentary shuttle, just a 10 minute journey. Once in Pattaya the attractions are endless, with fantastic fun to suit all tastes and all ages, including cultural activities, shopping, dining, island tours, beaches, every sport imaginable, and a lively, diverse nightlife scene.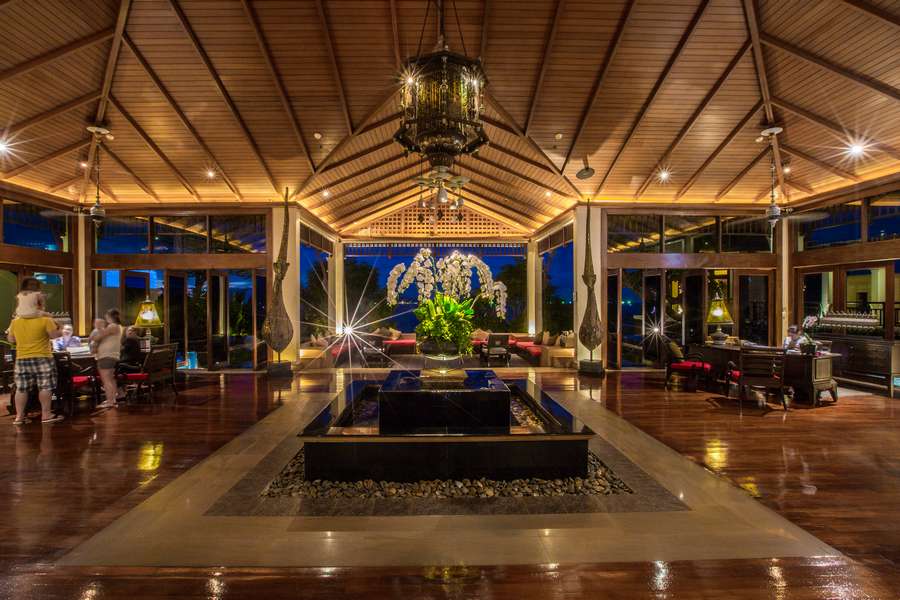 Whether you want crowd-pleasing cabarets or hidden attractions, the friendly and experienced staff at InterContinental Pattaya Resort will handle your inquiry and show the very best that Pattaya has to offer. You let them know what you are in the mood for and they'll take care of the rest.
Juan Trippe, the founder of the InterContinental brand, passed away quite a few years ago, but if he were still among us he would have certainly enjoyed staying at the InterContinental Pattaya Resort and would have been proud of the vision he had back in 1946 to build such a high quality luxury brand.