Or at least some of them don't. If the biggest misconception about wine aging is that all wines can age, the second one has to be that only red wines can age well. And as all elaborate lies, it starts with some truth. As the saying goes there is no smoke without fire and many white wines are not suitable for consumption after a few years but when I was told recently that a 2019 Gerard Tremblay Chablis was "too old" I thought that this column was long overdue.
First of all, let's get it out of the way, white wines typically cannot age as long as red wines so be very careful when someone tries to sell you your birthday year Pinot Grigio. The tannins of the red wine protect it from going bad by shielding it from sunlight and acting as natural anti-oxidants. For example, red wine grapes with a high level of tannin such as Nebbiolo or Cabernet Sauvignon are predisposed to aging.
So, what does a white wine need to age?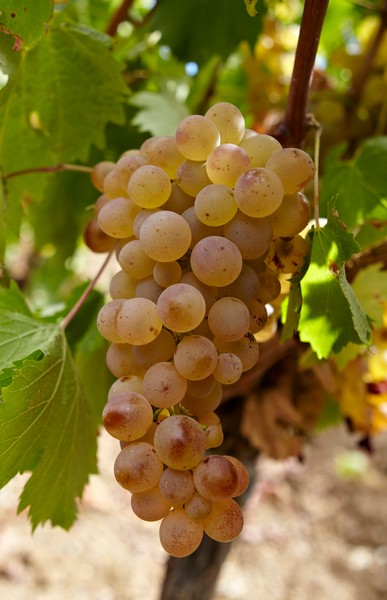 Oak – One might think that the purpose of oak aging is solely to give woody aromas to the wine, in which case why would we use old large barrels that give very subtle notes instead of new barrels that will develop aromas in a shorter period of time. In fact, the purpose of oak aging in white wines is usually to give it tannins and, in some cases, to develop MLF (Malolactic fermentation). Those extra tannins will allow the wine to age longer and more gracefully. The famous burgundy chardonnays usually undergo oak aging in old barrels for the 3 reasons cited above. Those wines are able to age over 10 years beautifully and in fact, drinking them too early would also be considered a faux-pas.
Acidity – High levels of acidity in the wine will slow down any chemical process that makes the wines turn bad. Therefore, high acidity grapes such as Riesling, Sauvignon Blanc, Chenin Blanc or Chardonnay (on limestone soil
and cool climates) will be able to spend some years improving in the bottle.
Sugars – Probably the best example of aging white wines are dessert wines such as late harvest Riesling, Tokaji, Vin Santo or Sauternes. Those wines can typically age for decades. Some early 20th century Sauternes are still perfectly preserved. I recently opened a 2012 Santa Cristina Vin Santo and it was absolutely perfect, it could easily age another 10 years. However, a Moscato, despite being sweet will typically not be able to age very long because of its very low acidity content and no tannins.
Alcohol – Fortified still white wines are also able to age and develop complex aromas over the years. Marsala or Madeira are good examples of it. Available in Hua Hin, you can find the lesser known but equally good Zibibbo Vino
Liquoroso IGT or the Marsala Superiore Oro, both by Cantine Pellegrino.
Here are some of the superstars of ageing white wine to help you on your quest.
– Chardonnay: Possibly the best examples of age-worthy still white wines are made from Chardonnay. Try to favor cooler climates that will have the level of acidity required for aging.
–Chablis, Meursault, Puligny or Chassagne Montrachet are all white wines that will age gracefully. Available in Hua Hin: Gerard Tremblay Chablis Premier Cru "Fourchaume" AOC.
–Riesling: Again, preferably in cold climates like Alsace, Germany, Austria or Northern Italy. Its high acidity combined with a very aromatic expression make for very good aging wines. Available in Hua Hin: Domaine Wachau
Riesling Smaragd Ried Achleiten.
–Semillon: Semillon is a part of the traditional Bordeaux blend and the main grape in Sauternes. Look for the oaked or botrytis versions of it. Available in Hua Hin: Baronne Charlotte AOC Graves – Sauvignon Blanc: Just like Chardonnay, Sauvignon Blanc's range is huge in terms of style and price range. Look for wines that undergo oak aging and preferably from cooler climates. Available in Hua Hin: Livon Sauvignon Valbuins DOC, Sancerre AOC "Cuvée Tradition" Florian Mollet.
– Chenin Blanc: Someday I will write a whole column about the "Magician" grape that can do every wine from sparkling to sweet as well as spirits and a wide array of still white wines. If you can get your hands on an aged Vouvray, give it a try.
– Viognier: Despite its relatively low acidity Viognier wines from the Rhones Valley usually undergo aging in oak barrels allowing them to age nicely. Available in Hua Hin: Paul Jaboulet Condrieu White "Les Grands Amandiers" AOC.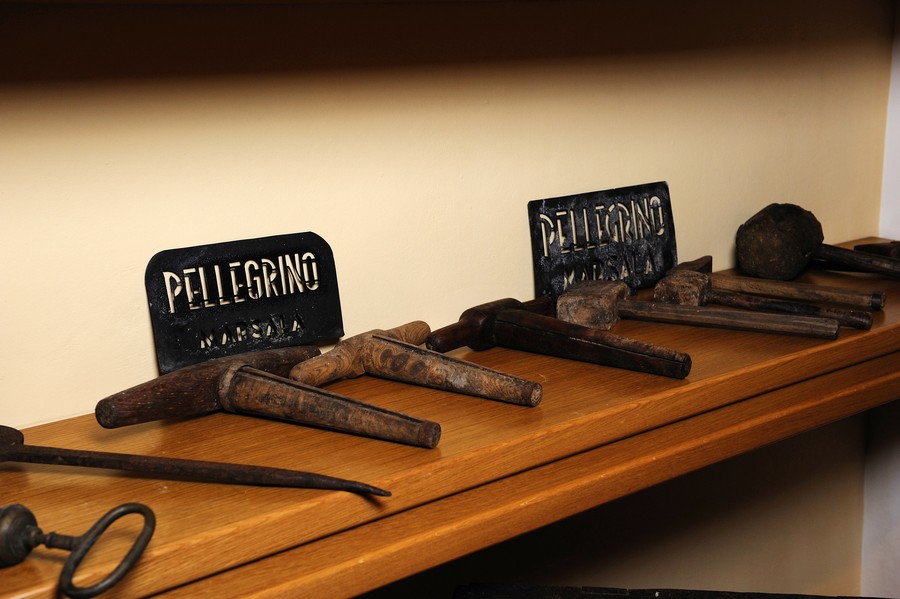 – Grillo, Catarratto, Inzolia: Those 3 grapes are the traditional blend used to make Marsala wine. Although none of them would be particularly suited for aging, the vinification process of Marsala allows it to age. Available in Hua Hin: Cantine Pellegrino Marsala Superiore Oro.
Armed with this knowledge, you will be able to find that particular gem that will change the whole perception that white wines are "the wines we drink before the serious stuff". In my mind, there is nothing that touches a perfectly aged white wine at its peak.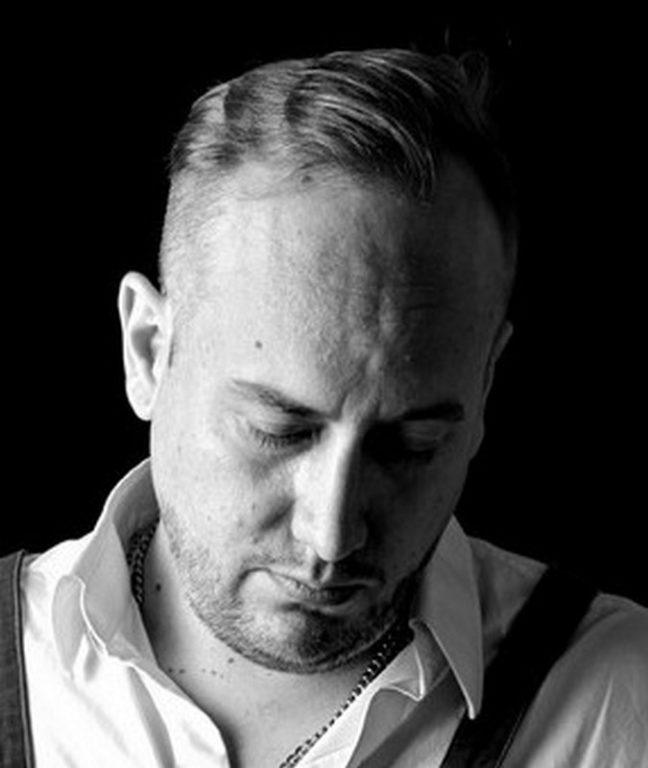 About the Author
Thierry Berno is the Branch Manager for Italasia Hua Hin. His love of wine began in South Korea, mentored by Kwak Dong Young, the first Korean recipient of the French BP sommelier, and legendary chef Pierre Gagnaire whose passion inspired him.
To learn more or to visit Italasia Hua Hin, call 063 535 2590, or email, br-huahin@italasiagroup.com.