Christie's is a name that speaks of extraordinary art, unparalleled service and international expertise. Founded in 1766 by James Christie, Christie's has conducted the greatest and most celebrated auctions through the centuries providing a popular showcase for the unique and the beautiful. Christie's offers approximately 350 auctions annually in over 80 categories, including all areas of fine and decorative arts, jewellery, photographs, collectibles, wine, and more. Prices range from $200 to over $100 million.
Continuing Christie's Global Leadership in Offering the finest quality-coloured diamonds and gemstones, at its most recent auction held May 23rd in Hong Kong, they achieved the highest sale total for the Category in four years, with US$76,804,799 worth of Jewels sold.
The auction was led by The Sakura, the most valuable jewel sold at auction so far in 2021. The internally flawless 15.81 Carat fancy vivid purple pink diamond, the largest purple pink diamond, sold for a world record price of US$29,285,318, or US$1,852,329 per carat.
Another notable pink diamond in the sale – The Sweet Heart – a fancy vivid pink diamond ring of 4.19 Carats, sold for US$6,555,304, or US$1,564,512 per carat.
Vickie Sek, Chairman of Christie's Jewellery Department, Asia Pacific commented, "We are very excited to have marked another important chapter in jewellery auction history today, with the Sakura realising a record-breaking price of US$29.3 million, continuing Christie's tradition of offering the finest pink diamonds at auction. The strong sell-through rates and exceptional prices achieved for top quality coloured diamonds and gemstones reflect a robust market demand, and we look forward to extending this strong buying momentum to our upcoming live auction in New York on 8 June."
Other top performing lots included:
D Colour Flawless Type IIA Briolette
Diamond Pendant Necklace
Of 50.05 Carats
Price Realised: US$ 2,672,597
Fancy Vivid Yellow
Diamond Ring Of 31.17 Carats
Price Realised: US$ 2,160,079
The Green Jewels
A Pair Of Natural Colombian No Clarity
Enhancement Muzo Emerald Earrings
Of 7.32 And 6.46 CARATS
Price Realised: US$ 2,051,364
Burmese "Pigeon Blood"
Ruby Ring Of 6.04 Carats
Price Realised: US$ 1,818,401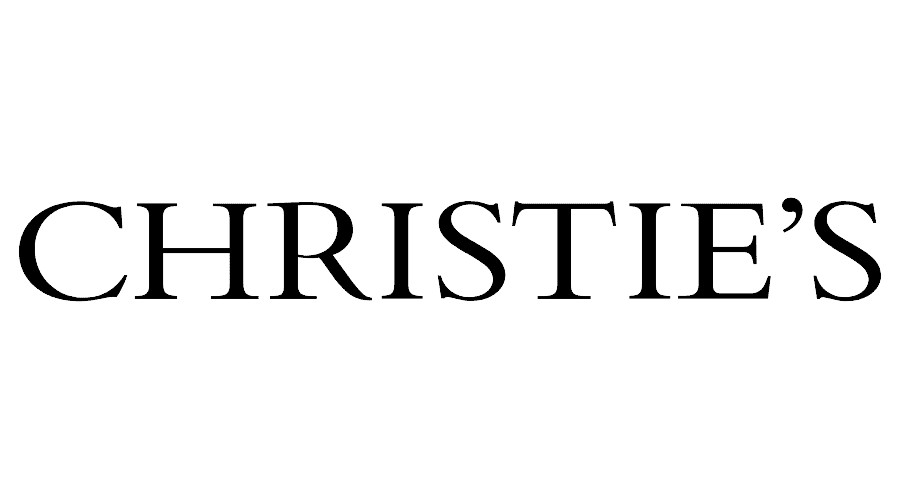 In addition to their public sales, Christie's also has a long and successful history conducting Private Sales for clients and online sales are offered year-round across all categories. Christie's global presence is spread across a network of international salerooms and 61 representatives and offices. Christies.com provides detailed articles and videos on the objects offered for sale alongside the latest advances in digital viewing tools to make Christie's accessible to all.

Photos courtesy of Christie's
Images Ltd. 2021