Investing in art is a sophisticated pursuit that transcends mere aesthetics. In the world of luxury, art holds a unique place as a tangible asset, a symbol of status, and a reflection of personal taste. Building a high-end art collection is a journey that combines passion with investment acumen, a path that requires an understanding of the complex ecosystem of the art market.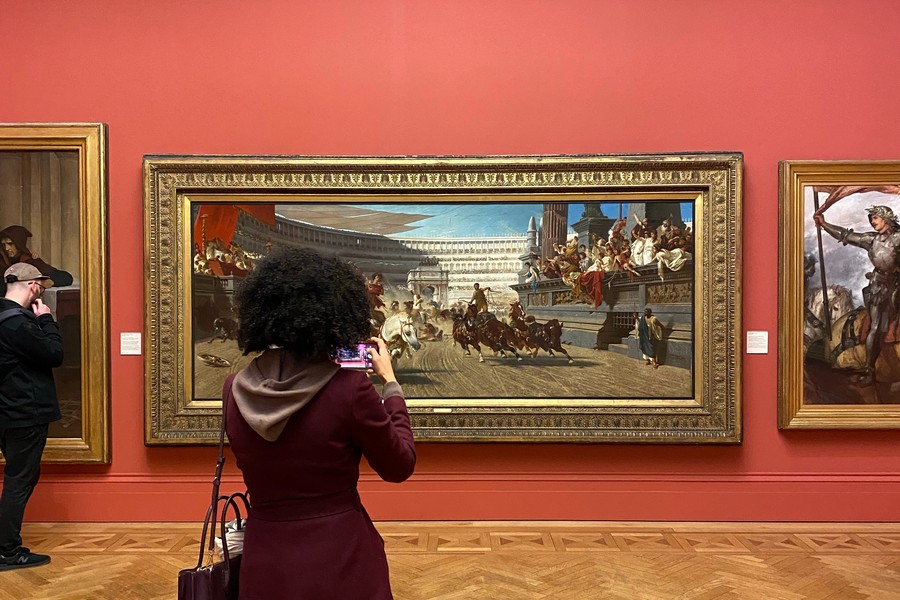 The art market is multifaceted, with various segments ranging from Old Masters to contemporary art. Key factors such as historical significance, provenance, condition, and rarity play vital roles in determining the value of art. Works by artists with a lasting impact on art history tend to hold value, while the history of ownership can add to a piece's desirability. The state of the artwork, including any restoration, affects its value, and limited editions or unique pieces often command higher prices.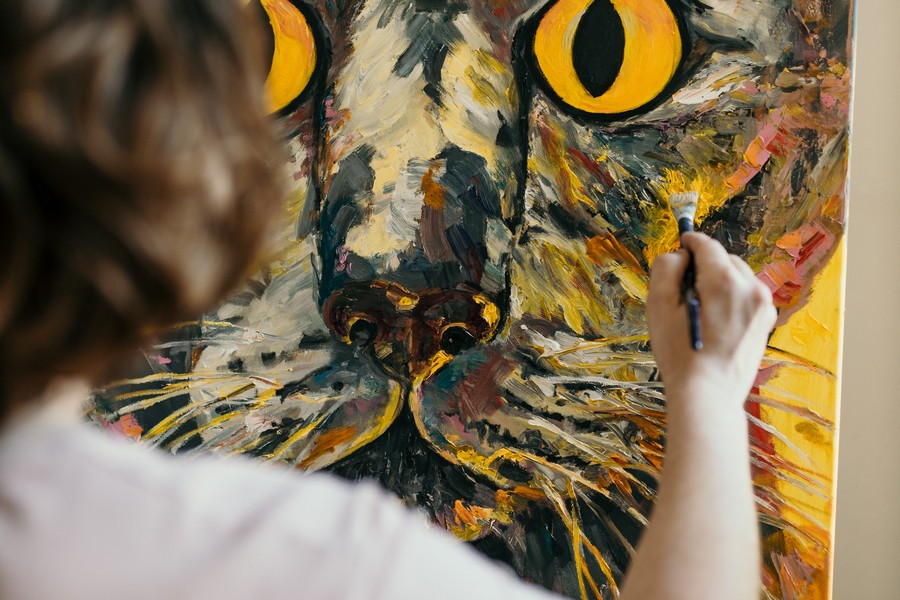 Building a high-end art collection requires a discerning eye and strategic approach. It begins with education. Attend art fairs, galleries, and auctions. Engage with art advisors, curators, and fellow collectors to deepen your understanding of different art movements and styles. Define what resonates with you, whether it's the bold colors of Abstract Expressionism or the intricate details of Renaissance art. Your collection should reflect your personal aesthetic.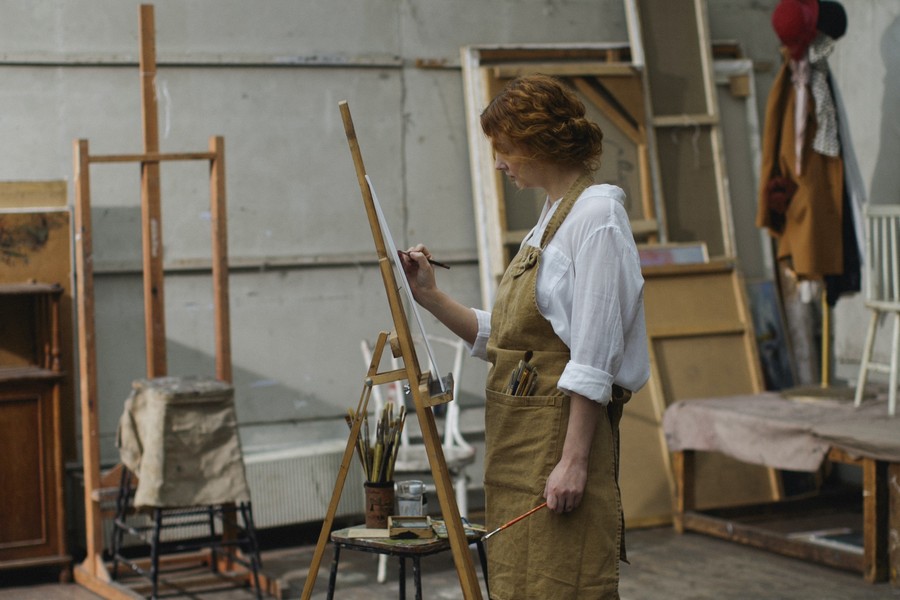 Quality often trumps quantity in building a valuable collection. Focus on acquiring the best examples of an artist's work. Consider emerging artists as well; while established artists are a safer bet, emerging talents offer the potential for significant appreciation. Research and seek advice to identify promising artists. Diversify your collection by considering different periods, styles, and geographical regions, and always maintain proper documentation and insurance to protect your investment.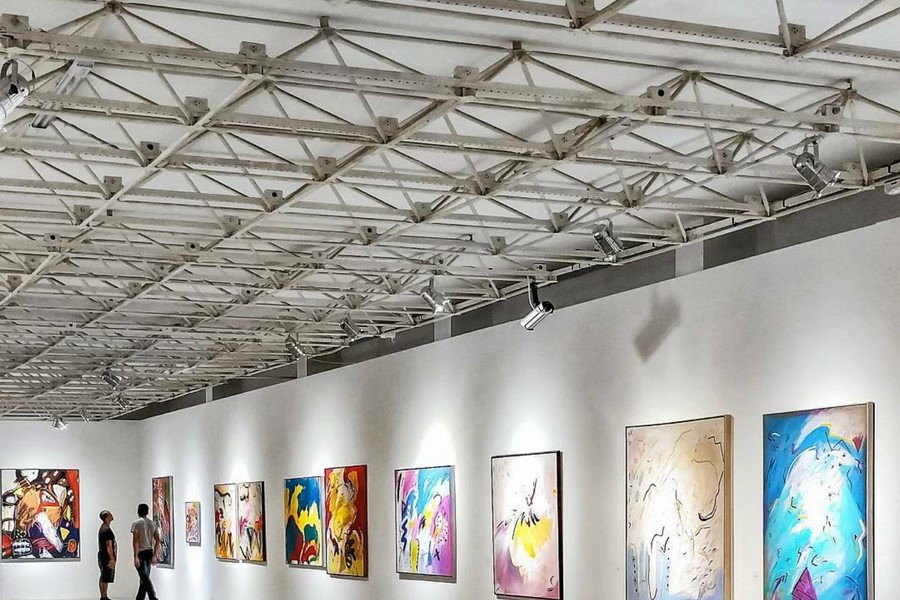 Investing in art is not merely about buying beautiful objects; it's a financial commitment that requires strategic planning. Adopt a long-term approach, as art is typically a long-term investment, and market trends can fluctuate. Leverage the expertise of art advisors or investment funds specializing in art, and understand the costs beyond the purchase price, such as insurance, storage, and maintenance.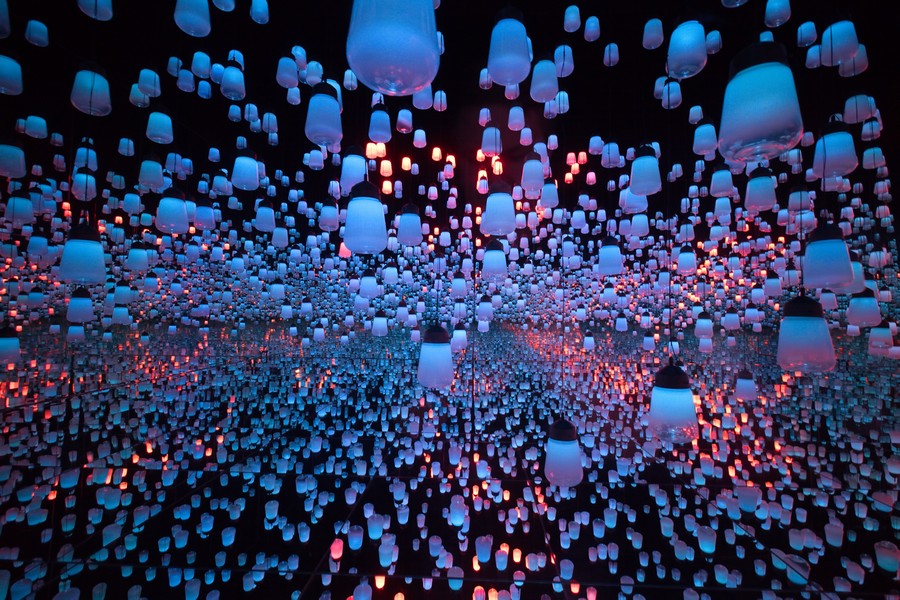 The luxury art market is not confined to historical masters. Emerging artists are making waves, and their works can be valuable additions to a collection. Digital art, with the rise of NFTs (Non-Fungible Tokens), has gained prominence, reflecting a shift in how art is consumed and valued. Artists focusing on sustainability and environmental themes are gaining attention, and the art world is embracing diversity, with increased interest in artists from various cultural backgrounds.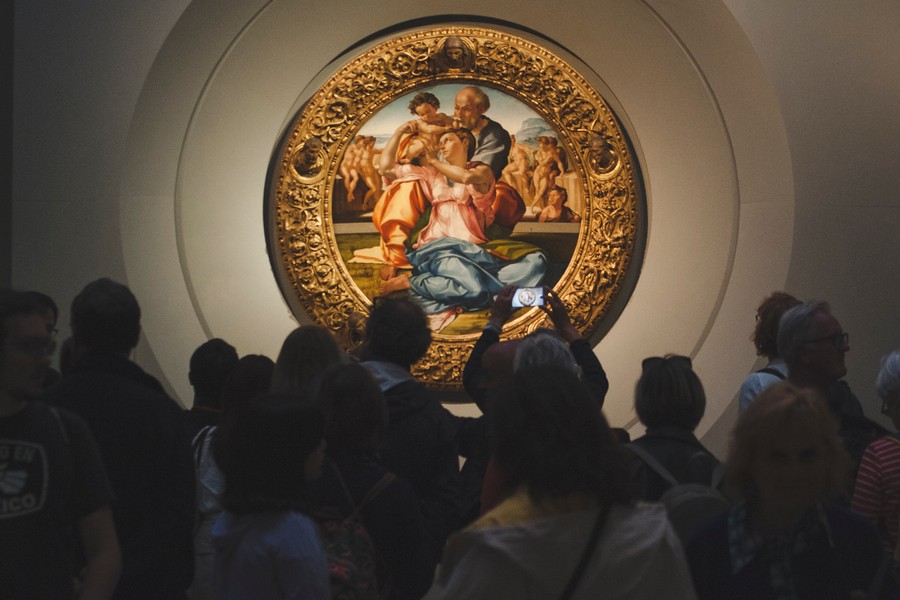 Consider the journey of a fictional collector, Sophia, to illustrate the art of collecting. A lover of contemporary art, Sophia began her collection by frequenting local galleries and engaging with artists. Guided by her passion and aided by an art advisor, she focused on quality, investing in works by both established and emerging artists. Over the years, her collection grew, reflecting her evolving taste and the trends of the art world. From abstract paintings to digital art, her collection became a testament to her vision and investment acumen. It was not just an asset; it was a living, breathing entity that told a story, her story.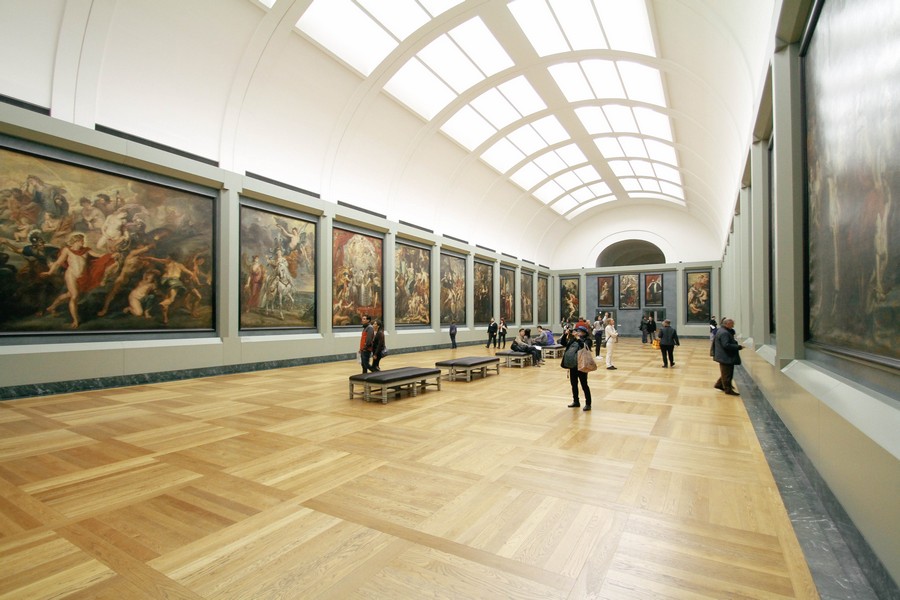 Investing in art is a multifaceted endeavor that combines the joy of creativity with the rigor of financial planning. It's a pursuit that requires patience, knowledge, and a willingness to take calculated risks. Whether you're drawn to the timeless beauty of classical art or the innovative spirit of contemporary works, building a high-end art collection is a rewarding journey that offers both aesthetic pleasure and financial potential. Embrace the world of art collecting with an open heart and a strategic mind, and you'll find yourself not just an investor but a patron of beauty, creativity, and human expression. In the words of the great collector Peggy Guggenheim, "Art is not only about understanding and appreciating; it's about owning, living with, and loving."