On July 28th, 2016, HOT Hua Hin Co. Ltd., the parent company of this magazine, presented their first Mister National Thailand pageant which was held in the grand ballroom of the Westin Grande Sukhumvit Hotel in Bangkok.
Close to 400 people joined in the inaugural event including local, national and international media. Twenty men competed for several titles and two of the winners from that night went on to win at International Pageants. The first was Narapat Sakunsong who won the title Mister Model International at the International pageant held in New Deli late in 2016. The second was Richard Riccardo who was crowned with the title Mister Universe Tourism at the International pageant held in Manila in 2017. Other winners from the 2016 pageant placed in high "Runner Up" positions at other international pageants.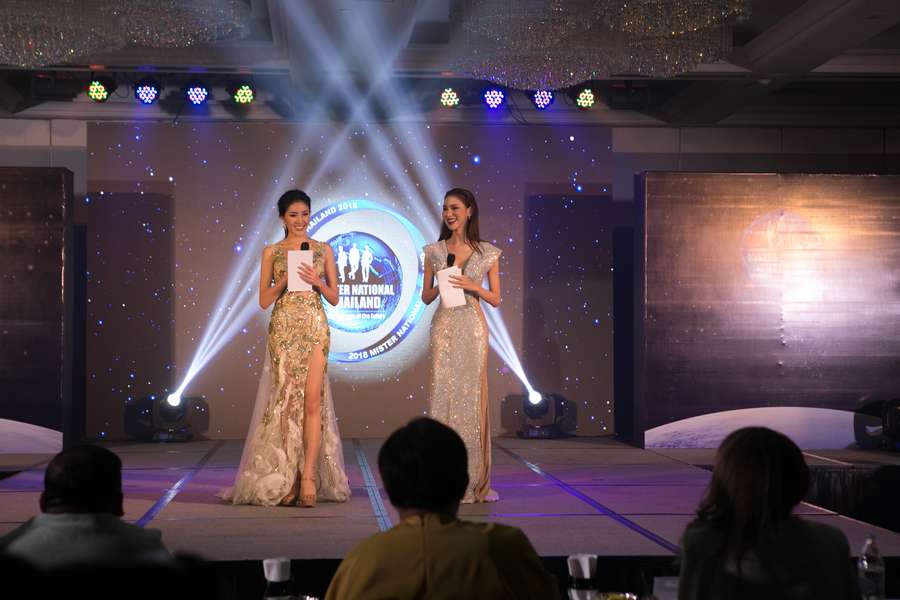 On March 2nd of this year, HOT Hua Hin Co. Ltd., produced their second Mister National Thailand pageant which was once again held in the grand ballroom of the Westin Grande Sukhumvit Hotel in Bangkok.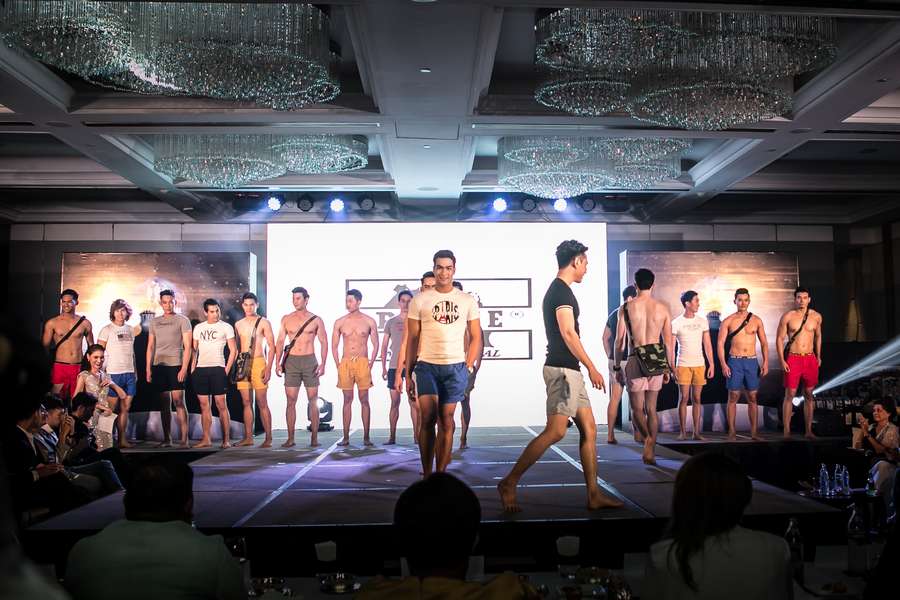 Twenty men competed for two main titles; Mister National Thailand 2018 & Mister Universe Tourism Thailand 2018.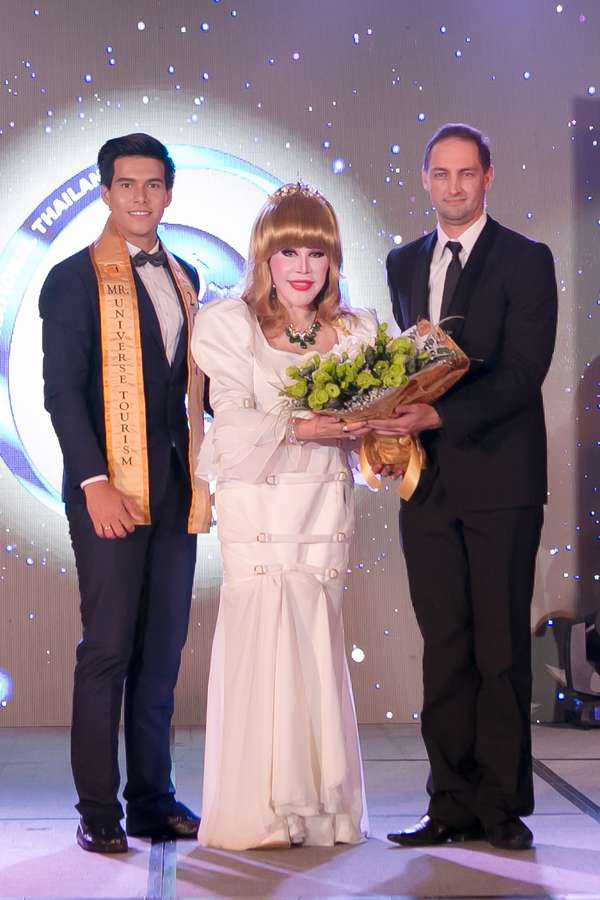 Well-known Thai celebrity, socialite and businesswoman Khun Sumanee Guna Kasem continued in her post as Honorary Chairwoman of the event and once again spoke to the audience prior to the start of the competition. Six judges oversaw the competition which included prominent Associate Professor Dr. Seri Wongmonta, mass communication specialist, Mr.Narong Anurak, Arts and Culture Editor for TNN 24 News Television Station, Khun Suwaphit Wongapirit, CEO of CERESA, Khun Thanyasa Tajinda, Chief Business Development Officer at ALTITUDE Model Bangkok, Khun Pavarisa Tung-Apiwattana, Managing Director of PBS Fashion Co., Ltd. (Police Brand) & Khun Arthit "SeaGame" Mekarkard, Mister National Thailand 2016.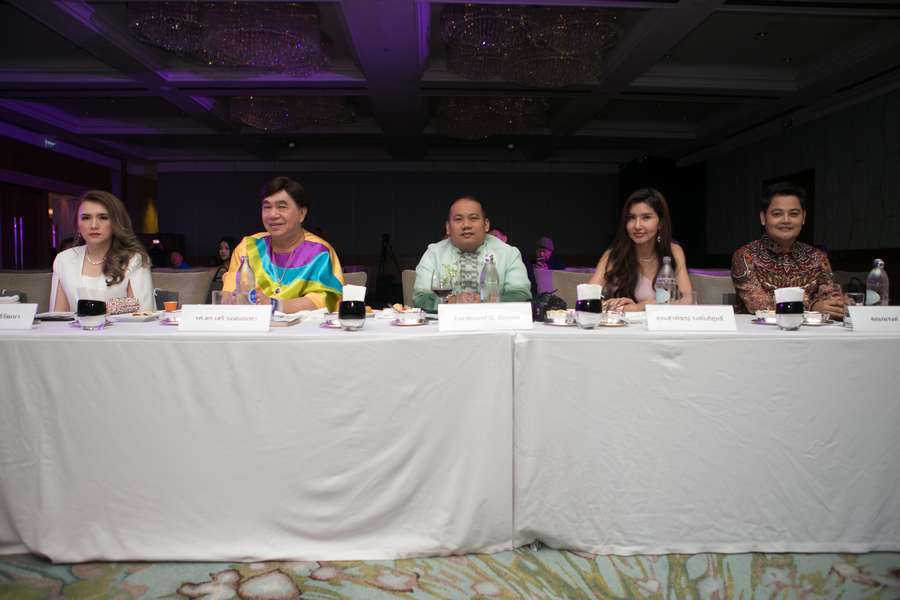 Similar in scope and style as the much more well-known female beauty contests, the Mr. National Thailand competition started with a runway parade where each candidate was introduced with all dressed in casual sportswear. The catcalls from the women in the audience went into a high fever pitch as the men next came out in their swimsuits.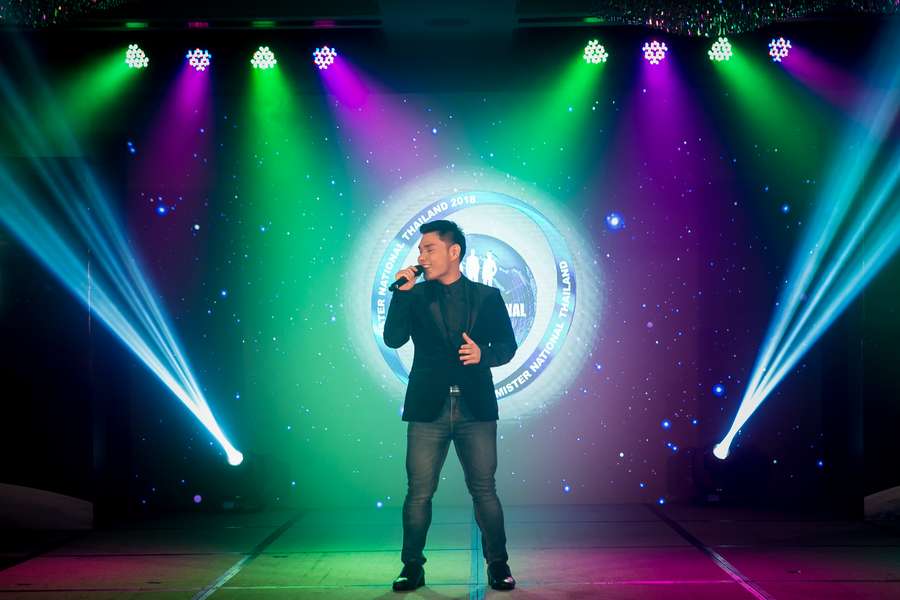 The evening was filled with Déjà vu as one of the many highlights of the night came when Mr. Wichaya "Tack" Wongsuriyan from the Voice Thailand came out next and performed for the crowd, as he did in 2016, singing several songs.
One of the major tenants of the pageant was that contestants must speak English well and present themselves with confidence, as they will be representing the Kingdom of Thailand to an international stage in the coming year. Their English skills were put to the test when the judges and audience got to hear each contestant introduce themselves and speak to this years talking point, "Be Proud, Be You."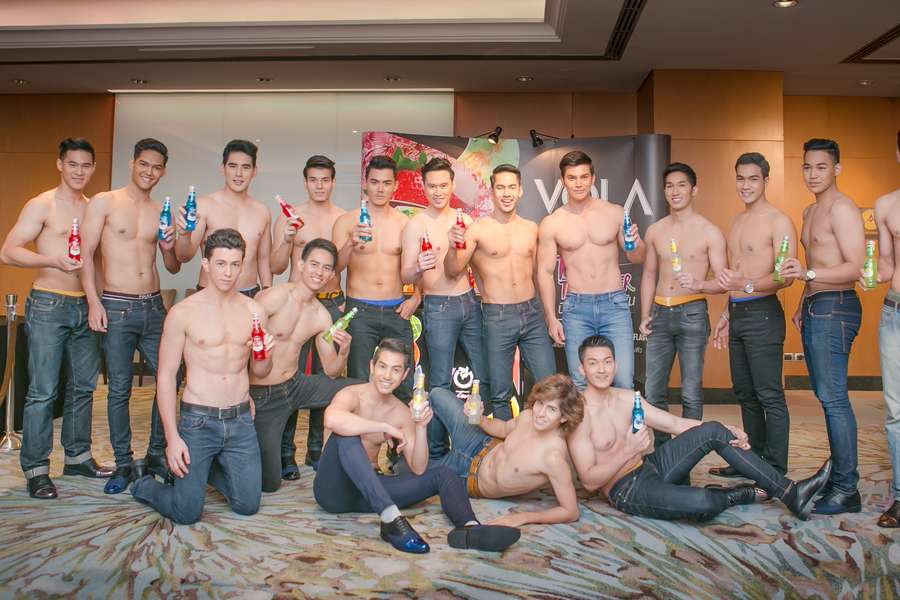 It was then time for the Judges to go to work and narrow the field from 20 to 10 Candidates. Once done, the 10 contestants were brought back on stage and each asked a different question that they had to immediately answer off the top of their head.
And with that it was time for the judges to go to work and decide who the winners would be. And the winners were;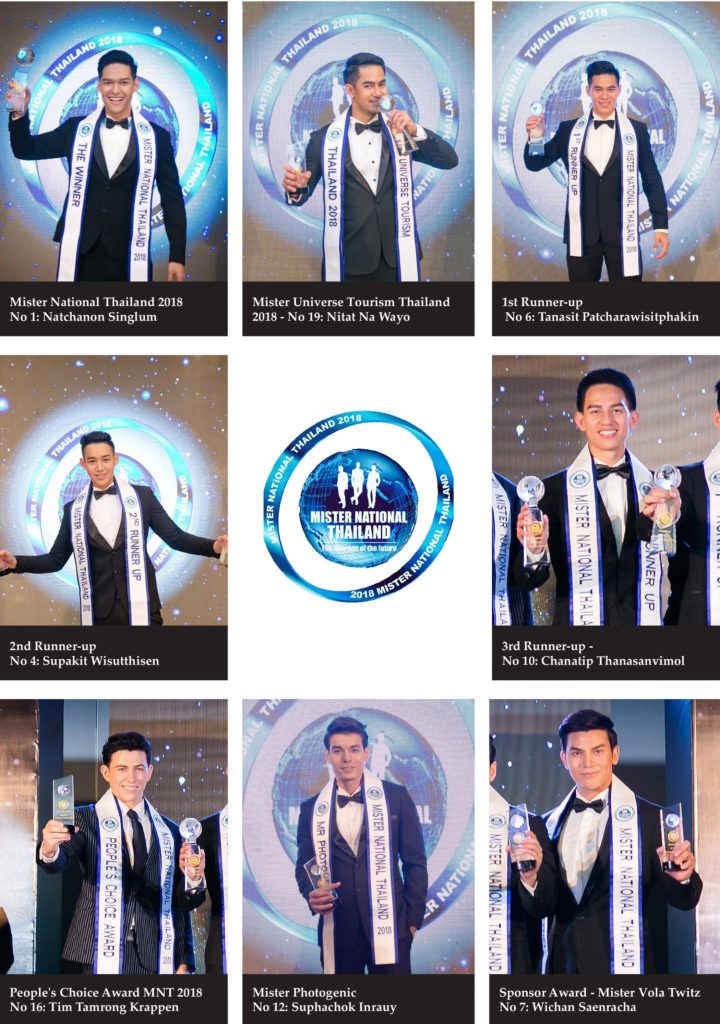 No 1: Natchanon Singlum Mister National Thailand 2018, No 19: Nitat Na Wayo Mister Universe Tourism Thailand 2018, No 6: Tanasit Patcharawisitphakin 1st Runner-up, No 4: Supakit Wisutthisen 2nd Runner-up, No 10: Chanatip Thanasanvimol 3rd Runner-up, No 16: Tim Tamrong Krappen People's Choice Award MNT 2018, No 12: Suphachok Inrauy Mister Photogenic, No 7: Wichan Saenracha Sponsor Award – Mister Vola Twitz.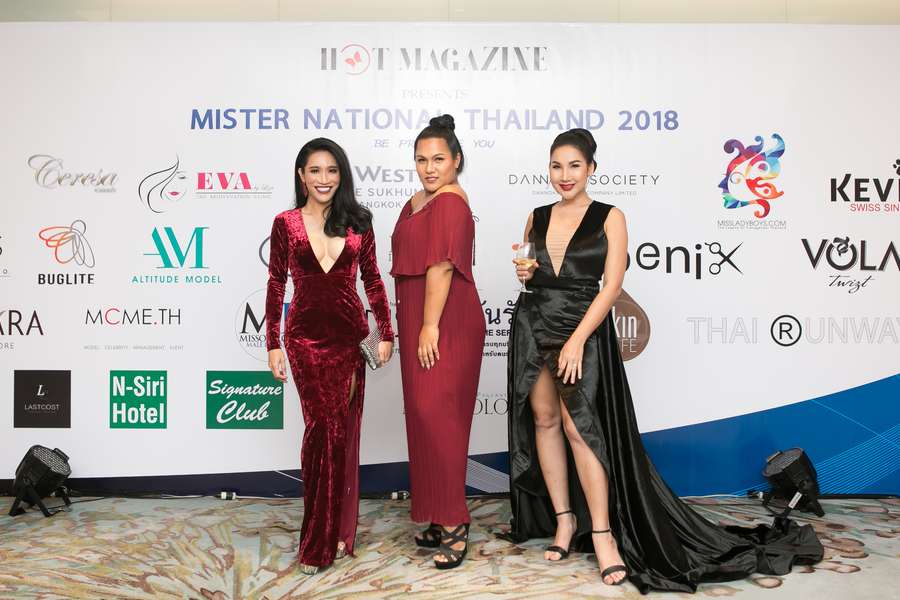 Ms. Tanya Siri Vijitsomphong, Editor of this magazine, along with her team, Carima Khakhao, & Thanyasa Thajinda oversee all pageant operations. Ms Siri Vijitsomphong had this to say about the event, "I was very happy to see all of the contestants talking about being proud of who they are and not who someone thinks they should be. I am looking forward to seeing their personal growth in the coming year and beyond." Tanya went on to say, "In planning and producing this event there was a tremendous amount of pressure on all of us, the organizers and the contestants. Due to the success of our Inaugural Mister National Thailand pageant and the follow up success of those winners in International contests, the international pageant media named our group as the Best performing pageant organization of the year. All of us will work hard to keep that title.
The prime sponsor for the evening was Loo Chang Huat Goldsmiths with the Hotel Sponsor being the WESTIN Grande Sukhumvit.
Official Photographers were;
Sunya Yamaka,
Yothin, Richard Riccardo,
Thai Muscle Physique.