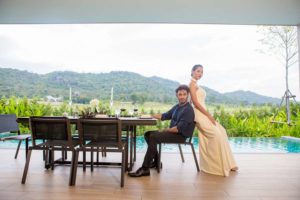 Situated on the stunning Black Mountain Golf course in Hua Hin, Sansara is creating a totally fresh approach to living in Thailand tailored to people who want to live the dream NOT maintain it!
When you think about buying an apartment or villa in Hua Hin you don't often hear people mention the community they are building or the hospitality service that will be available to all residents.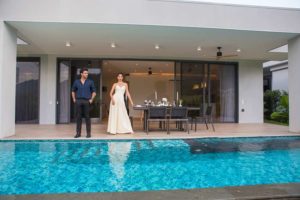 Sansara is different, they are not only the developer they are also its long term guardians. Every resident will have access to an onsite concierge as well as a "lock up and leave" service. When returning to Sansara they can fill up your fridge with items you request as well as collect you at the airport and bring
you down to your Hua Hin home This new style of living is causing waves in Hua Hin.
Sansara isn't like other property developers as they offer a buy-back guarantee on the property which
means they have a vested interest to keep the property increasing in value, how they plan to do that is simple….
Build a place where the community and lifestyle are so desirable that there is a waiting list for people to live there.
Sansara is building a development to the highest possible standards and specifications. Just 20 minutes from Hua Hin and less than 3 hours from Bangkok's international airport.
In a relatively short timeframe Black Mountain has become one of the most desirable places to live in Thailand. As well as the European PGA golf course, it has an international school, driving range and waterpark surrounded by the breathtaking landscape of the 27 golf course. A new community mall is also slated for construction in 2018.
Sansara will also have a wellness centre on site, community clubhouse, swimming pool, gymnasium and concierge services that you would normally associate with a luxury resort.* What is unlike a resort is these facilities will be used as part of Sansara's Community Development to re-enforce and grow the active community. customercare@sansara.asia for a full explanation.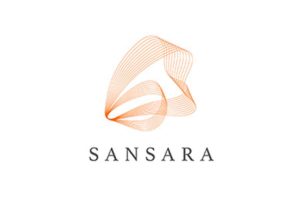 www.sansara.asia