Sansara Hua Hin is just a few months away from completing its first phase of development. Phase 1 consists of 12 golf course villas, 50 apartments, an especially large communal pool, fitness center, reception building and communal outdoor BBQ area, all built on 14.5 rai abutting Black Mountain Golf Courses newest nine holes. A retail complex is also part of the development and will start construction in the next few weeks. Included will be a café/bistro, supermarket, thai restaurant, ambulance station & children's playground.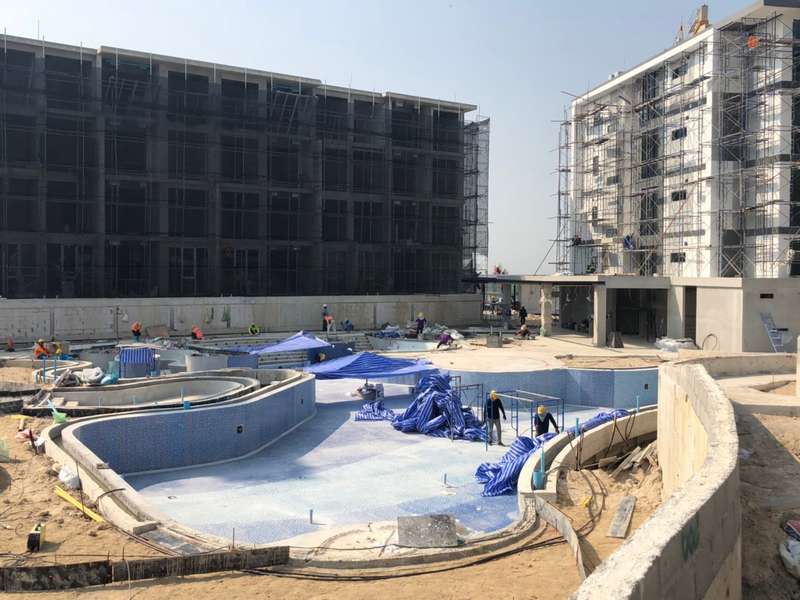 Sansara is built around four key pillars of focus: Full service hospitality – providing you with a 5-star hotel-inspired living experience. Community – their focus is on building strong communities of like-minded people and supporting social growth through activities and onsite events. Peace of mind – financial security, physical security, health and well-being, and full maintenance of your property whether you're in residence or jet-setting. Architecture – their homes are exquisitely designed, intrinsically functional and incorporate the latest in home automation technology.
Sansara is a fully owned subsidiary of BuilderSmart Public Company Ltd. which is listed on the Stock Exchange of Thailand. BuilderSmart specializes in the manufacture and distribution of premium quality building products and systems that comply with Australian and European construction standards. Sansara proudly showcases these high quality solutions in all the properties that the company develops.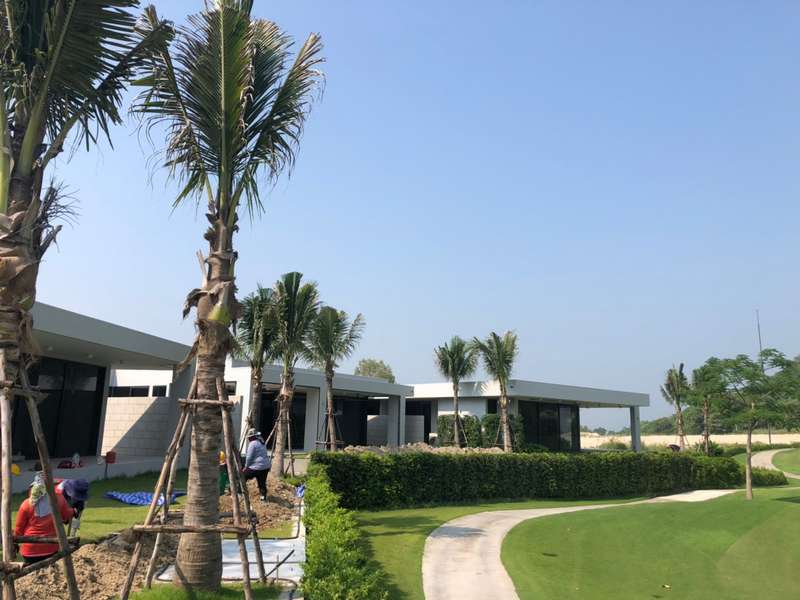 A major shareholder of BuilderSmart is the Synphaet Hospital Group. Synphaet is contracted to manage an on-site Wellness Center, to provide Sansara's residents with well priced medical and wellness services.
Sansara's mantra is "Living the life you love" and they fulfill that statement by offering worry free maintenance for the life of your property, taking care of all maintenance issues inside and outside your home while only charging you for parts. Because Sansara is responsible for the maintenance of your property they only use the very best construction materials.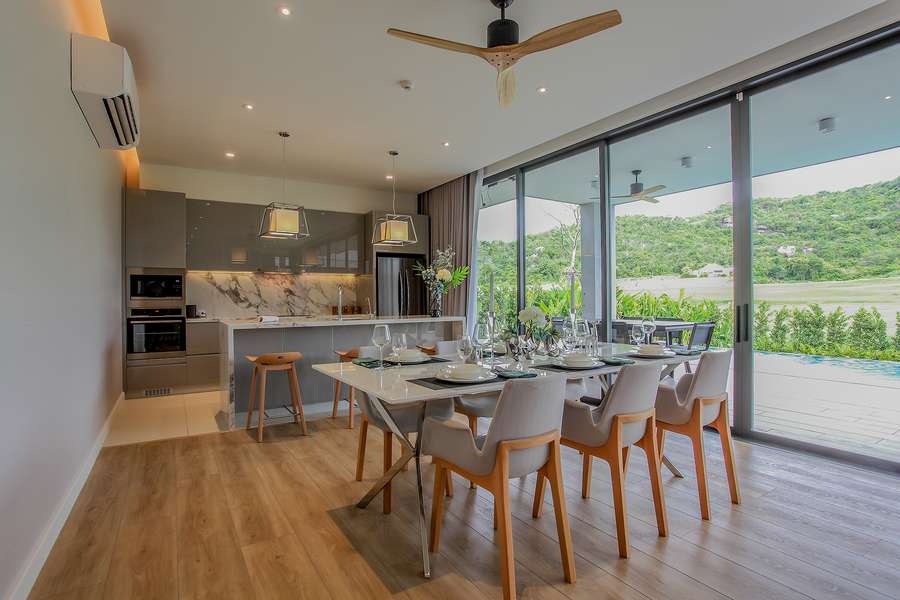 Every Sansara home is fully equipped with the latest in Smart Home technology with full connectivity throughout, lightning fast internet and home automation with a voice activated personal assistant. But, don't worry if technology is not your thing, all home systems also include manual controls.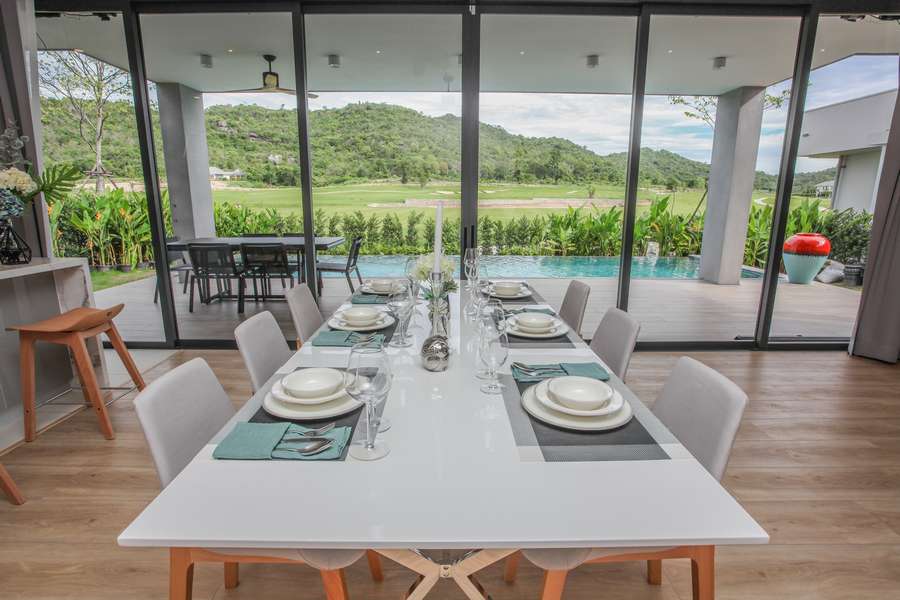 While a lot of developments talk about offering 5 star services, Sansara actually went out and hired a hotel General Manager with decades of hospitality experience. Hans Van Steertegem, Sansara's General Manager, has run 5 star hotels and knows very well how owners and guests should be treated. According to Hans, "What first attracted me to working at Sansara was the dedication and freedom the management team were prepared to give me to create a unique culture. Culture of the staff and our approach to our residents is so key to developing the community and move it from a concept to a working, thriving entity that will be seen by visitors as a breath of fresh air to the norm. We are all working hard to find the right people and to ensure that they bring with them a positive attitude to the community. We have brought in consultants from all over the world to ensure we are putting together something truly special here."
Sansara is priced for most budgets with condominiums starting at just 4.2 million THB. For more information or a personal tour contact HOT Hua Hin Property at 084 387 5699 or email
info@hothuahinproperty.com