On the fringes of Putrajaya, a city that effortlessly blends tradition and modernity, stands Le Meridien Putrajaya. It's not just a hotel; it's an ode to the art of hospitality. This year, the hotel has earned itself a Luxury Lifestyle Awards in the category for Best Luxury Business Hotel in Putrajaya, Malaysia. Under the able leadership of General Manager Kumar Renoo, Le Meridien Putrajaya has become a hallmark of exclusivity, offering unrivaled experiences for VIPs, corporate elites, and astute travelers alike.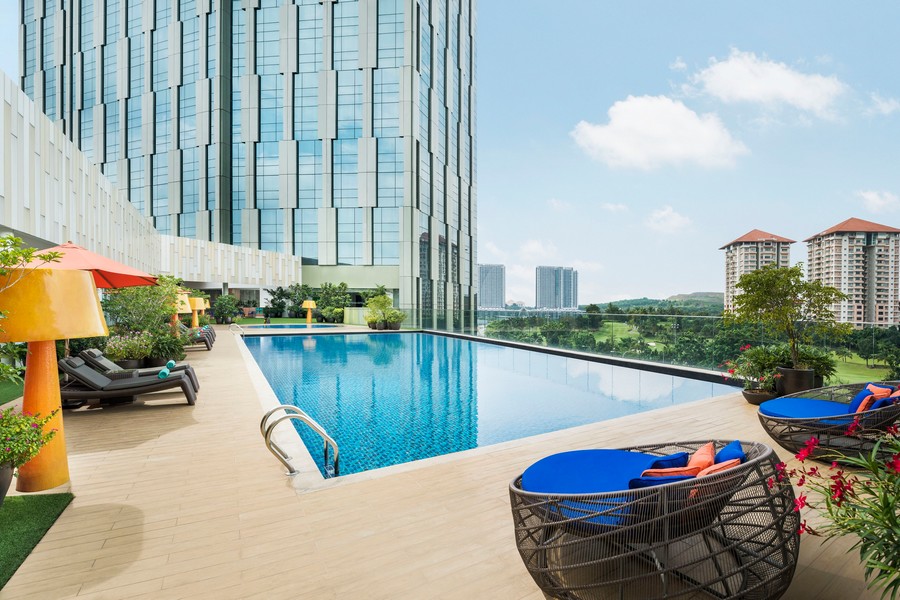 A Glimpse into Luxury Living
Le Meridien Putrajaya first opened its doors on the18th of August 2016, and since then, it has been reimagining the hospitality landscape in Malaysia. This exceptional establishment, nestled within IOI Resort City, celebrates culture through a distinctly European spirit, inviting guests to savor the good life.
Catering to VIP levels such as Royalty, Ministers, and Corporate Top Management, Le Meridien Putrajaya effortlessly blends luxury and professionalism. The hotel's devotion to quality is reflected in its well-versed understanding of protocols, ensuring guests receive nothing short of regal treatment.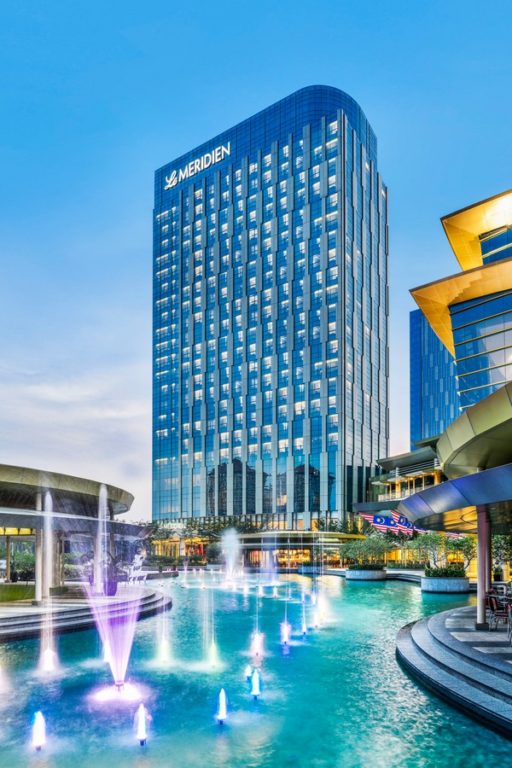 Exclusivity Redefined
Le Meridien Putrajaya takes exclusivity to new heights, making it the top choice for those who appreciate the finer things in life. Here are some key highlights:
Private VIP Floor: The hotel offers a dedicated floor for VIP accommodation, ensuring the utmost privacy and comfort.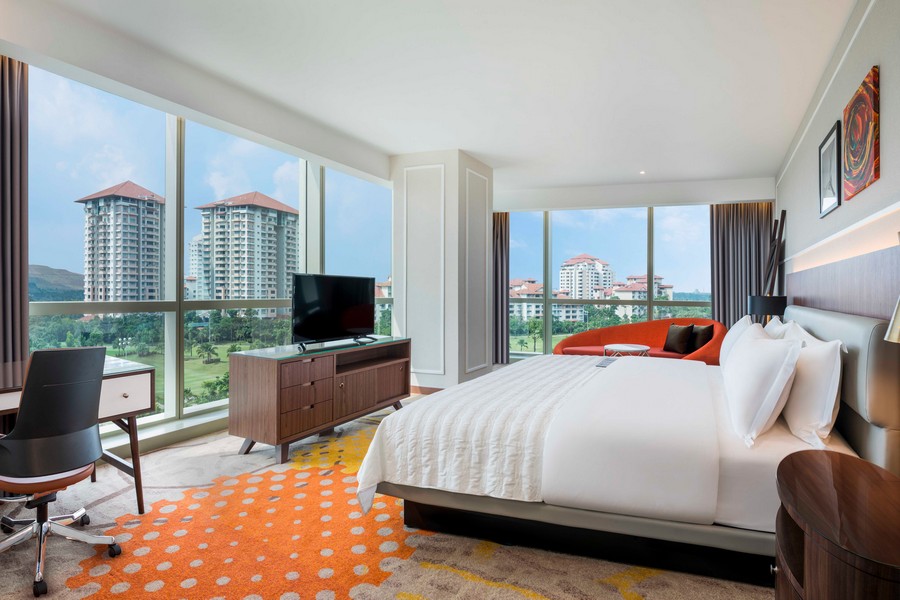 Suite Accommodations: With the highest number of suites boasting scenic golf course views, every room offers a visual treat.
Fine Dining at Le Mei: Le Mei Chinese Restaurant within the hotel is the epitome of elegance and fine dining. The hotel boasts private dining rooms with impeccable service, making every meal an unforgettable experience.
Personalization for Every Guest
One of the hallmarks of Le Meridien Putrajaya is its crafting of personalized experiences. Every guest's experience can be tailor-made to meet their unique preferences and requirements. Whether you're here for business or leisure, the hotel ensures that your stay is nothing short of perfection.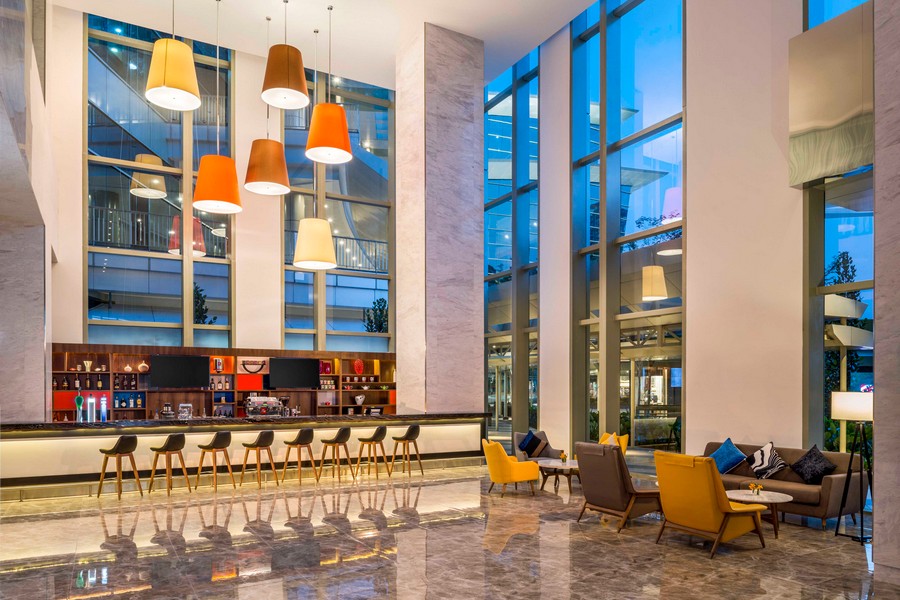 An Ideal Experience Unveiled
Picture this: You check in at Le Meridien's posh reception counter, a seamless blend of chic décor and artistic elements, setting the tone for your stay. As you step into your suite, floor-to-ceiling glass walls offer breathtaking views of the lush golf course and resort surroundings. The spacious suite welcomes you with plush bedding, deluxe bath facilities promising a relaxing and luxurious stay.
In the evening, your taste buds are in for a treat at Le Mei, where the innovative cuisine is as intricate as it is flavorful. The next morning, after indulging in a gastronomic breakfast, you head out to the Palm Garden Golf Club for an invigorating round of 18-hole golf. Meanwhile, your family can explore the integrated township's attractions, including the largest mall in Malaysia with entertainment options like District 21, IOI City Farm, and Ice Scape Ice Skating.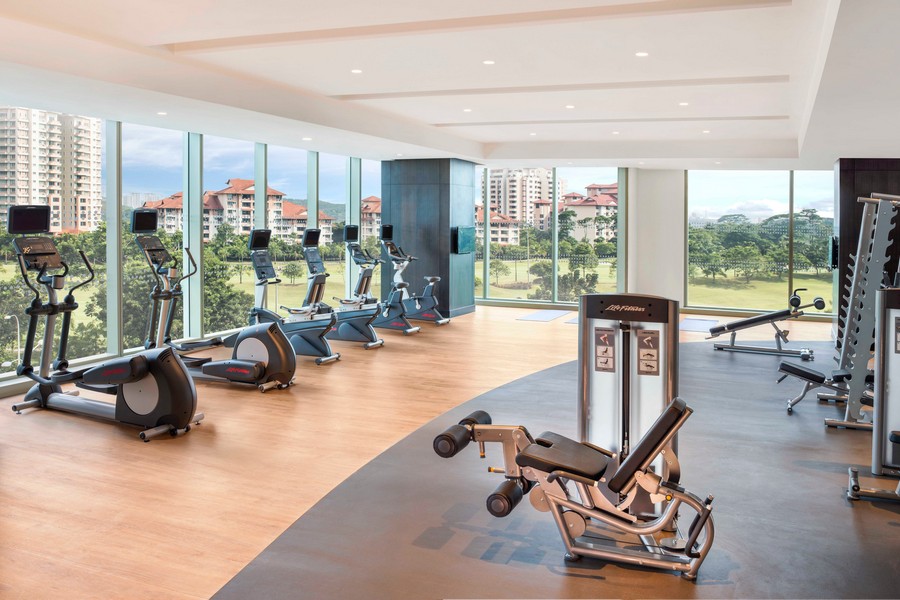 A World Beyond the Hotel
Le Meridien Putrajaya is not just a hotel; it's an integral part of the vibrant IOI Resort City. Besides the premium settings within the hotel, guests have seamless access to the largest mall in Malaysia and a host of 5-star facilities within the integrated township. Whether it's shopping, dining, or leisure activities, the options are boundless.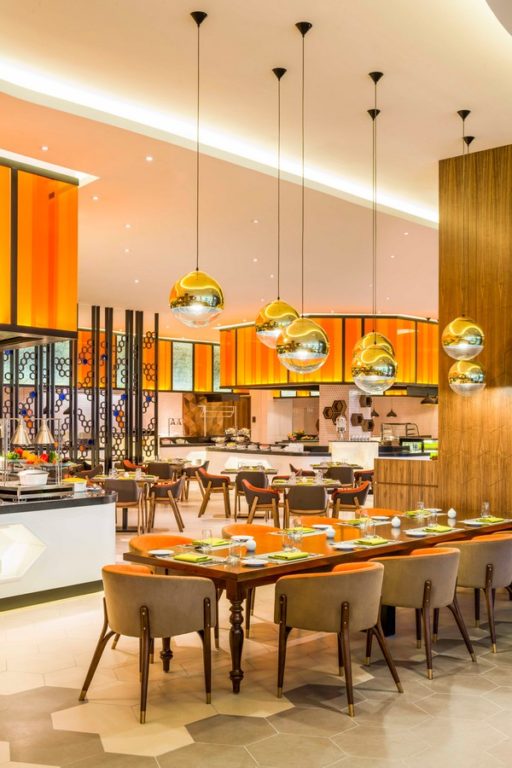 Awards and Accolades
Over the last three years, the hotel has consistently participated in prestigious awards, including the APAC MICE Venue Awards from 2022 to 2024, solidifying its status as a premier destination for business and leisure.
Le Meridien Putrajaya is the embodiment of luxury, elegance, and personalized hospitality. General Manager Kumar Renoo and his dedicated team have crafted an oasis where guests can savor the good life, surrounded by opulence and sophistication. To book your luxurious, memorable stay today, visit https://www.marriott.com/en-us/hotels/kuldm-le-meridien-putrajaya