The great debate of cork versus screw cap – it's a topic that has divided winemakers as well as wine drinkers for years. Some swear by the traditional cork, while others opt for the convenience of a screw cap. But which one is really better? Let's take a closer look at the benefits of both options.
First, let's talk about cork. Cork has been used to seal wine bottles for centuries and is seen as the more traditional option. Some people argue that cork allows wine to breathe, which can help to enhance the flavor and aroma of the wine. Plus, there's just something satisfying about the sound of a cork popping out of a bottle – it's like a mini celebration in and of itself (Although as a sommelier you are supposed to make the less noise possible during the opening)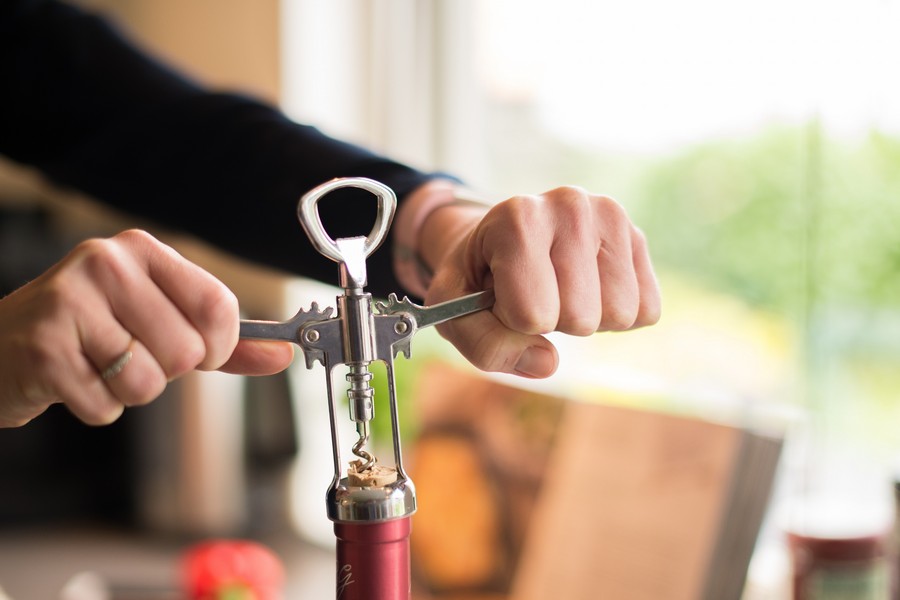 And let's not forget that there are some additional benefits to cork beyond just tradition and breathing. Cork is a sustainable material that is biodegradable carbon-negative and renewable, making it an eco-friendlier option. Plus, the cork industry supports thousands of jobs worldwide.
But cork also has its downsides. For one, it can be a pain in the bottleneck to remove. Who hasn't struggled with a stubborn cork at some point? This can happen if the bottle was stored vertically for too long and the cork dries up. And let's not forget the disappointment of opening a bottle of wine only to find that the cork has gone bad and ruined the wine.
Now, let's move on to screw caps. Screw caps have gained popularity in recent years as a more convenient option for sealing wine bottles. They're easy to open and reseal, which is great for those who only want a glass or two of wine at a time. Plus, they eliminate the risk of cork taint, which can ruin a bottle of wine.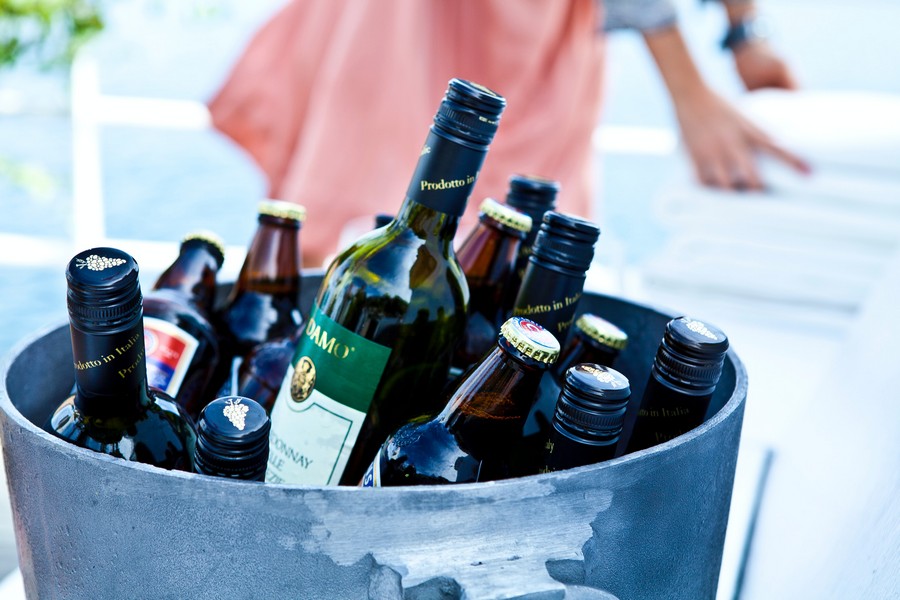 Screw caps are also eco-friendly in a way as they are fully recyclable. They also eliminate the need for corkscrews, which can be a bonus for those who are prone to losing them (you know who you are).
However, some argue that screw caps don't allow wine to breathe as well as cork does, which can result in a flatter tasting wine. And let's be real, there's just something less romantic about opening a bottle of wine with the twist of a cap.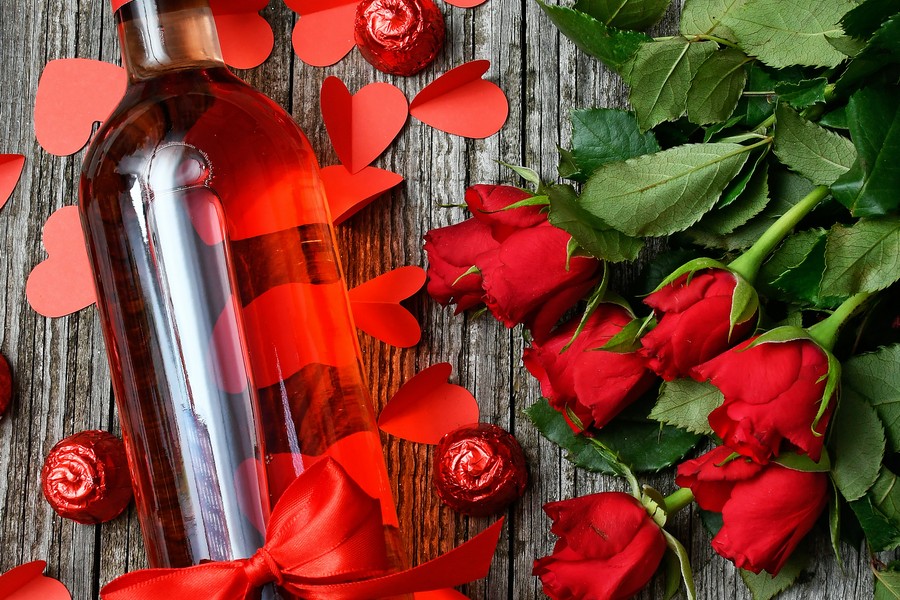 So, what's the verdict? Well, both cork and screw cap have their pros and cons, and ultimately it comes down to personal preference. Some people love the traditional feel of a cork, while others appreciate the convenience of a screw cap.
At the end of the day, the most important thing is the wine inside the bottle. Whether it's sealed with cork or a screw cap, it's the quality of the wine that really matters. So, whether you're a cork purist or a screw cap fan, let's raise a glass to the thing that brings us all together – a good bottle of wine.
About the Author
Thierry Berno is the Branch Manager
for Italasia Hua Hin. His love of wine
began in South Korea, mentored by
Kwak Dong Young, the first Korean
recipient of the French BP sommelier,
and legendary chef Pierre Gagnaire
whose passion inspired him.
To learn more or to visit Italasia
Hua Hin, call 063 535 2590, or email,
br-huahin@italasiagroup.com.