Wine is a complex beverage that requires a bit of finesse to genuinely appreciate. One of the most crucial factors in enjoying wine is getting the temperature just right. If you drink it too cold, you risk numbing the flavors and aromas. Drink it too warm, and the alcohol content will dominate the taste, leaving you with a bitter aftertaste.
First and foremost, let's understand the basics of wine temperature. White, rose and sparkling wines are generally served chilled. However, not all whites should be served at the same temperature. A light, crisp wine like a Sauvignon Blanc or a Pinot Grigio should be served between 7-10°C. A fuller-bodied white like a Chardonnay or Viognier can be served between 10-13°C. And if you're feeling fancy and want to drink some sparkling wine, that should be served between 5-9°C. Just make sure you don't accidentally freeze your champagne.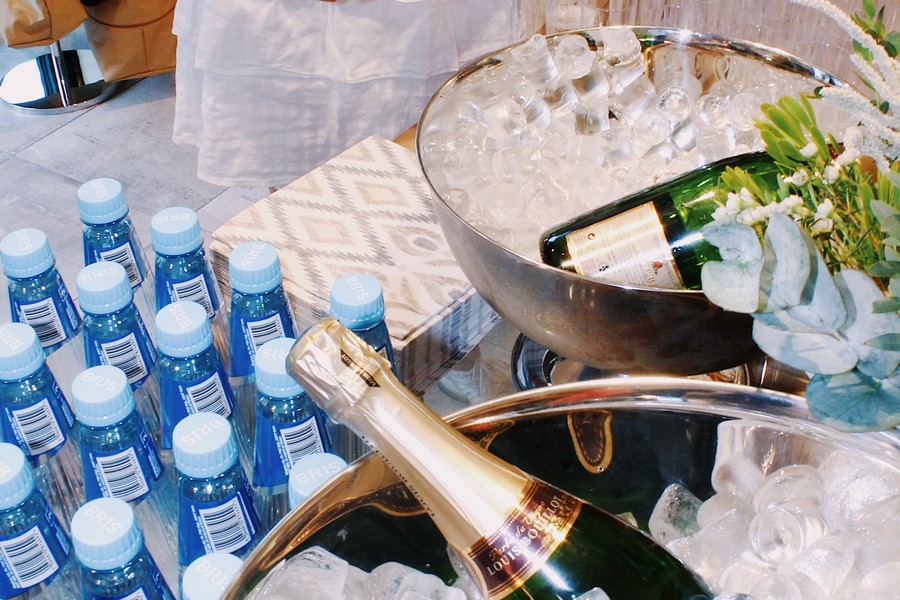 Now let's move onto the reds. Reds are a bit trickier because they have a wider temperature range. A light-bodied red like a Pinot noir or a Beaujolais can be enjoyed at temperatures as low as 12-15°C, a medium red such as a Merlot or Tempranillo can be served at 14-17°C and a bold tannic full bodies red like a Primitivo or Shiraz can be served as high as 17-19°C.
As a rule of thumb you often hear that red wines should be served at room temperature. Room temperature refers to a temperature of around (15-20°C). Not your typical Thailand-around-Songkran room temperature, is it? If you're living in a tropical country, you might need to put your red wine in the fridge for a few minutes to cool it down a bit. On the other hand, if you live in a colder climate, you might need to warm it up by holding the glass in your hands for a while.
Which brings us to the importance of serving your wine in the right glass. Red wines should be served in glasses with a wider bowl, which allows the wine to breathe and lets the flavors and aromas fully develop. White wines, on the other hand, should be served in glasses with a smaller bowl, which helps preserve their delicate flavors and aromas but also the temperature with less air contact. And don't even get me started on sparkling wines – those require a special type of flute glass that's designed to keep the bubbles intact and a lower temperature.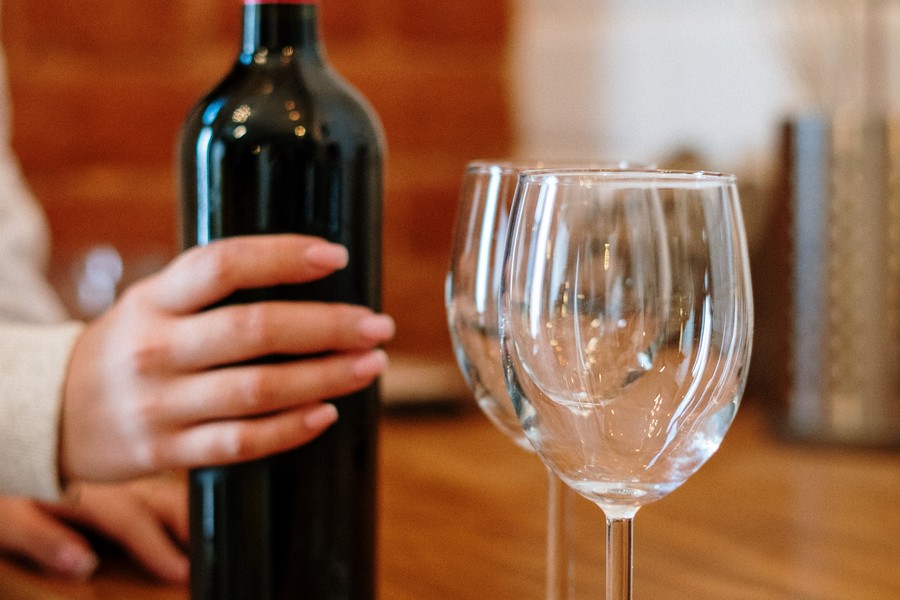 Of course, if you're anything like me, you might be thinking, "Who cares about all these rules? Can't I just drink my wine straight from the bottle?" And while I can't deny the appeal of a good old-fashioned bottle chug, there's something to be said for taking the time to savor and appreciate your wine.
Drinking wine at the right temperature can make a huge difference in your overall experience. So, the next time you're about to crack open a bottle of wine, make sure to take the temperature into consideration. And remember, it's okay to have fun with it. Just don't put your wine in the freezer. Trust me, you'll regret it.