The moment finally arrived. On March 17th several hundred of Bangkok's elite gathered at the Royal Orchid Sheraton for the opening of the city's newest and most captivating riverside destination, the Siam Yacht Club.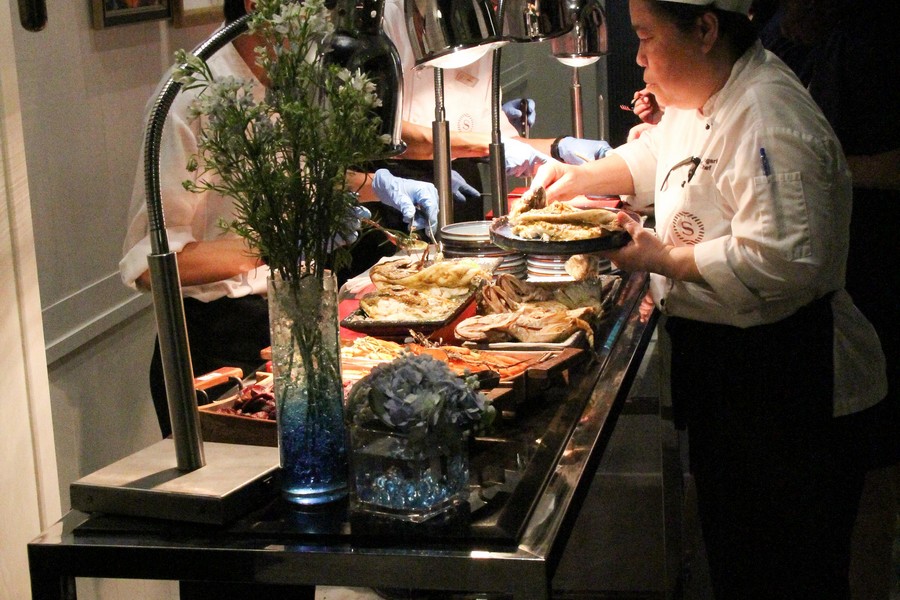 Nestled in the heart of Bangkok's historic Yaowarat/Charoen Krung Road neighborhood, Siam Yacht Club at the Royal Orchid Sheraton Hotel & Towers fuses the charm of Old Siam with the vibrant energy of a modern metropolis, all alongside the majestic Chao Phraya River. This enchanting spot has been a meeting place for merchants, travelers, and adventurers for centuries, and that rich heritage continues to thrive in this contemporary, luxurious setting.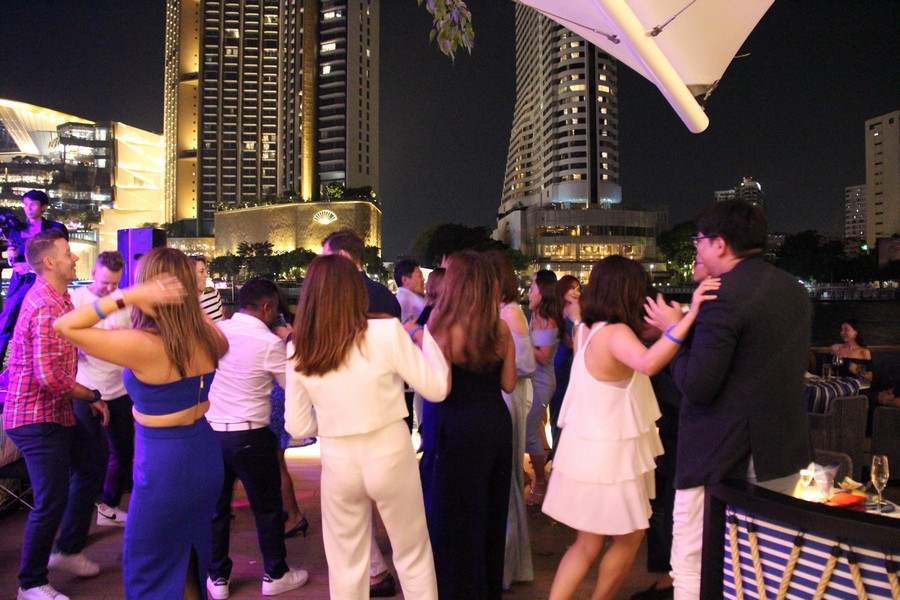 Siam Yacht Club's stunning venue boasts a charming nautical theme and offers breathtaking river views. Spread across 600 square meters, the space features a diverse array of restaurant and lounge areas, with 50 indoor and 150 outdoor seats, as well as an exclusive VIP room for up to 12 guests.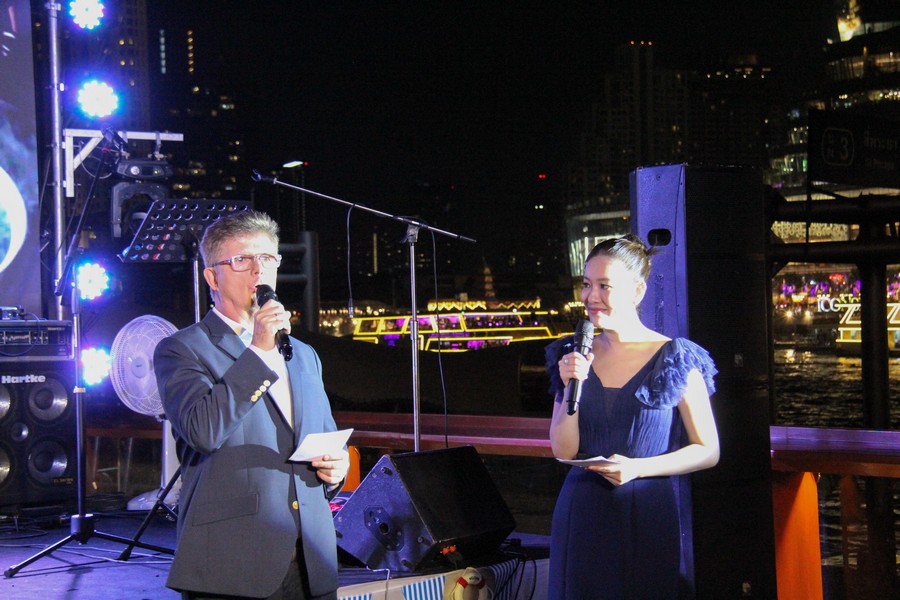 As Michael Schlueter, general manager of Royal Orchid Sheraton Hotel & Towers, observed, "For Siam Yacht Club, we wanted a setting and mood to make any night out a truly extraordinary experience. I have to say the venue's designers fully succeeded, and now our staff continues that success. At SYC we're sophisticated yet relaxed, stylish but not overstated, efficient though never fussy. In other words, a place just right for riverside."
But the allure of Siam Yacht Club extends far beyond its dining and drinking offerings. This riverside oasis is a bustling community where friends, families, and colleagues come together to enjoy live music, DJ performances, and a variety of regular events.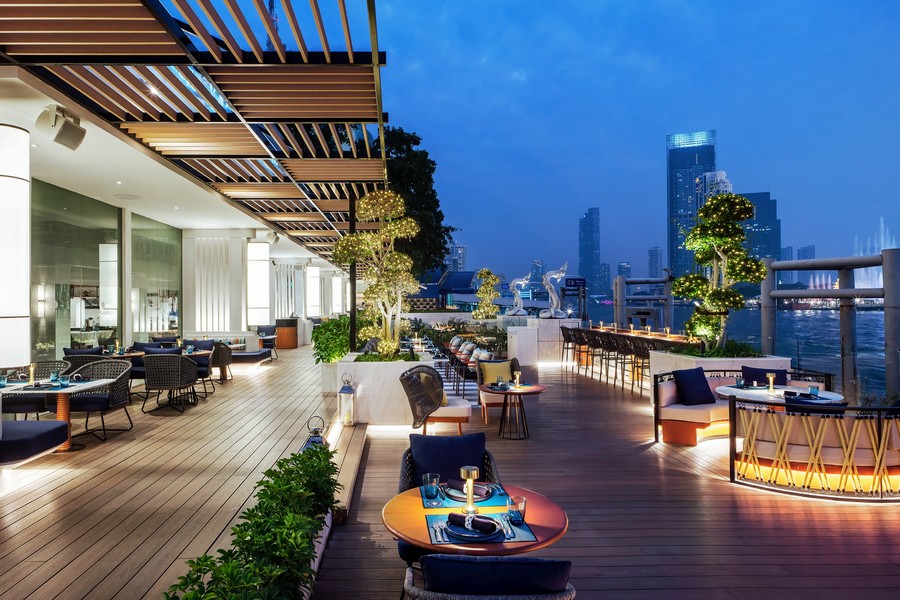 To celebrate its grand opening, Siam Yacht Club is offering three exceptional promotions for large groups, birthday parties, and happy hour aficionados. These irresistible deals are available from March 17, 2023, to May 31, 2023.
Siam Yacht Club at the Royal Orchid Sheraton Hotel & Towers is open daily from 5:00 p.m. to 1:00 a.m. For inquiries and reservations, please call 02 266 0123 or visit https://www.sycbangkok.com/ and email siamyachtclub@gmail.com.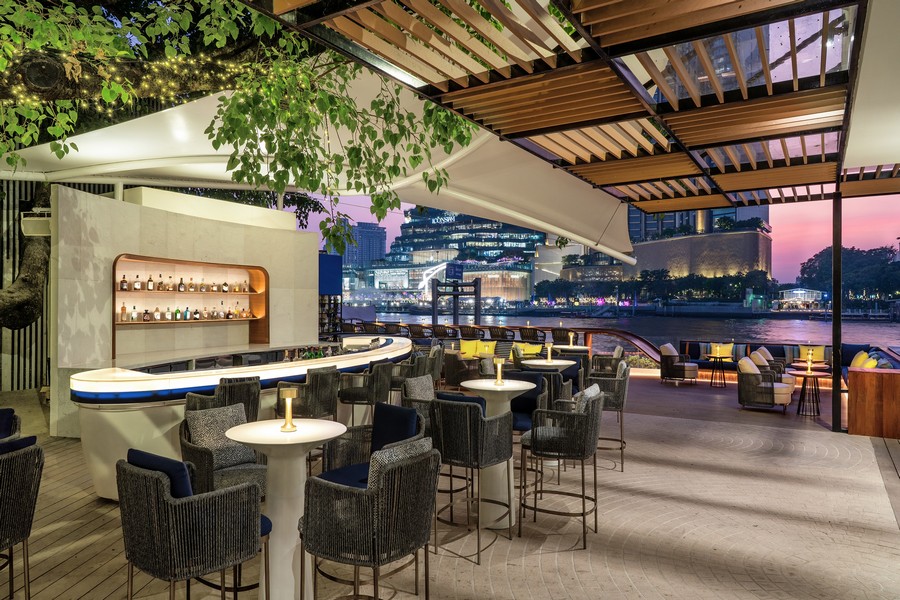 Experience the magic of Siam Yacht Club and create unforgettable memories along the enchanting banks of the Chao Phraya River.