A High-Stakes Polo Tournament
The 2023 B.Grimm Thai Polo Open, Thailand's foremost charity polo tournament, concluded on January 28 at the Thai Polo and Equestrian Club in Pattaya. This prestigious event, hosted for 18 consecutive years by Dr. Harald Link, President of B.Grimm and the Thailand Equestrian Federation (TEF), along with TEF Vice President Nunthinee Tanner, brings together top polo teams from Thailand, China, and Hong Kong.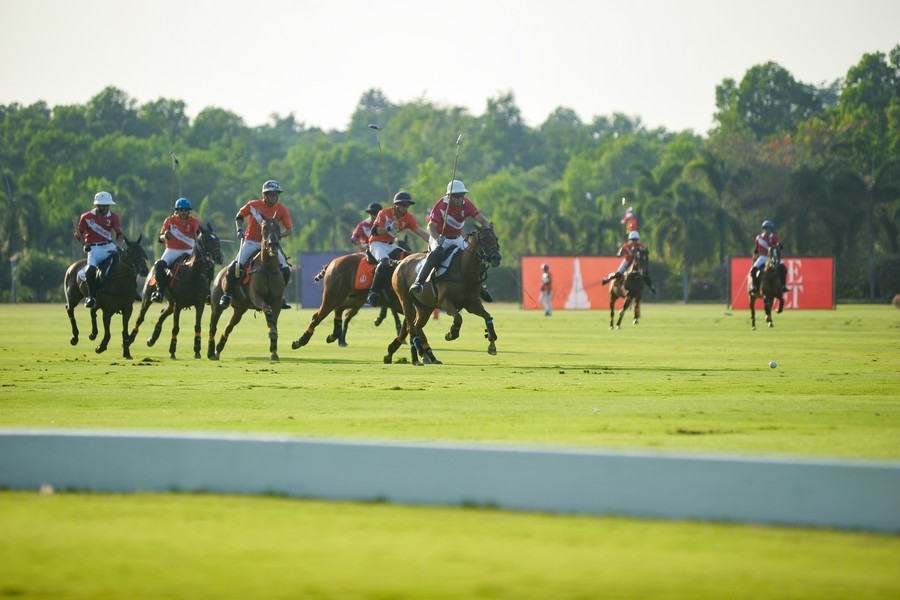 Exciting Competition and Awards
This year's final match saw China's "Hanuman" team clinch victory over "Thai Polo" in a gripping game, with a final score of 8 to 7. The winners were awarded the Royal Trophy by HRH Princess Maha Chakri Sirindhorn. The subsidiary title went to 22B&R, who defeated B.Grimm Polo 6-4.5. Caroline Link of Thai Polo was named the Most Valuable Player, and the Fair Play Award went to Mingming Tomongkol of Hanuman. The Best Playing Pony award was given to Calandria, ridden by Darío Musso, while the Argentine Polo Pony Breeders Association awarded Irenita Cautivo, ridden by Agustín García Grossi, the Best Polo Argentino Bred.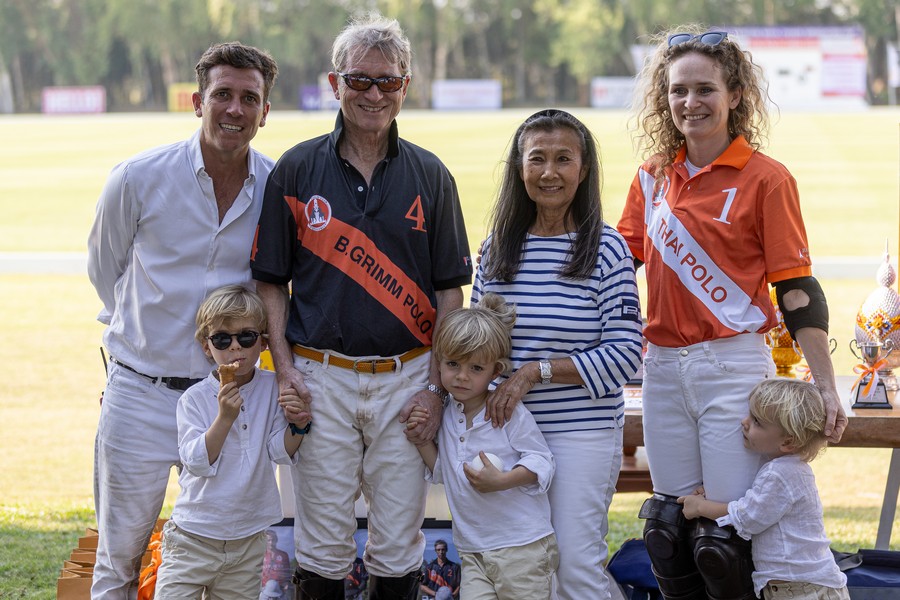 Charity Event With Honored Attendees
The Thai Polo Open is not only an intense equestrian competition but also a fundraising event benefiting the Chitralada Institute of Technology. The tournament featured glamorous attendees, including Thailand's philanthropic celebrities, who actively participated in the festivities and cheered on the players.
Stomping Divots and Award Ceremony
Before the final match, spectators and celebrities joined in the age-old polo tradition of stomping divots, a chance to showcase their headwear and engage in lively conversation. The event also honored attendees with awards, such as the Best Hat Award won by Ms. Gloria Jones and the Best Dress Award claimed by Ms. Veerayanan Aphithanapat.
Thai Polo & Equestrian Club: A Premier Facility
Spanning over 250 hectares (2000 rai), the Thai Polo & Equestrian Club boasts three full-sized international-standard polo playing grounds, each accompanied by a clubhouse designed to Mrs. Nunthinee Tanner's specifications. The club hosts various events throughout the year, including polo tournaments, dressage and jumping competitions, and riding clinics for all skill levels.
The club also provides training programs for aspiring riders and polo players, with experienced trainers and instructors offering expert guidance in horsemanship, riding, and polo playing.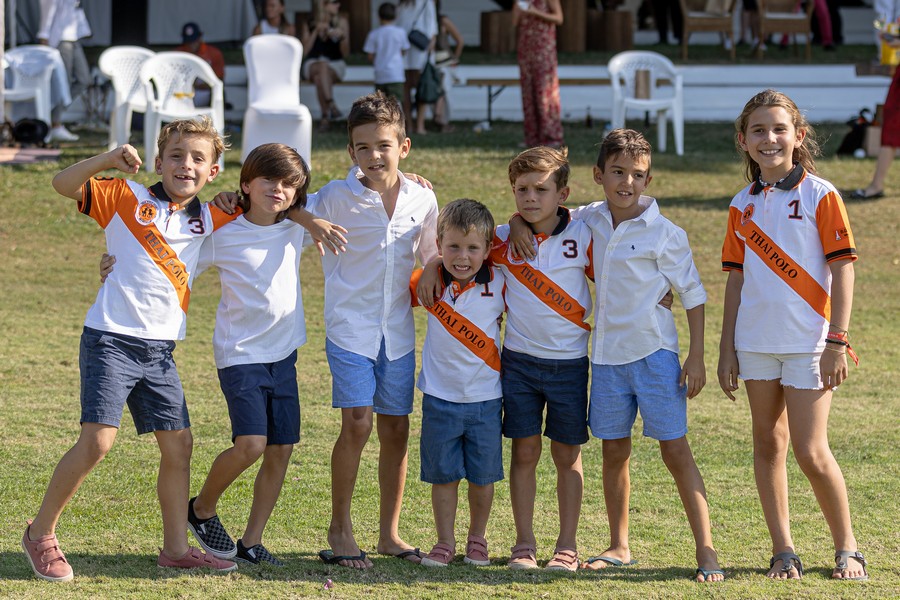 While visiting the club, don't miss the Chukka Bar, a replica of the original Chukka Bar from London's historic Langham Hotel. This reincarnated bar at the Thai Polo & Equestrian Club pays homage to the history of polo, displaying polo trophies, vintage photos, and memorabilia. It offers the perfect setting to unwind and relive the day's highlights over post-match refreshments.
Images courtesy of Matias Callejo for Thai Polo Club