The 2018 IBF Silk Road Champions Tournament & IBF World Muay Thai Championship was held in TRUE Arena Hua Hin, Thailand on December 8th. The event was the start of IBF Belt & Road Region's (IBF B&R) new journey in Belt and Road countries.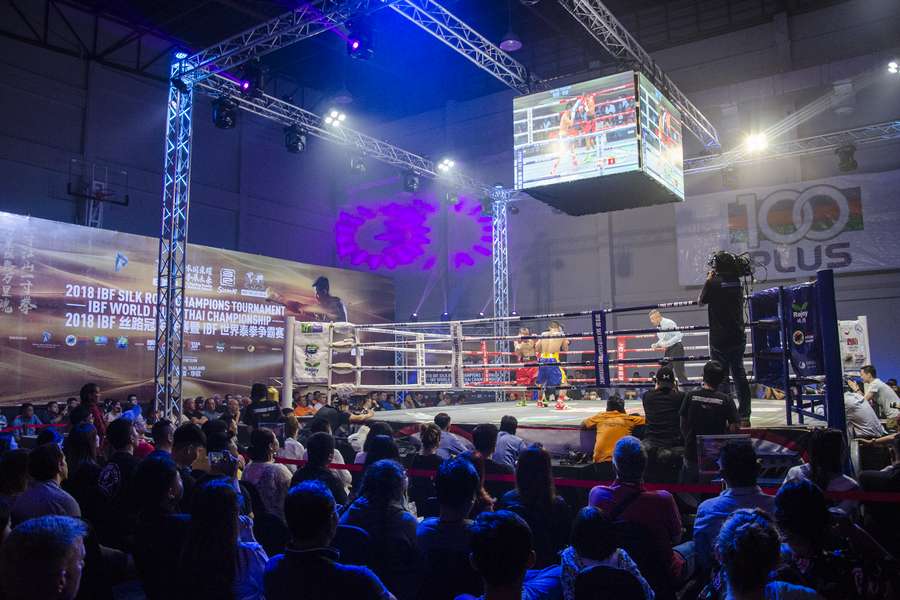 There were 4 Eliminator bouts in the games. Thailand boxer Pipat Chaiporn and Filipino fighter Eugene Lagos competed for the qualification of Junior Featherweight of IBF Silk Road Champions Tournament Finals and they ended with a tie after 10 rounds. Japanese boxer Ryo Takenaka defeated Filipino fighter Lorence Rosas on Junior Lightweight Eliminator in the end of the 5th round. Thai boxer Komsan Polsan won the final qualification of Junior Middleweight after overcoming Uzbek fighter Dostonbek Turdiev in the event. Thai fighter Sukpraserd Ponpitak conquered Filipino fighter Joseph Ambo in the Bantamweight Eliminator bout after 10 rounds' confrontation.
The winners will compete with those who stood out from the last three promotion events which were held in Macau and Beijing successively. The game held in Hua Hin was the last event before the Finals in the 2018 season.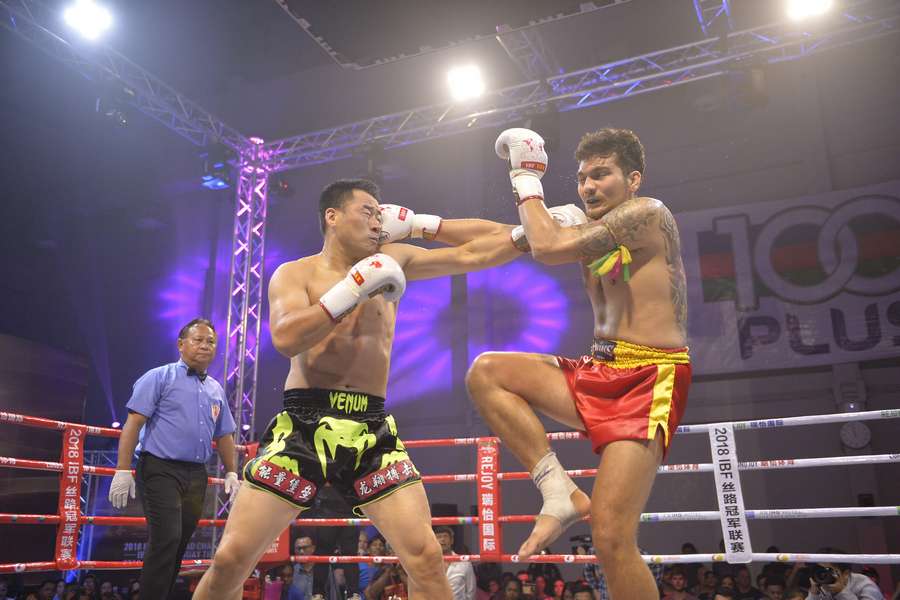 Wang Ruihang, president of IBF B&R, said, "IBF Silk Road Champions Tournament was carrying out the "Go Out" strategy under the guidance of the Belt and Road Initiative. Aside from Thailand, Russia, Japan, South Korea and North Korea, even some African countries bid for running of the IBF Silk Road Champions Tournaments." IBF B&R plans to increase the number of games held in countries and regions along the Belt and Road area from 2019 and will make the tournament an international platform for showing multiple cultures, embodying true level of professional boxing of relative countries and even promoting the development of local sports industry and economy."
In order to show the diverse culture, the committee of the games arranged a Cruiserweight IBF World Muay Thai Championship event as the last but the most important bout. Chinese Muay Thai fighter Li Baoming and his Thaicounterpart Thomas Carpenter competed for the IBF World Muay Thai title fiercely, and their strong confrontation provided the audience a great visual feast.
After 5 rounds fighting, Thomas Carpenter finally won the game and got the title. It's worth mentioning that the organizer arranged for traditional Muay Thai and music performances throughout the whole event which made those present feel immersed in the original local culture.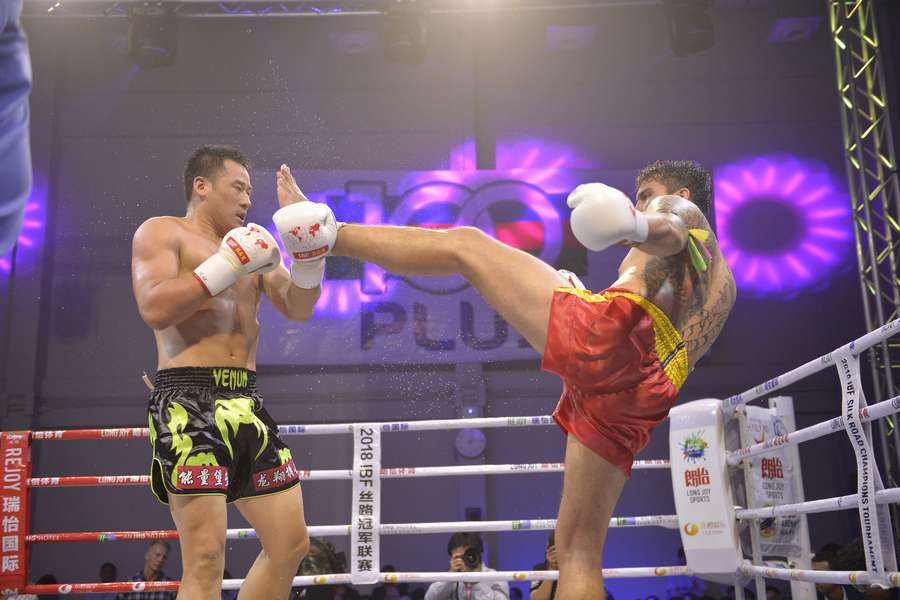 Suwat Liptapanlop, the former Prime Minister of Thailand and the honorary Chairman of IBF Muay Thai, said, the Belt and Road Initiative was deeply rooted among Thai people and that holding the IBF Silk Road Champions Tournament in the country would further enhance the cultural communication, economic linkage and people-to-people ties between Thailand and other countries along the Belt and Road.
He said: "The tournament will not only promote the further development of Thailand's boxing industry and sports tourism, but it will also increase the attractiveness of Thailand tourism and enhance the social and economic prosperity in the country. Sport fans from all over the world will have the opportunity to know Thailand and spread Thai culture better."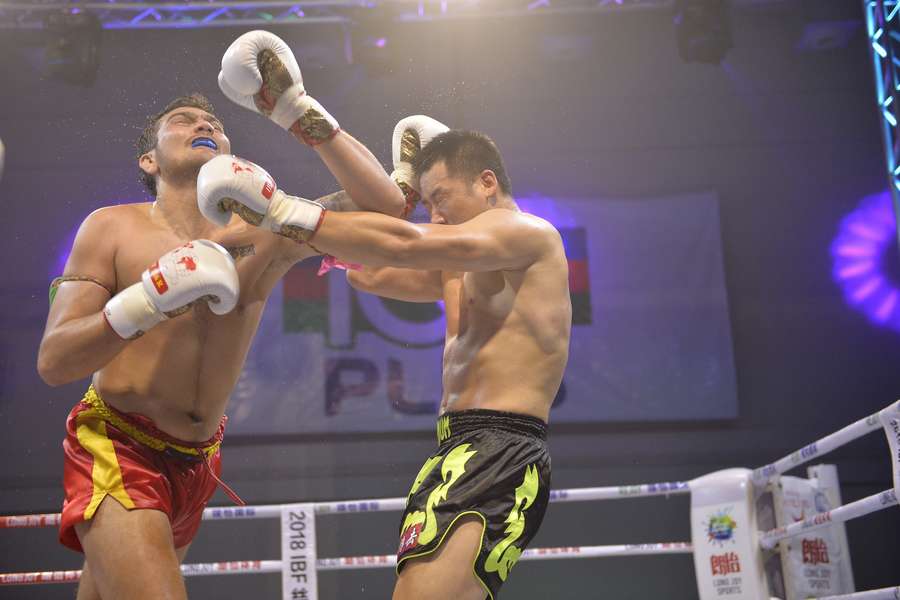 This is the first time that the IBF Silk Road Champions Tournament was held in a country outside of China, it is also the first time for the operation team of the game – REJOY GROUP to carry out such a large event abroad.
The energetic team with an average age of less than 30 years old has carried out large events like the 2016 IBF World Championship in Beijing, the 5th CCTV Chinese New Year Cup IBF World Championship and the 2017 IBF Silk Road Champions Tournament Finals in Macau over the last three years.
Andrew Lu, Senior Vice President of REJOY GROUP, said: "Although this is our debut in foreign country, our team is an international and professional team. I think we were successful in Thailand and I believe the experience we accumulated in Thailand will be very useful for our team to manage and carry out better events in other countries."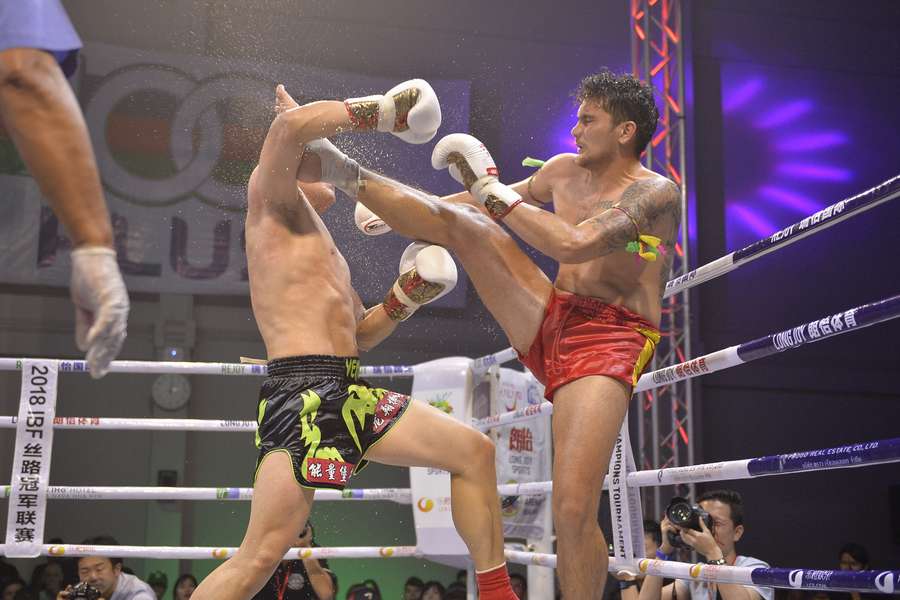 Jimmy Chaichotchuang, a Thai boxing promoter, thought the Chinese team's capability of organizing and running the professional boxing games grew very fast, and their specialty has gained more attention from western counterparts. He said: "Their capability of implementation is very strong, and their efficiency and strict demand for events' quality impressed me a lot. Now I have better understanding of how China can hold more than 100 games since IBF entered China in 2015."