Attilio Sala and Mattia Taminelli, two Italian craftsmen with a passion for woodworking and furniture assembly, joined forces to create T&S Contract Furniture. With over 25 years of combined experience, their expertise lies in designing, manufacturing, and installing luxury furniture to impeccable Italian standards. Located in Hua Hin, their showroom showcases a range of sample furniture and materials.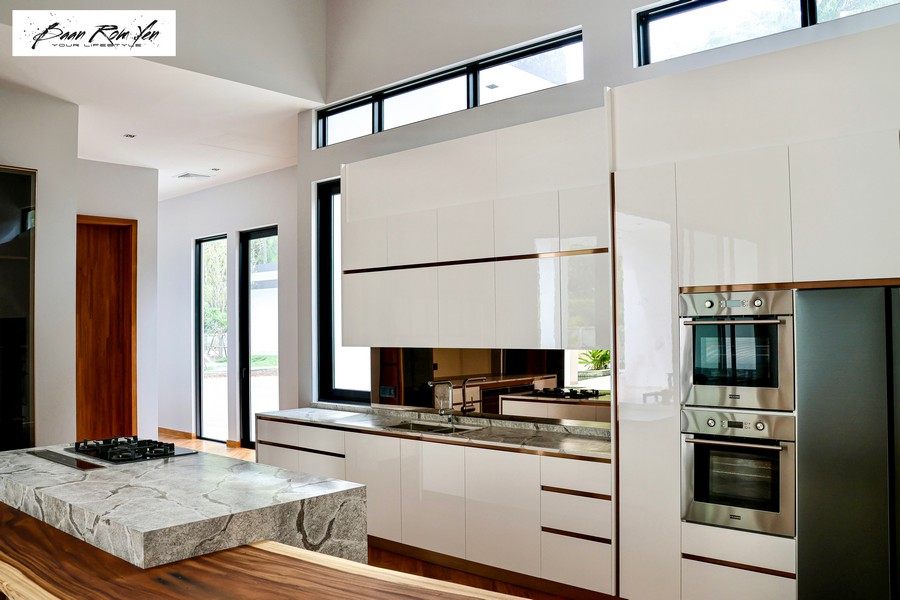 Attilio Sala's journey began in Zanica, Italy. After completing eighth grade, he embarked on an apprenticeship as a carpenter, where he discovered his passion for transforming various types of wood into diverse objects using different processing techniques. This passion led him to work for a renowned furnishings company, honing his skills and expanding his creativity. Eager to explore new horizons, Attilio embarked on a work journey that took him across Italy, Germany, France, Switzerland, Spain, Greece, America, the Middle East, and Asia. However, it was during a project in Moscow that fate brought him together with fellow Italian Mattia Taminelli, who would later become his business partner and close friend.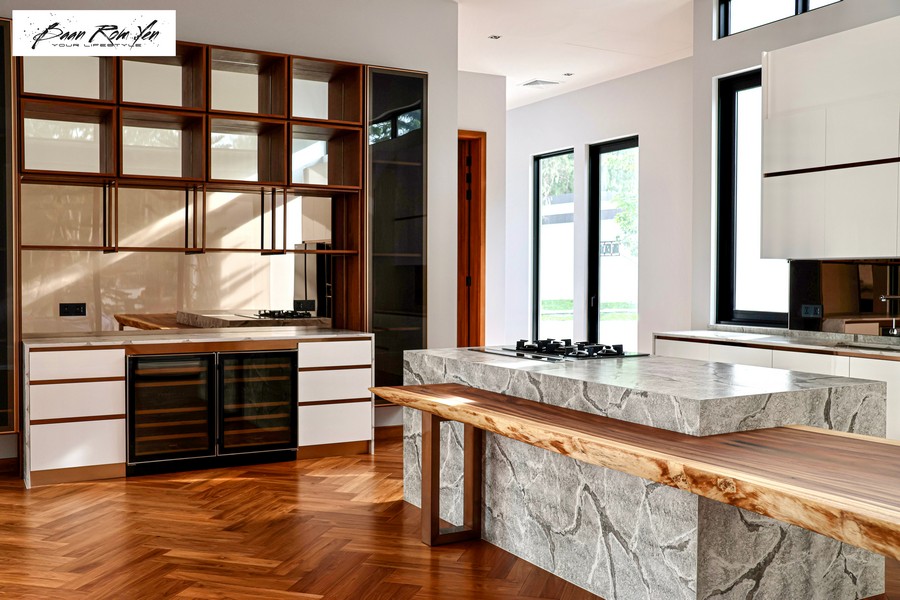 Born and raised in Seriate, Italy, Mattia Taminelli shared Attilio's drive for hard work and goal achievement from a young age. He pursued a career in carpentry and furniture assembly, gaining valuable experience and working on projects around the world. It was in Moscow that he crossed paths with Attilio, and their shared vision for craftsmanship and design inspired them to establish T&S Contract Furniture in Hua Hin at the end of 2017.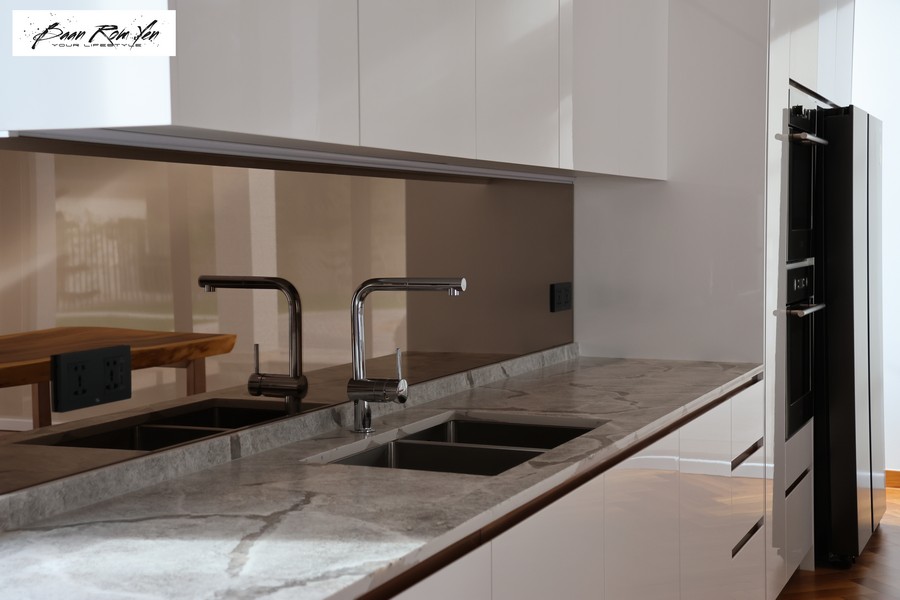 With a dedication to delivering luxury furniture of the highest quality, Attilio and Mattia bring their extensive experience and expertise to every project they undertake. Their showroom, located in Hua Hin, offers a glimpse into their craftsmanship, with sample furniture and materials on display. In the coming months, they have plans to expand the showroom to include a sample kitchen, wine cellar, living room, and bedroom, allowing clients to experience their impeccable craftsmanship firsthand.
As a custom shop, T&S Contract Furniture caters to the unique needs and preferences of each client. They often receive requests to replicate specific kitchen designs, bathroom layouts, or loose furniture based on photographs provided by clients. The team at T&S Contract Furniture also welcomes clients who come with ideas and collaborate closely with them to bring their vision to life.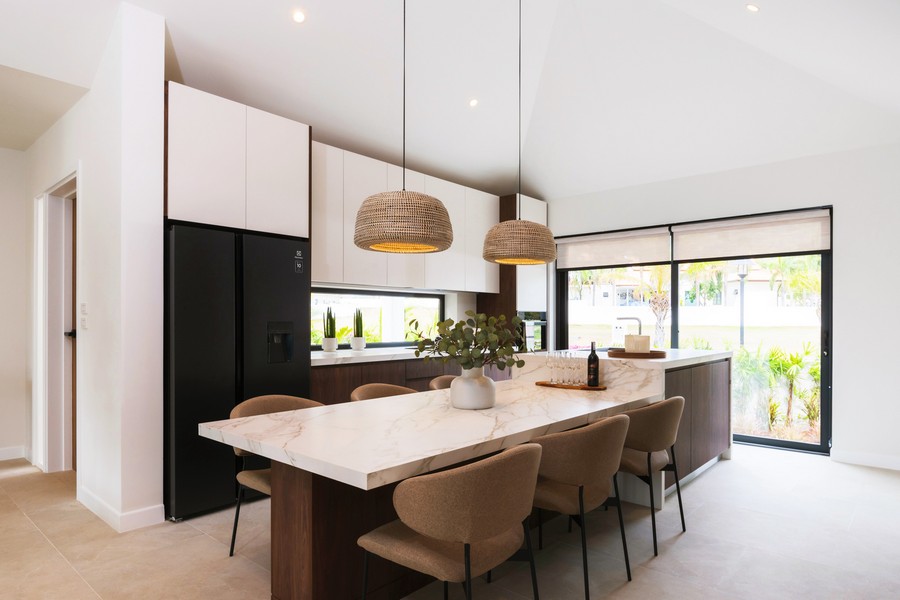 While their showroom is based in Hua Hin, Attilio, Mattia, and their dedicated team work throughout Thailand, with a significant presence in Bangkok. Their portfolio includes collaborations with both commercial and residential clients, offering not only custom furniture but also a range of additional services. These services include interior design, installation services, Italian doors, outdoor furniture, imported materials from Europe, innovative fittings, built-in furniture, wall paint decoration, smart lighting systems, and Italian loose furniture such as beds and sofas.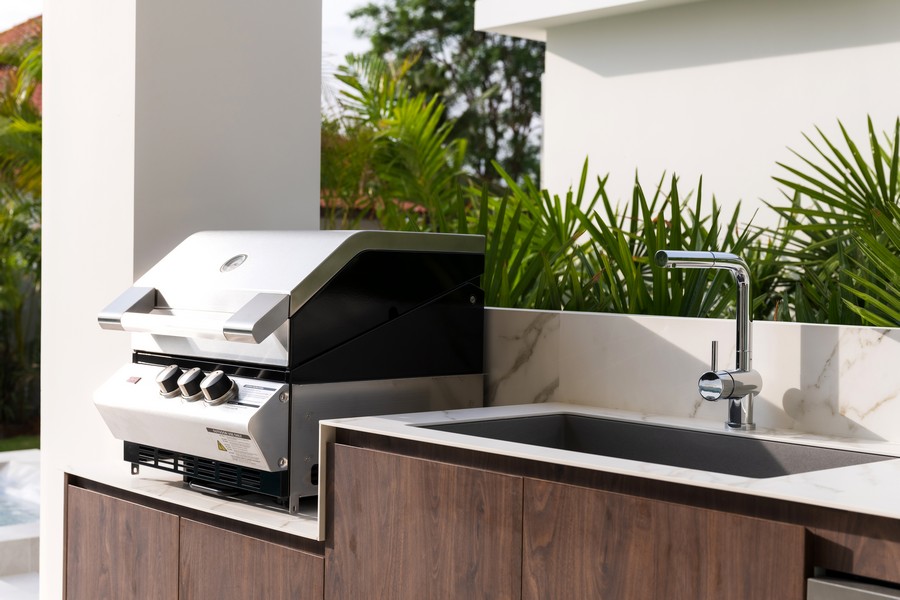 T&S Contract Furniture is committed to providing exceptional craftsmanship, attention to detail, and a seamless experience for their clients. With their deep-rooted Italian heritage and a passion for creating exquisite pieces, Attilio and Mattia bring a touch of luxury and sophistication to the Thai market. Whether it's transforming a residential space into a haven of elegance or creating a statement in a commercial establishment, T&S Contract Furniture is dedicated to exceeding expectations and making every project a true work of art.
Visit T&S Contract Furniture's showroom, located on Petchakasem Road, to explore their range of luxury furniture and experience the exceptional craftsmanship firsthand. With their meticulous attention to detail, commitment to customer satisfaction, and a wide range of services, T&S Contract Furniture is poised to become a leader in the realm of Italian design and luxury furniture in Thailand.
T&S Contract Furniture
0932103900
mattia.taminelli@tscontract.com