In this month's column, let's set aside the technical aspects of winemaking and instead indulge in an opinion piece.
As wine lovers, we all have our go-to wines, the ones we enjoy without a second thought. But let's talk about the importance of occasionally pushing our boundaries and exploring new horizons. Sure, we can't break the bank with every casual wine-drinking session, especially with the sky-high taxes in Thailand. However, when the stars align and the mood is just right, it's worth investing in a bottle of exceptional wine that can truly elevate the experience.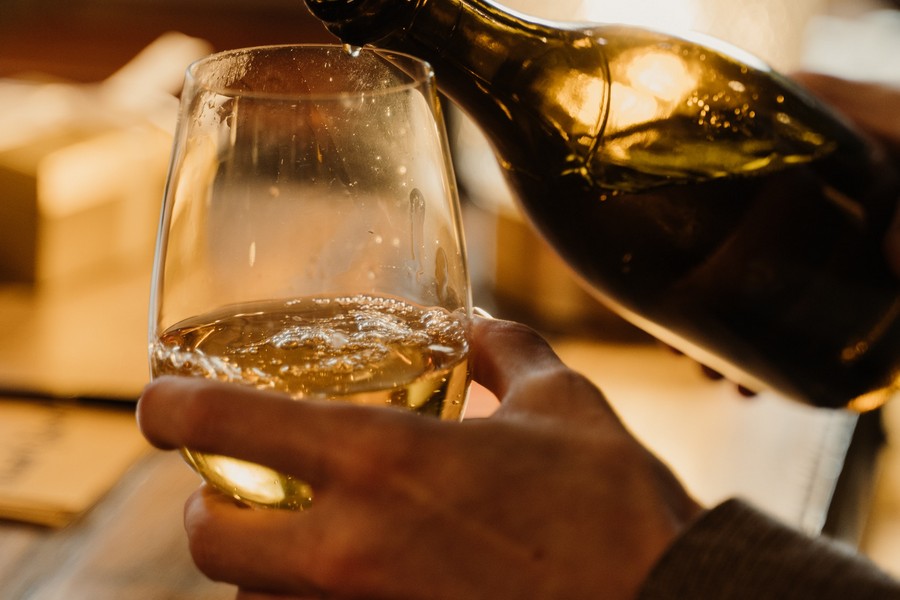 Now, let's address the elephant in the vineyard: cost. We all know that wine can be a pricey affair, leaving our wallets feeling as empty as a wine glass after a party. And in places like Thailand, where taxes on alcohol soar so high, it's essential to be mindful of our wine budget. However, there are moments when it's worth splurging on a bottle of high-quality wine. Exceptional wines have the remarkable ability to create lifelong memories and evoke deep emotions. They become catalysts for storytelling, laughter, and intimate conversations, leaving an indelible mark on our hearts and minds. By seeking out and experiencing exceptional wines, we challenge ourselves to continually refine our taste, cultivate discernment, and elevate our wine-drinking experiences.
Imagine this: you're surrounded by good company, laughter fills the air, and the ambiance is just right. It's one of those rare occasions when the universe whispers, "Treat yourself!" That's when you reach for a bottle of high-quality Tuscan wine—like the legendary Solaia or Masseto—or a Côte de Nuits Burgundy such as the Domaine Faiveley Nuits-St-Georges 1er cru Les Porets. The depth and complexity of these wines can immediately transport you to the sun-drenched vineyards of Italy or daybreak on the rolling hills of Burgundy, evoking a sense of pure bliss. They're like a secret ingredient that turns an ordinary gathering into an unforgettable celebration.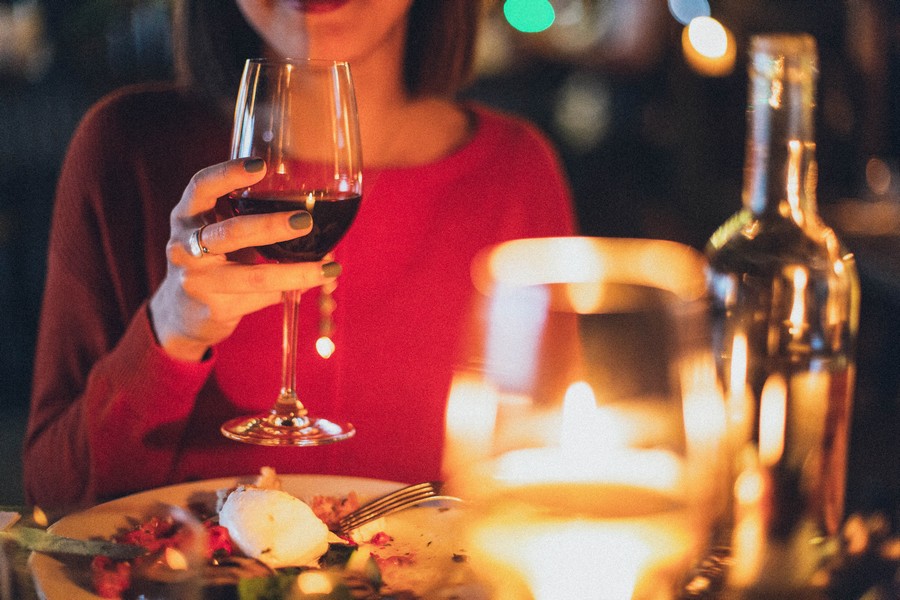 Now, it's understandable that some may hesitate to spend a significant amount on a bottle of wine, feeling that they might not be advanced enough in their wine journey to fully appreciate it. This is a valid concern, and it's essential to wait until you feel ready. However, if you frequently dine out, chances are you'll encounter someone who loves to treat their guests to exceptional wines. In these instances, take your time, indulge, and savor the experience. So, while it's okay to wait until you feel prepared, keep an open mind for those special moments when someone will delight in sharing exceptional wine with you.
In conclusion, never underestimate the power of exceptional wine to push your boundaries. Yes, taxes can be a buzzkill, and high-quality wines may be reserved for special occasions. But when the time is right, when the stars align and the mood is perfect, take a leap of faith and let the wine lead you to new and exciting taste sensations. After all, life is too short to settle for anything less than extraordinary.
About the Author
Thierry Berno is the Branch Manager
for Italasia Hua Hin. His love of wine
began in South Korea, mentored by
Kwak Dong Young, the first Korean
recipient of the French BP sommelier,
and legendary chef Pierre Gagnaire
whose passion inspired him.
To learn more or to visit Italasia
Hua Hin, call 063 535 2590, or email,
br-huahin@italasiagroup.com.