PropertyGuru Group, Southeast Asia's leading property technology company, recently announced the winners and Highly Commended awardees of the 16th Annual PropertyGuru Thailand Property Awards.
Extending its record as the longest-running programme of its kind in the country, the 16th PropertyGuru Thailand Property Awards awarded distinctions to great developers, projects and designs in 37 categories. Award recipients this year represented cities and regional markets as diverse as Bangkok, Chiangmai, the Eastern Seaboard, Hua Hin, Phuket, Samui, and the Thai upcountry.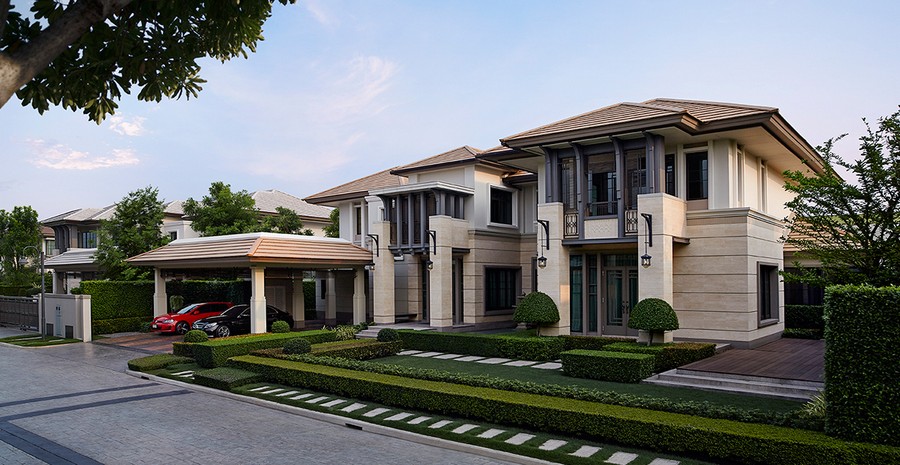 Sansiri Public Company Limited won the ultimate accolade of Best Developer, a title it had previously won in 2013. The newest edition of the awards programme also honoured outstanding real estate companies in resort destinations with the all-new Best Developer (Eastern Seaboard) award, presented to Maneerin Property, and Best Developer (Phuket) award, presented to Utopia Corporation Co., Ltd.
Habitat Group Co., Ltd. was named Best Boutique Developer, with Habitat Hospitality Co., Ltd. collecting the title of Best Hospitality Developer. Andaman Asset Solution Co., Ltd. earned the title of Best Breakthrough Developer.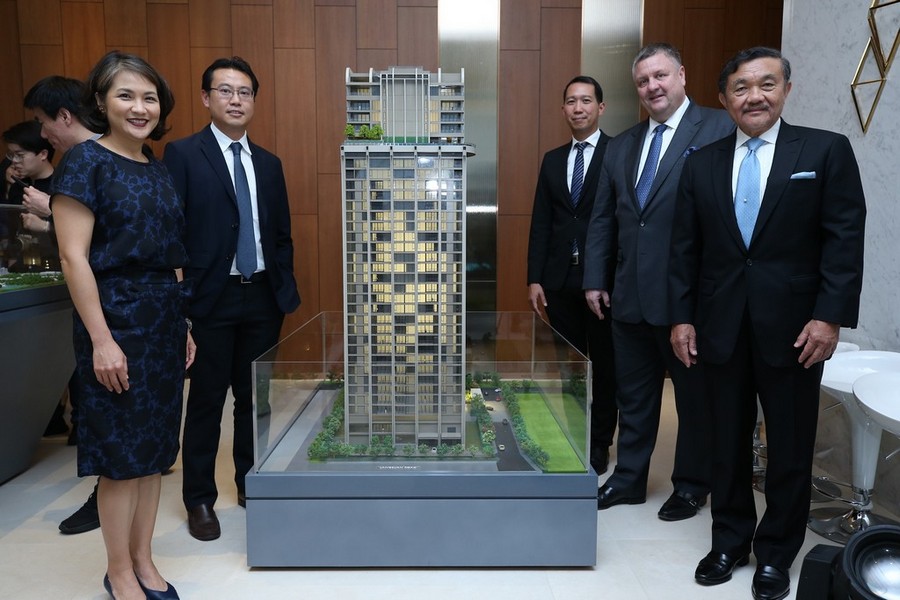 The Residences at Sindhorn Kempinski Hotel Bangkok by Siam Sindhorn Co., Ltd. won the coveted honour of Best Condo Development (Thailand) as well as the award for Best Ultra Luxury Condo Development (Bangkok). Sindhorn Village, another project by Siam Sindhorn Co., Ltd., won Best Mixed Use Development.
Istani Villas by Idea Development won another top honour, Best Housing Development (Thailand), in addition to the titles of Best Housing Development (Samui) and Best Multi Housing Architectural Design (Upcountry).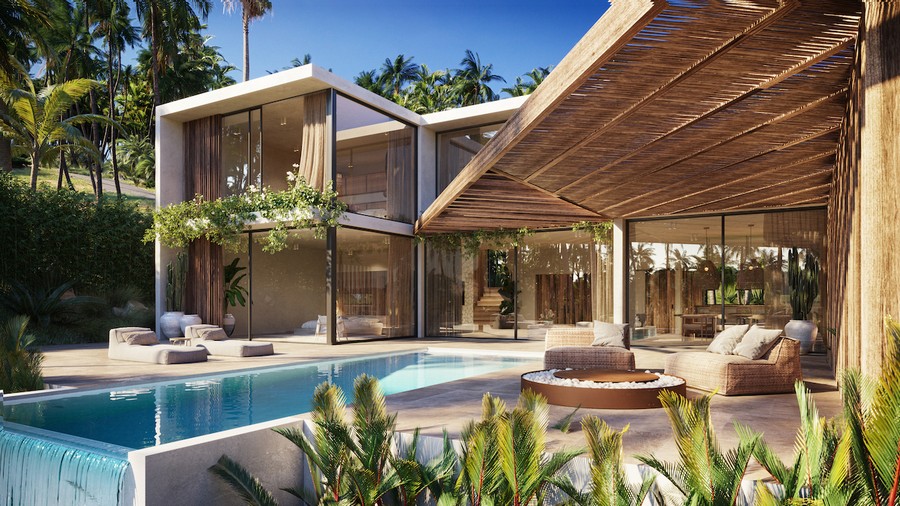 Celes Asoke by Lucky Living Properties Co., Ltd. swept four titles: Best Luxury Condo Development (Bangkok), Best Smart Building Development, Best Luxury Condo Architectural Design, and Best Luxury Condo Interior Design.
Other projects announced as winners include Asongkhai by Ametus Development Co., Ltd.; Holme Ekkamai 22 by S A Future Property Company Limited; Kave TU by Assetwise Public Company Limited; Kimpton Kitalay Samui by Choengmon Real Estate Company Limited; Luxury Home by The Bibury Property Co. Ltd.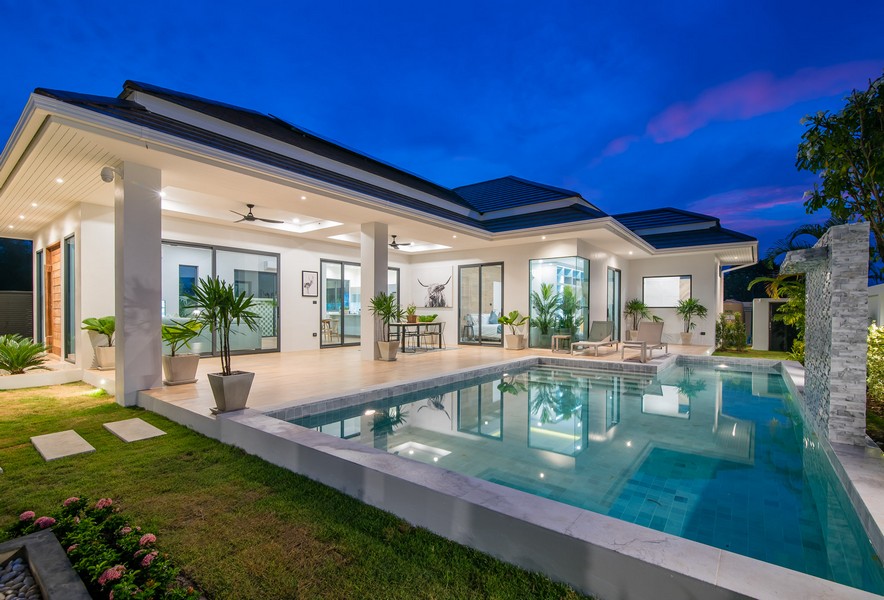 Anuphong Assavabhokhin, Vice-Chairman and Chief Executive Officer of AP (Thailand) Public Company Limited, accepted the 2021 Thailand Real Estate Personality of the Year award, a title decided by the editors of PropertyGuru Property Report Magazine.
The programme will have an exclusive awards reception in 2022, a safe but enjoyable gathering for developers and projects selected as awardees in 2021.
Jules Kay, Managing Director of PropertyGuru Asia Property Awards and Events, said: "We believe our programme will inspire property industry leaders to continue to push the boundaries of development and design even through such a difficult time. True to their resilient nature, Thai developers will remain steadfast in their vision to produce quality developments no matter the challenges, setting the Gold Standard in real estate."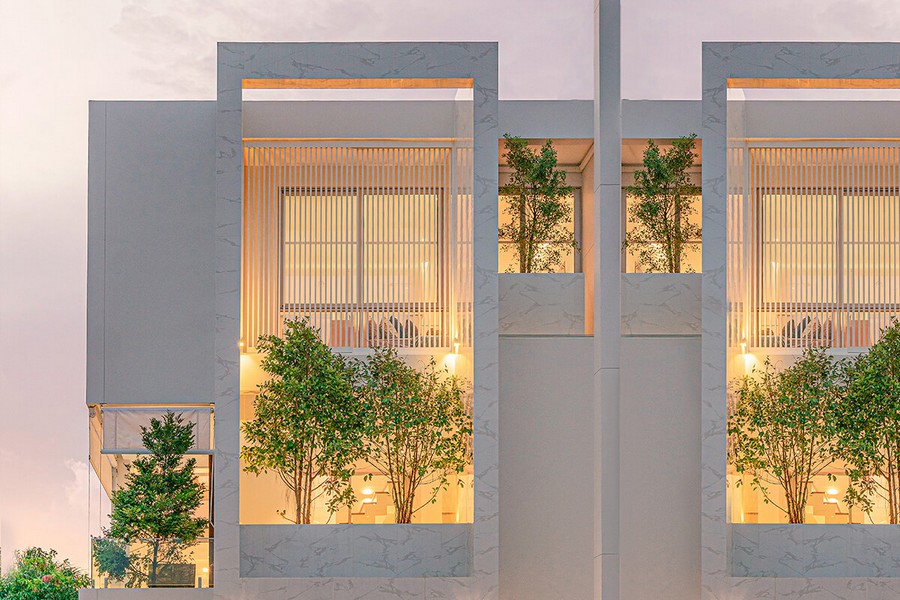 The independent panel of judges consist of Suphin Mechuchep, Awards Chairperson and Chairperson, JLL Thailand; Chaivut Saengaram, Ph.D., Chief Operating Officer, Chuchawal – Royal Haskoning Ltd.; Chaiyuth Pete Thirangoon, Director, Akatan Company Limited; Leong Choong Peng, Director, Australian Institute of Quantity Surveyors, Consultant Chartered Surveyor; Marciano Birjmohun, Director, The Singapore-Thai Chambers of Commerce; Dr. Phongthon Tharachai, CEO, Project Planning Service Public Company Limited; Precha Suphapetiporn, President, Thai Real Estate Sales and Marketing Association; Sasivimol Sinthawanarong, Design Principal, Jarken Co., Ltd.; Professor Sonthya Vanichvatana, Ph.D, MRICS, Chairperson, the Department of Real Estate, Associate Architect, MSME School of Management and Economics, Assumption University; and Tawatchai Kobkaikit, Managing Director, TK Studio.
The regional panel judges are Russ Downing, Managing Director, Hot Hua Hin Co. Ltd., Clayton Wade, Managing Director, Premier Homes Real Estate; Daniel Chernov, Managing Director of Siamdr Law Firm; George Willoughby, Managing Director, Form Realty Thailand; Martin Porter, Managing Director, OPP; and Robert Krupica, Partner, Hughes Krupica.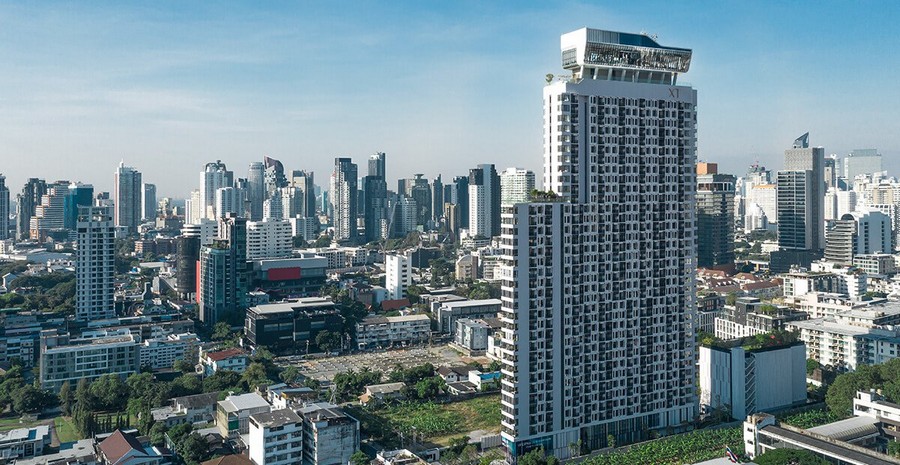 The judging process took place under the stringent supervision of HLB Thailand, one of the country's leading international accounting and advisory firms. Ensuring the fairness, transparency, credibility and integrity of the awards was the HLB Thailand team led by Paul Ashburn, Co-Managing Partner; Pranchat Phananun, Consultant, Business Services & Outsourcing; and Rossathon Charoenpakdee, Senior Consultant, Business Services & Outsourcing.
Established in 2005, the PropertyGuru Thailand Property Awards originated the PropertyGuru Asia Property Awards series, which has expanded over the years to cover 16 dynamic real estate markets, including Australia, the Chinese territories, Japan, India, and Sri Lanka.
For more information, email awards@propertyguru.com or visit the official website: AsiaPropertyAwards.com.