This writer finds it very difficult to pass up a wine tasting event, especially if it promises wines from small, unique, artisanal vineyards from across many of the known wine producing countries. The Palm Bistro was the venue for this wine tasting, and though Jenny Ayling and her team are seasoned event organisers, this was a first-time event for them.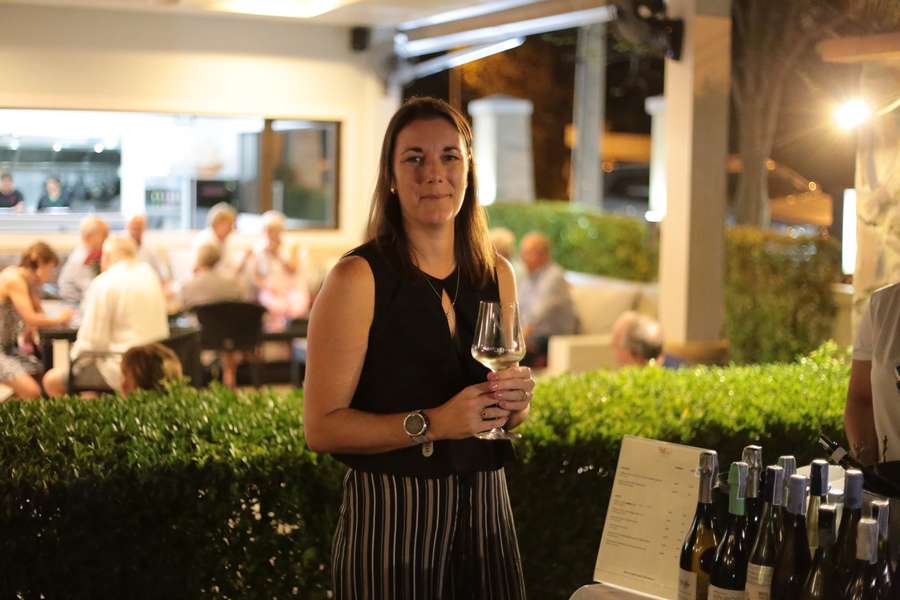 Centrally positioned in The Palm Bistro's open-air courtyard was the table of wines for tasting. Some 15 wines from as far away as Australia and Chile, plus strong representation from boutique vineyards in Portugal, Spain, France, Italy, Austria and Germany. 'Wine Garage' is who The Palm Bistro teamed up with for this event.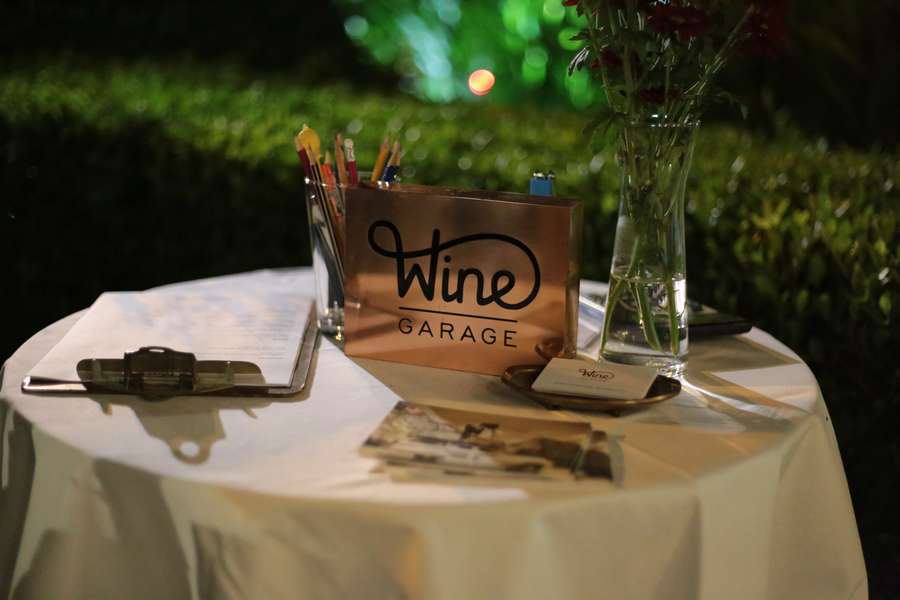 Based in Bangkok, 'Wine Garage' is a retail wine store and wine merchant, happy to ship to any part of Thailand. Wine Garage was founded with the idea of getting people excited about discovering hidden gems in the vast wine universe. Wine Garage founders, Kim and Philippe, together have some 40 years' experience in the wine business. Certified by the American Sommelier Association, Wine & Spirits Education Trust and winemaking school in Switzerland, their expertise is without question.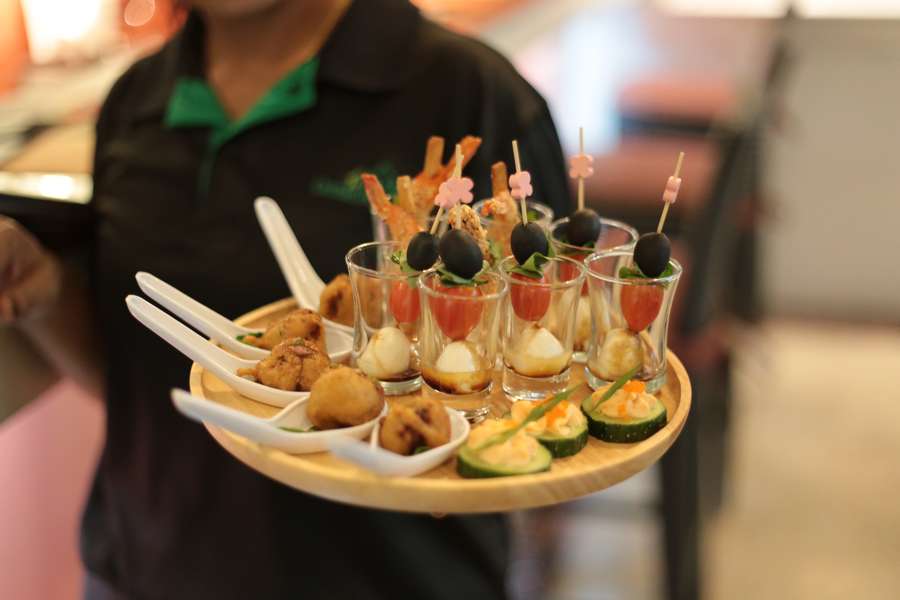 Though wine was the focus of the evening, The Palm Bistro kept the 40 or more crowd nicely fed with trays of canapes like petit wonton cups filled with chicken larb (Larb Gai); bruschetta topped with beetroot and cream cheese, salmon mouse on cucumber rounds, delicate slices of duck breast in wonton cups, and individual sesame prawns. Excellent treats that worked well with the wines being tasted.
Judging by the immensely positive chatter about the quality of wines being tasted and the number of order forms being filled out, I would say the evening was a great success for all concerned.
Serving great food in their family bistro since 2010, The Palm Bistro has a spacious seating area with open & covered terrace. Visit their website, www.thepalmbistro.com for more details on what they offer and location. For information on the wines offered by Wine Garage go to www.winegarage.asia
By Michael Cullen