The much-awaited Asia's 50 Best Bars 2023, sponsored by Perrier, unfolded in a splendid live awards ceremony held in Hong Kong on 18th July. The event, hosted in collaboration with the Hong Kong Tourism Board, marked a significant moment as it brought together the bar community from across Asia, reuniting after a three-year Covid-induced hiatus.
The excitement was palpable as the countdown revealed the top bars from 17 cities across the continent. In an incredible feat, Coa in Hong Kong emerged as the undisputed champion for the third consecutive year, retaining its title as The Best Bar in Asia. Notably, Coa also secured The Best Bar in Hong Kong distinction, solidifying its reputation as a top-notch establishment.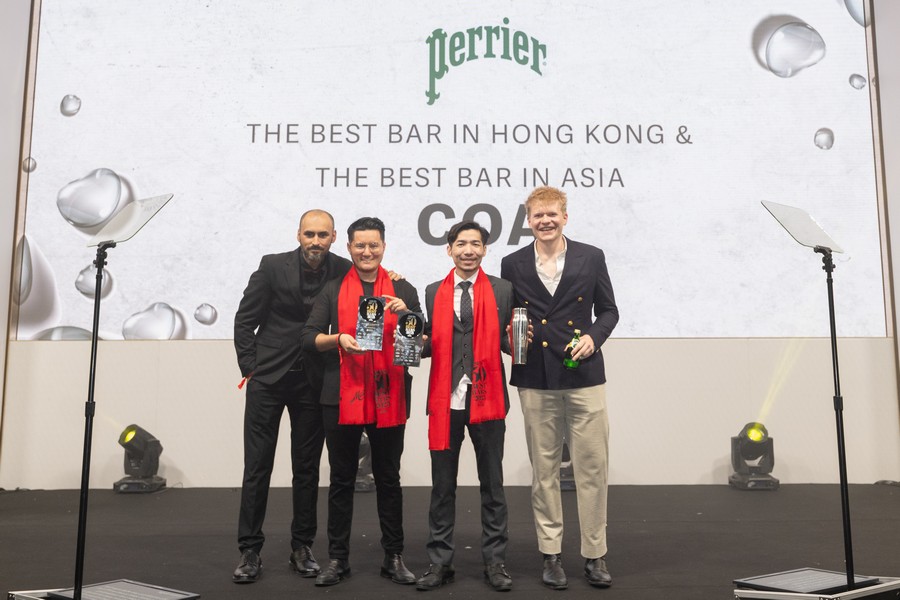 Established in 2017 by the talented bartender-owner Jay Khan, Coa derives its name from the agave harvesting tool and boasts an impressive collection of over 200 bottles of tequila, mezcal, and other handcrafted Mexican spirits, showcasing Khan's passion for these unique offerings. A well-respected industry veteran, Jay Khan was honored with the Bartenders' Bartender award at Asia's 50 Best Bars in 2020, further adding to Coa's allure. The bar had initially debuted on the list in 2019, entering at an impressive No. 12, and has since gained immense popularity to claim the coveted top spot, maintaining its position with utmost dedication.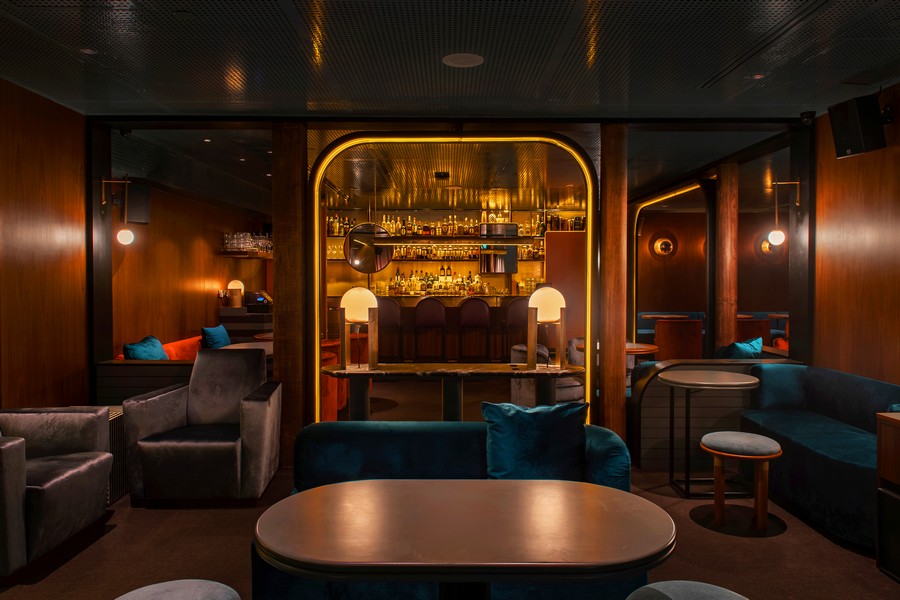 At No. 2 was Jigger & Pony, Singapore, which was also The Best Bar in Singapore for the third year running and crowned the Rémy Martin Legend of the List.
Bangkok made its mark with four bars being recognized for their outstanding contributions to the Asian bar scene. BKK Social Club, boasting the legendary glamour of Buenos Aires, was a standout performer, securing the No. 3 spot on the list and also being named The Best Bar in Thailand for the second consecutive year.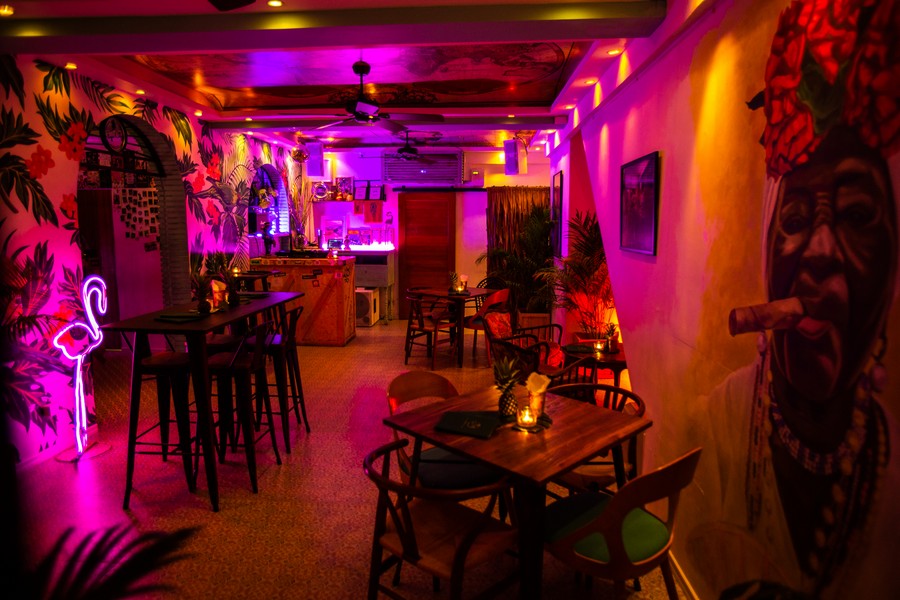 Tropic City, rising to No. 6 from last year's No. 17, showcased its prowess in delivering elevated drinking experiences. Meanwhile, Vesper, holding its ground at No. 12, continued to impress with its remarkable offerings.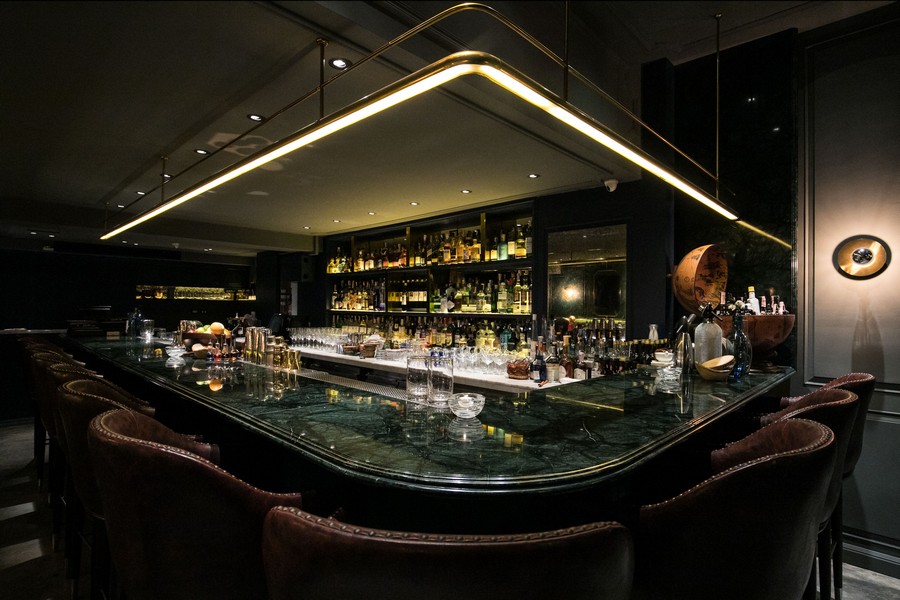 A notable new entrant, Mahaniyom Cocktail Bar, landed at No. 22, captivating guests with its stylish ambiance and a cocktail list that beautifully honors every element of the ingredients used.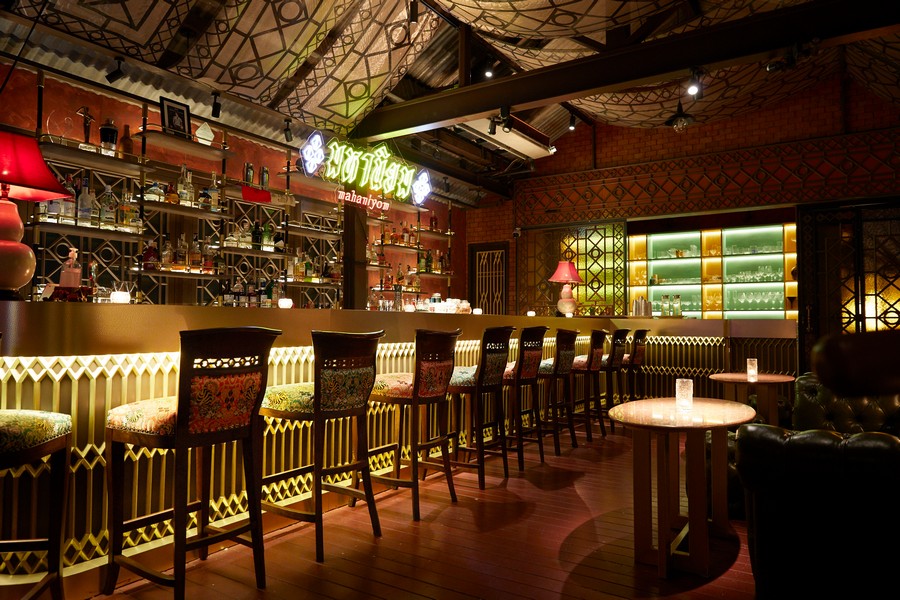 The bar scene in Bangkok is undoubtedly thriving and leaving a lasting impression on the regional and international stage, thanks to these exceptional bars making their mark on the prestigious list. With their unique offerings and innovative cocktail culture, the city continues to attract enthusiasts from all corners of the globe, solidifying its position as a leading destination for extraordinary drinking experiences.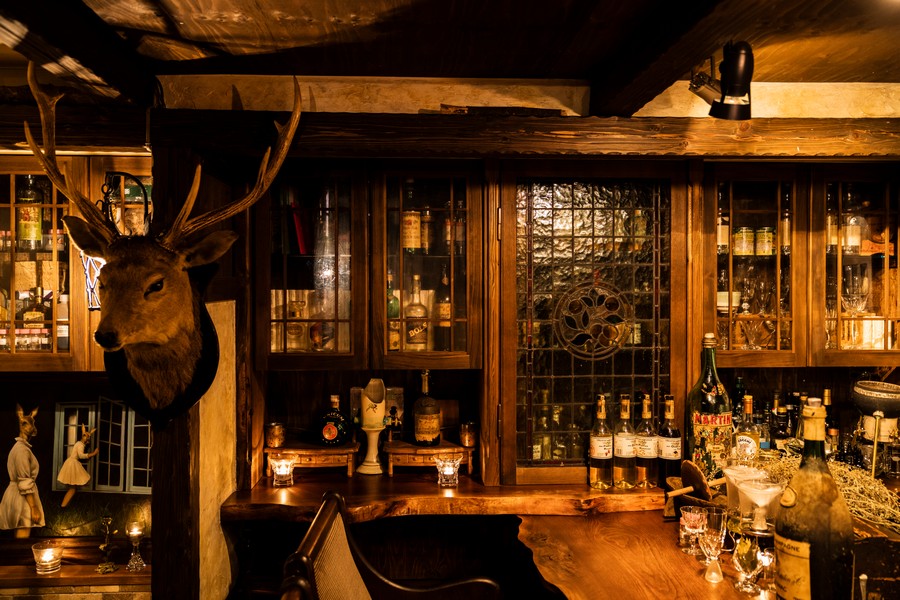 Additional bars making the list included Tokyo's Bar Benfiddich, coming in at No. 4, and being recognized as The Best Bar in Japan.
A meteoric rise of 43 spots put Seoul's Zest at No. 5 in the top 50, winning both the Nikka Highest Climber Award as well as The Best Bar in Korea.
Mark Sansom, Content Director for Asia's 50 Best Bars, said: "We are overjoyed to be in Hong Kong to celebrate Asia's vibrant bar community for 50 Best's first-ever event in this brilliant city for eating and drinking. Asia's bars continue to push the envelope when it comes to fabulous drinking experiences, and that is evident from the talent and creativity on display at the bars on this year's list from 17 cities across the continent."
The annual Asia's 50 Best Bars list is meticulously curated through votes from the esteemed Asia's 50 Best Bars Academy. Comprising 260 influential and anonymous industry leaders, including bartenders, bar owners, drinks writers, and cocktail aficionados, the Academy's voting process ensures fairness and authenticity.
To maintain the integrity of the process, 50 Best collaborates with professional services consultancy Deloitte as its official independent adjudication partner.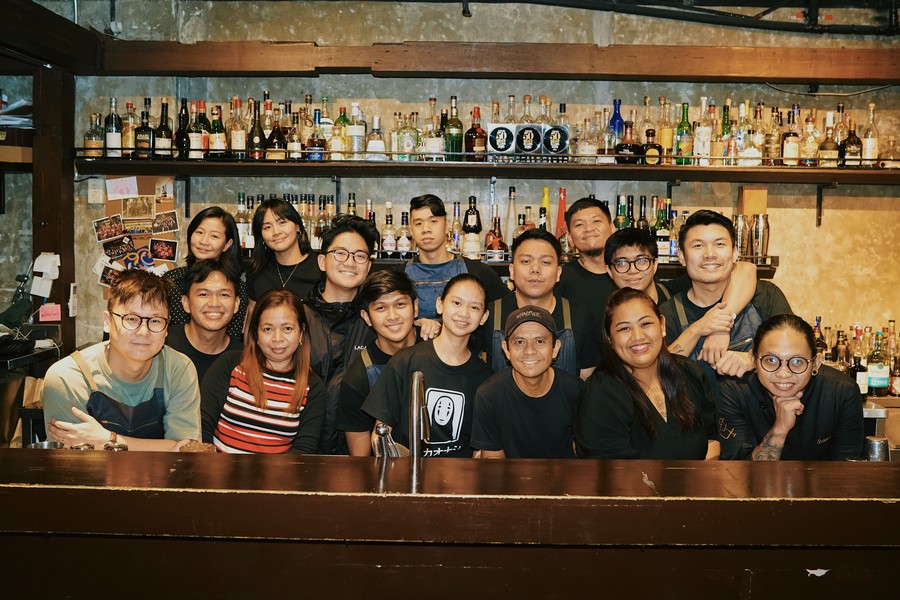 For those seeking unforgettable drinking experiences, Asia's 50 Best Bars 2023 offers an invaluable guide to some of the most exceptional establishments across the continent. From Bangkok's vibrant scene to Tokyo's finesse and Singapore's classic elegance, this list is a treasure trove for cocktail enthusiasts and adventurers alike.
As we raise our glasses to the winners and the vibrant bar culture across Asia, we eagerly anticipate what the future holds for this exciting and ever-evolving industry.
For a complete list of Asia's 50 Best Bars and the selection process, please visit: