In the bustling urban landscapes, where every moment is a race against time, serviced apartments have emerged as the epitome of luxury combined with homely comforts. Unlike the ephemeral experience of a hotel stay, serviced apartments offer a canvas of extended leisure and a deeper dive into local living.
With spacious living areas, kitchenettes to fully equipped kitchens, and personalized services, they don't just provide a place to rest but a realm to live, work, and entertain. For the discerning traveler, seeking more than just a bed and breakfast, these apartments are sanctuaries, blending the opulent services of a premium hotel with the intimate warmth of one's own abode. It's not merely about accommodation; it's about experiencing a lifestyle.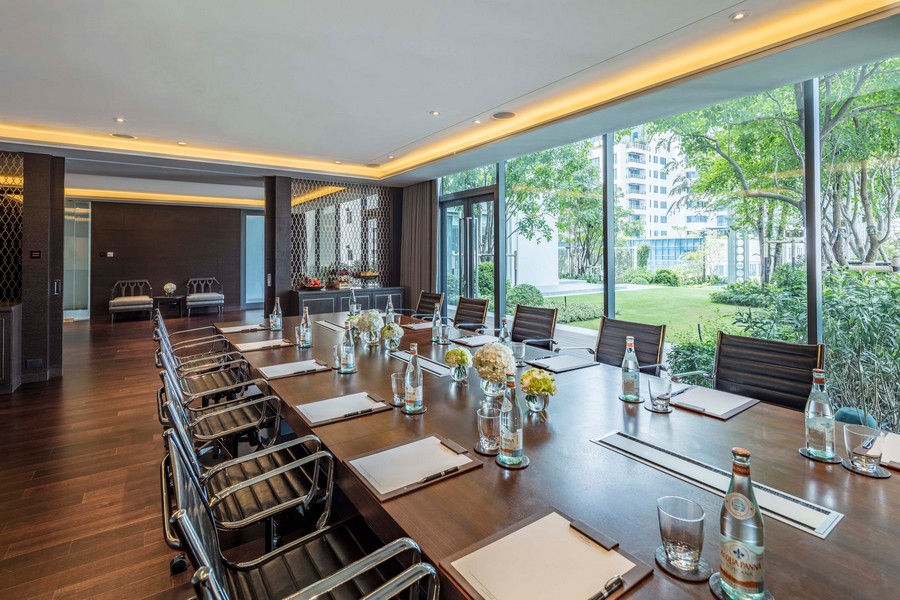 Nestled in the heart of Bangkok's upscale Emquartier and Emporium shopping districts is a haven of refinement, poised to redefine your perception of urban richness: 137 Pillars Suites & Residences encapsulates the city's pinnacle in serviced apartment grandeur.
Unparalleled Extended Stay Residences
137 Pillars Bangkok offers 4 different types of serviced apartments catering to both fleeting visits and extended sojourns. These sanctuaries seamlessly marry contemporary finesse with an ageless charm of Thai grace.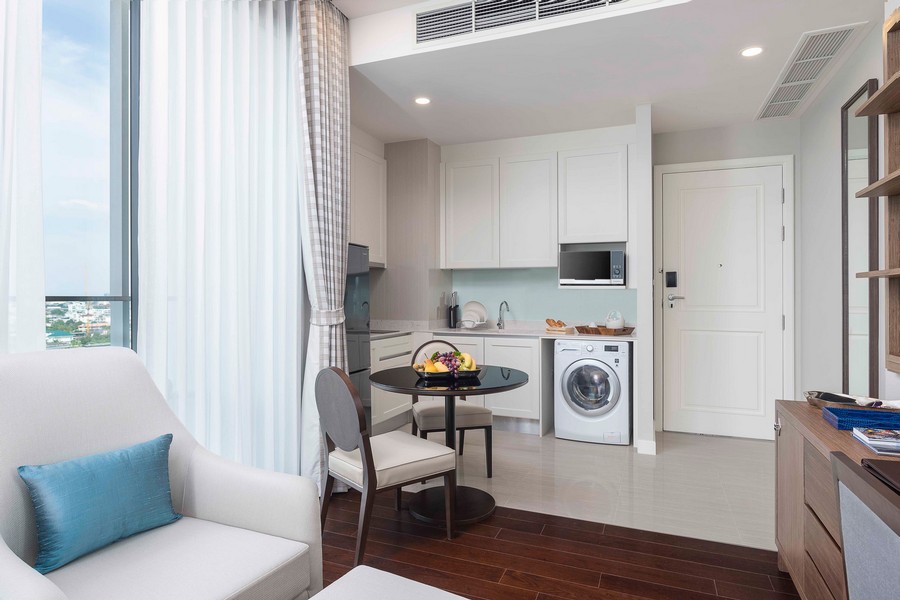 Executive Studio: An intimate haven, the Executive Studio is a perfect blend of style and functionality. Spanning 40-45 sq m, it's equipped with either a king or twin bed, ensuring a restful night. The living area offers a sanctuary to relax or entertain, while the kitchenette provides the convenience of home, while its private balcony offers a serene outdoor escape.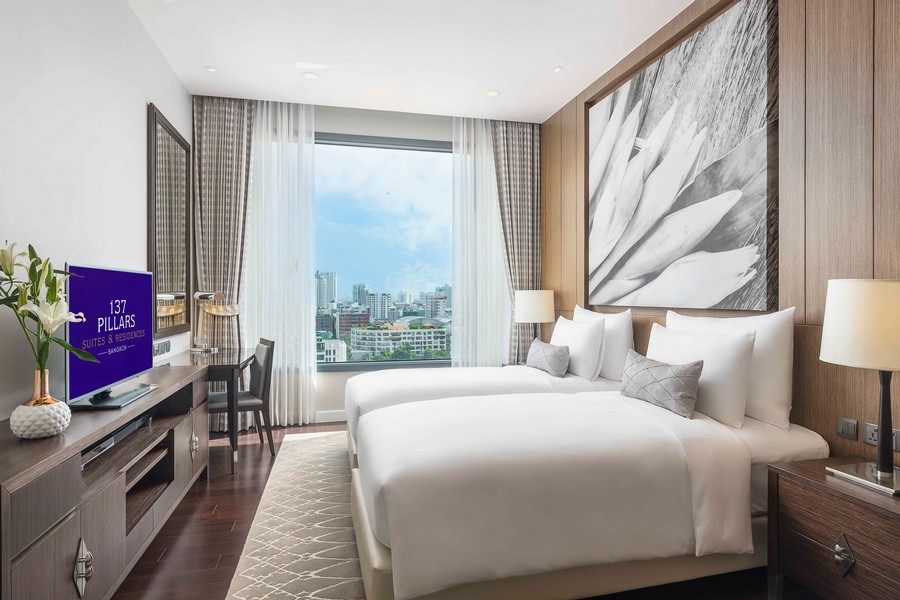 One Bedroom Residence: Step into spacious comfort, unfolding over 65 sq m. The bedroom, offering king or twin bed options, seamlessly flows into a generous living room with a dedicated workspace. The dining area sets the stage for memorable meals, while the kitchenette caters to culinary whims. The bathroom is spacious, boasting a separate tub and shower. And the private balcony? It's the perfect perch to soak in Bangkok's vibes.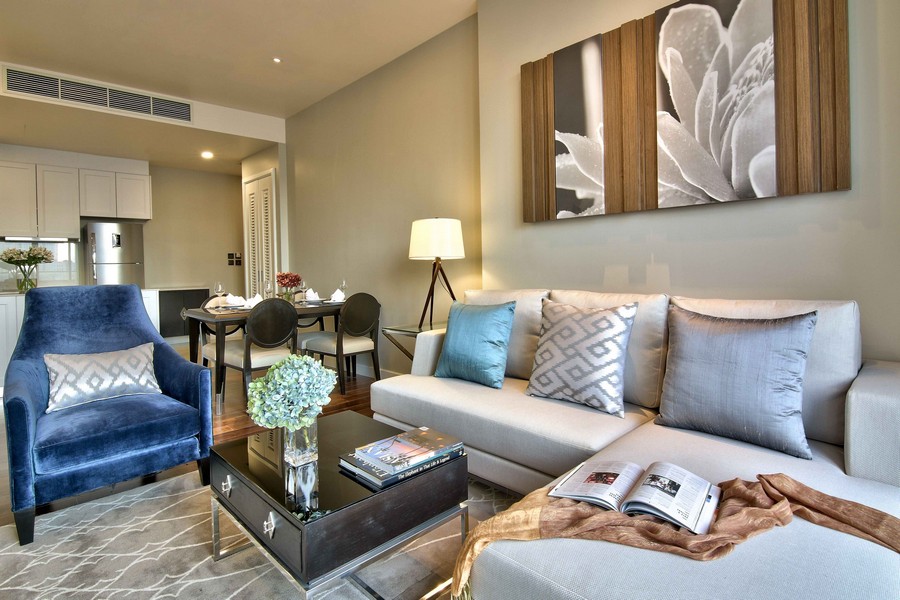 Executive One Bedroom: Redefining luxury, this 71 sq m residence is for the discerning traveler. The king-size bedroom features a walk-in closet, ensuring ample space for all your sartorial choices. A separate living room and dining area provide spaces to work, dine, or relax. The full kitchen is a chef's dream, and the en-suite bathroom, with its separate tub and shower, promises rejuvenation. The private balcony is the cherry on top, offering expansive views.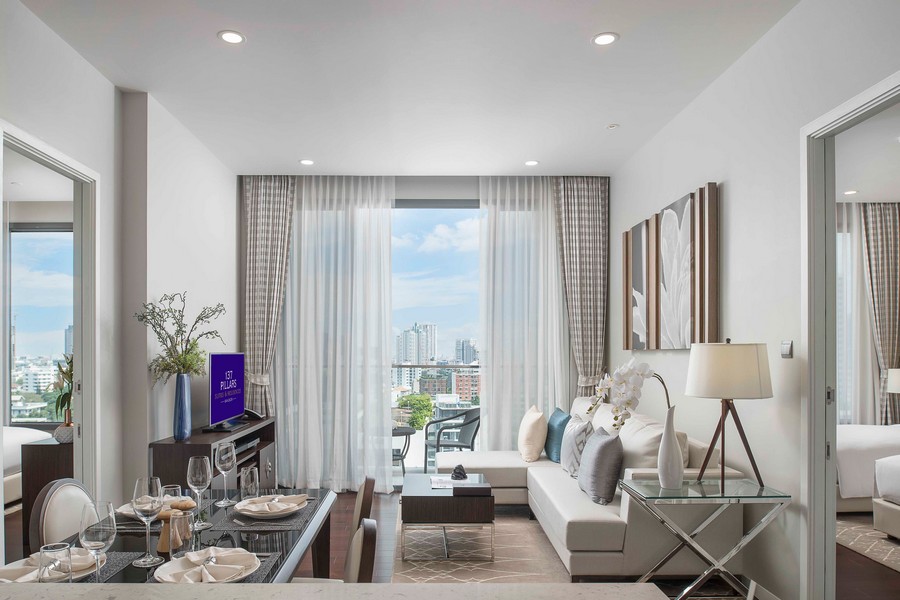 Executive Two Bedroom: An epitome of elegance, this residence, sprawling over 91 sq m, is perfect for families or friends traveling together. The master bedroom boasts a king bed, while the second bedroom is furnished with twin beds. The living room, complete with a workspace, is complemented by a dining area and a full kitchen. Two en-suite bathrooms, each with a separate shower and tub, ensure no waiting times. The private balcony provides a tranquil space to enjoy Bangkok's skyline.
Endless Amenities
Every residence is a cocoon of comfort, complete with daily or personalized housekeeping, in-residence dining, and in-house laundry services. Entertainment is a button away with the 40" Samsung HD LED television and Yamaha sound bar. For the caffeine lovers, premium brewing appliances paired with 137 Pillars select coffee and tea blends promise a delightful brew.
Culinary Delights: A Feast for the Senses
Located beside the lobby entrance, the Bangkok Trading Post Bistro & Bar stands as an all-day sanctuary, offering a respite from the city's relentless pace. From the early morning light to the nocturnal moon, this cosmopolitan bistro serves an array of international culinary treasures, all meticulously prepared with the freshest organic ingredients sourced locally and the finest sustainable produce from global corners.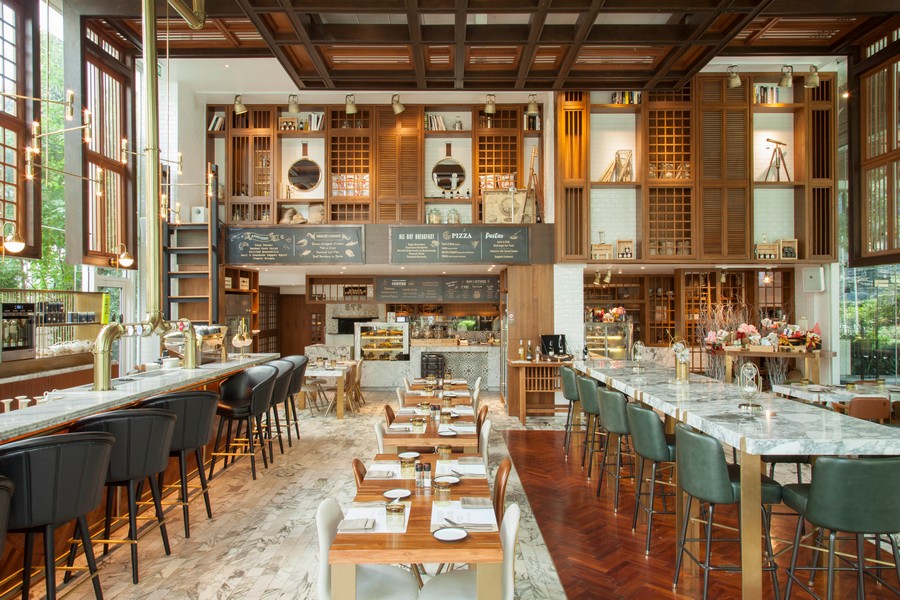 Whether it's a sun-kissed breakfast, a leisurely brunch, a mid-day meal, or an under-the-stars dinner, the Bangkok Trading Post Bistro & Bar is your go-to for an exquisite escape within the city.
Nimitr, meaning "Special Dream" in Thai, is their fine-dining jewel located on the 27th floor. The restaurant offers a carefully selected menu inspired by the changing seasons. While its sophisticated indoor ambiance promises an intimate dining experience, guests also have the allure of dining al fresco, embraced by panoramic vistas of Bangkok's shimmering skyline.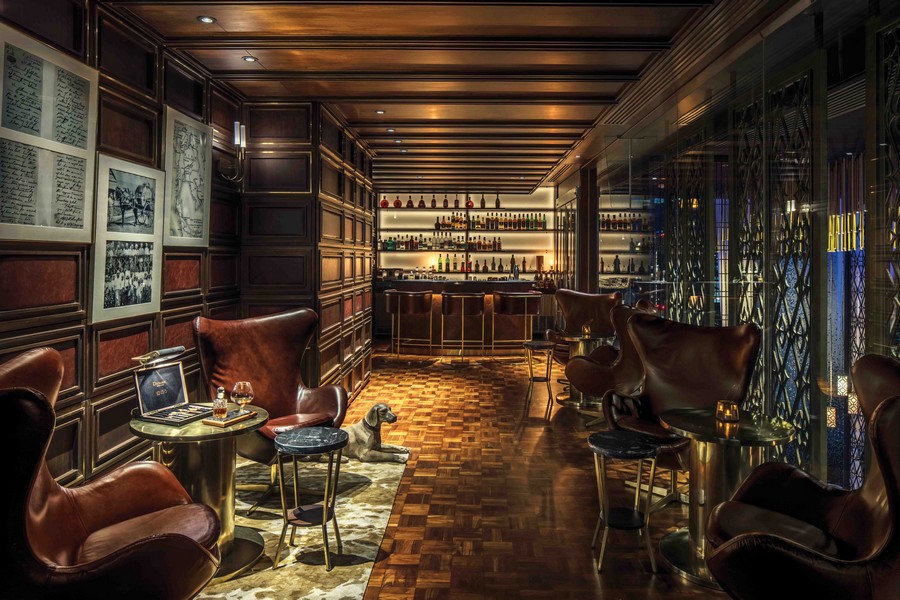 As twilight descends upon the city, venture to the 28th floor to find Jack Bain's Bar, a clandestine jewel reminiscent of a classic speakeasy, marrying English sophistication with Thai-infused elixirs. Swathed in rich leather and warm teak, this intimate enclave offers more than just artisanal cocktails; it immerses patrons in a harmonious blend of old-world charm and contemporary elegance.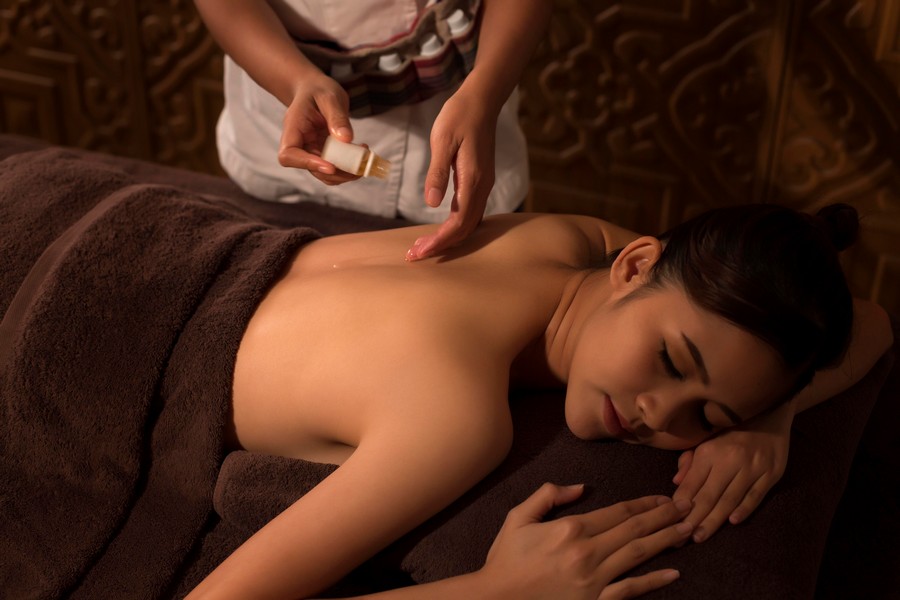 Wellness Wonders
The Nitra Serenity Centre promises a sanctuary for the senses, where treatments are tailored to rejuvenate the spirit. Fitness enthusiasts will find solace in the modern gym, while yoga and meditation sessions offer a touch of tranquility, all finished with a dip in the pool located on the 27th floor. And for the golf aficionados? A mini golf driving range and putting green await on the 6th floor.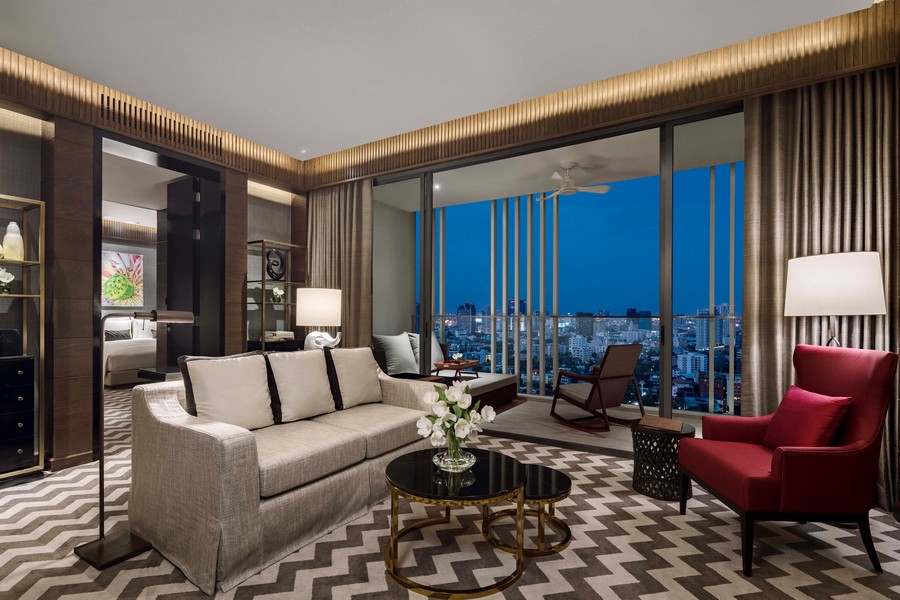 Supreme Suites
For those seeking an extra layer of lavishness, the 137 Pillars Suites beckon. Ranging in size from 70 to 127 square meters and named after the great royal periods in Thai history, each suite offers an experience that's nothing short of regal. The Sukhothai Suite, with its combined living and sleeping areas, promises comfort and elegance. The Ayutthaya Suite, on the other hand, boasts a separate living room and dining area. Meanwhile, the Thonburi and Rattanakosin Suites elevate luxury to new heights, with high ceilings, expansive views, and an extended balcony.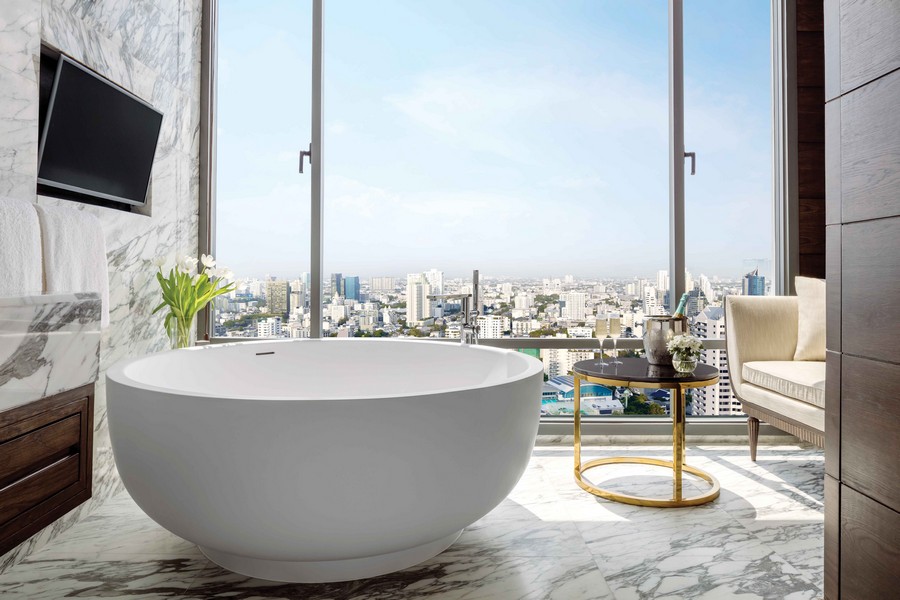 Positioned on the top floors, these suites grant anytime access to the rooftop's iconic 360-degree infinity pool, cabanas, and the esteemed Baan Borneo Club lounge on Level 26. Every suite boasts a personal butler, an in-room private wine vault maxi bar, adaptable ambiance lighting, and soaring ceilings. The marble en-suite bathrooms are highlighted by the stylish 137 Pillars circular bathtubs with an integrated TV and a cutting-edge Bose sound setup. Rest on ultra-comfy Posturepedic beds, draped in 400-thread-count Egyptian cotton sheets, available in both twin and opulent king sizes.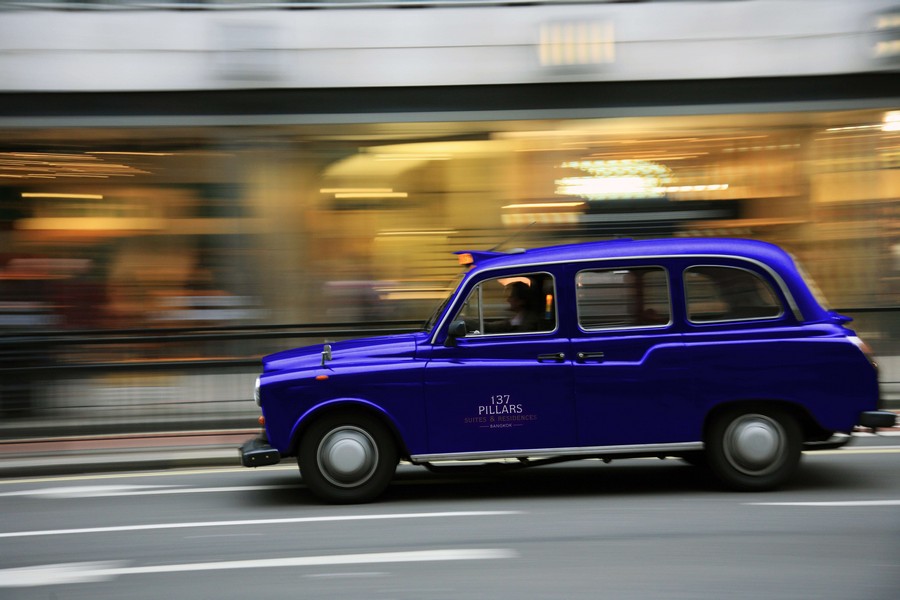 The Heartbeat of Bangkok
137 Pillars Suites & Residences stands not just as a monument of hospitality but as a testament to a lifestyle of elegance and leisure. It's where the rush of urban life meets the tranquility of a luxury retreat, offering a deep immersion into the city's vibrant culture from a peaceful haven. From the exquisite detail of its accommodations to the culinary artistry displayed in its restaurants and the serene indulgence found in its wellness facilities, every aspect is a tribute to the finer things in life. Whether you're indulging in the panoramic city views from your private balcony, savoring a meal under the stars, or unwinding in the quietude of the Nitra Serenity Centre, 137 Pillars is more than a destination; it's where memories are etched, and experiences are treasured.
137 Pillars Suites & Residences Bangkok
+66 (0)2 079 7000
9/1 Sukhumvit Soi 39
Klongton-Nua, Wattana
Bangkok 10110