Poor interest rates and the recent lackluster performance in crypto currencies have moved investors to purchase investments they can actually touch. Property, wine and art have become popular investment assets of late and the 2018 Knight Frank Luxury Index shows surprising growth potential in watches.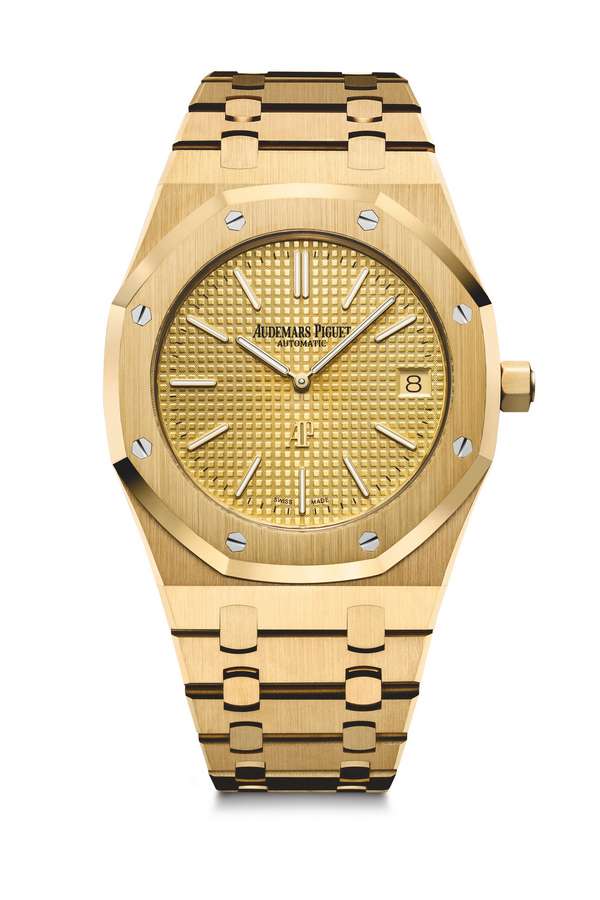 For decades watches have been symbols of luxury, wealth and personal taste. When it comes to watches as investments, the market is dominated by two brands: Rolex and Patek Philippe. Rolex watches span the gamut from affordable to exclusive, starting at less than $6,000 and soaring to limited-edition models that cost more than $300,000.
In 2017 a Rolex Cosmograph Daytona, once owned by the late actor and race car driver Paul Newman, a gift from his wife Joanne Woodward, sold for an astonishing $17.8 million USD's. The watch had been inscribed with a message from Woodward "Drive carefully with me" and experts are still considering if the watch would have sold for less had it not been worn by Newman himself.
Watches, along with items like stamps, antiques, and vintage cars, are a growing new form of alternative investment with some affluent Singaporeans often investing some 5-8% of their wealth in these alternatives. It's worth noting that unlike most other asset classes, an alternative investment like watches has a low correlation to other assets like stocks and bonds and to the financial markets in general. A stock market boom or crash might alter the value of gold but these fluctuations do not directly impact the value of your watches, in fact, they might even hold steady. "Quality vintage watches can be bought for a few thousand dollars," said John Reardon, the international head of the watches at Christie's. And the market for watches that cost less than $10,000 "is one of the areas of most aggressive growth at the moment."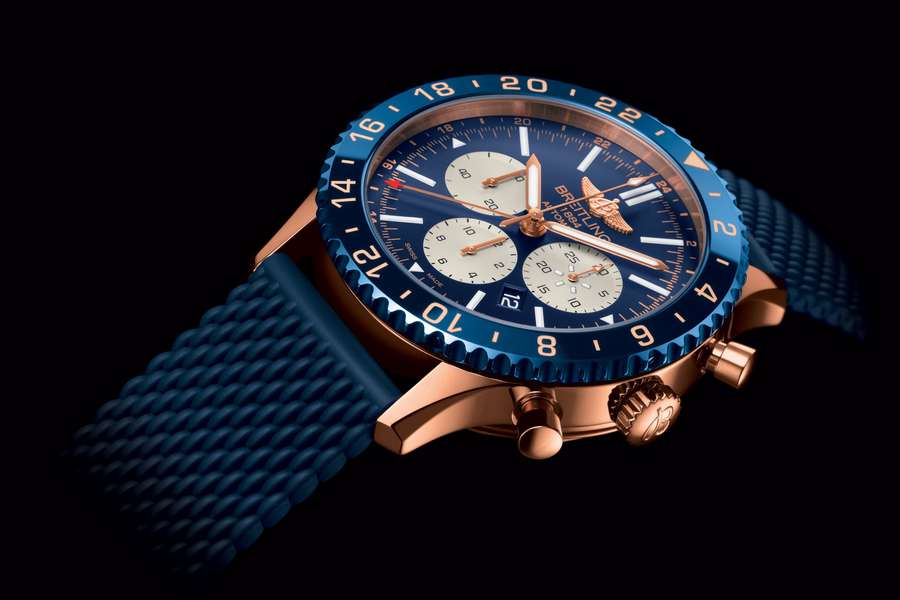 According to the Knight Frank Luxury Index 2018, watches make great investments because as an asset, they are surprisingly resilient and nonvolatile. More importantly, tracking the Knight Frank Luxury Index of performance by asset class, though watch investments only showed 5% growth across 12 months, longer 5 and 10 year periods showed promising returns. Investment grade watches managed to grow a whopping 23% across a 5 year term and 69% over a decade. While it is true that it is not the most appreciable assets, it is the least volatile which makes it a safe middle ground with little downside. Like most commodities and assets, an "investment grade watch" is often (but not always) a high value, limited supply timepiece. That is not to mean that the model is limited edition (though it is not uncommon) but simply that there's limited supply or at least, an indefinite waitlist for that particular model. That said, most investment grade watches retail prices are out of reach for most middle class investors, starting with sums over 5 digits.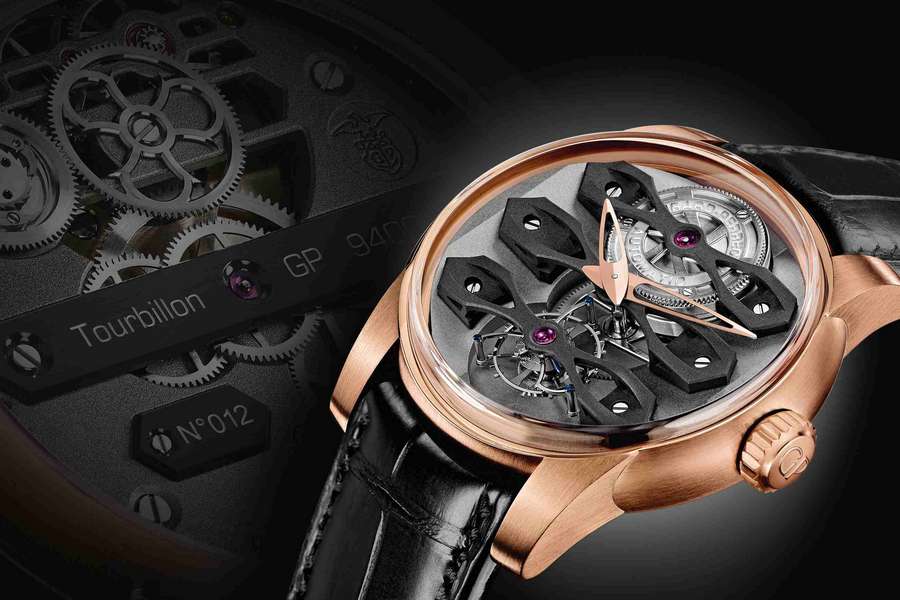 Then of course, there is the emotional draw of watchmaking which makes it an asset unlike most other than art, wine and whiskey. There's a level of artisanship associated with fine watchmaking – from the ingenious mechanisms used to calculate and track our temporal place and position in the universe, to the artistry involved in decorating, finishing and generally dressing up a timepiece from both inside and outside, the world of high horology serves as a multi-dimensional canvas that combines art and science in one genre.
Collectors admire not only the innovation and mechanical craftsmanship of an object but they also appreciate the design and the beauty of it. It is a fine conversation starter with an opportunity to meet like-minded people. There are certain pieces in very limited numbers that provide the collector with a bespoke experience. The collector can get to know the creator of the object and be personally involved in the details of the design. Those items often provide the collector with a wonderful feeling of connection with both the creator and the item itself.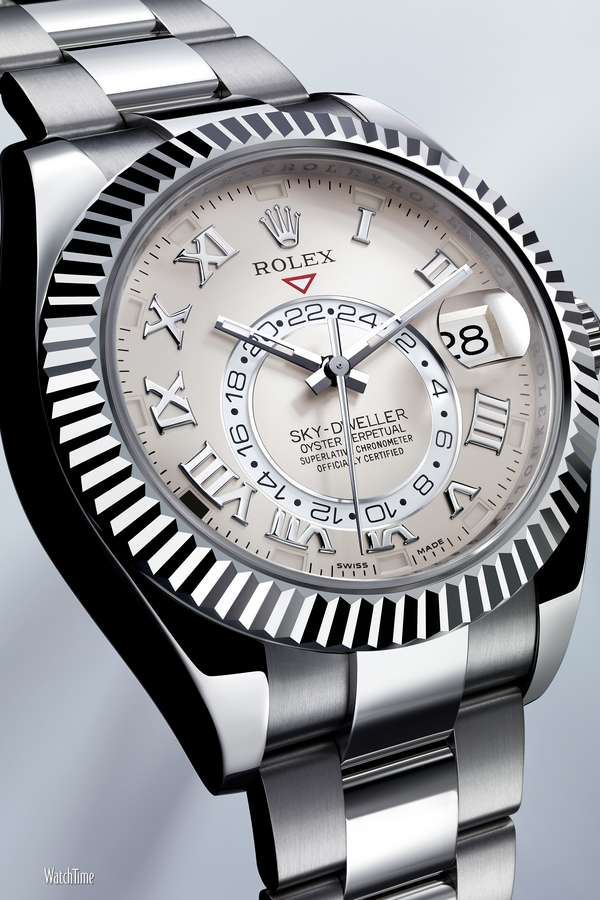 With vintage watches, there is almost a fetish for a given watch to be made up of exactly the same parts it was when it left the manufacture, even if those parts are damaged or even corroded. It is for this reason that vintage Rolex watches are among the few watches not sent back to HQ because the Geneva brand takes great pride in ensuring that your Rolex timepiece returns to you with specifications in line with their latest improvements and innovations. From an investor perspective, these modifications make the vintage model more robust but the drawback is that it is no longer a complete watch authentic to its period of production. In these instances, an appraiser or a knowledgeable collector is a valuable resource.
Due diligence is key. Even then, knowing all this, the resale of a watch is not as simple as going to eBay. A pawn shop is out of the question due to commission issues, and an auction house simply takes too big a cut of the proceeds, meaning that you have to not just sell above what you paid but also account for the "seller's cut". Ultimately, investing in watches goes beyond the process of buying and selling watches, understanding which brands make collectible models might be a good starting point but to turn a decent profit requires that you also have a large network of brand or retail contacts and a database of other collectors who might buy your pieces from your collection.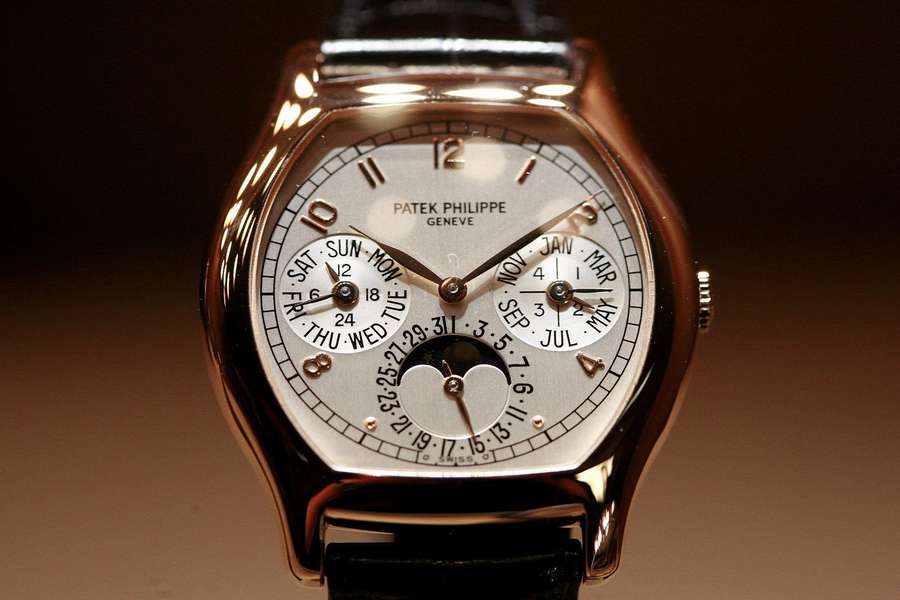 Websites like WatchBox and Hodinkee go beyond just selling watches and aim to create greater transparency for people who buy watches for thousands, not millions, of dollars. They want to increase visibility in a market that has often been opaque. According to Danny Govberg, the chief executive of WatchBox. "Watches have an underlying value, just like a diamond. You can take a diamond anywhere in the world and sell it. We're creating a worldwide market for watches."
Knight Frank's recent survey found the number one reason why people buy scarce luxury goods is simply the joy of ownership. The second is capital appreciation, the third the provision of a safe haven for capital investment, followed by investment portfolio diversification and, lastly, status among peers.