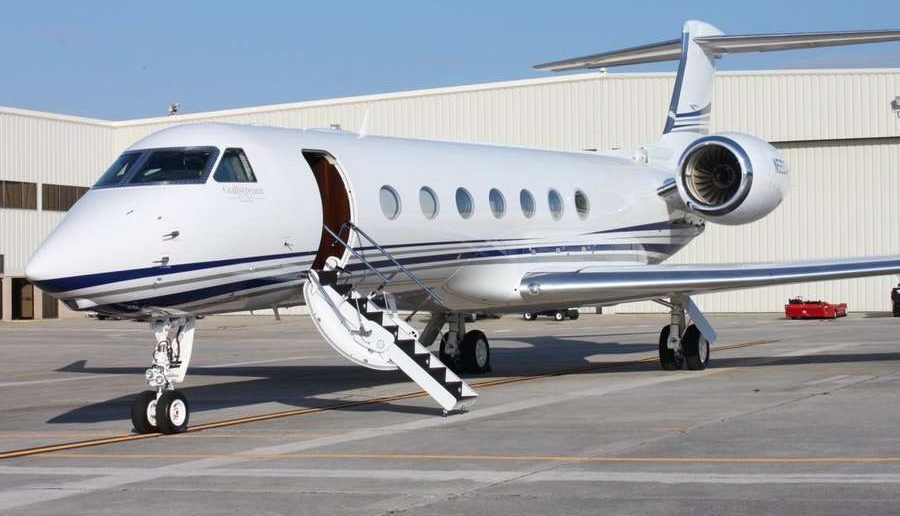 Oprah Winfrey once said, "It's great to have a private jet.  Anyone who tells you that having your own private jet isn't great is lying to you."  Billionaires and Rock Stars, that's who most of us think of traveling in the ultimate luxury of private jets but studies into the who, what, when and where of private jet use reveal some surprising facts.
They suggest there's a new private aviation landscape at work, with chartering private jets, not owning them is becoming the new normal for the world's super rich.
Certainly, and not surprisingly, the actual ownership of a private jet is a luxury that comes at a very high price. It's only an option for the top percent of ultra high net worth individuals, a classification of people whose assets are worth at least $30 million.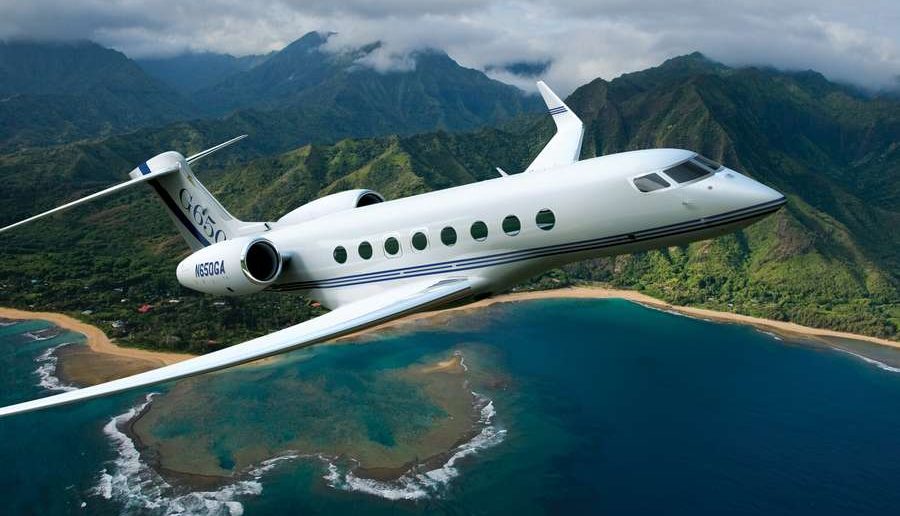 More than one in three (35%) of private jet owners are worth more than a jaw-dropping $500 million, according to the Jet Traveler Report 2018, compiled by Wealth-X and private jet charter company VistaJet. The majority are over 60 and 91% of the group made some or all of their wealth themselves.
Their top industry? Finance, banking and investment of course: 19% of private jet owners are associated with the economic sector where astronomical pay checks are the norm.
According to Rolland Vincent of JETNET iQ, a company that analyzes the global jet market, the sales of private jets currently remain relatively flat.  However, that being said, some aircraft manufacturers are flying high with backorders.  Gulfstream, who builds the G650, known as the most exclusive private jet available has an order backlog of approximately $11.5 Billion.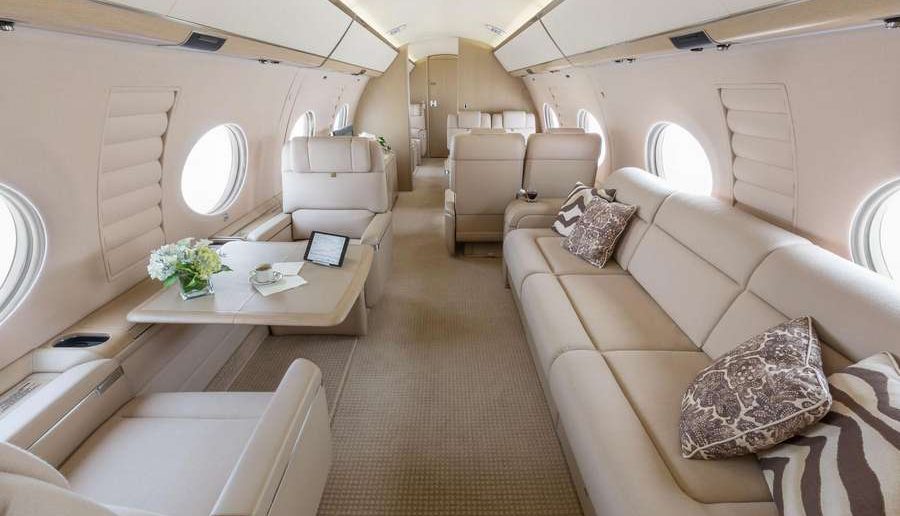 Just as Uber & Grab have become immensely popular due to their ease of use, jet charter apps and charter websites have caught on with the wealthy elite.  PrivateFly and VistaJet are two companies that have hopped on this trend.  Thanks to their apps and websites clients can book a flight happening next week, tomorrow or even in the next couple of hours. PrivateFly reports that the fastest time from booking inquiry to takeoff in the first quarter of 2018 was a speedy 1 hour, 14 minutes and 39 seconds.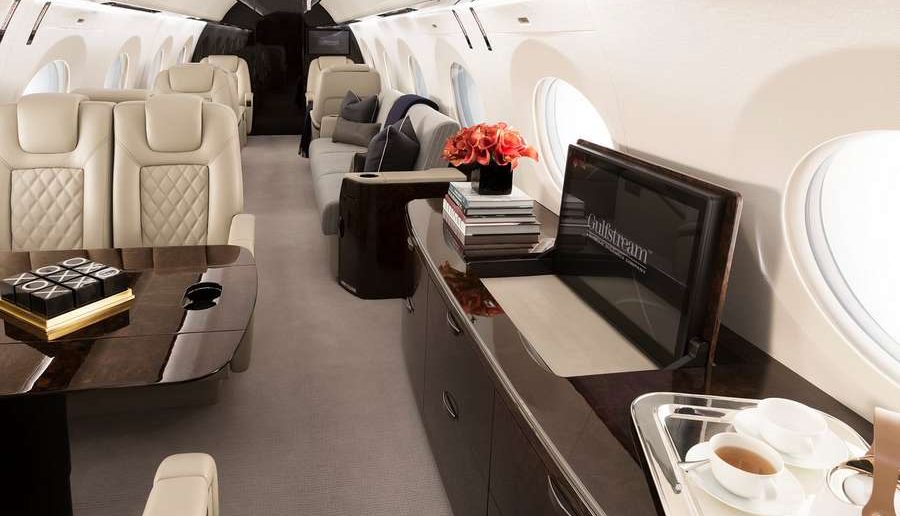 Geoff Villano, Senior Vice President of Sales and Operations at PrivateFly, recently commented on their clientele saying, "72% of their private jet charter passengers are male, with an average age of 39.
That's not a blip: according to the Jet Traveler's report, the majority of private jet travelers are male — period.
The stereotype of a rock star sipping champagne on tap might be the exception, not the rule, but the private jet world is far from inclusive.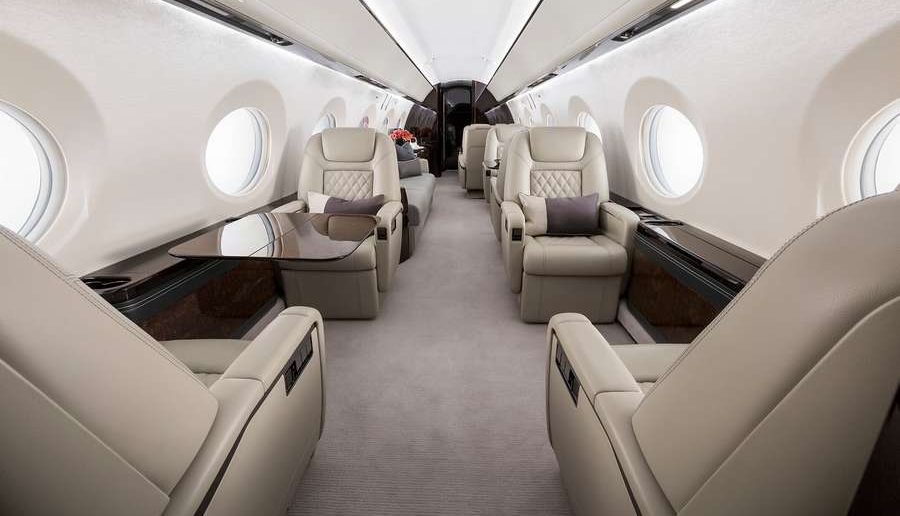 According to PrivateFly, based in the UK, the London to Paris trip is there most requested route.  At approximately 1 hour of flight time, the charter on a Cessna Citation CJ2 will set you back around €7,800 or roughly $9,106. In the States in 2017 the most popular route was New York to Washington DC according the Knight Frank's Wealth Report.
Popular tourist spots Nice, in the south of France, and Las Vegas, in the United States, are also some of the world's most popular private jet destinations.
Here in Thailand, according to Titaree Mahavongsnunt of jet charter company MJets, the most popular domestic destinations are Koh Samui, Chiang Mai and Phuket with the most popular international destinations being Macau, Shanghai, Singapore and Hong Kong.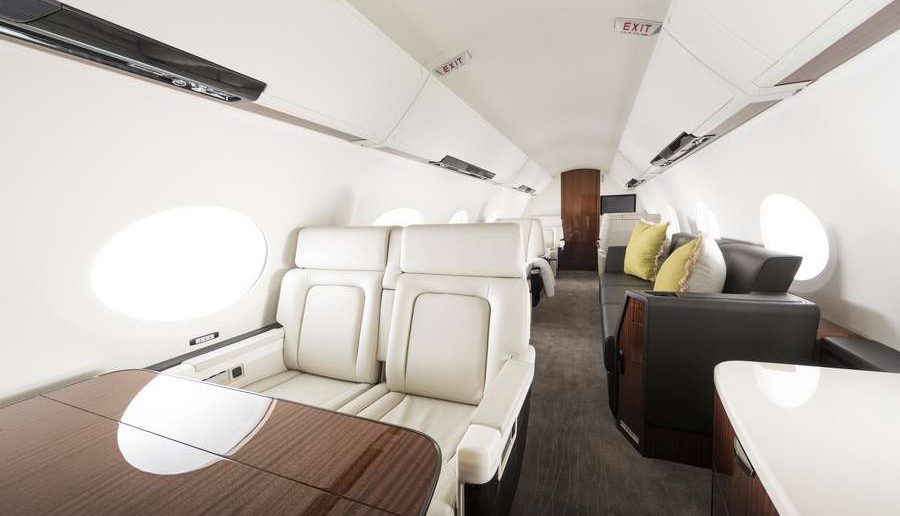 The world of private jet travel touches on some fundamental societal inequalities. It's the realm of the uber rich, and that world is predominantly male.  However, reports suggest the experience is becoming (ever so slightly) more accessible through the rise of booking platforms and that you don't need to be quite as inordinately wealthy to charter a private jet.