Do you like wine? Would you like to learn about wine from the top leaders in the wine industry? Golden Vines Florence 2022 will bring together the planet's best winemakers and domaines to compete in Italy on October 15th.

At the 16th Century Baroque palace Palazzo Capponi, Gabriele Gorelli MW, Italy's first Master of Wine will discuss his wine expertise with special guests. This is just one of many fascinating masterclasses to experience in the heart of Italy — a captivating Dom Pérignon masterclass with Vincent Chaperon, the Chef de Cave of Dom Pérignon, will be followed by Renaud Fillioux de Gironde, Hennessy's Cellar Master, who will impress with a Hennessey cognac masterclass.
Or is art more your thing? Would you like to explore the life and work of Picasso, one of the greatest artists of all time?
Discover privately the depths of Picasso through several world-class museums, private collections, and places not accessible to the public. See the great artist through the eyes of fellow artists, art collectors, and those who were closest to him — including his family. This bespoke three-week trip across France and Spain will give you the ultimate access to Picasso's legacy surrounded by luxury. Spend a week at the sea sailing on a yacht and stay in signature five-star suites in Paris, Antibes, and Madrid.
The Beyond Picasso experience is a handcrafted work of art, a magical experience designed for each traveler. Start in Paris, to delve into the years Picasso lived in the French capital, then venture towards the Mediterranean coastline of his beloved French Riviera. Barcelona will be the next stop, to explore the young Picasso's blue period, before visiting Malaga and finishing in Madrid. Throughout, incredible gastronomic and leisure experiences will take place, while discovering the secrets of the art world like never before.
Or are you more of an explorer? Would you like to visit the earth's largest island, that is also the least densely populated country and contains the world's largest and most northernly national park? This is Greenland, with the longest fjord in the world, a dendritic labyrinth of wilderness over 200 miles long.
You can embark on this incredible journey of discovery aboard the Nansen Explorer expedition yacht, experiencing every aspect of this vast wilderness. With Nansen's helicopter capabilities, you can enjoy hours of skiing Greenland's untracked slopes, her tenders and zodiacs allow for remote landings and remarkably close interactions with wildlife, while continuing to be respectful. Paddle boards and kayaks allow for silent immersion into a landscape punctuated by glaciers and natural floating sculptures of ice and snow.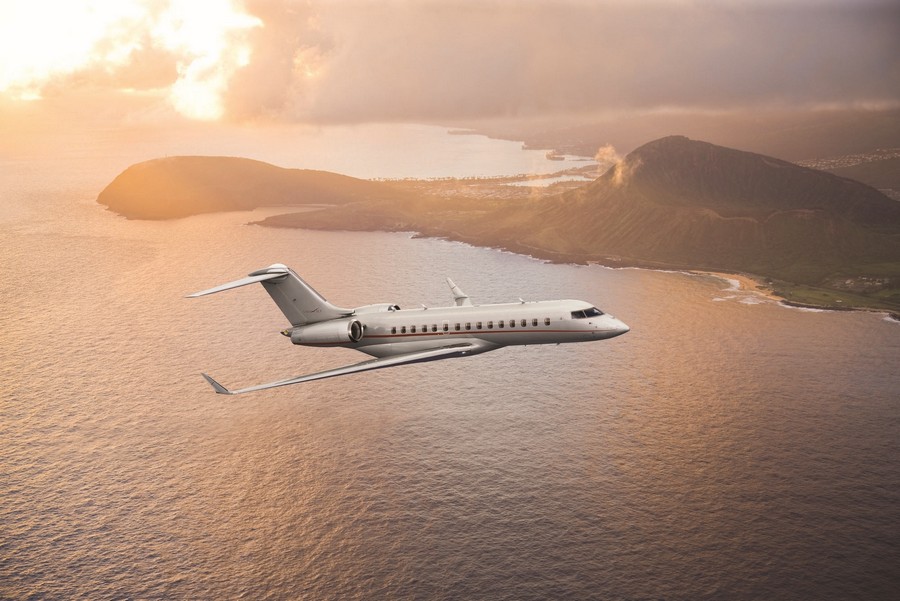 All three of these adventures are just a few of the experiences available to you as a VistaJet member.
Founded in 2004 by Thomas Flohr, VistaJet is the first and only global business aviation company. It's revolutionized the industry by pioneering a new way to fly: customers have access to an entire fleet whilst paying only for the hours they need.
Their dedicated fleet consists of over 80 private jets (and access to a group fleet of over 350 aircraft) available to clients around the world — with guaranteed availability and no positioning costs for program members, anytime and anywhere.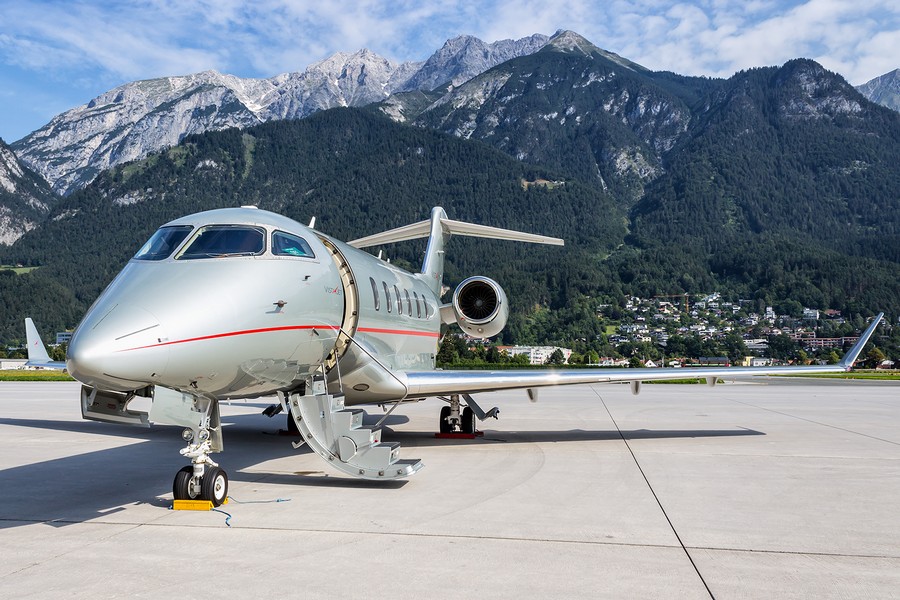 The company has arranged for heads of state, corporate leaders, entrepreneurs and private individuals to fly to 187 countries worldwide — 96% of the globe.
Available 24/7, 1,500 aviation experts comprising of over 60 nationalities arrange every aspect of any flight itinerary for a seamless connection around the world.
Their dedicated fleet consists of Global 5000,6000 & 7500's as well as Challenger 350, 605 & 850's and their cabins are identical across the fleet.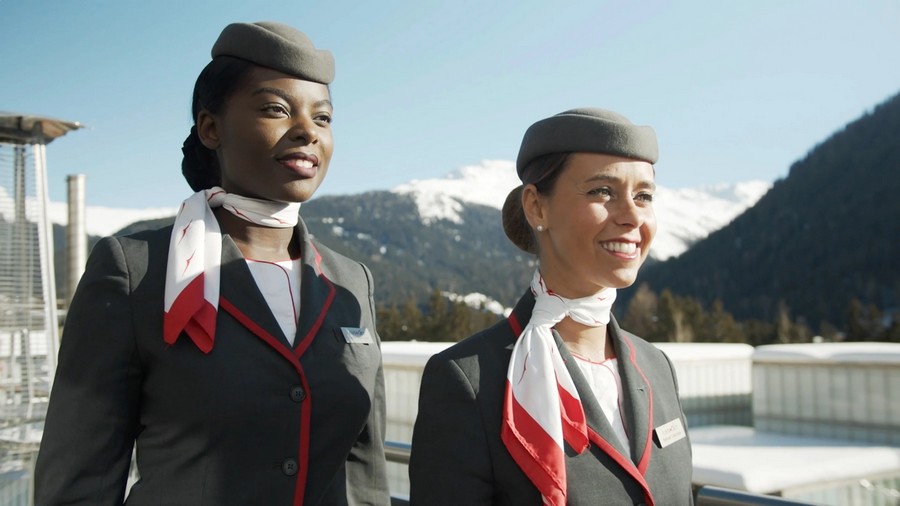 On board, their cabin crew make every traveler's comfort and needs their highest priority. Cabin Hosts are trained by the British Butler Institute, WSET certified up to level 2 in wines and spirits and trained at the Norland College in children's behaviour and family dynamics —, as well as being the first in private aviation to have in-house MedAire instructors to ensure passengers enjoy unrivaled service as standard on every flight.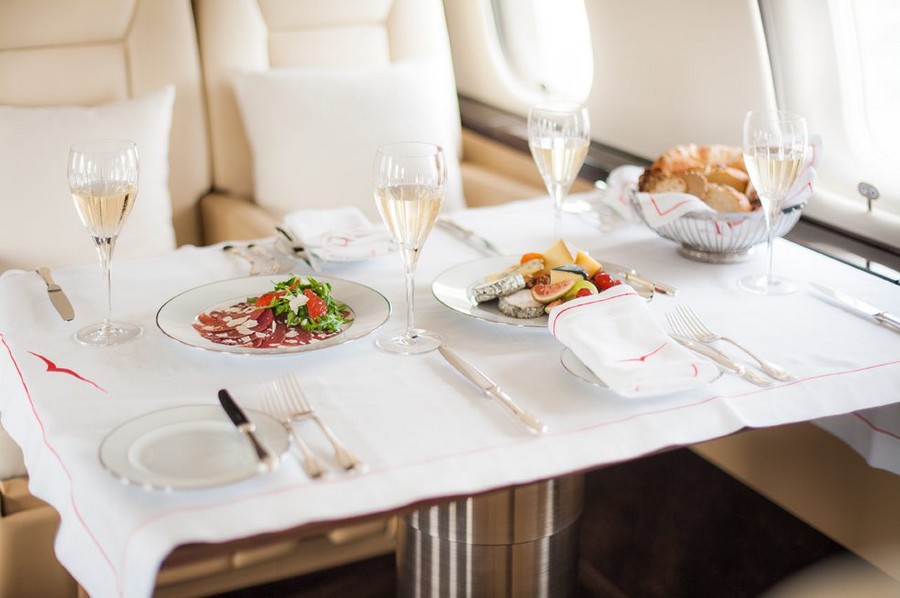 All passengers can enjoy their private dining selections, created in partnership with some of the world's most renowned chefs and restaurants. Their Signature Wine List of favorable fine wines to enjoy at high altitude is also available on every flight.
With one in four Members flying with their pet, VistaPet has been designed in collaboration with experienced veterinary practitioners, coaches, dieticians and groomers to respond to the unique needs and challenges faced when traveling with animals.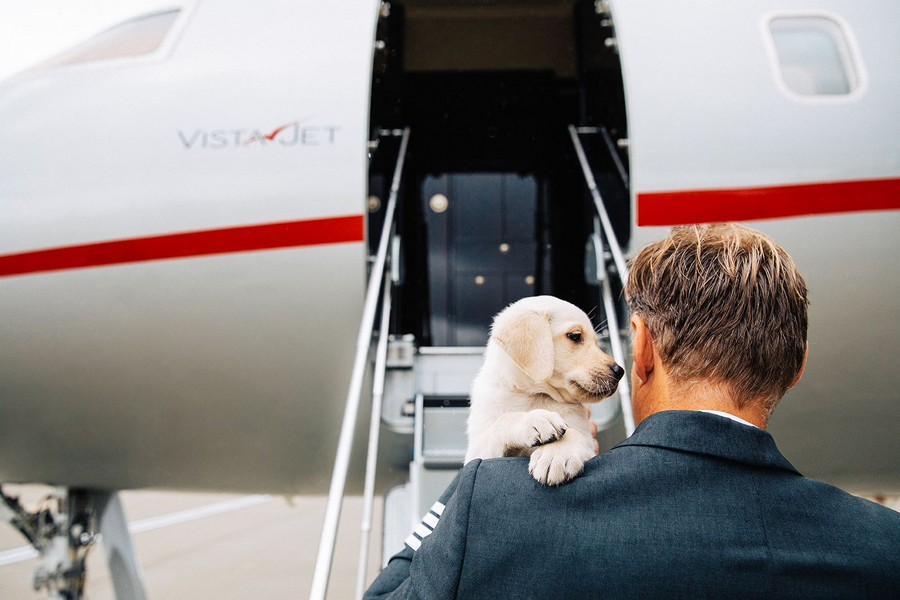 To safeguard animal passengers while traveling, each VistaJet Cabin Hostess is trained in all segments of pet first aid. Crew training programs includes education on the latest health and safety standards for pet care and air travel, pet CPR procedures, vital signs such as heart rate and pulse locations, and to better understand behaviors, crew members also learn how to read varying body language signs.
VistaJet's Private World includes a vetted collection of the very best pet-friendly properties around the globe, to ensure traveling with pets is seamless, even at destination. They even offer a four-week pre-flight fear of flying course for your pooch.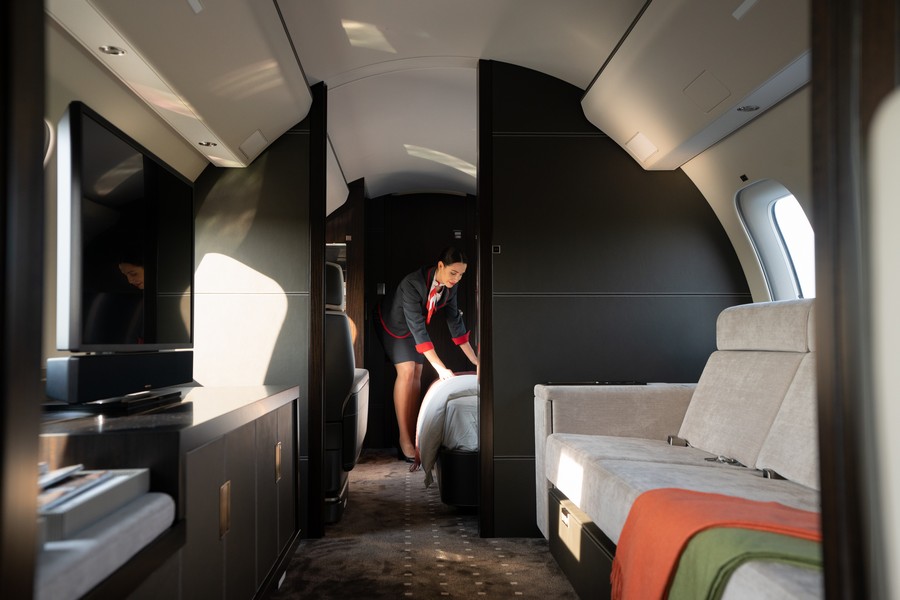 VistaJet membership has its privileges, such as Private World. Private World is hospitality in its truest sense, providing every Member with the benefits of an integrated team ready to support at any step – whether traveling for work, exploring or relaxing.
It's a portfolio of the world's finest accommodations and partners – Their favorite suites, residences, ski lodges, yachts, private islands and exceptional estates, with a focus on privacy and personalized service.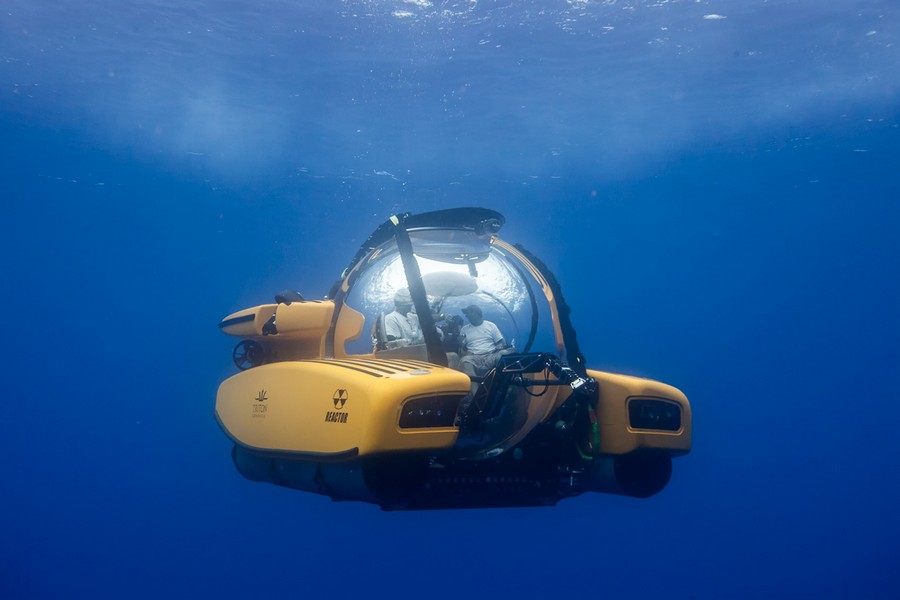 Board a submersible and treasure hunt in the Bahamas. Dive to the depths of the Great Bahama Bank — an idyllic area characterized by its stunning coral reefs. Or immerse into morning sunrise yoga and meditation on the sand dunes of Kisawa Sanctuary — a luxury island property nestled within 300 hectares of pristine coastal beachfront in Mozambique.
Do you like to golf? VistaJet's new golf program grants its members access to some of the most private courses, tournaments, golf experiences, and destinations, as part of its Private World collection.
Experience The Club at Castiglion del Bosco, Tuscany. It is Europe's finest golf and wine experience at Italy's only private golf club. Situated within the UNESCO-listed Val d'Orcia, in the Brunello di Montalcino wine-making region, the 5,000-acre estate boasts a leading Brunello di Montalcino winery and an 18-hole private golf club.
You'll stay in one of just 11 villas that dot the 5,000-acre private countryside estate. Crafted from 17th and 18th-century farmhouses and lovingly restored, the wonderfully private homes feature heated infinity pools, terraces and gardens with views of the beautiful Tuscan landscape.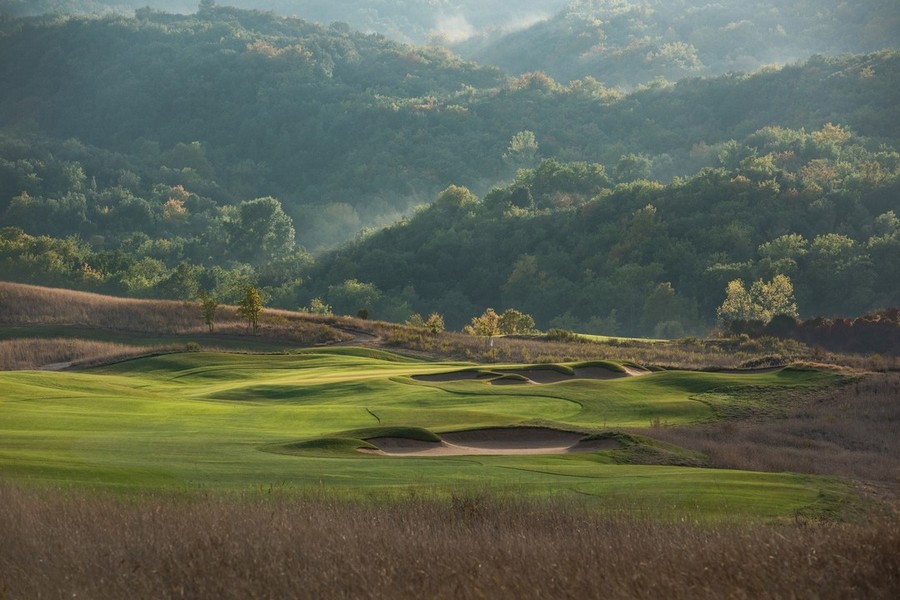 The 18-hole golf course is one of the finest private courses in Europe and the only Continental European design of Champion golfer Tom Weiskopf. Weiskopf's Tuscan masterpiece is exquisitely blended into the soft curves and contours of the estate's rolling hills and valleys. Just one of many courses to enjoy.
VistaJet's slogan is SIMPLE, EFFICIENT, RELIABLE, GLOBAL. After learning all that they offer, I think a few more superlatives are in order.
www.vistajet.com