In a red barn was born the largest airplane manufacturer in the world. The barn was built in 1909, just six years after the Wright Brothers' first controlled flight, as part of Edward Heath's shipyard on the Duwamish River in Seattle Washington.
William Boeing bought the shipyard and building a year later, as a place to complete work on his yacht. That same year Boeing attended one of the first American air meets in Los Angeles and became fascinated with aviation. By 1916, his focus had shifted to the air. Boeing's new business venture, Pacific Aero Products Company, soon constructed its first airplane, the 1916 Boeing and Westervelt aircraft, the B&W. One year later, the company became the Boeing Aircraft Company and employed 28 people such as pilots, carpenters, boat builders and seamstresses.
Fast forward to 1984 for another barn/aircraft story. In this year, Dale and Alan Klapmeier took over the family's barn in Baraboo Wisconsin to begin work on what later would become Cirrus Aircraft, developing the Cirrus VK-30 as a homebuilt airplane.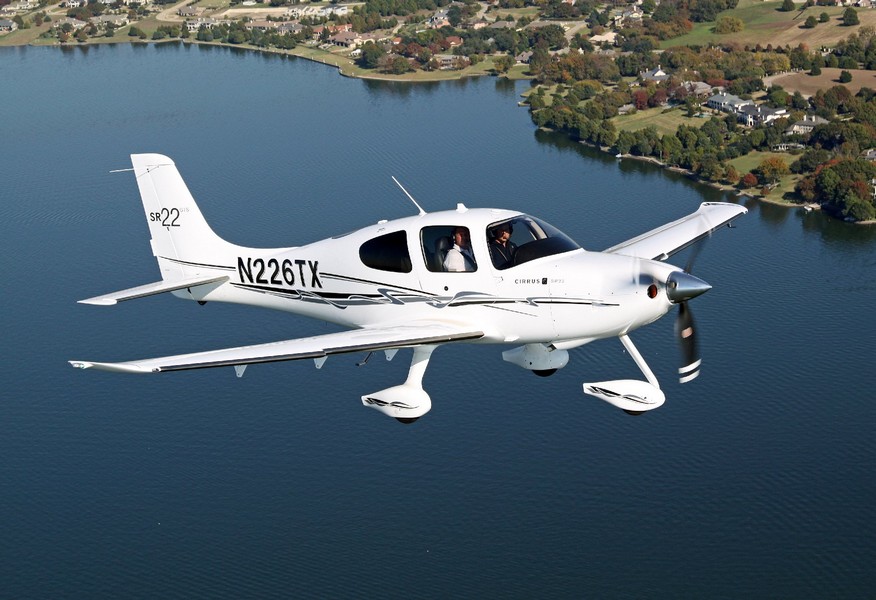 The VK 30 celebrated its first flight in 1988 and the company started delivering kits to customers. Demand grew and in 1994 Cirrus Aircraft expanded into a 30,000 square foot Research and Development facility in Duluth Minnesota and shortly thereafter opened a composite production facility in Grand Forks North Dakota.
In the mid-1990's, Cirrus launched the SR20 – a single-piston composite airplane that changed the world of general aviation. They then went on to manufacture two more propeller airplanes, the SR22 & the SR22T.
In 2016, the company ushered in an entirely new era in transportation with their Vision Jet – the world's first single-engine Personal Jet.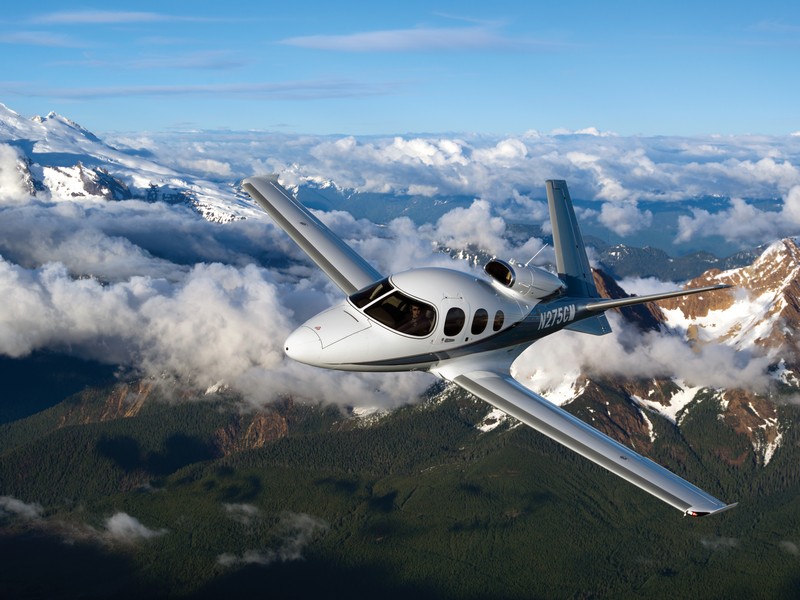 The Cirrus Aircraft Vision Jet excels in performance while being simple to fly and easy to own and operate, where jet speed, jet comfort and jet convenience are all accessible.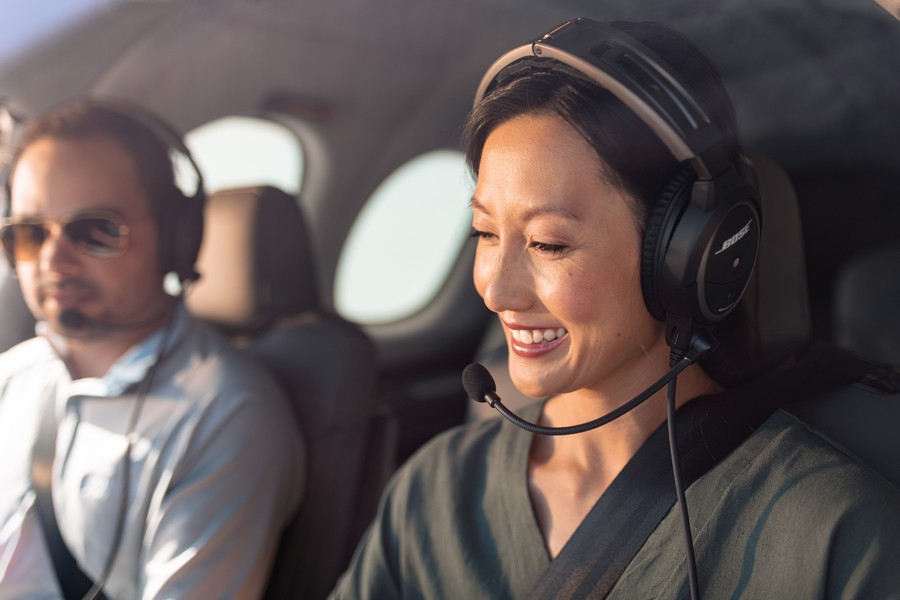 As a Vision Jet owner your life becomes measured in moments. Closing a business deal 500 miles away and making it home in time for dinner. Enjoying a spontaneous weekend away on a whim. Flying high above the inconveniences of daily traffic in the height of innovation, safety and comfort. The Cirrus Life™ erases boundaries. Home becomes more than where you rest your head every night. It becomes the people and places you love, no matter where they are, because getting there is just a short flight away in your Vision Jet. Discovering how personal aviation can transform your life is where The Cirrus Life begins.
Designed around the largest cabin in its class, the unique carbon fiber fuselage creates spaciousness, with unexpected head and shoulder room. Panoramic windows create an immersive experience and modular seating adds versatility to the cabin, accommodating up to five adults and two children.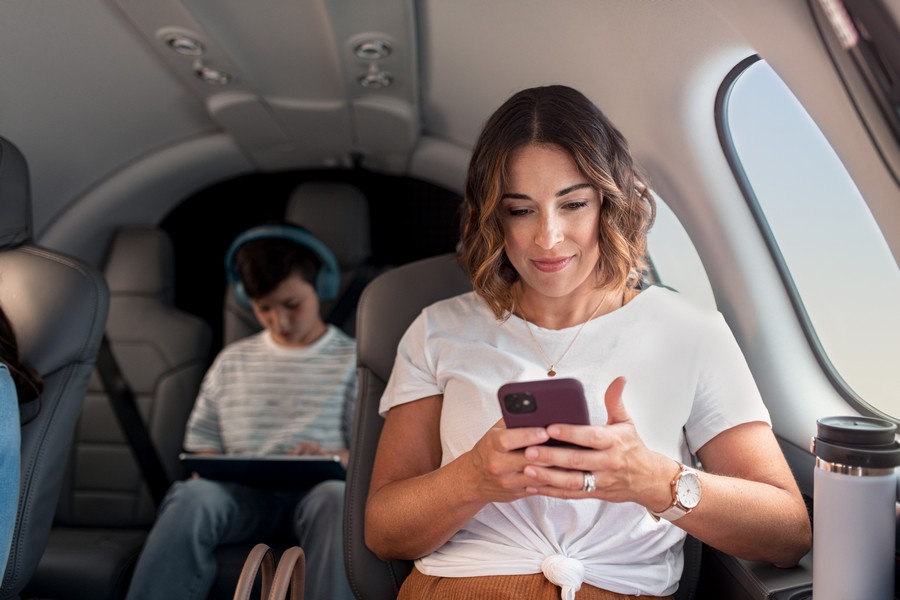 The Vision Jet comes with industry-leading features and convenience including the Perspective Touch+™ by Garmin® flight deck, and Gogo® Inflight WiFi and an entertainment center to enhance the cabin experience, adding comfort and productivity.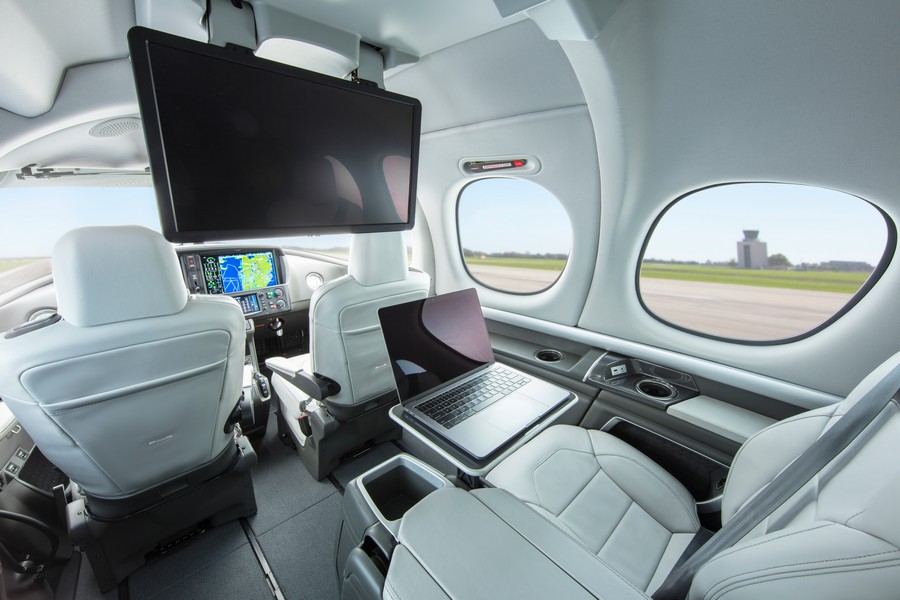 At the center of the pilot experience is Perspective Touch+ which integrates the sophisticated flight systems into one intuitive interface allowing for increased situational awareness. The jet's autothrottle, allows you to program an entire flight profile, including climbs and descents resulting in a level of enhanced automation never before seen in a Personal Jet.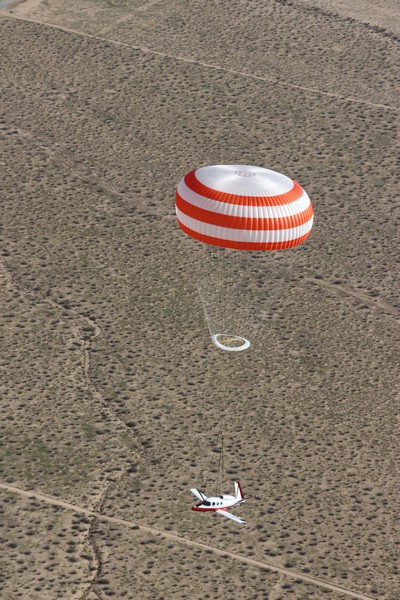 Safety is another area where the Vision Jet excels. Available for the first time, the Safe Return™ emergency autoland system joins an array of revolutionary safety systems, including the Collier award-winning Cirrus Airframe Parachute System® (CAPS®), designed to protect the pilot and passengers.
With the company's newly released Vision Jet Generation 2+, the Williams FJ33-5A engine has been finely tuned with an expanded flight envelope and the newly optimized thrust broadens your range, with access to more airports and weather conditions. The elevated performance allows you to carry more and enjoy added reassurance for take-off in hot temperatures or high elevations. And with Reduced Vertical Separation Minimum (RVSM) capability, your Vision Jet can efficiently navigate higher flight levels. The G2+ Vision Jet includes optimized take-off performance, with an increase of up to 20%, giving you: access to shorter runways, increased useful load for fuel and/or passengers, increased initial climb performance, improved safety margins on take-off.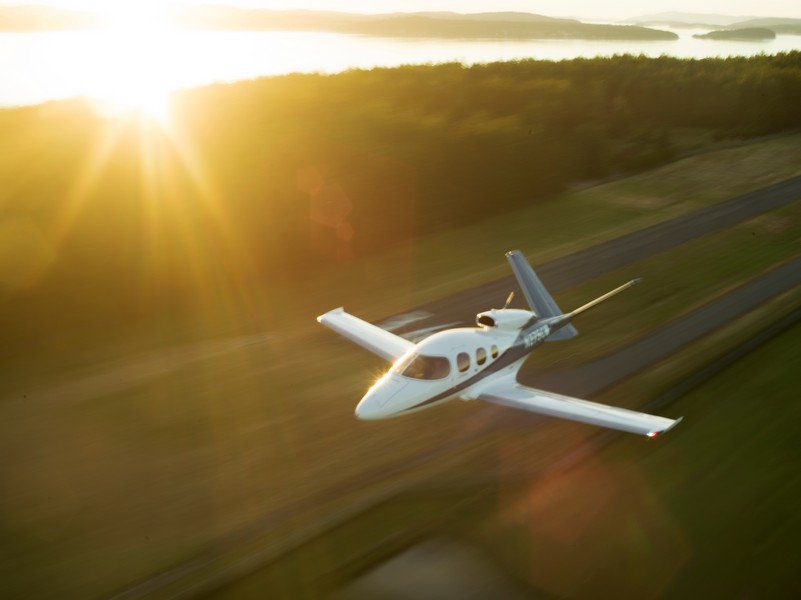 According to Zean Nielsen, CEO at Cirrus Aircraft, "The enhancements to both the take-off performance capabilities in hot and high conditions and the InFlight WiFi connected passenger experience ensure that the Vision Jet continues to exceed the evolving needs of our owners, both present and future. This aircraft is one more revolutionary advance in personal aviation, made possible by the world-class team at Cirrus Aircraft."
The Vision Jet experienced further evolution with Federal Aviation Administration (FAA) and, most recently, European Aviation Safety Agency (EASA), certification for their Safe Return Emergency Autoland–a revolutionary system that allows passengers to land their Vision Jet with just the touch of a button in emergency situations.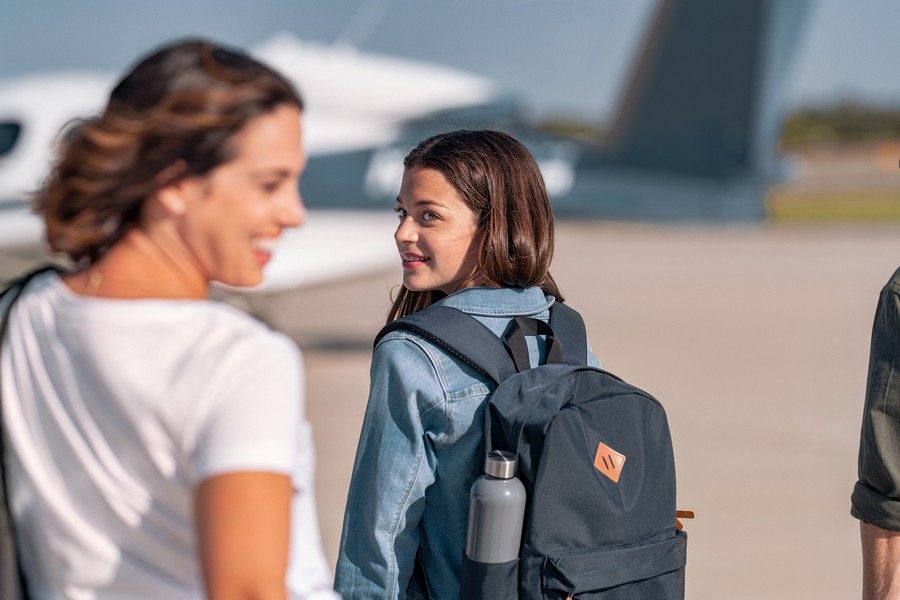 With the award-winning combination of Safe Return and CAPS, the Vision Jet provides the most comprehensive, must-have total safety solution in general aviation. The company also announced VisionAir™, a revolutionary ownership program for the Vision Jet. Designed as a completely turnkey program, VisionAir includes everything needed to own, operate and manage a Vision Jet –making the reality of owning the world's first Personal Jet more accessible than ever. The worldwide fleet currently includes more than 265 Vision Jets. Deliveries for the G2+ Vision Jet began in August 2021.
www.cirrusaircraft.com/visionjet.