HOT Magazine, a premier publication embodying the essence of "Luxury Living and Exclusive Lifestyle," is delighted to announce their media partnership with the prestigious Global Luxury Lifestyle Awards. This exciting collaboration brings together two influential entities in the world of luxury, enhancing their collective efforts to recognize, celebrate, and promote the finest products, brands, and services in the industry.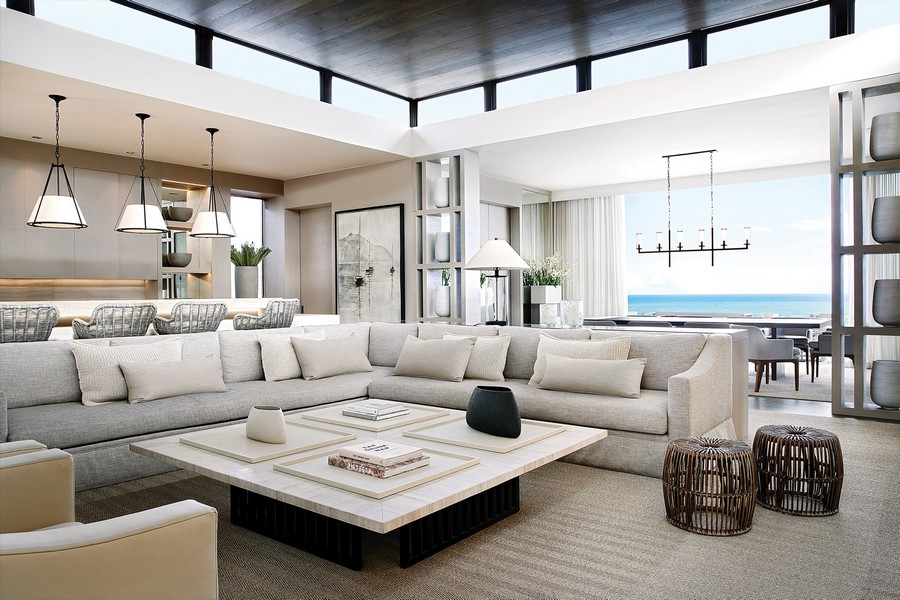 About Luxury Lifestyle Awards
As a global award platform, Luxury Lifestyle Awards is dedicated to selecting, recognizing, celebrating, and promoting the finest luxury goods and services worldwide. The company's goal is to connect people with the best of luxury. To date, LLA has evaluated over 10,000 various goods and services across 400 categories from 60 countries, analyzing the results to create a top list of the best of the best in the world. Esteemed brands such as Chanel, Dom Perignon, and Ferrari have been proudly named winners, receiving global recognition and promotion, and exposure to an entirely new market of customers.
"We are absolutely thrilled to announce our media partnership with the esteemed global Luxury Lifestyle Awards Program. This collaboration reinforces our shared commitment to celebrating and promoting the highest levels of luxury and innovation across various sectors. As the Editor of HOT Magazine, I am confident that this partnership will enable us to showcase even more exceptional brands, products, and services, further enriching the experiences of our discerning readers," says Tanya Siri Vijitsomphong, Editor of HOT Magazine.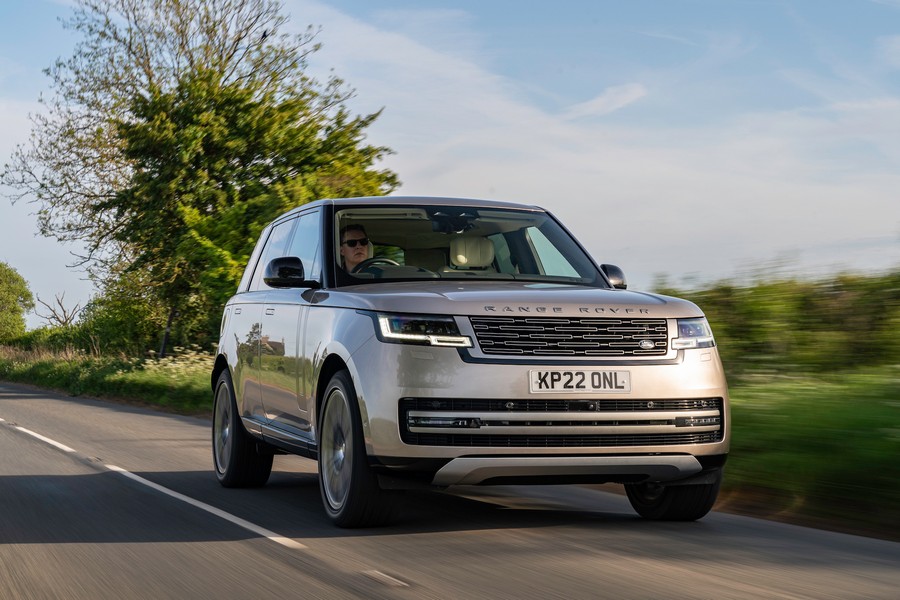 The world of luxury has witnessed a remarkable array of innovative and trend-setting companies in 2022/23. These enterprises have demonstrated unwavering dedication, professionalism, and commitment to excellence while maintaining a keen focus on environmental sustainability. Luxury Lifestyle Awards (LLA) recognizes and honors these companies, whose impeccable reputations and consistent efforts to enhance their clients' lives make them stand out in their respective sectors.
The Luxury Lifestyle Awards Winner Guides
In an effort to showcase the best of the best, LLA has created two digital publications highlighting the winners in the luxury industry for 2022. The awards are divided into two categories: Real Estate, Architecture, Interior Design, and Hospitality & Luxury Lifestyle. These comprehensive guides celebrate innovators from every corner of the globe, reflecting the meticulous work of the LLA team to bring you the finest in each sector.
The LLA Real Estate Winners Guide 2022
The LLA Real Estate Winners Guide 2022 highlights the most remarkable advancements in the luxury real estate, architecture, and design industry around the world. The guide covers all categories related to luxury real estate, featuring industry leaders who have demonstrated outstanding creativity and vision in their fields. Here you will find distinguished companies that have excelled in development, architecture, and interior design, as well as the finest realtors and real estate agencies.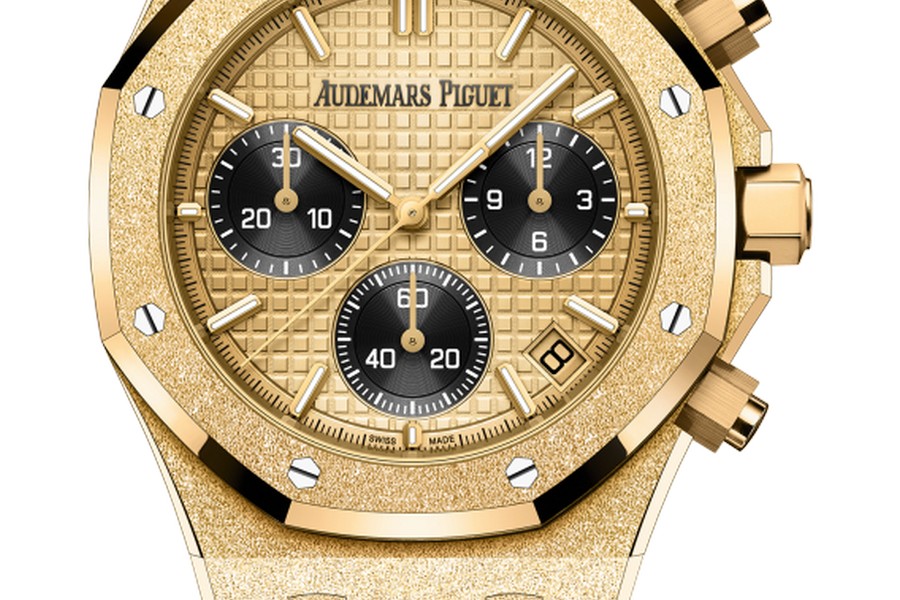 The LLA Hospitality and Luxury Lifestyle Winners Guide 2022
Even with the best of imagination, it is difficult to grasp the variety of options that the hospitality industry offers the modern traveler. But what demanding vacationers always have a right to expect is impeccable service and unforgettable experiences. The LLA Best of Luxury Winner Guide for 2022 showcases the most prominent winners in the Hospitality and Luxury Lifestyle categories. These elite companies have demonstrated an exceptional commitment to their work, bringing unparalleled experiences to their guests and clients while remaining mindful of environmental concerns and sustainability.
Summary
"It has been a pleasure working with such a wide variety of wonderful, influential clients across the globe, and we thank them for their professionalism, positivity, and trust in us to spread the word about their work. We hope you enjoy paging through our meticulously compiled Luxury Lifestyle Awards Best of Luxury Winner Guides for 2022. We look forward to another year of new winners, as well as familiar ones to add to our coveted list of best in luxury," says Alexander Chetchikov, CEO and Founder of Luxury Lifestyle Awards.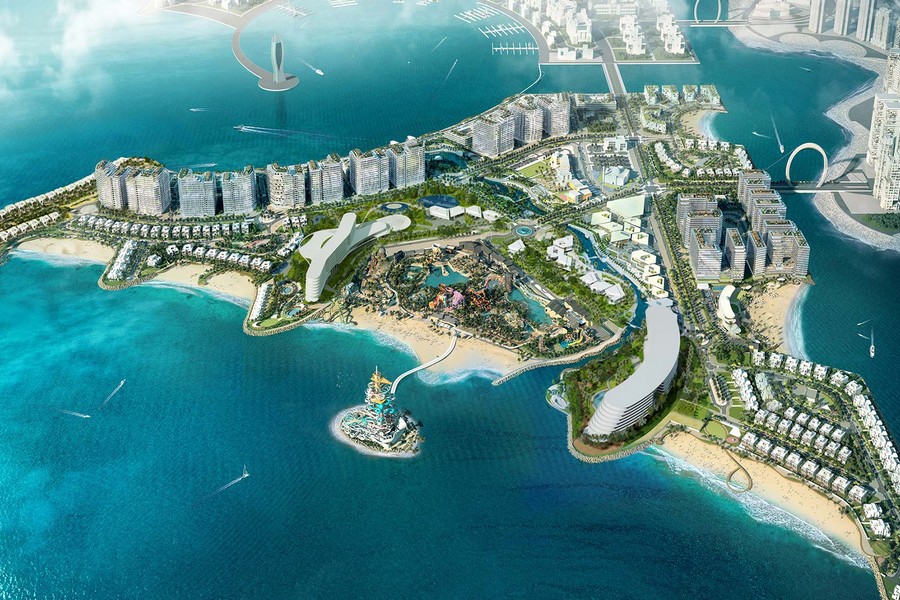 The Luxury Lifestyle Awards 2022 serves as a testament to the exceptional dedication, professionalism, and innovation displayed by the winners in their respective fields. These companies' achievements and success inspire other businesses and entrepreneurs while providing their clients with unparalleled luxury experiences. Don't miss the chance to explore the LLA Winner Guides, celebrating the world's most distinguished companies and brands in the luxury sector.