In the fast-paced world of luxury, where trends come and go with the seasons, there exists a realm of enduring elegance and history – vintage luxury. The charm of vintage luxury transcends time, capturing the essence of a bygone era while retaining an ageless appeal that continues to captivate the discerning tastes of connoisseurs worldwide.
The Essence of Vintage Luxury
At its core, vintage luxury is a celebration of the past – an homage to the artistry, craftsmanship, and attention to detail that defined an era. It is a recognition of the unique stories and histories that accompany each vintage piece, whether it's a meticulously handcrafted watch, a classic car with a rich heritage, or an iconic piece of fashion that revolutionized style.
Just this month, a wool sweater that belonged to Princess Diana sold for a record-breaking $1.1 million. The black sheep motif on the garment symbolized her rebellious image in the royal family.
The auction house Sotheby's said this was the highest price ever paid for an item of clothing worn by the princess. The sweater attracted a lot of interest in the last 15 minutes of the online auction, when the top bid soared from $190,000 to $1.1 million.
What sets vintage luxury apart is the authenticity it embodies. In a world inundated with mass-produced goods, vintage luxury items stand as individual works of art, each with their own character and personality. They are living relics that have withstood the test of time, growing more valuable and cherished with age.
The Allure of Vintage Watches
When it comes to vintage luxury, few items possess the timeless allure of vintage watches. These timepieces are more than just instruments to tell time; they are reflections of an era's elegance and sophistication. Vintage watch collectors are drawn to the intricate movements, exquisite dials, and the stories that accompany each piece.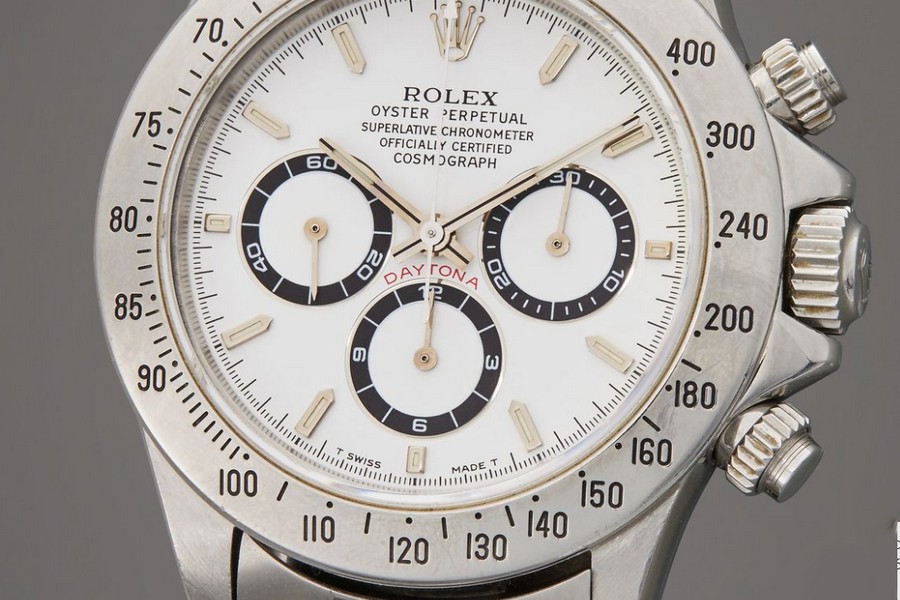 The iconic Rolex Cosmograph Daytona, once owned by the renowned actor and race car enthusiast Paul Newman, achieved a record-breaking auction price of $17.8 million. This stainless-steel timepiece was worn by Paul Newman every day for 15 years. Cumulatively, auctions of Paul Newman's Rolex collection have surpassed an impressive $23 million USD's.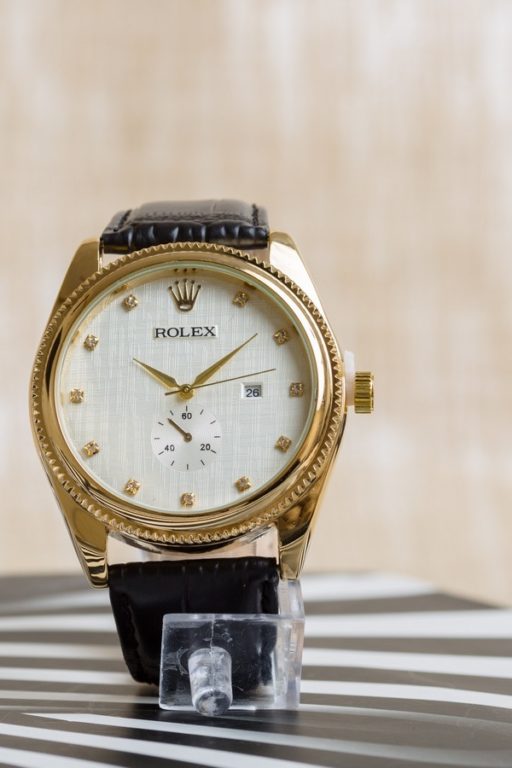 Vintage watch aficionados seek out these timepieces not only for their beauty but also for the craftsmanship that goes into their restoration. The meticulous process of refurbishing a vintage watch, while preserving its original character, is a testament to the dedication of horologists who are committed to keeping history alive.
Classic Cars: A Symphony of Design and Engineering
Vintage luxury isn't confined to the wrist; it extends to the open road. Classic cars are a testament to the marriage of art and engineering. Each vintage automobile is a masterpiece of design, representing the pinnacle of automotive craftsmanship from its era.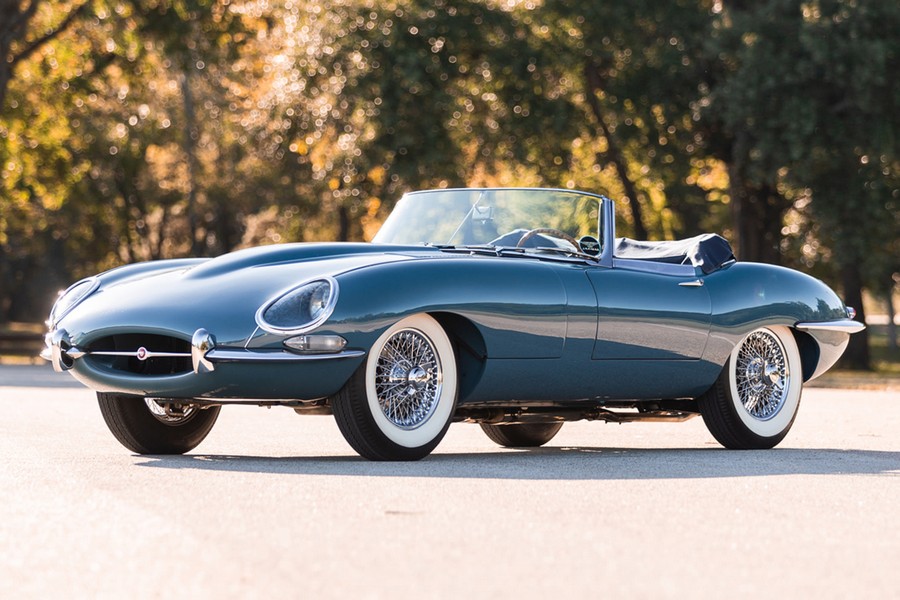 Consider the elegance of a 1961 Jaguar E-Type, often referred to as the most beautiful car ever made. Its sensuous curves and powerful engine were a revelation in the automotive world. Owning a vintage car like this is not merely a means of transportation; it's a statement of refined taste and a connection to automotive history.
Restoring a classic car is a labor of love. Skilled artisans breathe new life into these automotive legends, bringing them back to their former glory. From sourcing original parts to recreating intricate interiors, the restoration process is a tribute to the timeless beauty of classic cars.
Fashion: Timeless Icons of Style
Vintage luxury in the world of fashion holds an allure that is as potent today as it was when these iconic pieces were first created. Vintage couture, whether it's a Chanel tweed suit from the 1960s or a Hermes Birkin bag from the 1980s, embodies the epitome of style and sophistication.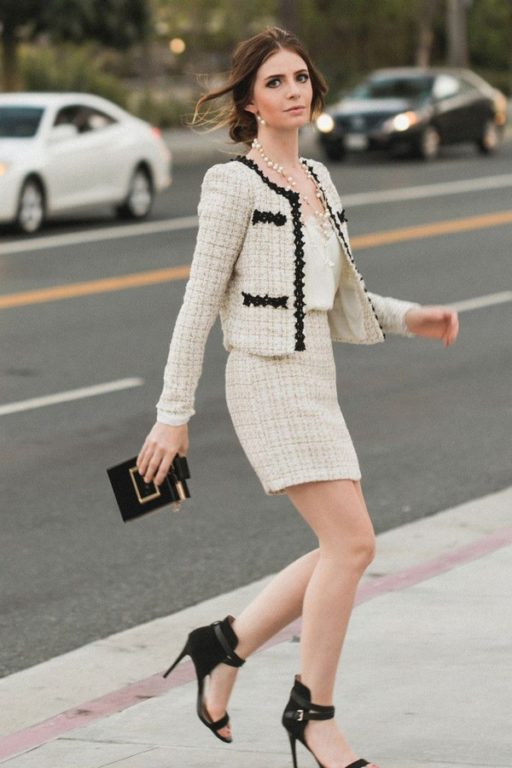 These fashion pieces are more than garments; they are wearable works of art. The craftsmanship and attention to detail that go into creating them are second to none. When you slip into a vintage Dior gown or carry a vintage Louis Vuitton trunk, you become part of a lineage of elegance that spans decades.
The thrill of vintage fashion lies in the hunt. Scouring boutiques, auctions, and vintage markets for that one-of-a-kind piece is an adventure in itself. Each vintage fashion find carries with it the stories of the individuals who once wore it and the events it witnessed, adding depth and character to your own style.
Investing in Vintage Luxury: A Sensible Passion
While the allure of vintage luxury lies in its historical and artistic value, it also serves as a smart investment. Unlike contemporary luxury items that depreciate over time, vintage luxury pieces often appreciate in value, making them a sensible choice for collectors.
Vintage watches, classic cars, and rare fashion pieces have consistently outperformed traditional investments like stocks and bonds. They offer not only financial returns but also the pleasure of ownership and the opportunity to become a guardian of history.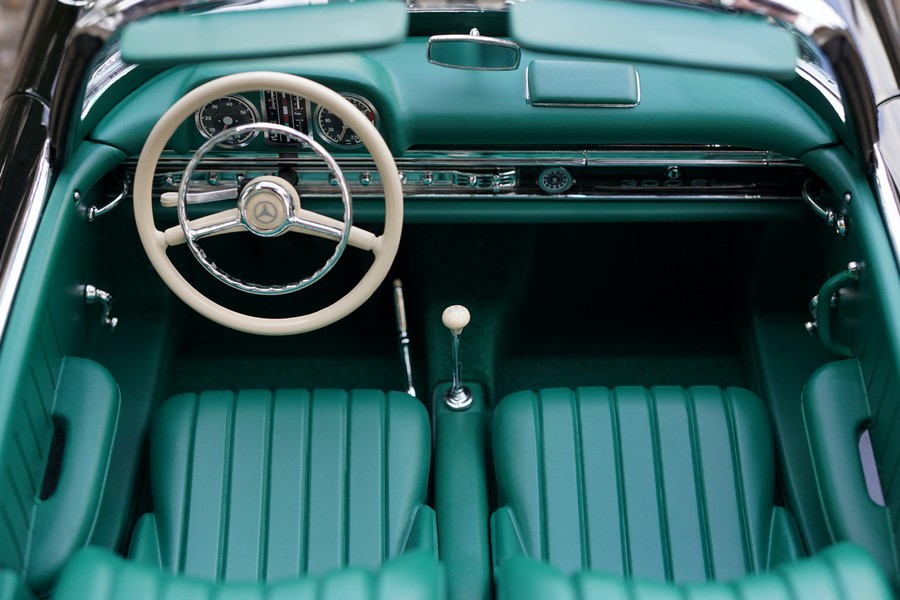 However, investing in vintage luxury requires knowledge and discernment. It's essential to understand the market, seek expert advice, and ensure the authenticity and provenance of the items you acquire. Investing in vintage luxury is not just about acquiring assets; it's about curating a collection that resonates with your personal style and passion.
Preserving Heritage: The Role of Vintage Luxury
Beyond the realm of individual collectors, vintage luxury plays a vital role in preserving our cultural heritage. Museums and institutions worldwide recognize the significance of vintage luxury items and their contribution to our understanding of history, design, and craftsmanship.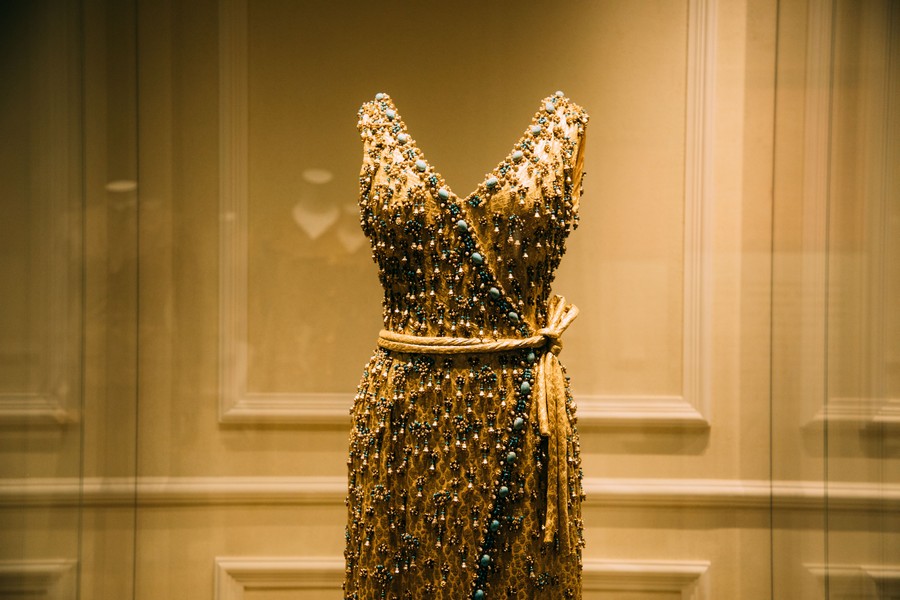 For example, renowned institutions like the Musée des Arts Décoratifs in Paris showcase vintage fashion collections that not only celebrate the creativity of designers but also provide insight into the social, cultural, and economic contexts of their times.
Vintage luxury items are time capsules that allow us to revisit and appreciate the past. They serve as a bridge between generations, connecting us with the artistry and craftsmanship of earlier eras. By preserving and showcasing these items, we ensure that their beauty and significance endure for future generations to enjoy.
The Future of Vintage Luxury
As we look to the future, the allure of vintage luxury remains undiminished. In a world where disposable consumerism often prevails, vintage luxury serves as a reminder of the enduring value of quality, craftsmanship, and heritage.
The continued popularity of vintage luxury is not merely a trend; it's a testament to our timeless appreciation for beauty and craftsmanship. Whether you're a seasoned collector or a newcomer to the world of vintage luxury, there's no denying the magic that lies in owning a piece of history.