For over 180 years, Hermès has been synonymous with luxury, sophistication, and exclusivity. Founded in Paris in 1837 by the harness-maker Thierry Hermès, the house quickly established itself as a leader in the world of equestrian equipment. However, it was the family's enduring spirit of freedom and creativity that propelled Hermès to become one of the world's most iconic and prestigious luxury brands.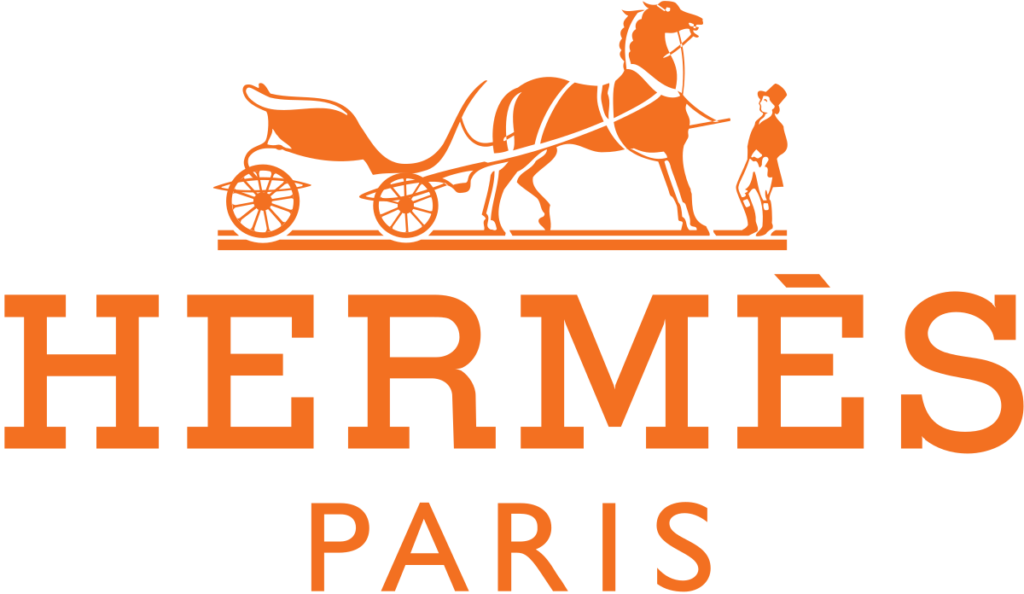 Under the visionary leadership of Jean-Louis Dumas, the house of Hermès expanded globally, opening numerous stores that ingeniously combined the saddler's identity with local culture. Sixth-generation family member Pierre-Alexis Dumas, who became artistic director of Hermès, brought innovation and imagination together, expanding the house's range of expertise with unique and bespoke objects.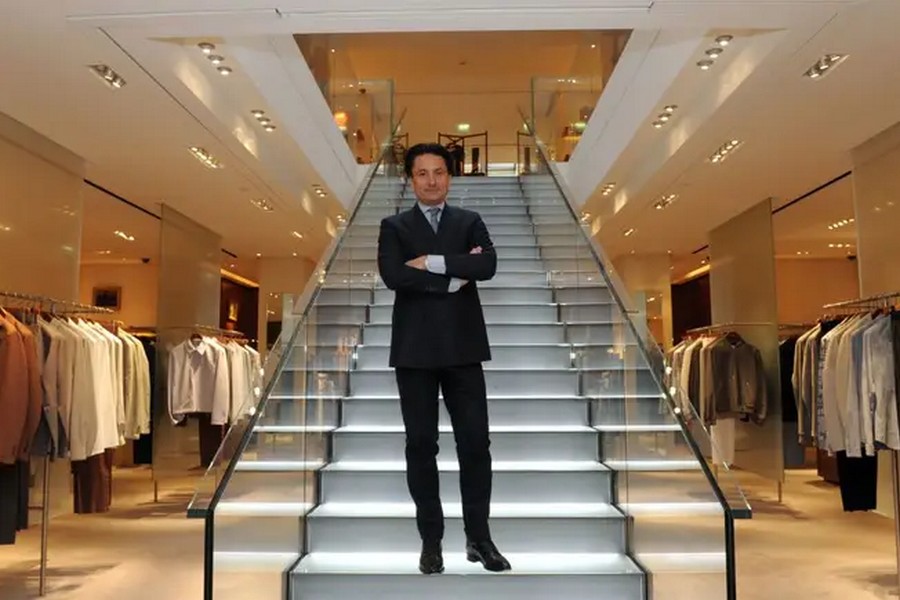 Axel Dumas, the great-great-great grandson of Hermès founder Thierry Hermès, has continued to expand globally, opening new stores, and strengthening the group's digital strategy. The house also opened its 19th leather workshop and established the École Hermès des Savoir-Faire apprenticeship training school.
With its record 2023 market value of over $218 billion, Hermès has emerged as the second most valuable luxury company in the world and is now the eighth most valuable company across Europe, placing second only to fashion conglomerate LVMH, in the luxury market.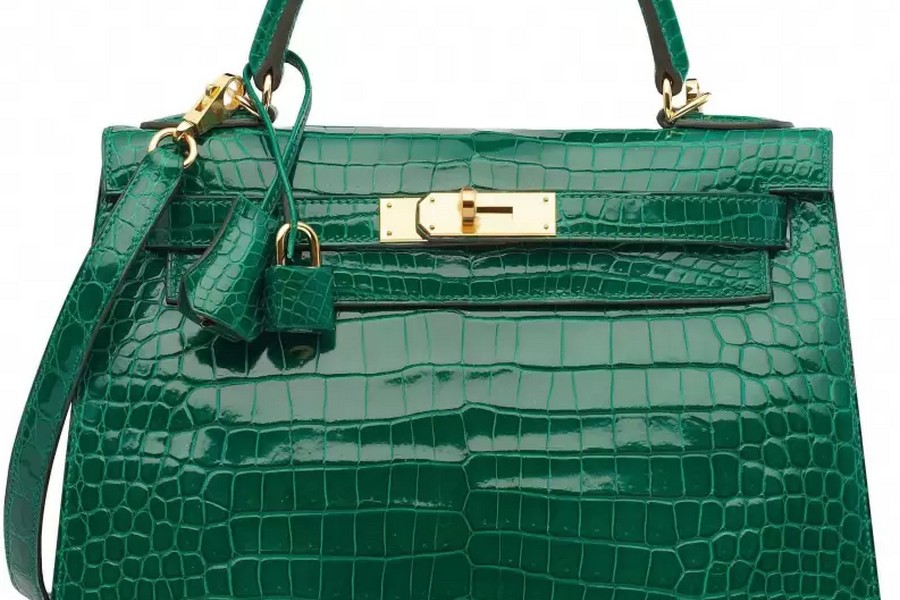 Hermès is renowned for its leather handbags, particularly the sought-after Birkin bag, which ranges from $8,500 to $300,000. The company saw revenue increase by 29 percent in 2022, with around 11.6 billion euros ($12.6 billion) worth of sales. All employees received an "exceptional bonus" of 4,000 euro ($4,360). Much of the recent growth is attributed to a rebound in demand for luxury goods in China after a series of pandemic-related lockdowns. In 2022, Hermès sales grew by 22 percent in Asia, excluding Japan. An exceptional success considering Hermès continues to limit the number of products it produces each year to ensure that each product is unique and of exceptional quality.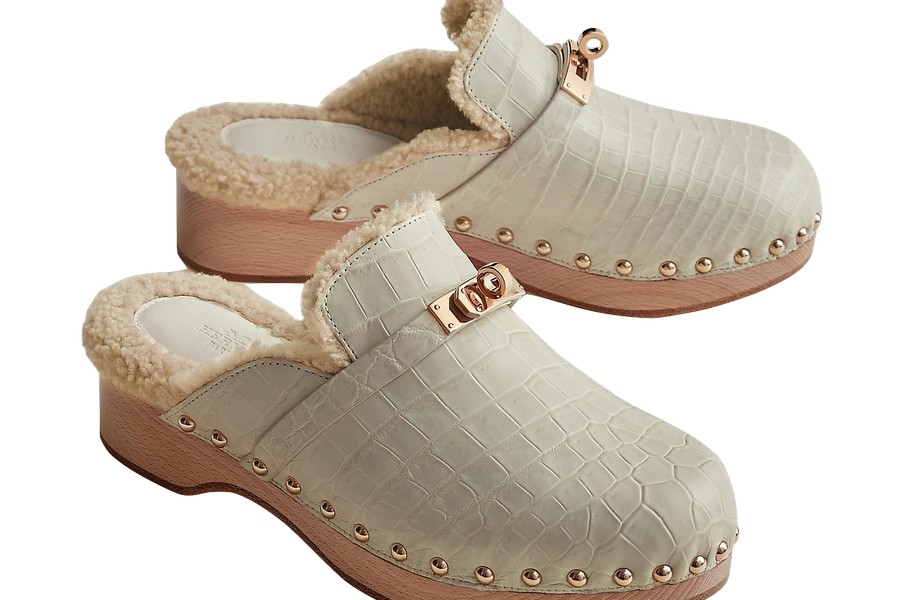 Hermès has also taken a different approach compared to other luxury brands by not moving down-market to appeal to a broader audience. Instead, it has remained true to its ethos of creating exquisite products that embody sophistication and exclusivity. This can be seen in its product offerings, such as $180 shoelaces and $300+ key chains, which are still considered luxurious and desirable by its discerning clientele.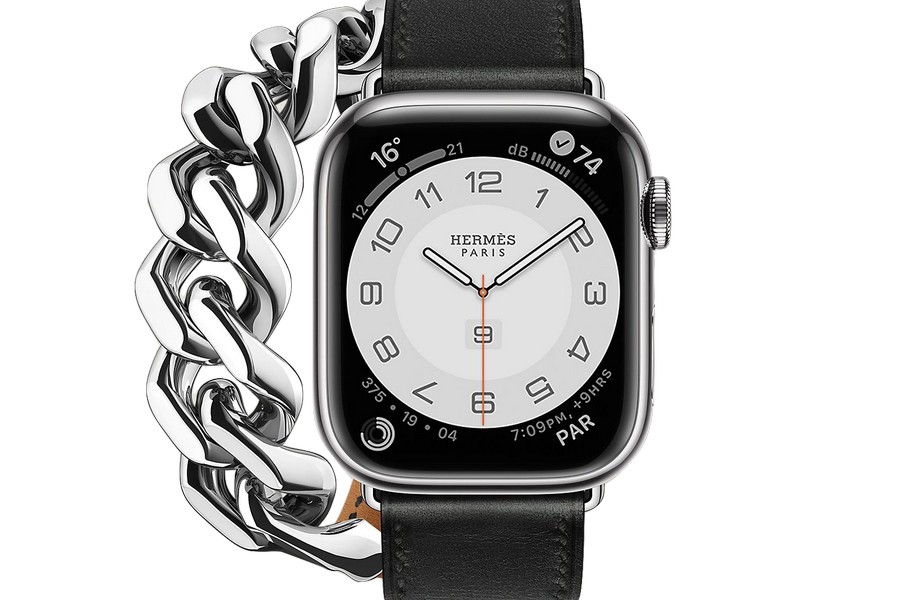 In addition to its commitment to maintaining an elevated aesthetic, Hermès is also selective when it comes to collaborations. The brand only partners with companies that share its values and vision, such as Apple and Rolls Royce. This contrasts with other luxury brands that have borrowed iconic symbols from companies like Nike and Disney to create collaborative products.
In 2015, Hermes and Apple collaborated to create the Apple Watch Hermès, a luxury version of the popular smartwatch. The watch featured a Hermès leather band and a customized watch face that was exclusive to the collaboration. The partnership allowed Hermès to expand its reach into the tech market without compromising its values.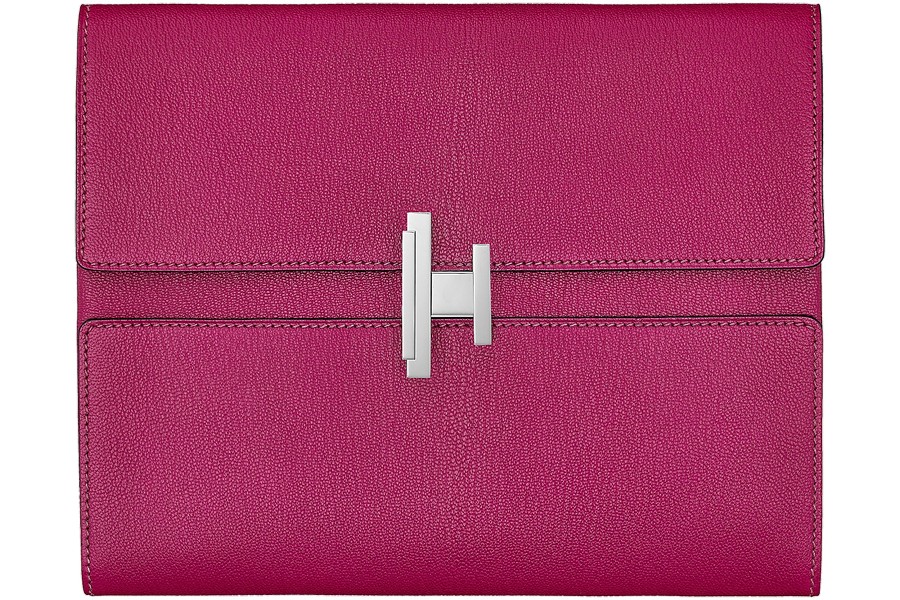 Hermès has also collaborated with luxury car manufacturer Rolls Royce to create a bespoke car interior. The collaboration resulted in a one-of-a-kind Rolls Royce Phantom that featured a Hermès leather interior, complete with custom-made leather panels, seats, and headrests. This partnership showcased Hermès' commitment to craftsmanship and attention to detail, which are values that align with Rolls Royce's own dedication to excellence.
The brand's handbags, like the iconic Birkin and Kelly bags, are considered status symbols among the fashion elite. The brand's silk scarves, which feature intricate designs and vibrant colors, are also coveted by fashion enthusiasts and collectors alike.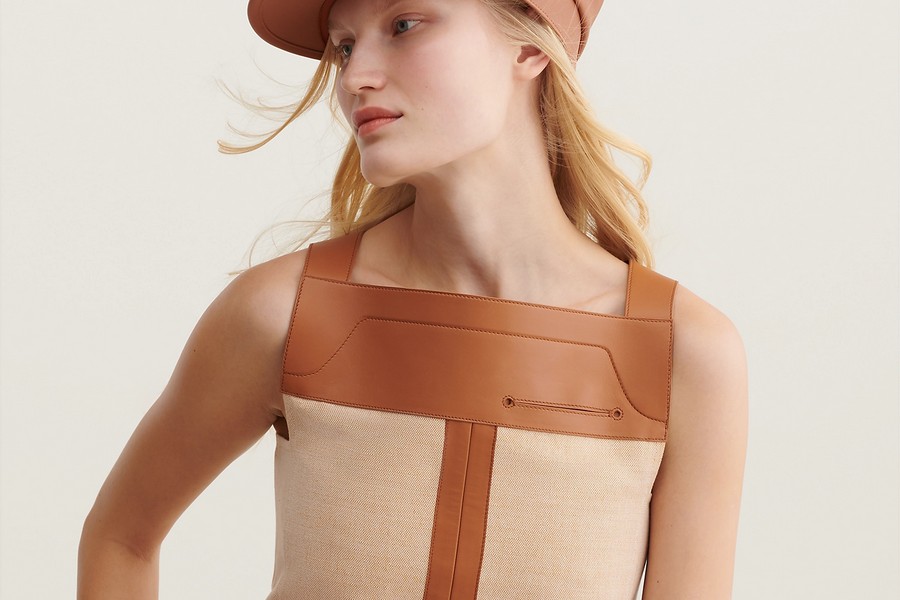 Hermès and LVMH, the number one luxury fashion house, have long been rivals, with Bernard Arnault, CEO of LVMH, acquiring 23 percent of Hermès shares by 2013. This prompted CEO Axel Dumas to convince his family members to pool their shares in a holding company. LVMH later agreed to relinquish most of its stake, quelling concerns of a takeover bid.
Hermès is more than just a fashion house – it's a legacy of craftsmanship, innovation, and excellence. With its unparalleled attention to detail, unwavering commitment to quality, and steadfast adherence to tradition, Hermès has cemented its position as a leading luxury brand for over 180 years. From the iconic Birkin bag to the recently launched Hermès Beauty, the house continues to push the boundaries of what is possible, inspiring generations of designers and consumers alike.